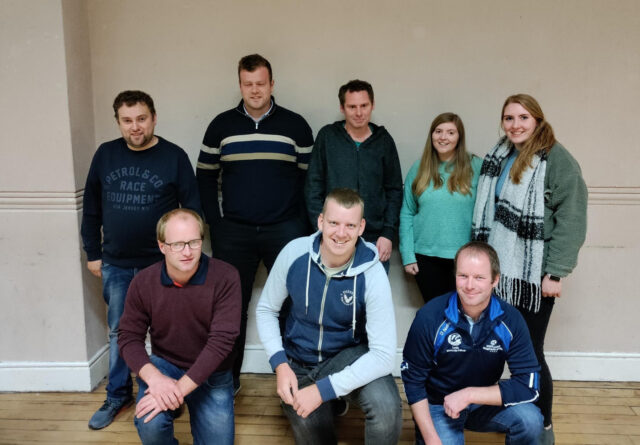 Durrow/Abbeyleix Macra na Feirme is set to hold a new Macra members pizza night next weekend.
This will take place on Saturday, May 27, from 7:45pm at Polly's at Abbeyleix Manor Hotel.
The event aims to welcome new and prospective members to Durrow/Abbeyleix Macra club.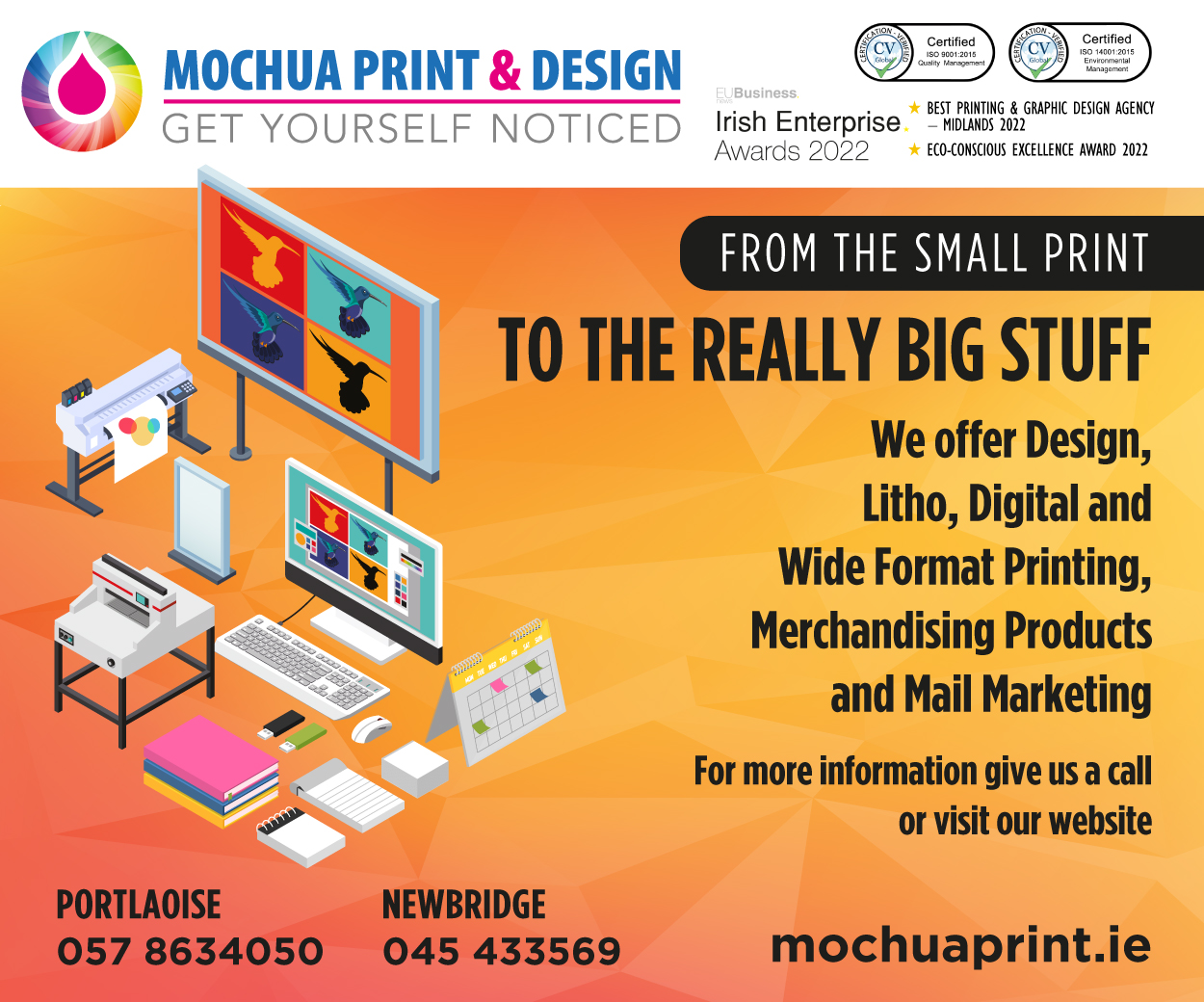 There will be a brief outline of what Durrow/Abbeyleix Macra is about and details of upcoming events.
The main objective of the evening is to eat pizza, get talking to each other and have fun.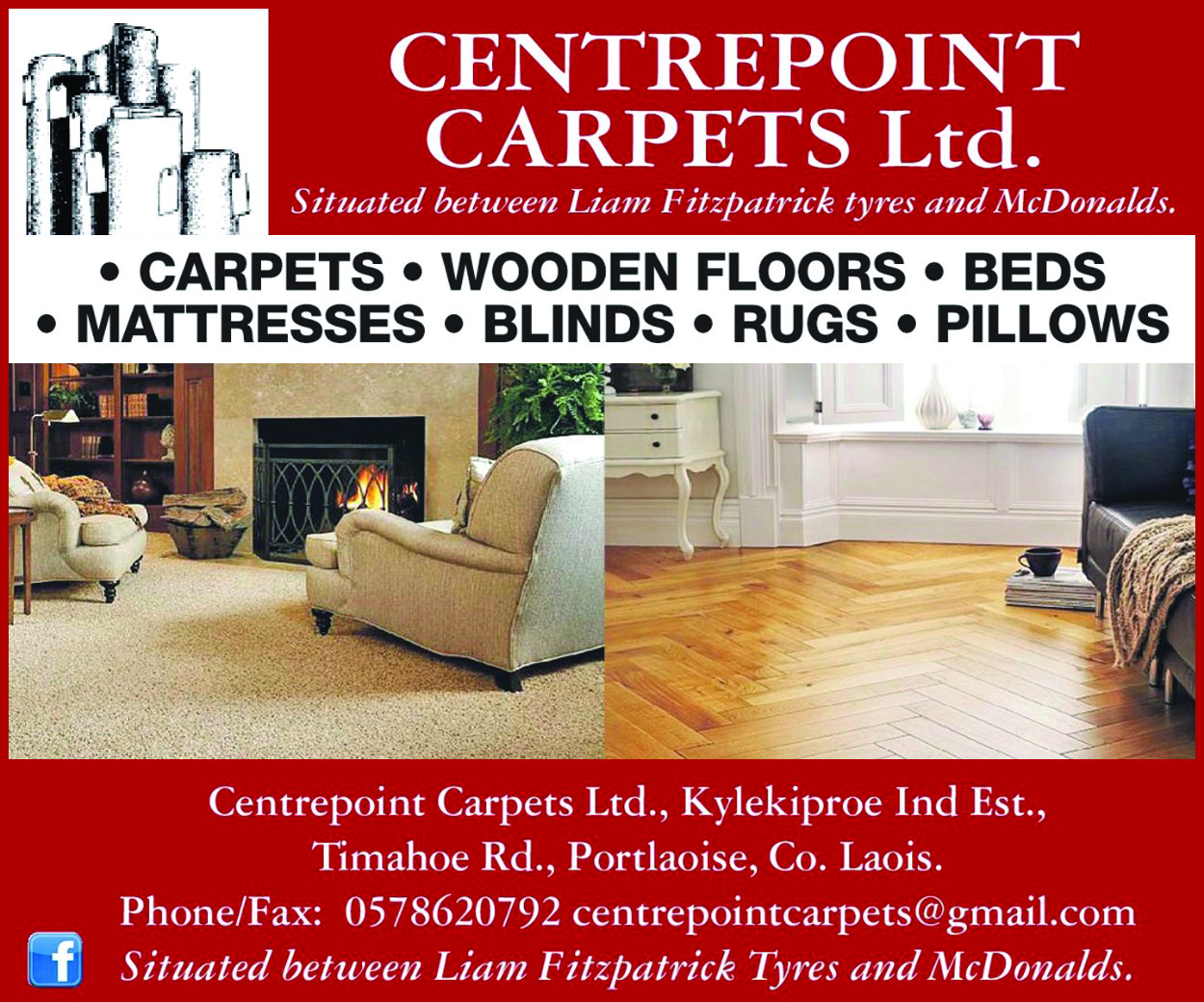 Anyone from the Durrow, Abbeyleix, Ballinakill, Spink and surrounding areas are interested in joining Macra aged 17 to 35 are welcome to come along.
Macra is a rural youth organisation with numerous branches across the country.
It focuses on enriching the lives of our rural youth through social events, sports, agricultural skills, drama, public speaking, debating and educating.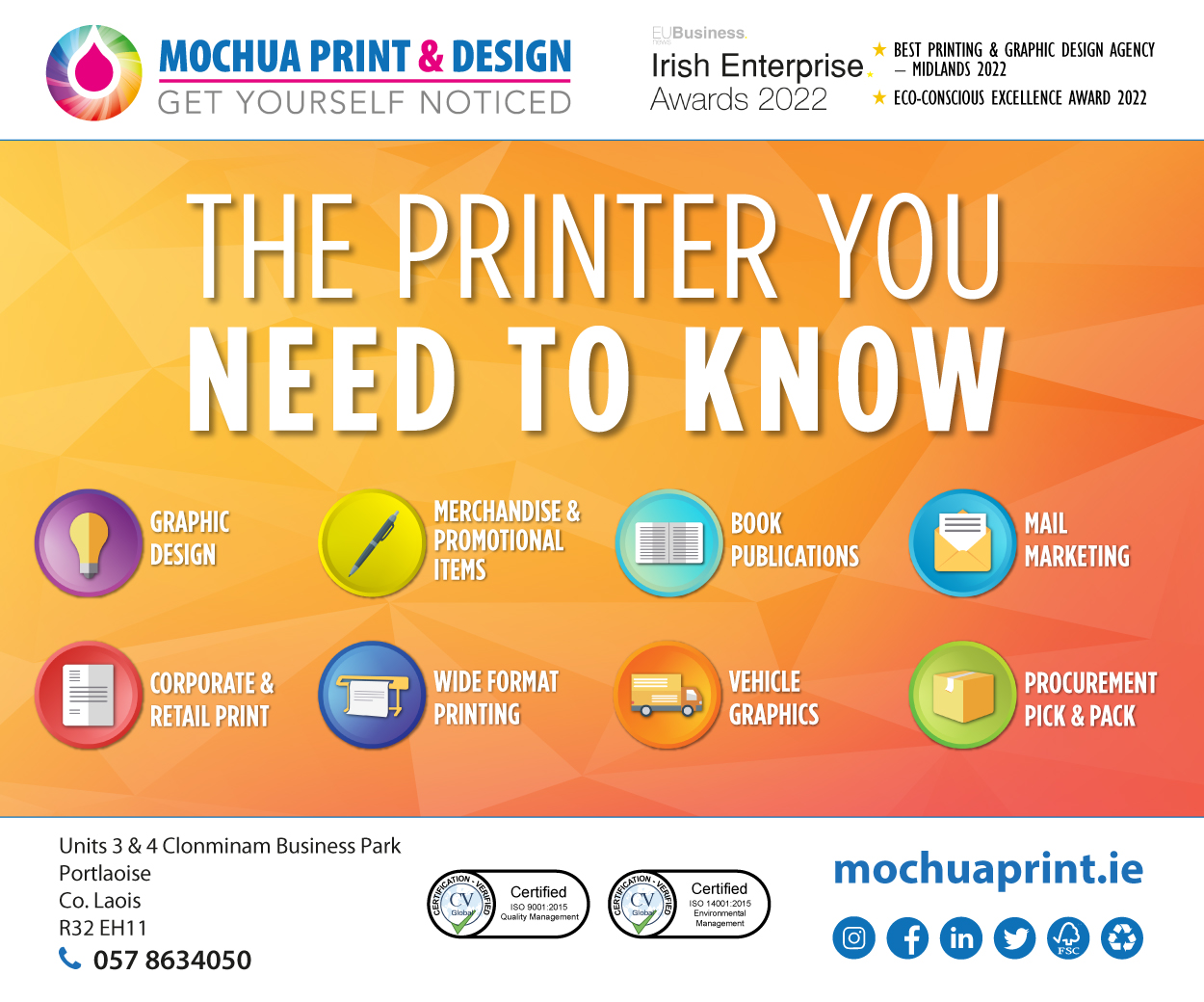 These are all done in an informal, friendly and fun atmosphere.
Macra organises various events throughout the year to cater for a wide range of tastes for people aged from 17 up to 35.
It gives people great opportunities to learn new skills and create networks of friends that will last a lifetime.
All are welcome on the evening. For those interested in learning more, Durrow / Abbeyleix Macra can be contacted on Instagram, Facebook, email macradurrowabbeyleix@gmail.com or phone the training and development officer Liam on 086 815 1739.
SEE ALSO – Wicklow finish strong to advance in Seamus Heaney Cup and end Laois minors' season for 2023