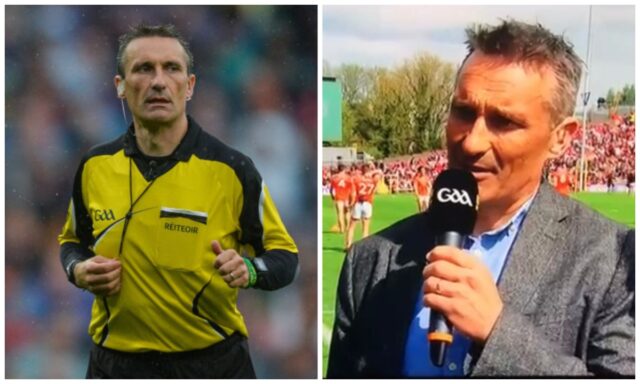 A Laois GAA referee was front and centre at the Ulster final over the weekend – but not in a role he is used to.
Maurice Deegan had been involved in eight Ulster football finals in an officiating capacity before the meeting of Derry and Armagh last weekend.
However, he has now been hired by BBC Northern Ireland as an analyst in a bid to provide the viewer with a greater insight into decisions made by referees.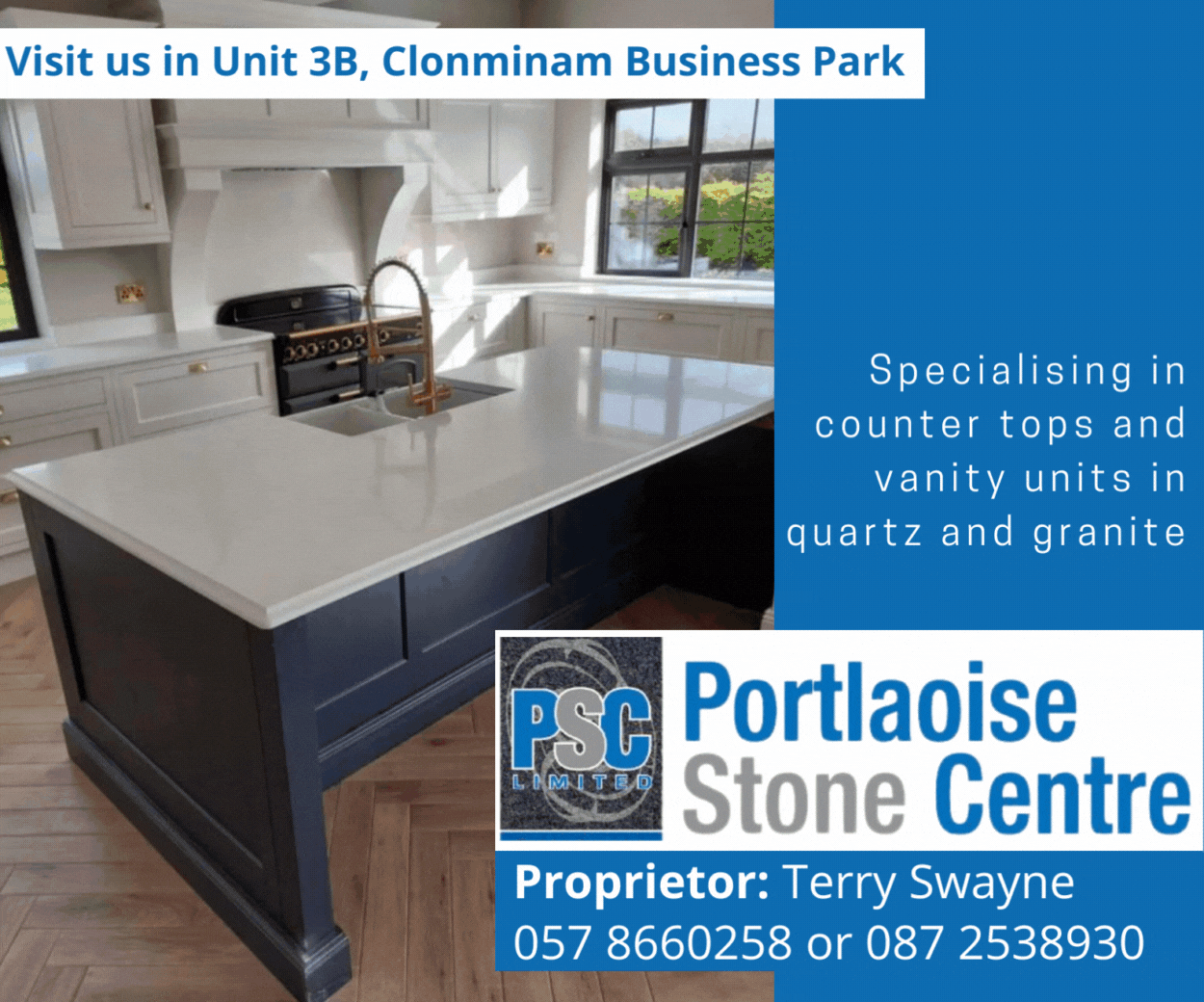 While Deegan is still officiating in Laois, he hung up his inter-county whistle last year and reaching the age of 50.
Sports broadcasting has changed considerably over the years with former referees becoming increasingly bigger figures after they have retired.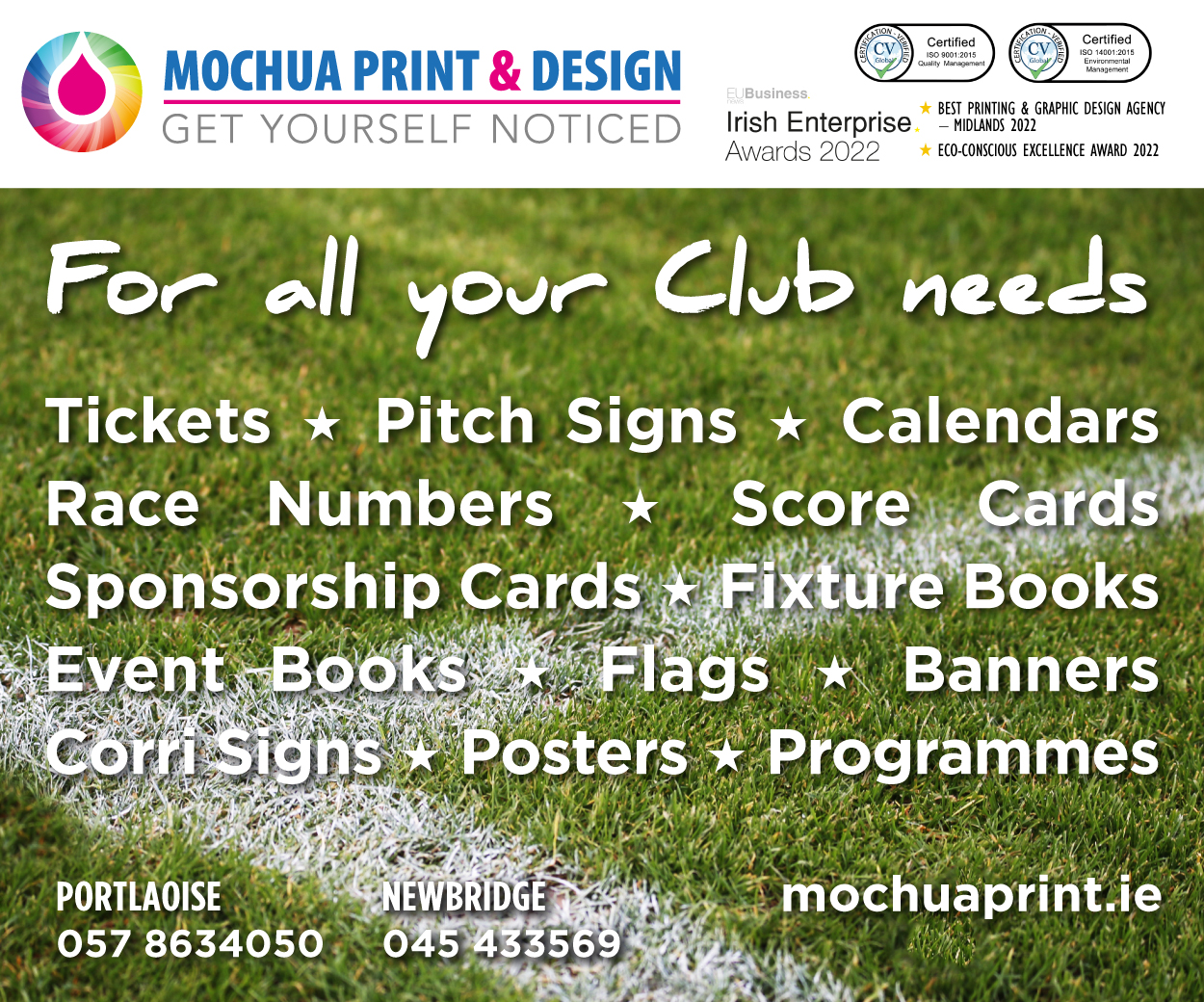 In the Premier League, Dermot Gallagher has his own slot on Sky Sports on a Monday called 'Ref Watch' where they analyse all of the major decisions from the weekend.
While on BT Sport, another former referee, Peter Walton, regularly appears live on match days and offers his opinion on certain decisions.
But this was the first time that we have seen such a role in the GAA and it will be interesting to see whether it develops further.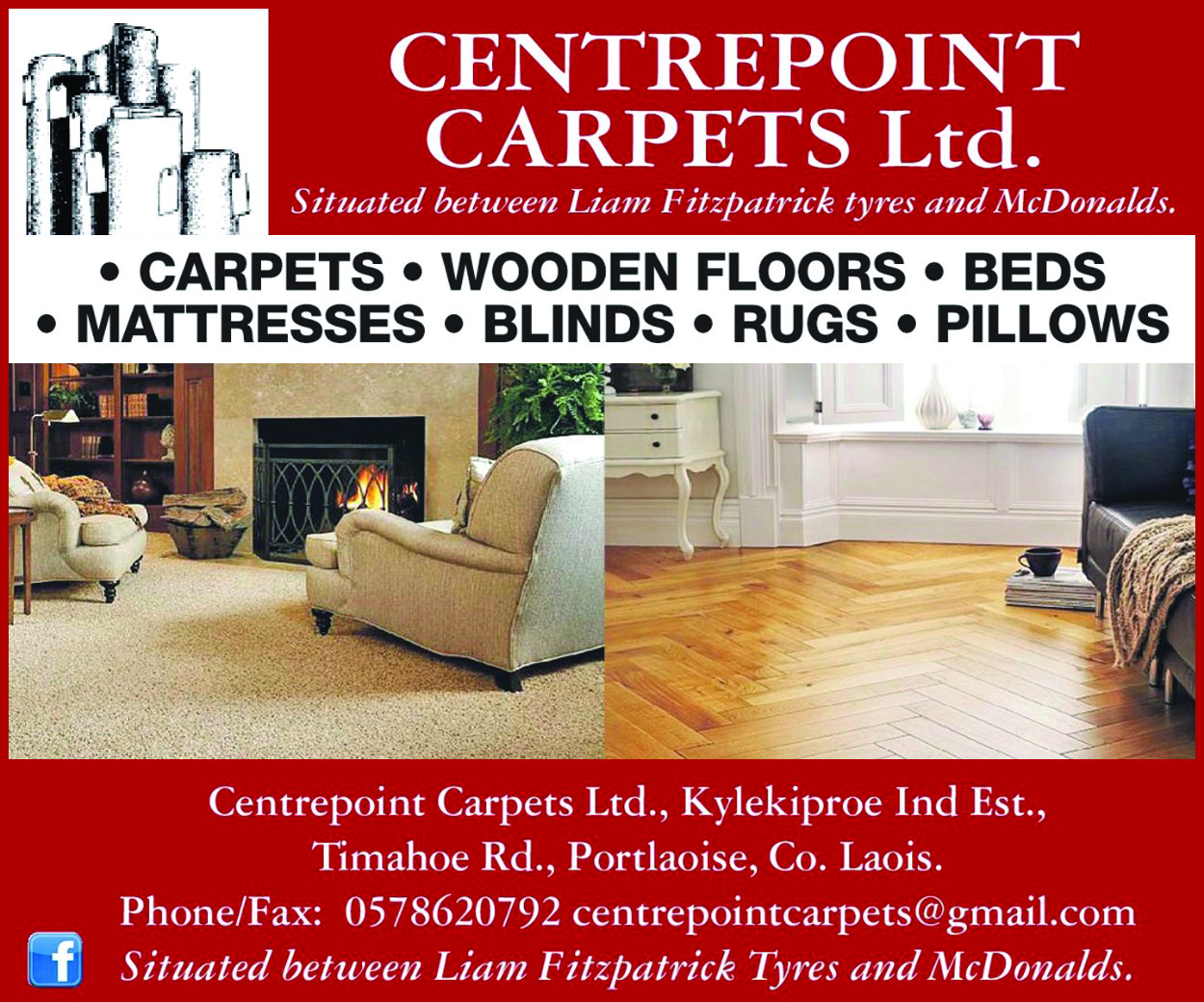 Derry and Armagh was a cracker of a final that went all the way to penalties after extra time.
Over the course of the game, Deegan was asked on multiple occasions to give his opinion on the calls made by referee David Gough.
BBC Northern Ireland have three more live games this year – the two All-Ireland semi finals and the All-Ireland final itself.
It will be interesting to see if Deegan is brought back for those encounters later in the season.
SEE ALSO – Sadness at the death of Jim McDonald, driving force behind Kilminchy development