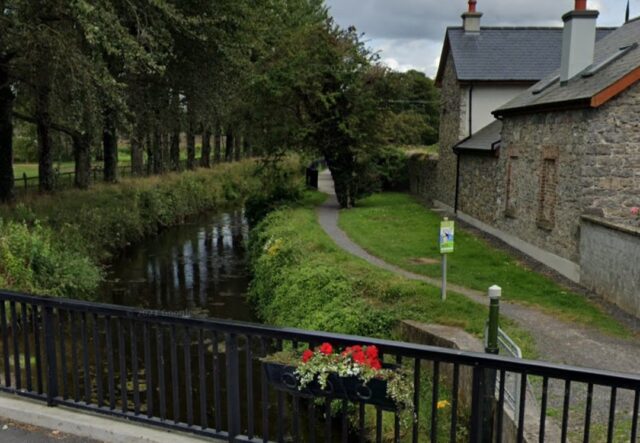 Councillor Paddy Bracken has called for upgrades to a popular Mountmellick walkway as well as an update on the progress of the Mountmellick Transport Plan.
The Fianna Fáil Cllr was speaking at this week's Borris-in-Ossory Mountmellick Municipal District meeting where he highlighted the need for upgrades at the pedestrian link from the convent bridge to the ridge at Irishtown.
"I know there was work done on the walkwa a few years ago, but it needs a further upgrade," Cllr Bracken said.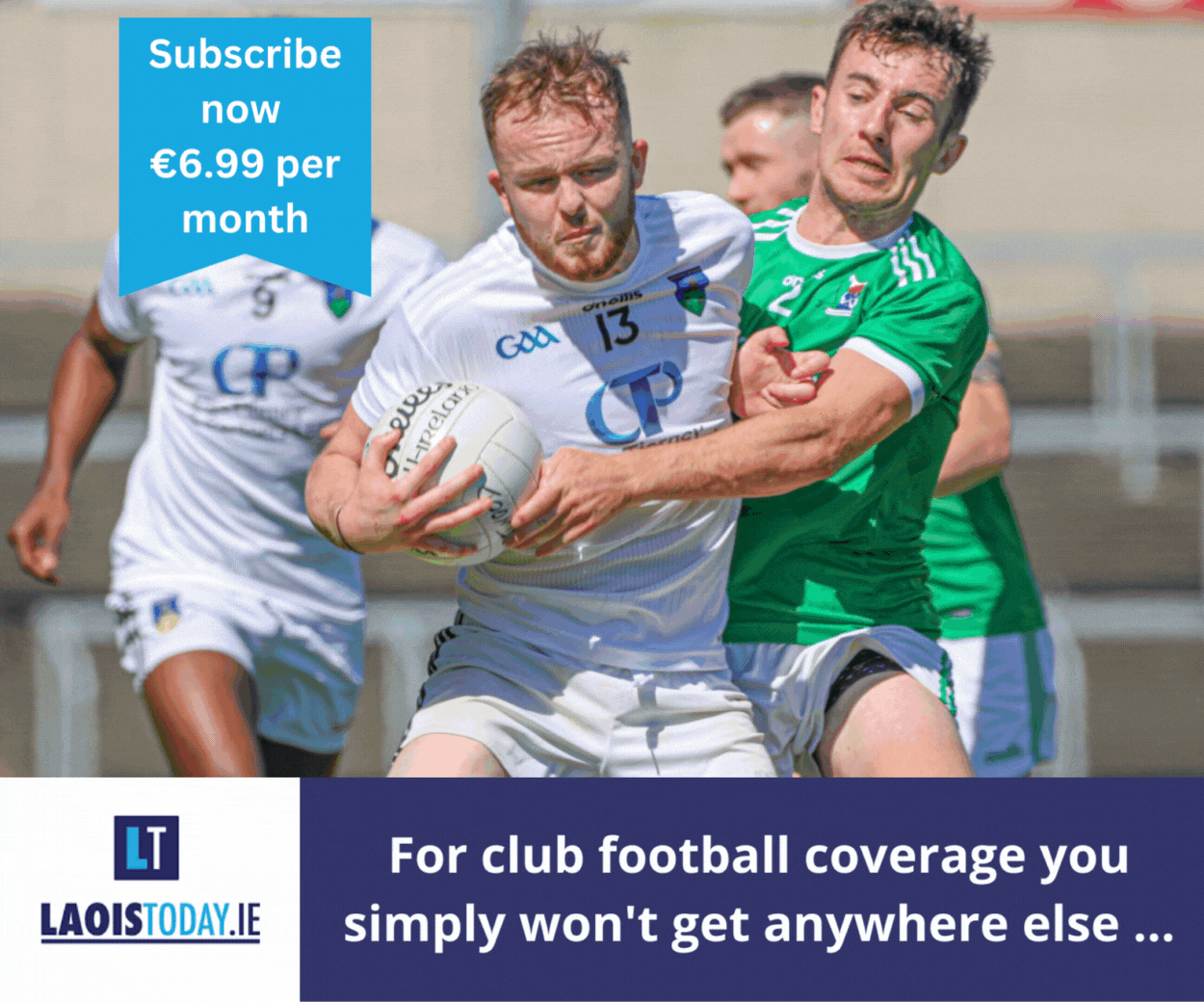 "It is a great pedestrian link but it needs lighting among other things."
Mr Diarmuid Donoghue, S.E.E for Active Travel said: "Delivery of the link will be considered in conjunction with the Mountmellick Flood Relief Scheme.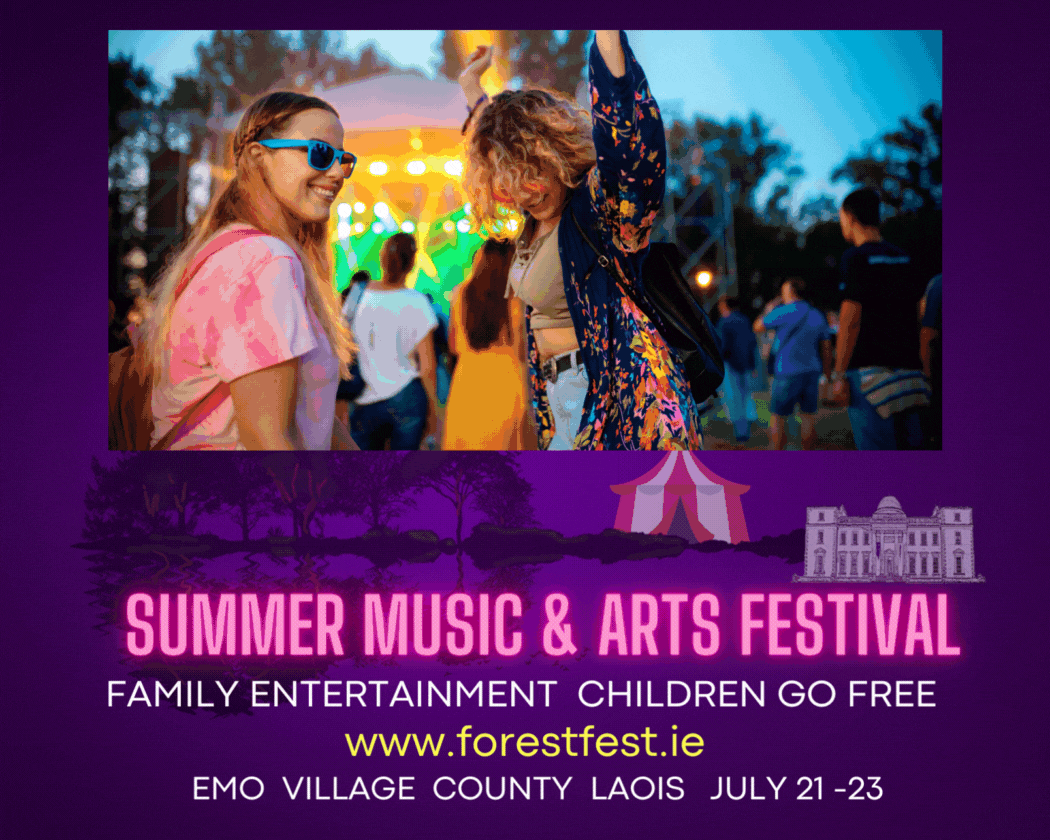 "The link will also be identified identified as a key pedestrian route under the Mountmellick Local Transport Plan."
This led Cllr Bracken on to his next motion, asking that the Council be updated on the progress of said plan.
Mr Donoghue said: "A first draft of the transport plan will be received this June, following which a review will be carried out by the Roads and Planning Departments.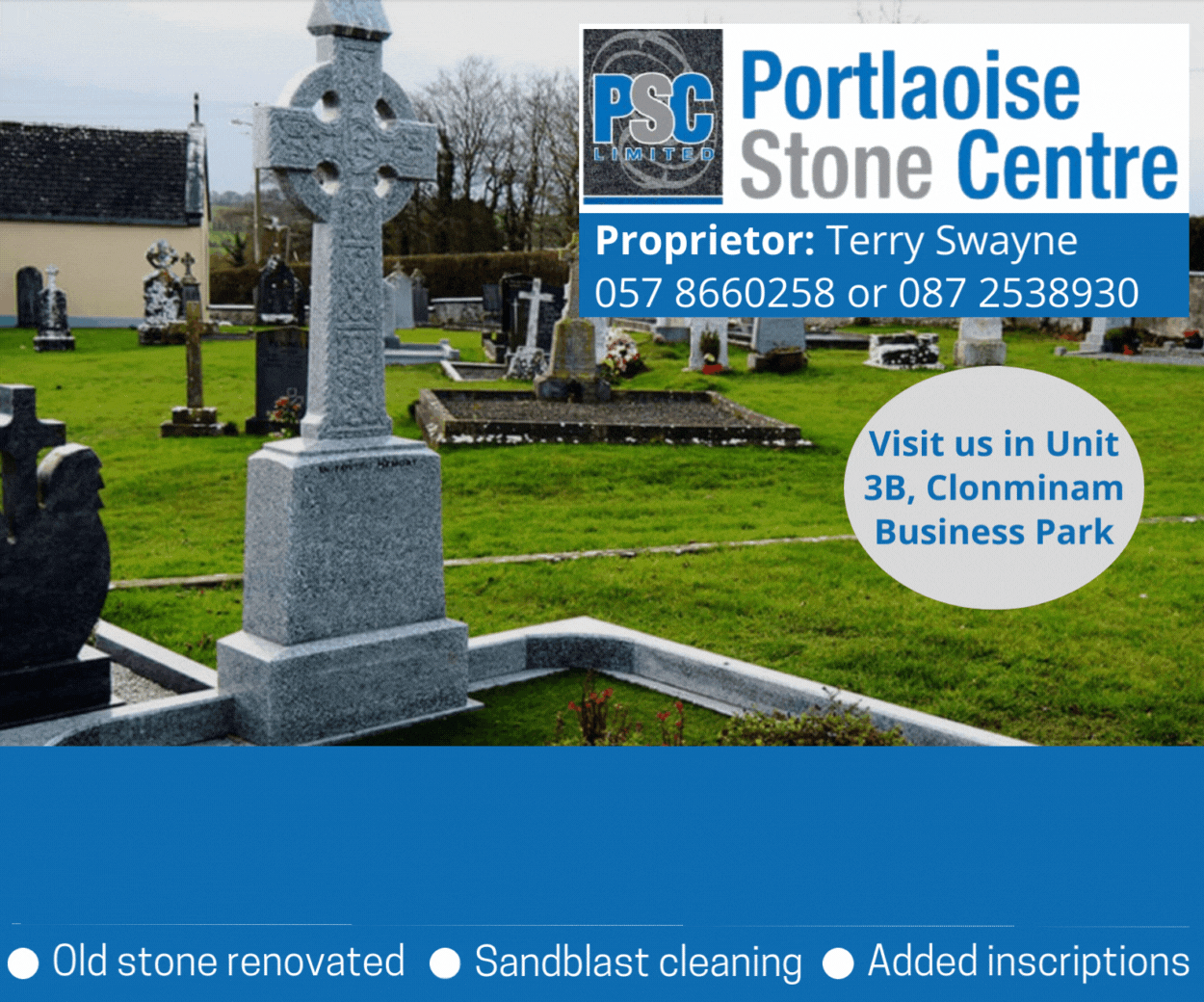 "A briefing to the elected members on the plan will be arranged following issue of the final draft."
Cllr Bracken replied, saying: "It is vital that Mountmellick gets funding. There is great need for inmproved connectibity in the town.
The Cllr also called for the installation of bollards on either side of the entrance at Ashgrove Housing Estate, Mountmellick.
Mr Edmond Kenny, District Engineer said: "A survey will be undertaken in the estate to identify poor parking practices. Options will be considered at the mouth of the junction."
SEE ALSO – Check out all our coverage of the Laois senior football team here