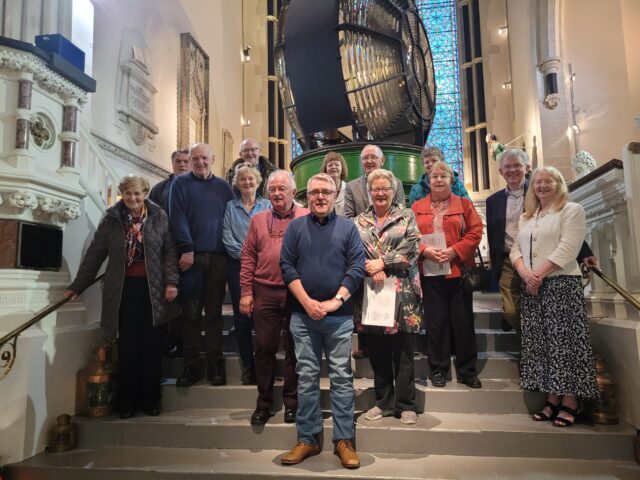 The Laois Association Dublin held their first official outing since the pandemic on Thursday, May 11.
The Association had visited County Hall in Portlaoise last Summer as guests of Laois County Council and held an Ecumenical Service and AGM in November of 2022 however this was the first venture for the group since the full easing of restrictions.
The day was meticulously planned by committee members Mary Doyle and Dorothy Murphy.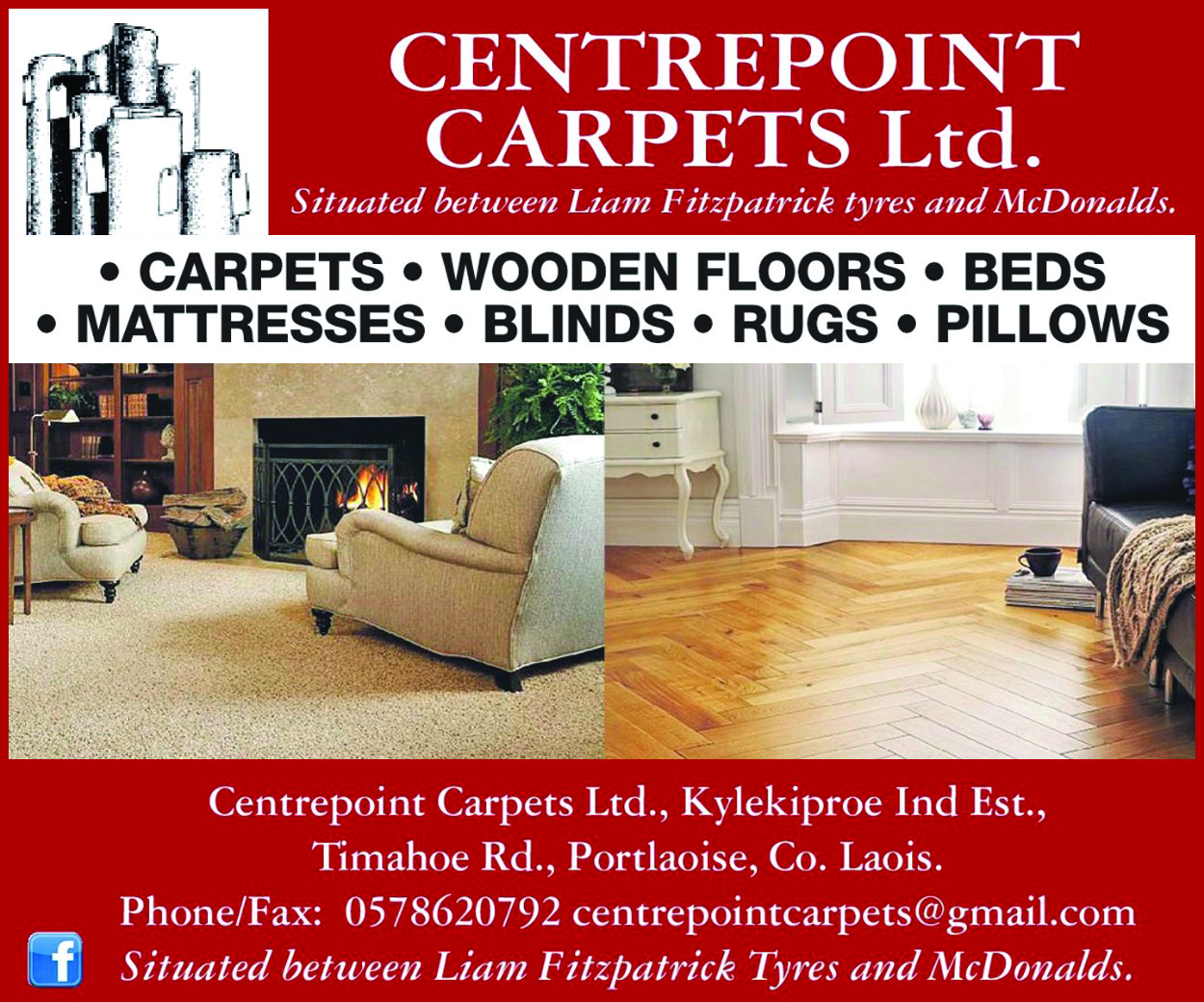 Their work took the Association to Dun Laoghaire for an informative tour of the Maratime Museum followed by a three course lunch in the nearby Toscanna Restaurant.
Sixteen members enjoyed the day out and there was unanimous agreement that it was great to "get the show back on the road."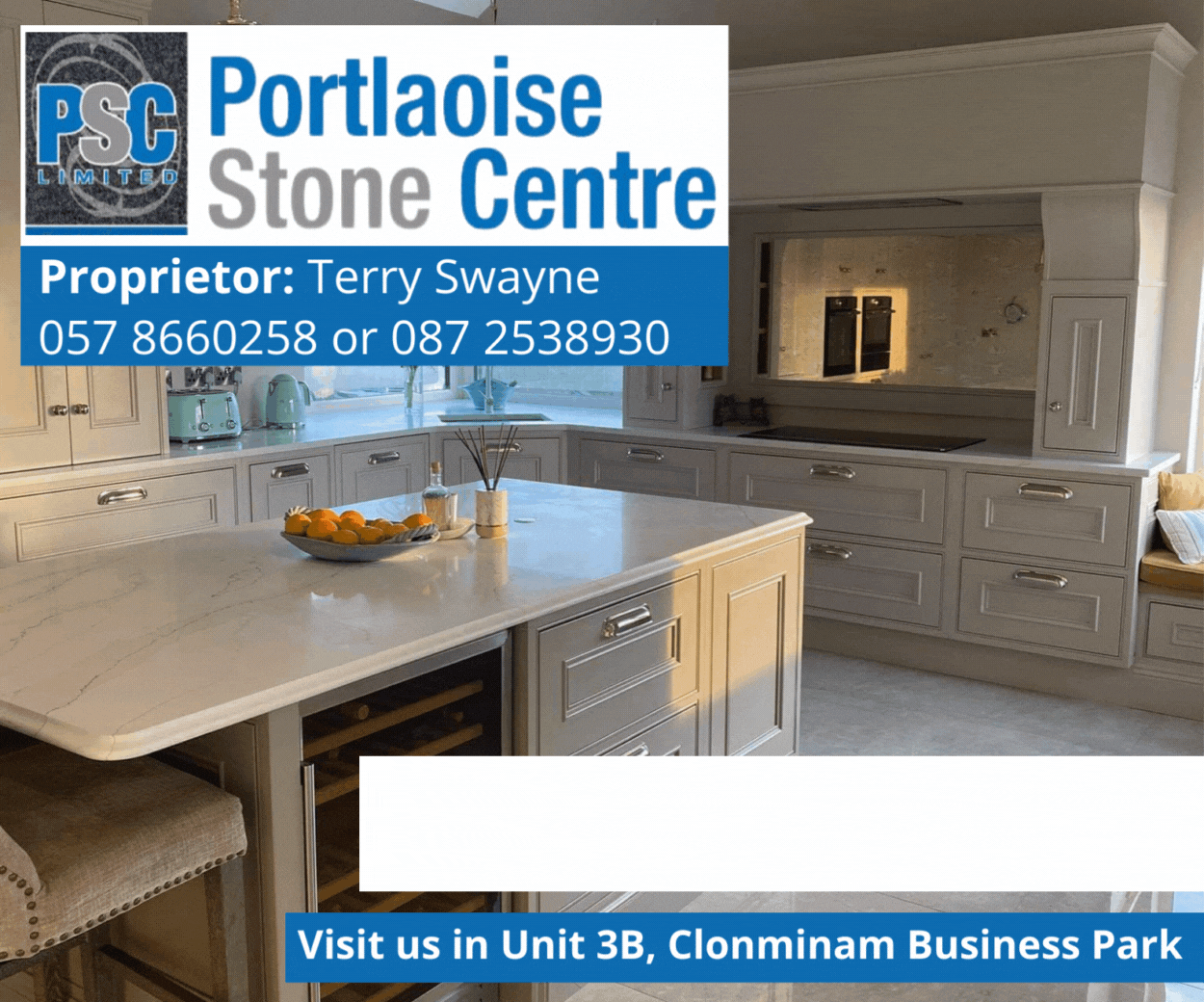 Three years lost to Covid19 has taken a toll on the Association, who have sadly lost several members and friends in that time.
However the feeling on May 11 was one of looking forward with confidence to a full resumption of activities.
"We were delighted that our great friend and entertainer Michael Creagh joined us on the day," said Gerry Thompson, Chairman of the Association.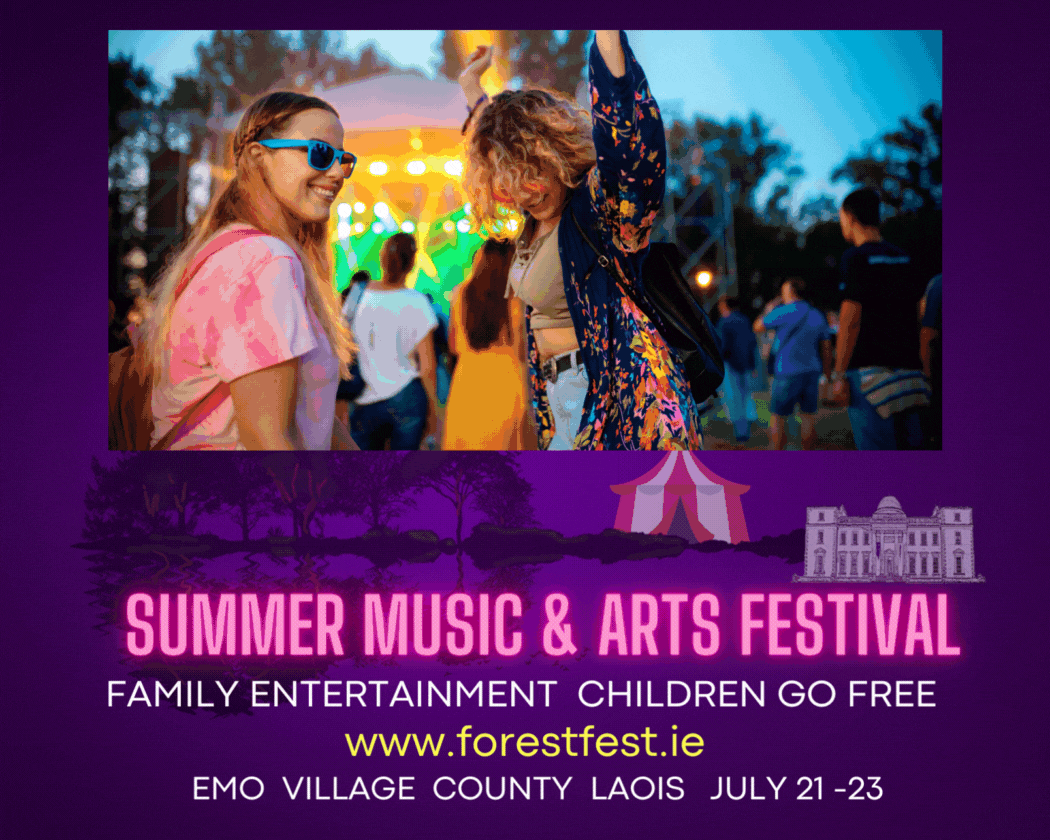 "Anyone who knows Michael, and in reality most people know Michael, will know there is no better man to get an impromptu sing song going.
"To do so in a top class Italian restaurant on Dun Laoghaire sea front though was certainly a first.
"The restaurant staff and management may have been somewhat surprised and bemused to see a bodhran being produced on a wet Thursday afternoon, but they certainly, like the Association members, enjoyed the fun.
"The overriding feeling in the day was that the Laois Association Dublin is finally reopen for business and looking to the future."
New members always welcome, for details contact Chairman Gerry Thompson on 0879547389 or email gerrythompson47@gmail.com.
SEE ALSO – Laois County Council exploring the possibility of developing a safe cycle and walking route to Rock of Dunamaise from Portlaoise