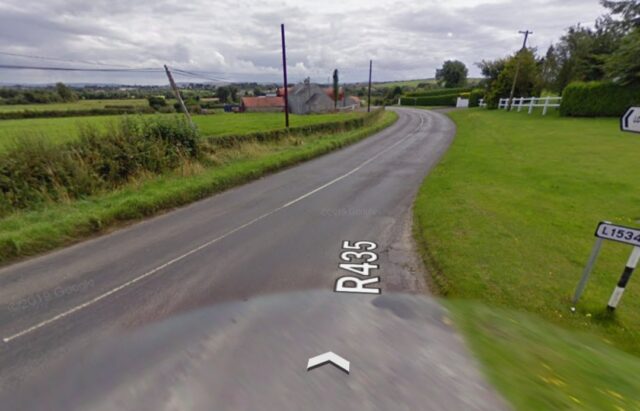 Councillor John King has called on Laois County Council to make several repairs and alterations to roads throughout Rathdowney.
Cllr King was speaking at the Borris-in-Ossory Mountmellick Municipal District meeting, where he identified three areas of concern.
Cllr King first asked that in the interest of safe use of public roads, the Council remove hedgegrow and some embankment on both sides of the road from Donaghmore towards Rathdowney.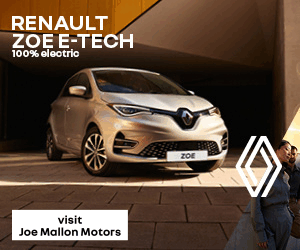 "I know from my experience in the fire serice that this road is a black spot for accidents," Cllr King said, as he urged the Council to "liaise with local land owners" for a successful outcome.
Mr Edmond Kenny, Distric Engineers said that Laois County Council engineers will review the forward visibility on the approach road to determine the extent of the problem.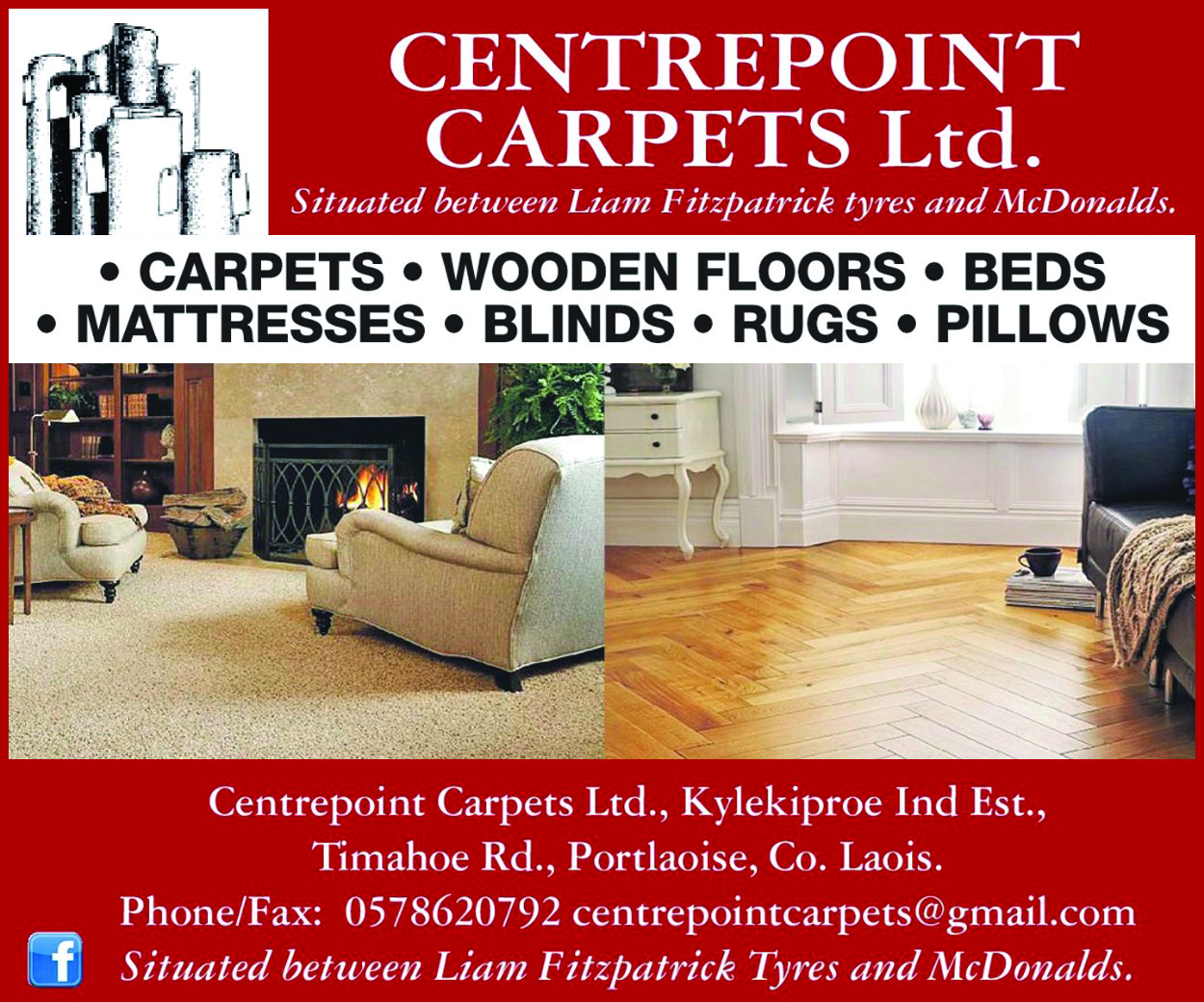 The Fine Gael Cllr continued by calling for the Council to repair the wall and replace coping stones on the bridge at the old Rectory road close to Belady cemetery.
Mr Kenny said repairs to the bridge will be undertaken over the summer months.
Cllr King concluded by asking for cautionary amber signs to be erected around the bad bends on the approach road from Johnstown to Rathdowney.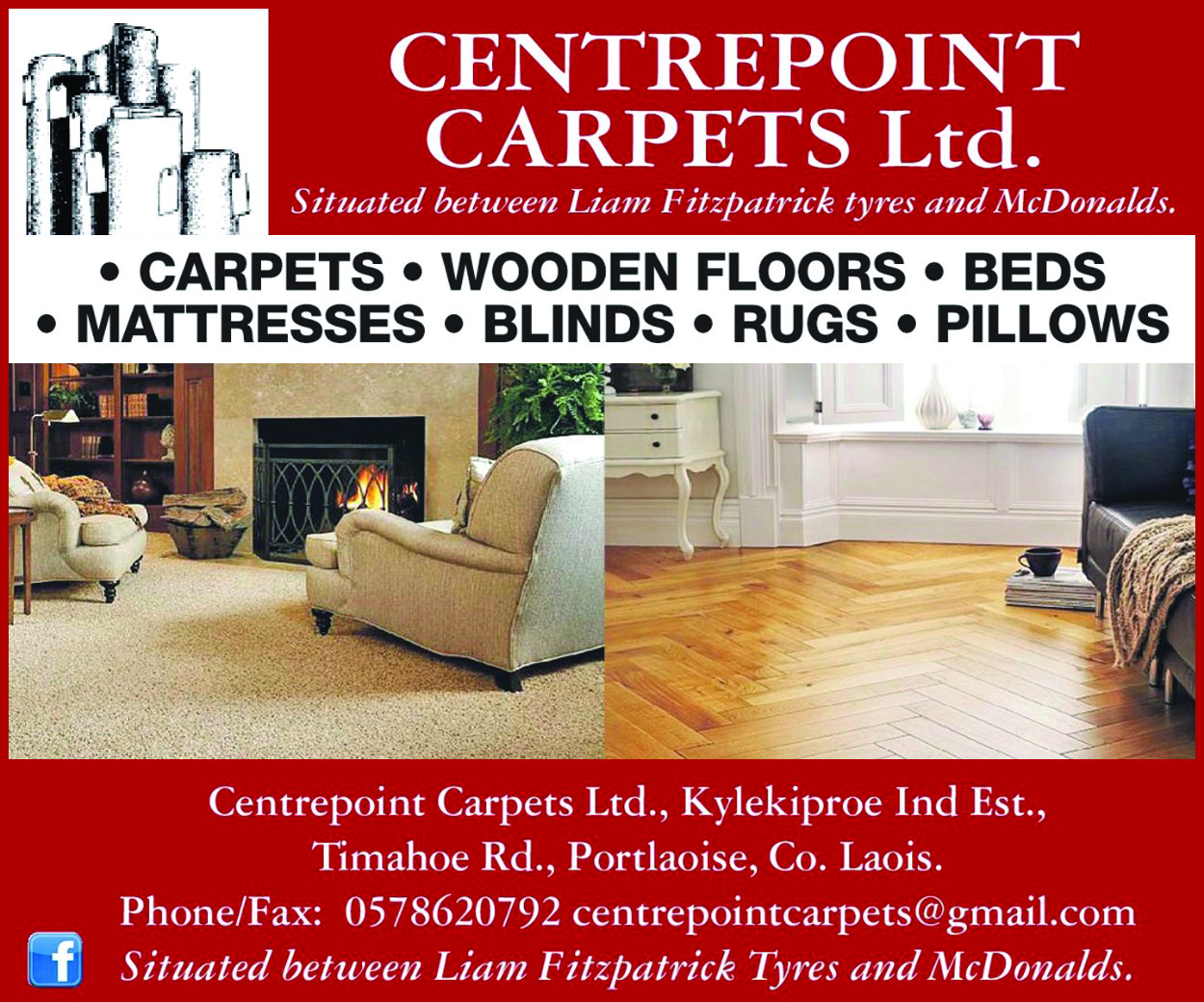 Mr Paul McLoughlin, Senior Engineer for Roads said the road design section will work to ensure warning signs are erected to inform motorists of the hazard.
SEE ALSO – Bus operators urged to keep environmental concerns to the fore while stopped in Portlaoise