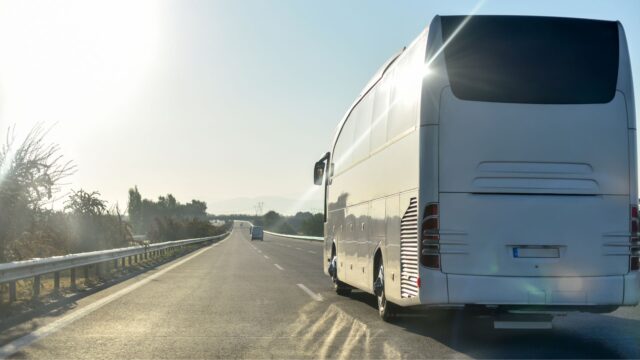 Action should be taken against bus operators who leave vehicles idling in Portlaoise to address the pollution being caused.
That was a motion put forward at this week's meeting of Portlaoise Municipal District in Laois County Council by Cllr Marie Tuohy.
"It is disheartening to see the constant disregard being shown," said Cllr Tuohy. "Some bus operators are spewing toxic fumes and it's at its worst at the bus stop outside Laois Shopping Centre.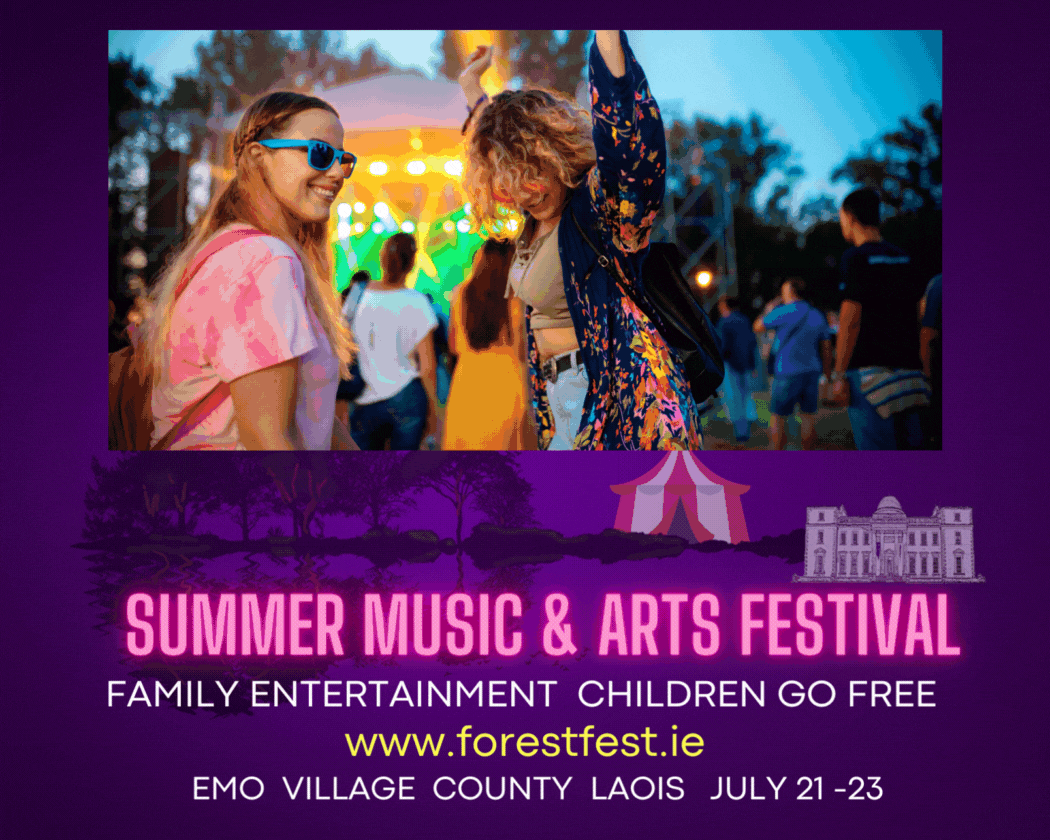 "Large buses are often left idling," she added. "Some are leaking oil … I'd ask them to clean up their act."
Cllr Touhy's motion was supported by Cllr John Joe Fennelly, who said he'd been sent a photo last weekend of a bus left running and leaking oil.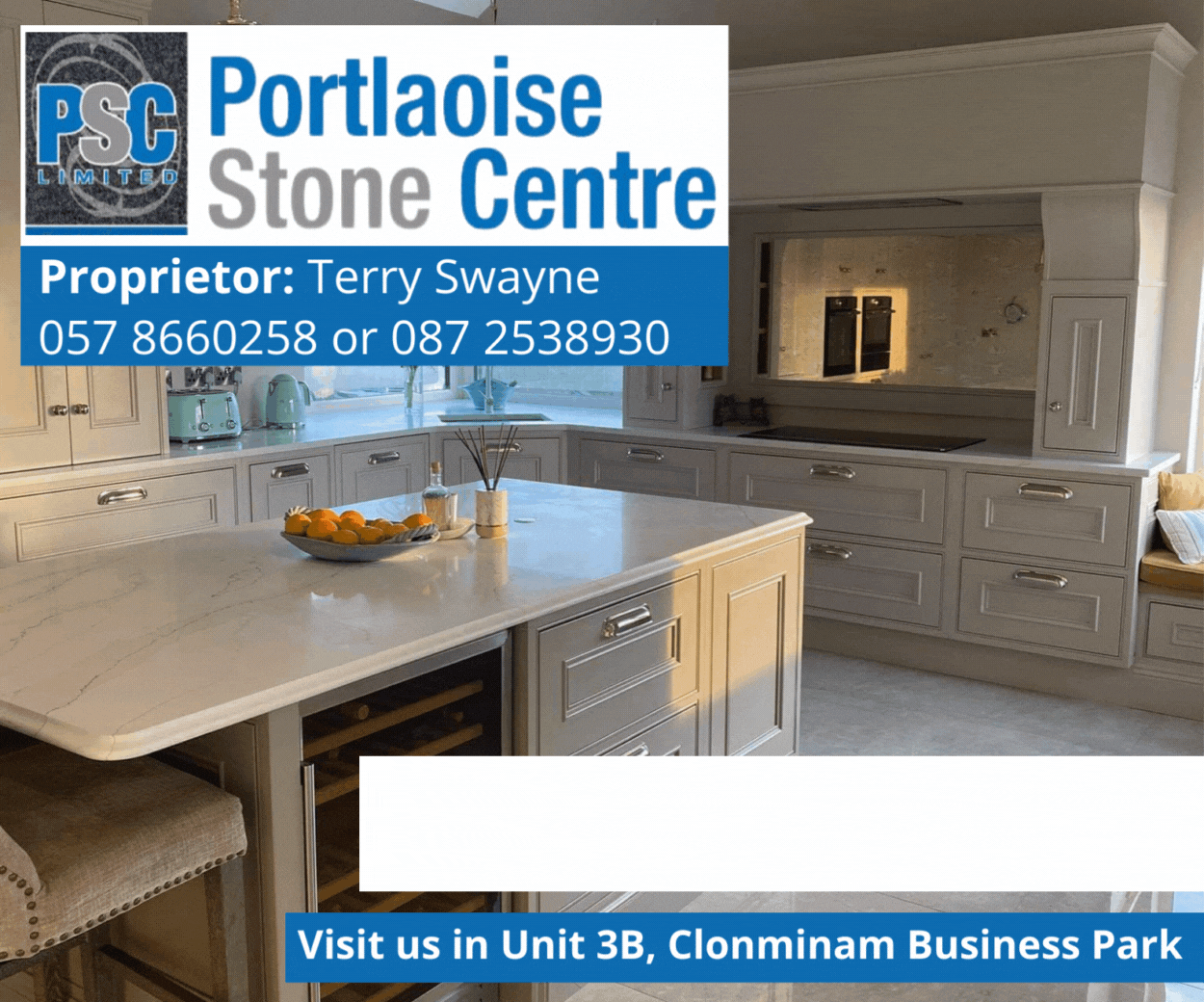 "It's not healthy, it's not right and it's not good practice," he said. "These buses are stopping and they can be there for half an hour. If they have to stop there, can they turn off their engines."
"There are more people using bus services now than ever," added Cllr Willie Aird. "But it's this scenario is not healthy when they are being used by so many children.
"The buses are just supposed to be stopping, dropping and picking."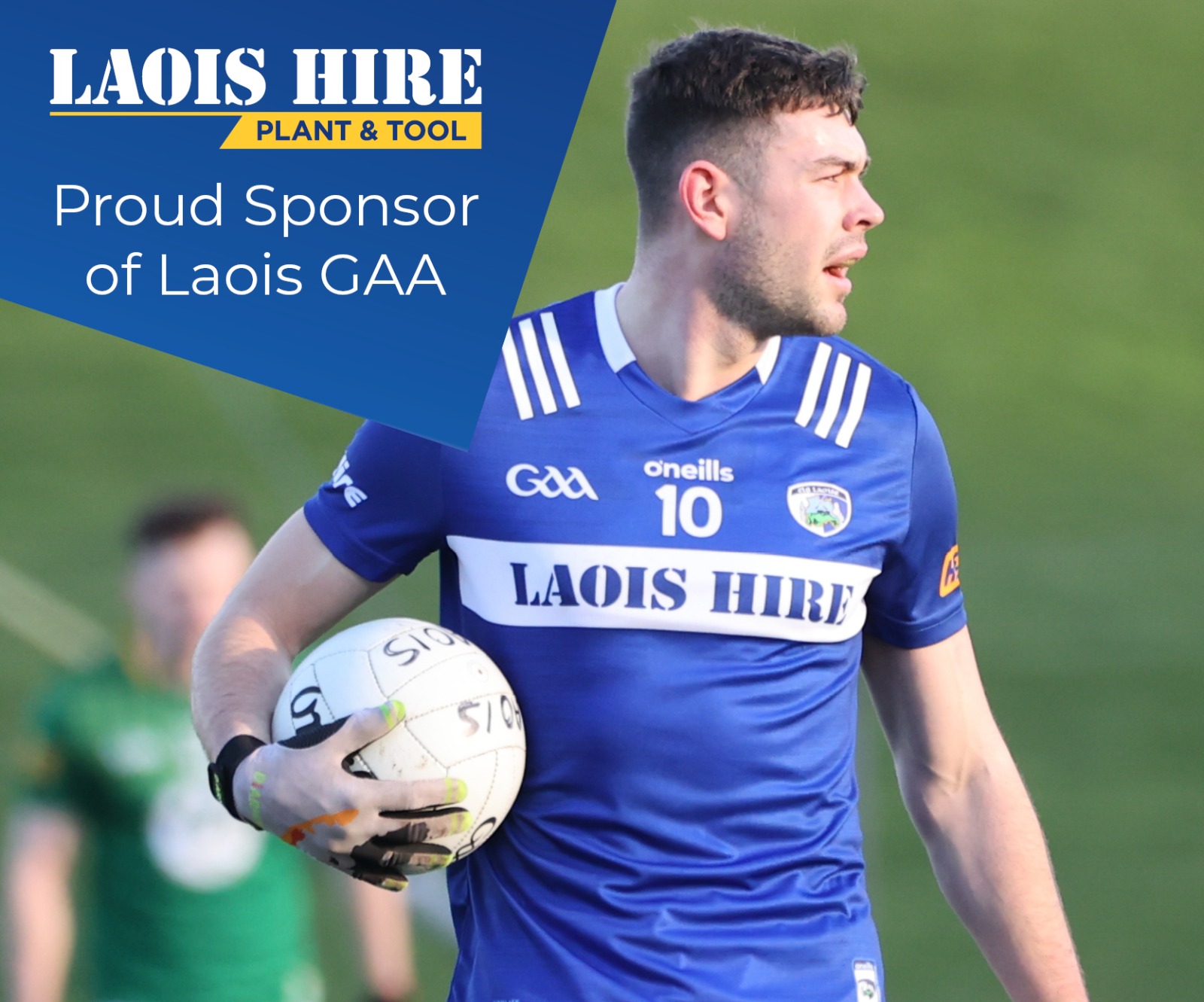 A response from Dom Reddin in the environment section of Laois County Council said they will contact the main bus operators stopping in Portlaoise advising them of their responsibilities but that the council can only assist in increasing their awareness.
"(We will contact them to) ensure that adequate measures are taken to prevent/reduce the environmental pollution caused by their fleet.
"The operators will be asked to provide details of measures they have taken to: reduce air pollution when the bus is idling at a drop-off/pick-up point; prevent water pollution from oil/fuel release following a pipe burst or leakage."
SEE ALSO – Election row already as motion on 'For Sale' signs opens election poster can of worms