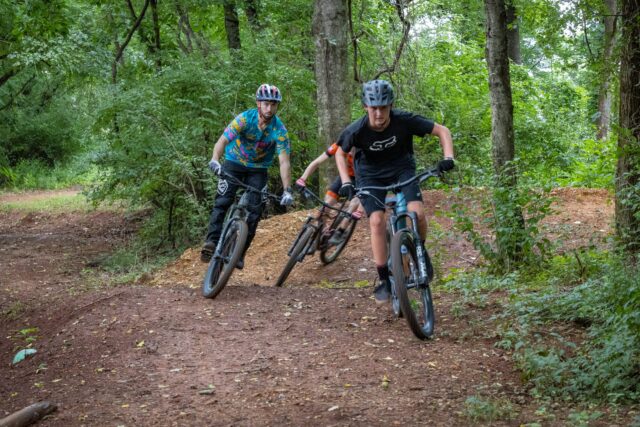 A Laois Councillor has called for more emergency information to be displayed at the Slieve Bloom Cycle Way.
Cllr James Kelly was speaking at the Borris-in-Ossory Mountmellick Municipal District meeting where he called on Laois County Council to provide on-site information along the trail to alert cyclists that in the event of an accident or emergency, they may be out of mobile phone coverage.
The Independent Cllr said the cycle track has been very successful at attracting visitors, but users need to be made more aware of the potential hazards and dangers.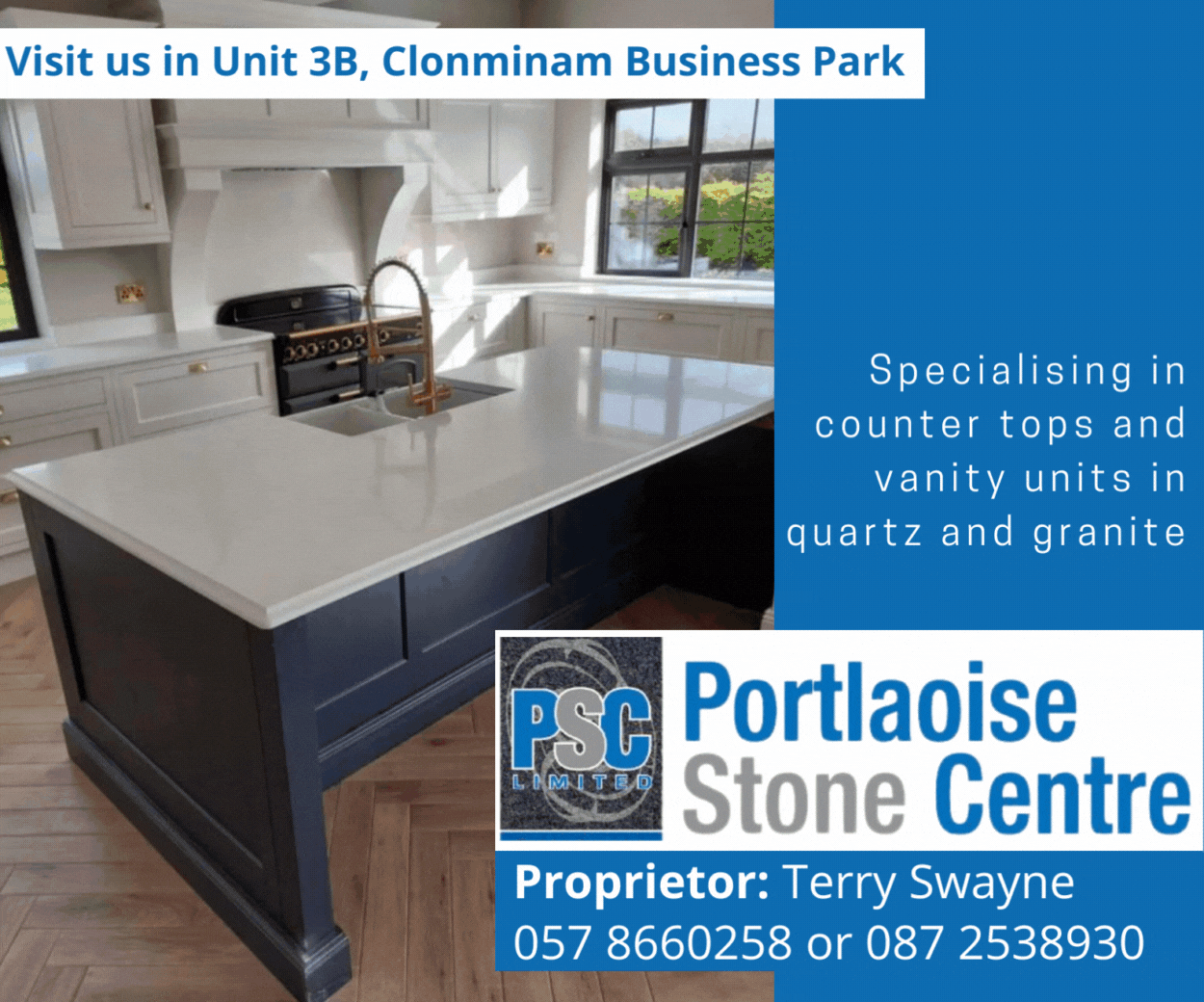 Mr Paul McLoughlin, Senior Engineer of Roads said the Council will work with Coilte to advise trail users of this message.
Cllr Kelly also called on the County Council to implement a litter bin replacement programme throughout the Borris-in-Ossory / Mountmellick Municipal Area for damaged and not fit for purpose bins.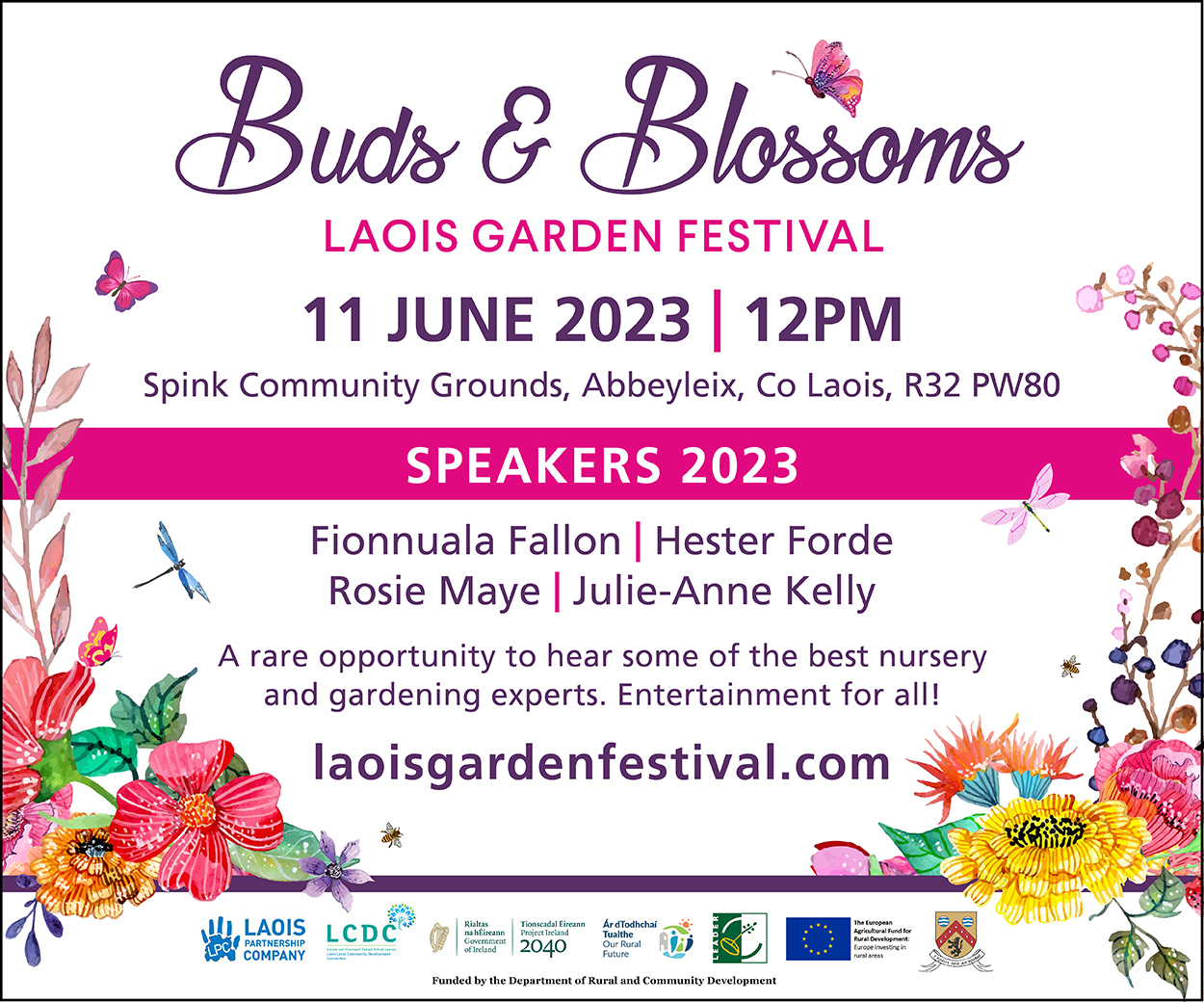 He described the current bins in the area as "about as useful as an ashtray on a motorbike."
He said that the old-style bins still have ashtrays on top of them, which is causing bin fires.
Cllrs John King and Ollie Clooney also put their weight behind the motion.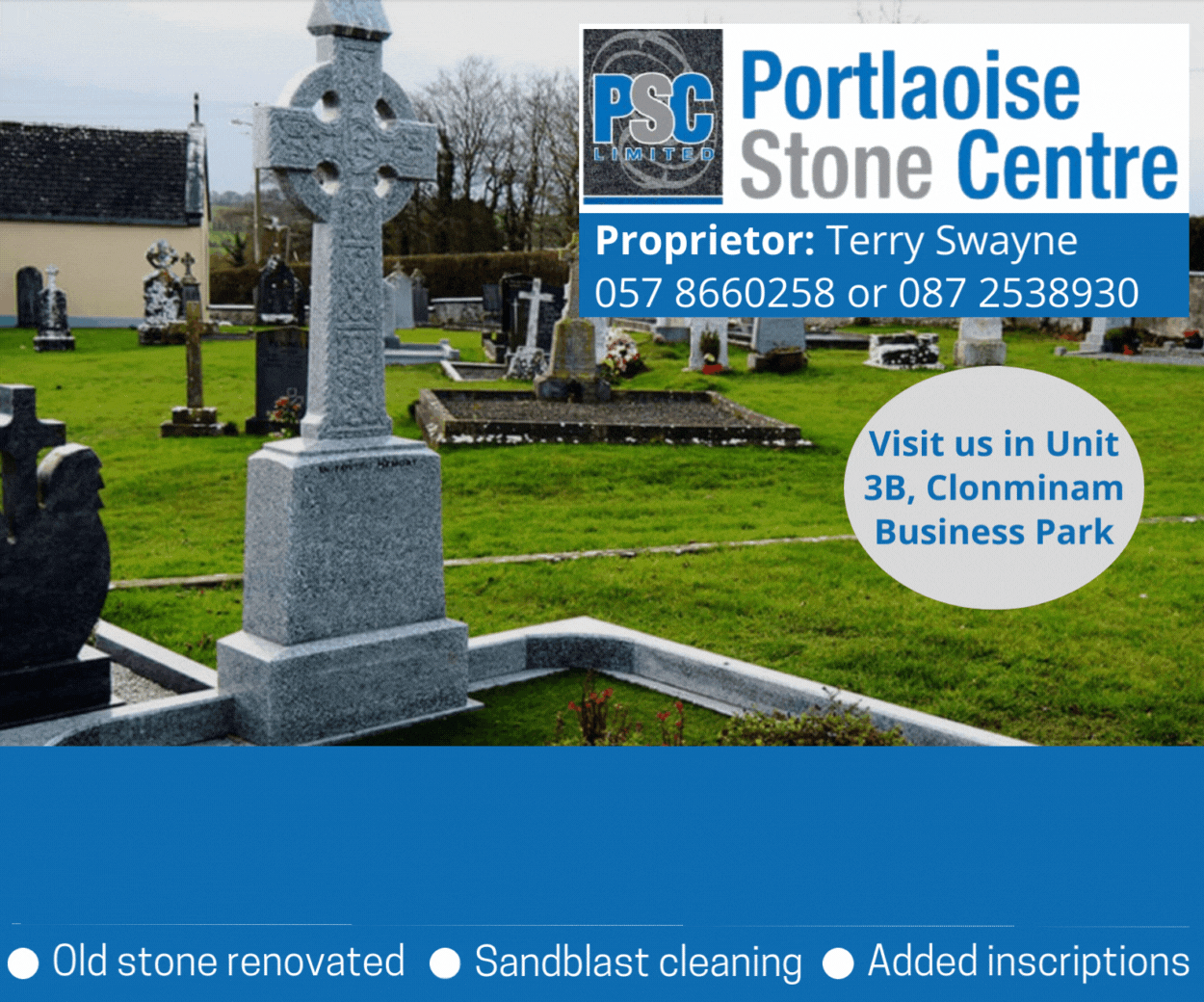 Mr Edmond Kenny, District Engineer said: "Litter bins are only replaced when the condition of the existing bins necessitates replacement.
"Laois County Council are actively monitoring the condition of the bins to ensure renewals are completed on a timely basis."
Cllr Kelly also called on the Council to, as a mater of urgency, carry out road safety works on the narrow road at Derrycarrow, Camross.
Mr Kenny responded, saying: "Council staff will arrange to meet with Cllr Kelly at the site to assess the need for safety improvement works."
SEE ALSO – Calls for safety concerns to be addressed on roads in Camross and Borris-in-Ossory