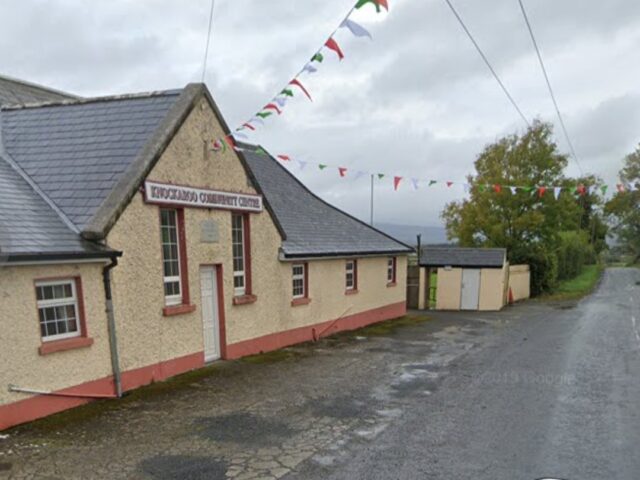 Councillor Conor Bergin has called on Laois County Council to address road safety concerns at several locations in Camross and Borris-in-Ossory.
The Fine Gael Cllr first raised the concerns at this week's Borris-in-Ossory Mountmellick Municipal District meeting, beginning with the ongoing issues at Scully's Cross on the L-1031 at Longford, Camross.
"It is a very busy road," Cllr Bergin said. "It is the main road coming into Camross where three roads intersect and it's an accident waiting to happen."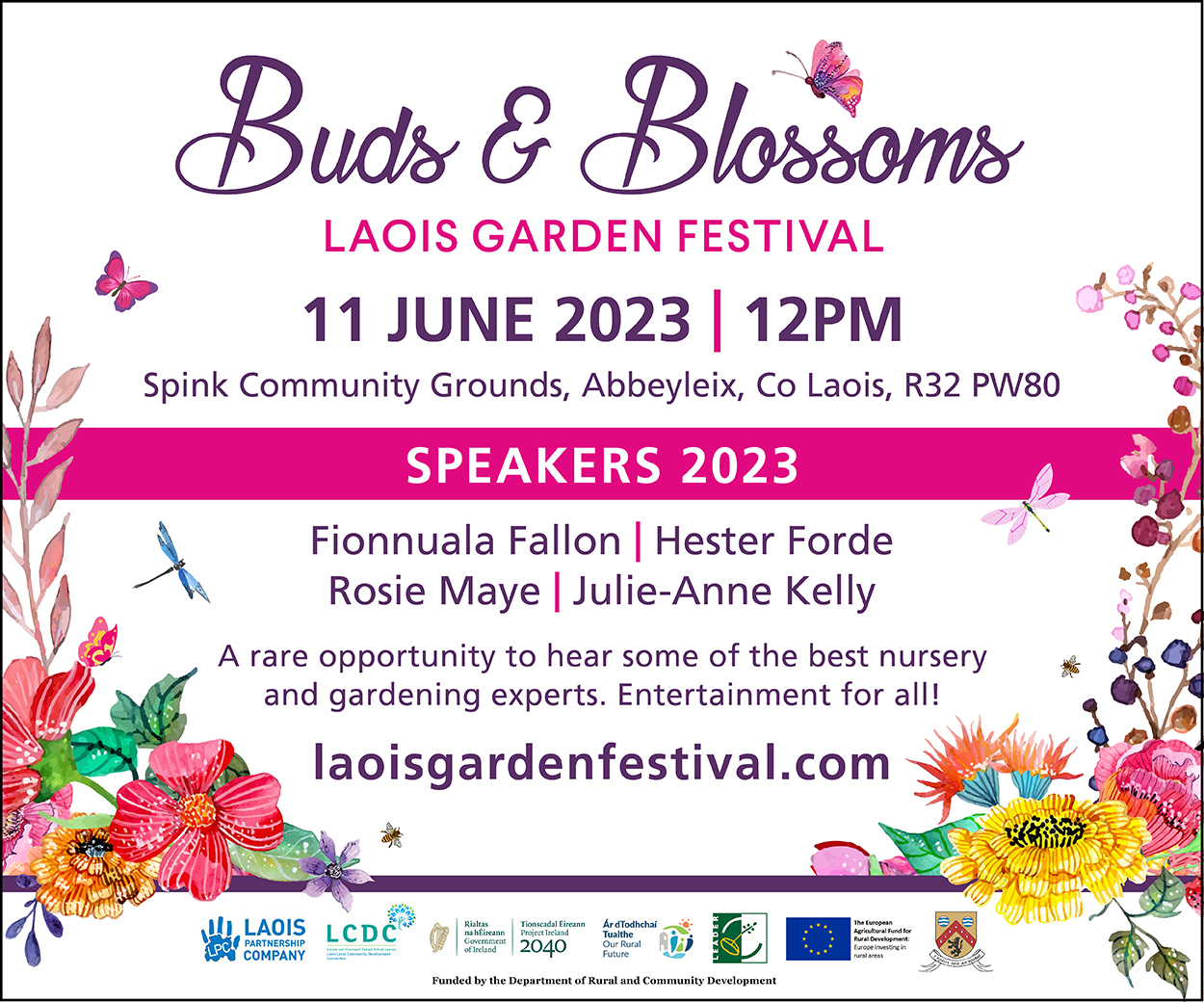 While locals may know the road well, there is growing concern that others may be caught unaware at such a sharp and busy bend.
The road was the site of a recent two-car collision which saw both cars written off.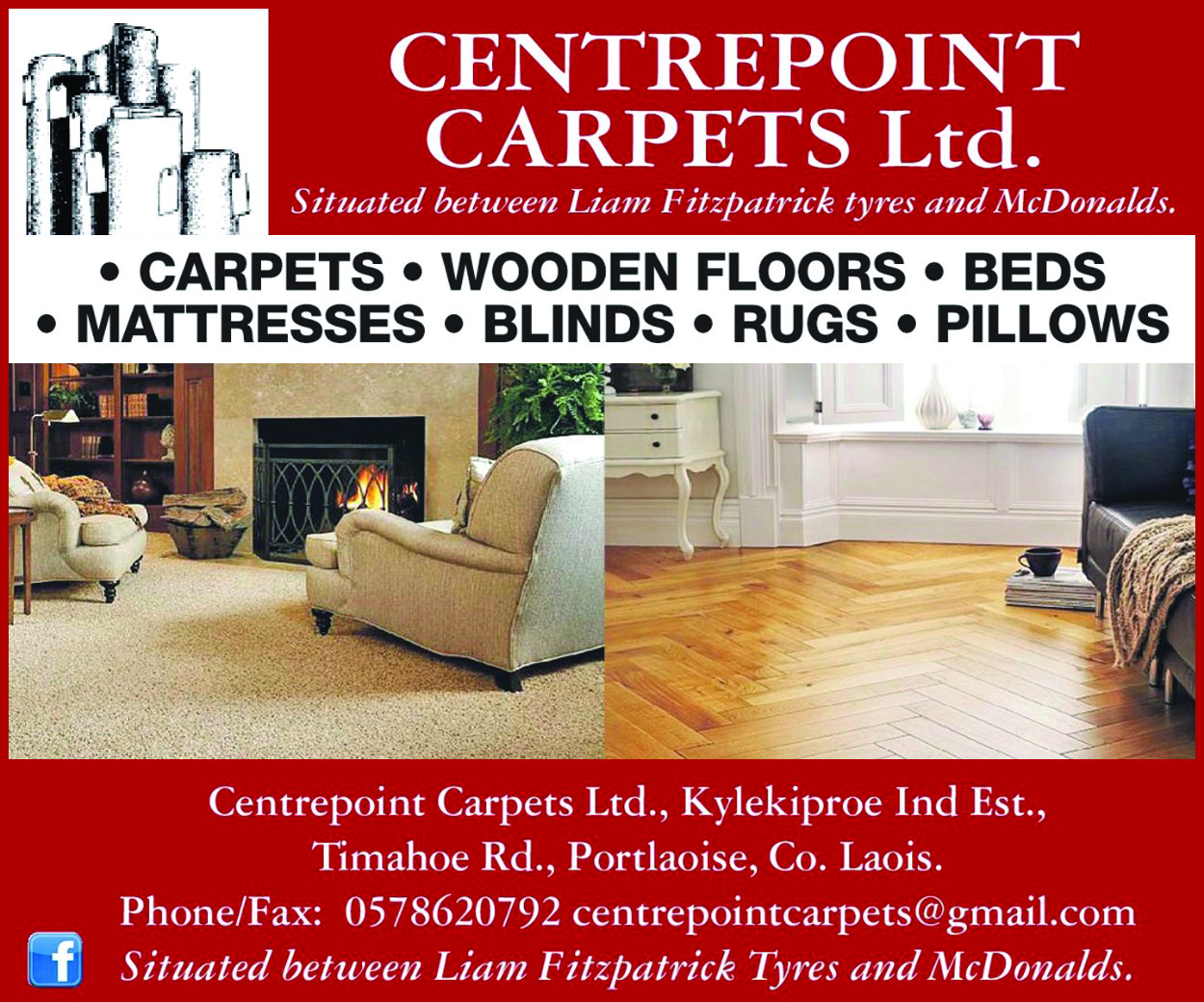 Mr Edmond Kenny, District Engineer said: "Council Staff will arrange to meet with Cllr Bergin at the site to assess the need for safety improvement works."
Cllr Bergin also called for improvements to be made at the entrance of the Borris-in-Ossary Kilcotton GAA grounds, with the grass verge being removed and replaced with gravel.
"This is a club with great history," he said. "The club has made improvements to their facilities and will continue to do so with the coming Astro pitch.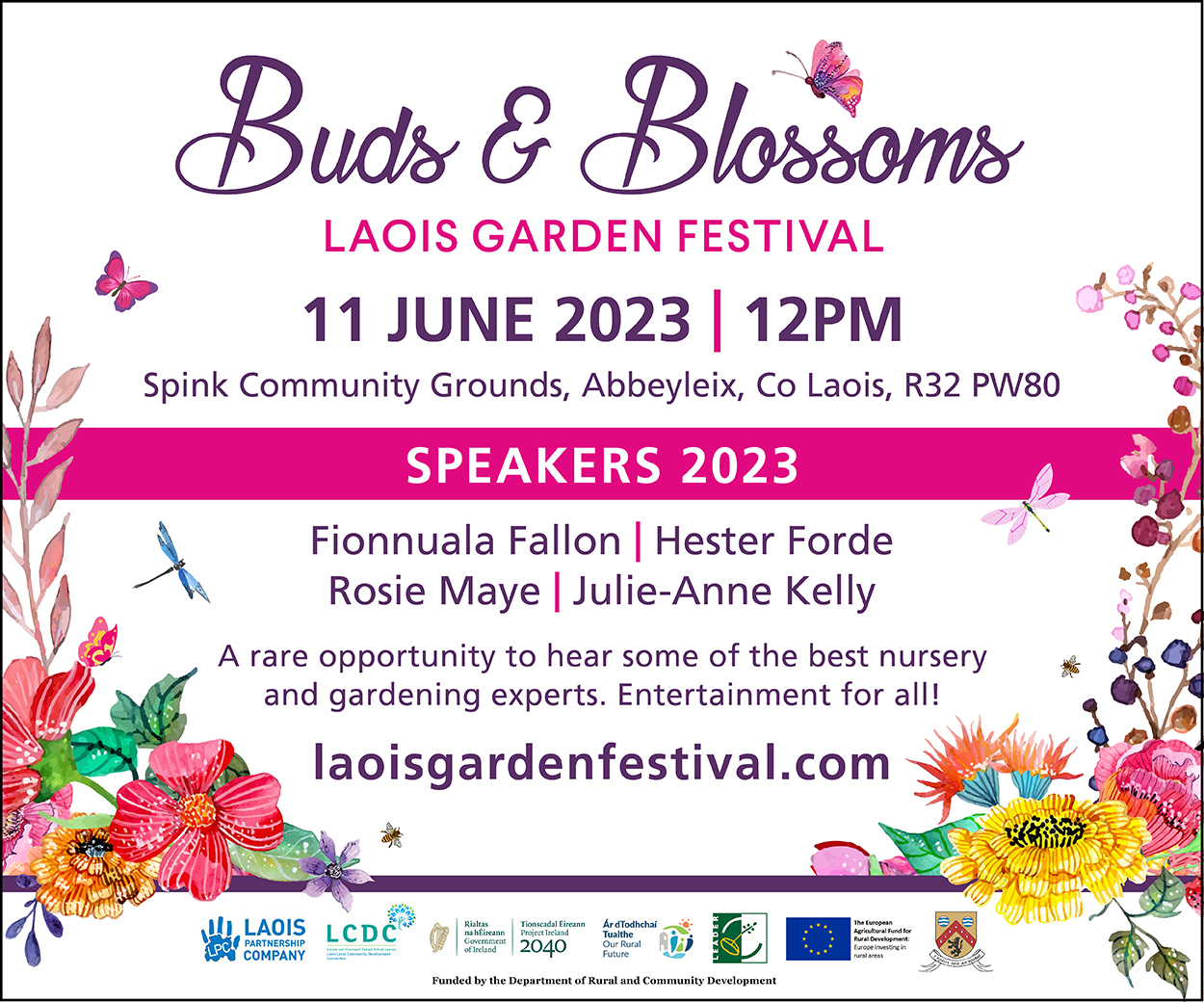 "But we need to avoid disruption on this road during matches by making more room for parking."
Mr Kenny said: "Laois County Council will meet with the Cllr and representatives from the GAA to establish what the issues are and how best to address them.
SEE ALSO – 48 projects in Laois awarded more than €1 millon under Community Recognition Fund