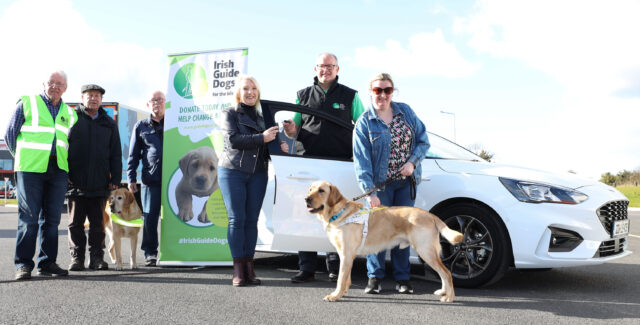 An event in support of Irish Guide Dogs for the Blind will take place this Sunday in Portlaoise.
The Portlaoise Dog Walk will begin at Togher Woods car park on Sunday, May 28 at 11am.
The walk will be 3km and will last about 45 minutes.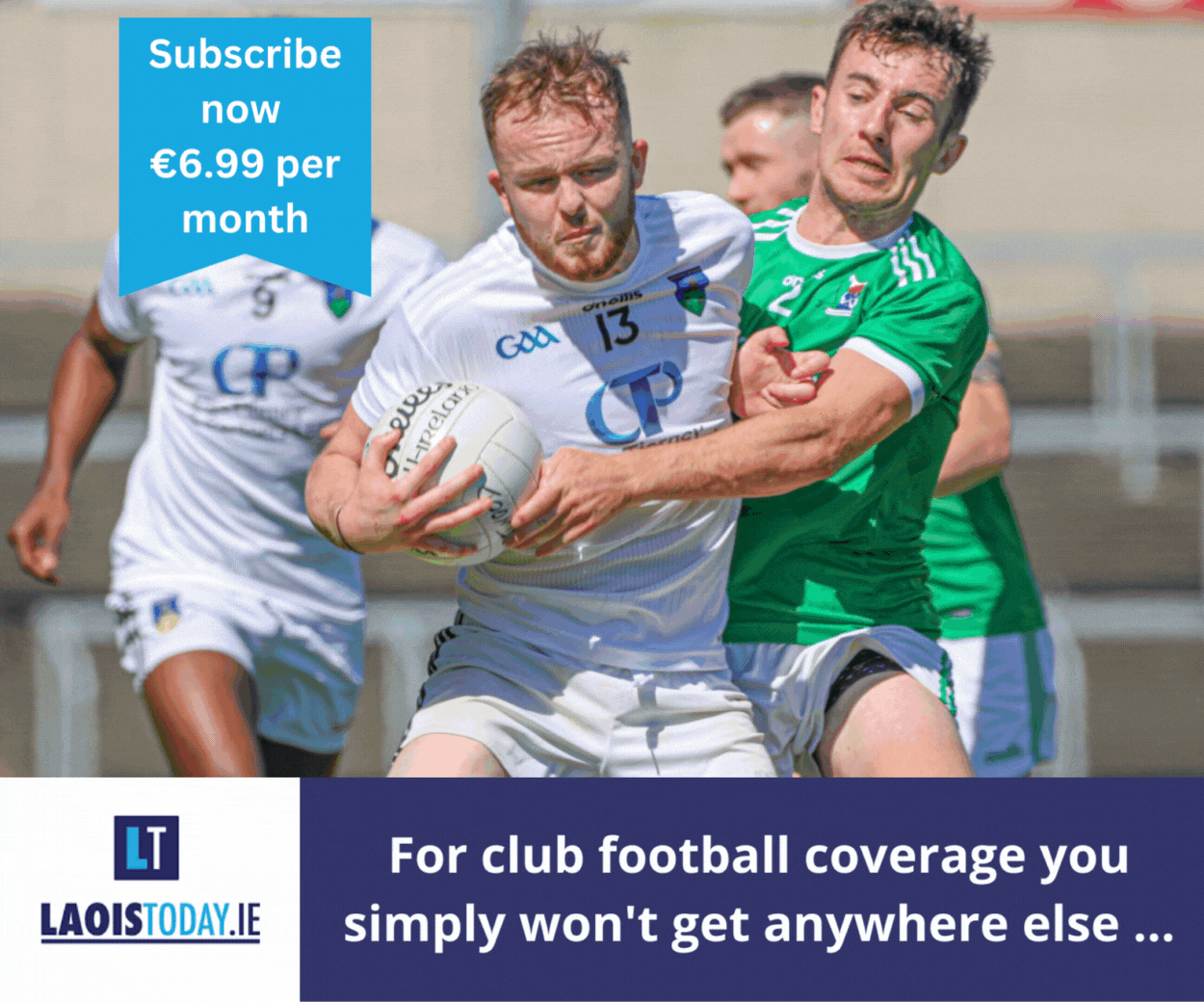 Participants are encouraged to bring their four-legged friends and wear an item of green clothing.
There is no registration fee, simply join on the day.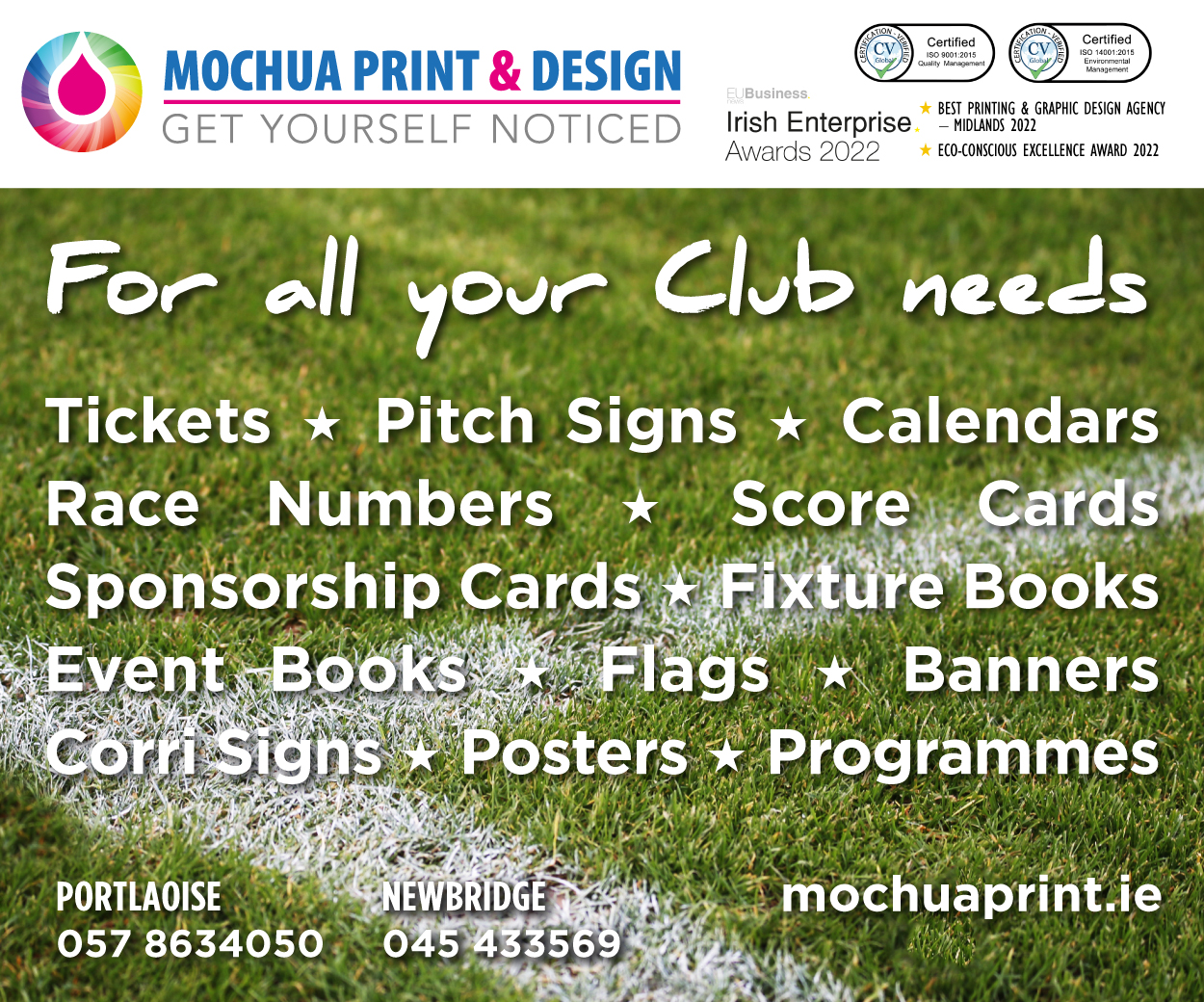 Guide Dogs act not only as a mobility aid but also as a constant support providing both safety and social benefits.
The association also provide Assistance dogs. These are trained to work with a child with autism and their family. The primary function of an assistance dog is safety.
Assistance dogs are like moving anchors and security blankets for children with Autism. Each Assistance Dog wears a special blue jacket, which has a small handle attached.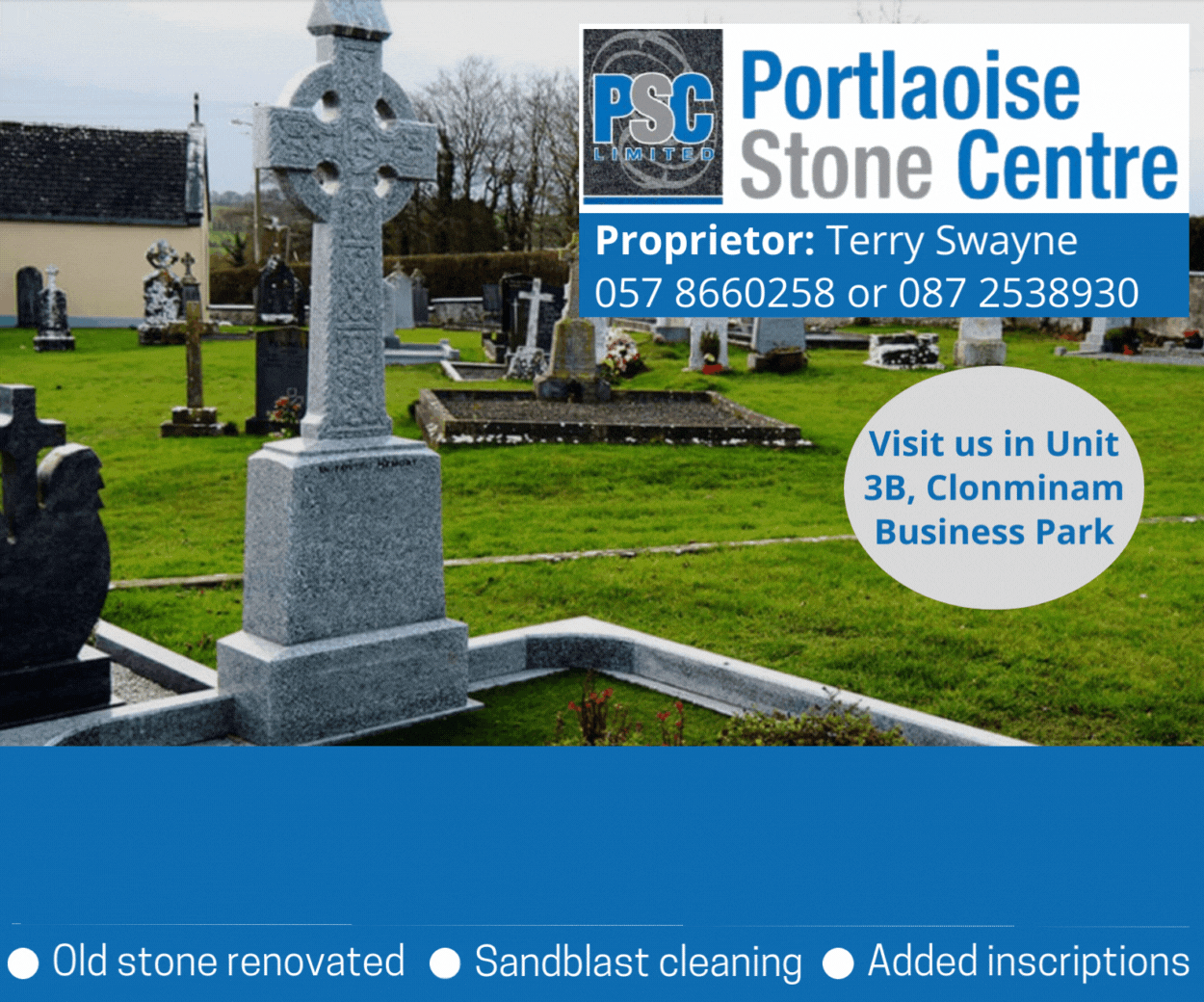 There is a belt attached to the child's waist and short lead attaching the child to the dog.
The parent, using an extended lead from behind or the side, then controls both the child and the dog. The dog responds to the verbal cues from the parent who controls speed and direction.
Donations can be made at www.guidedogs.ie/donate while the Portlaoise branch can be supported here.
Guide Dog Day pack are available here. For more details see www.GuideDogs.ie
SEE ALSO – Vintage run fundraises for Castletown memorial to honour the many young people from the area who died prematurely