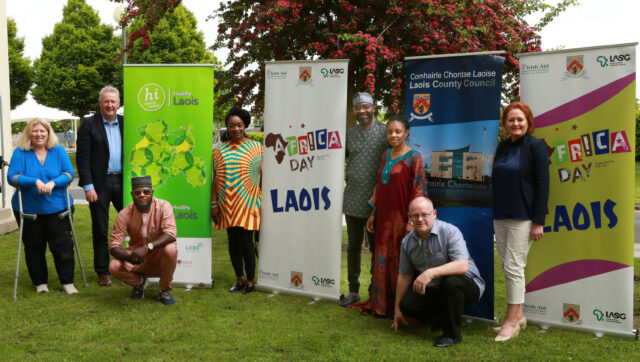 Laois County Council and the Laois African Support Group have  announced Saturday, June 3, as the date for Africa Day 2023.
Africa Day is an initiative of the African Union, which celebrates African diversity and success and the cultural and economic potential of the continent.
Laois County Council together with Laois African Support Group is among a number of organisations around the country that have been supported by Irish Aid, the Government's overseas aid programme, managed by the Department of Foreign Affairs
to host Africa Day events this year.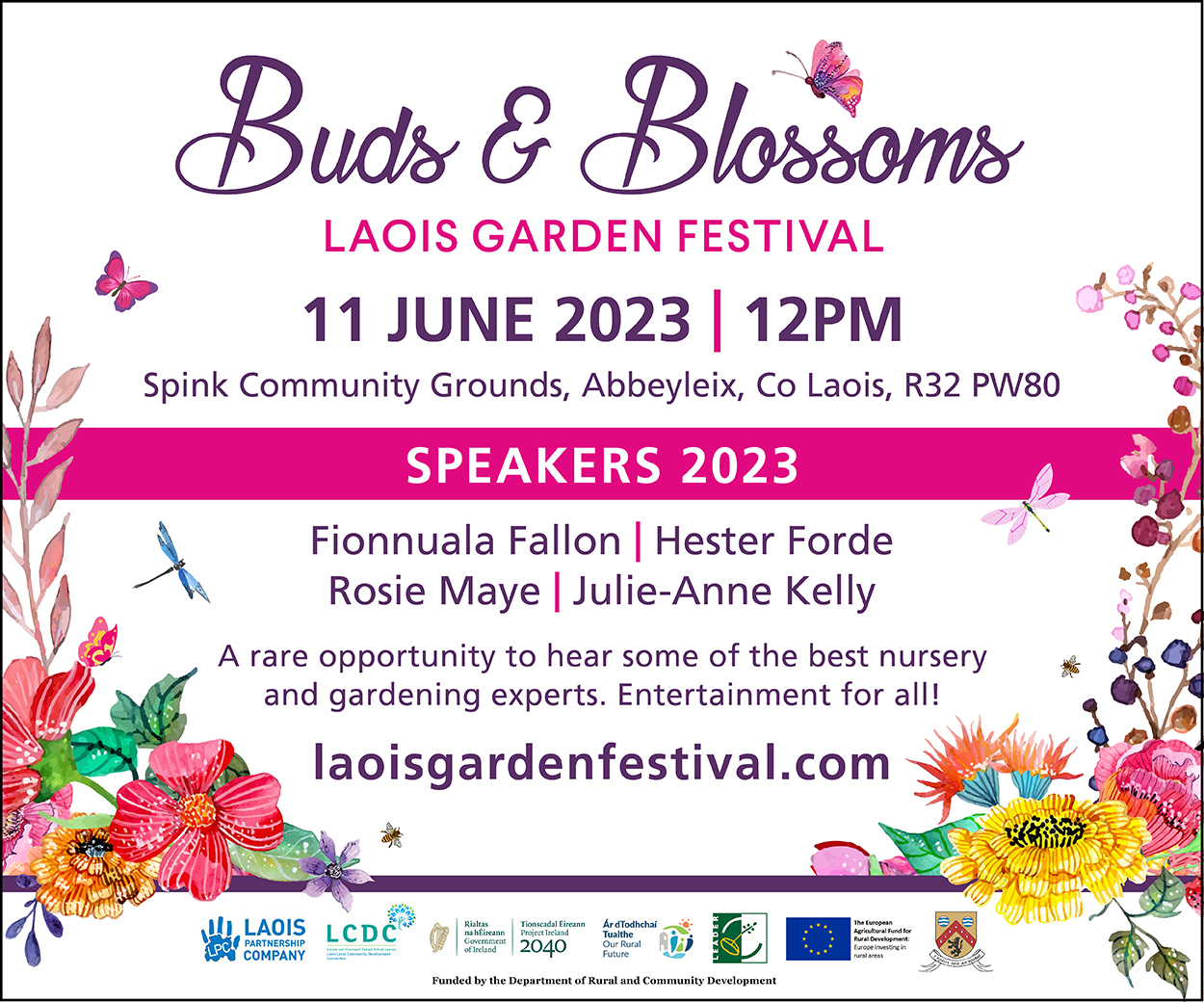 The Africa Day Laois event is taking place on the grounds of Portlaoise Leisure Centre, Portlaoise.
"Portlaoise will be uplifted and transformed by the sights, sounds and smells of Africa, as we gather to celebrate Africa Day Laois,
2023," the organisers said.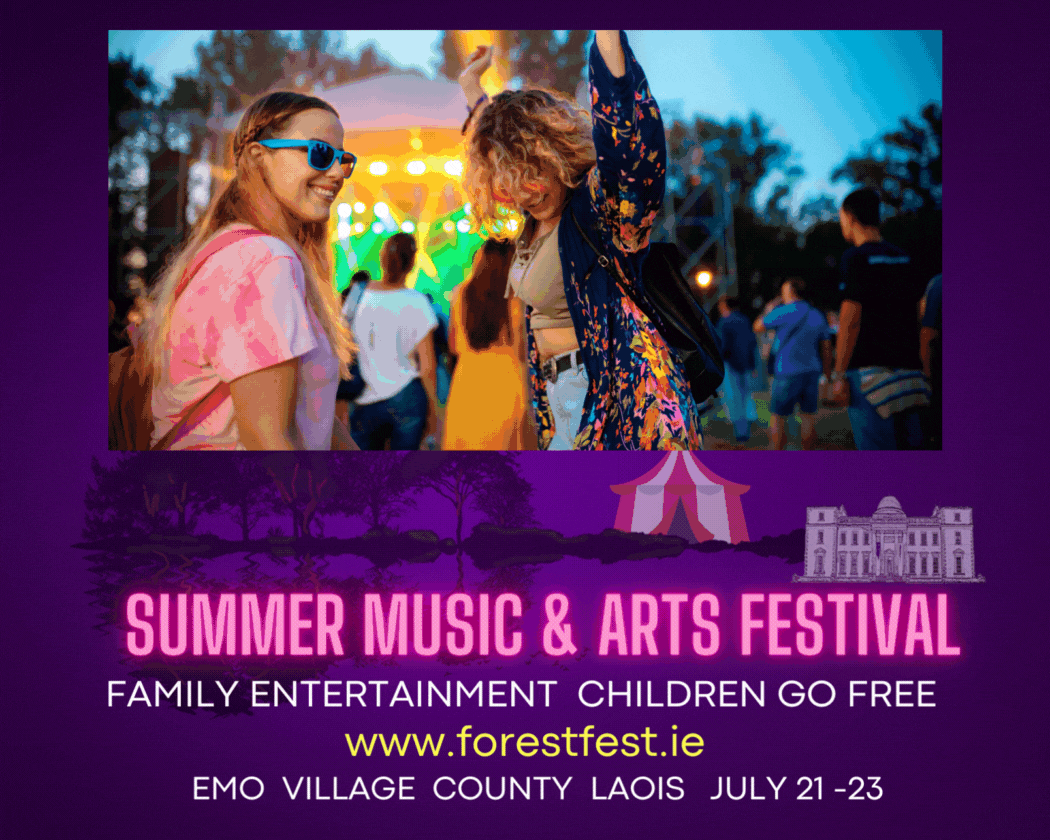 "Africa's rich culture will be showcased through family-friendly activities, along with music, craft, performances, and educational elements.
"You will be entertained by live music, drama , poetry, along with many more performances.
"There will also be traditional African drumming and dance displays, African fashion, arts and crafts and much more."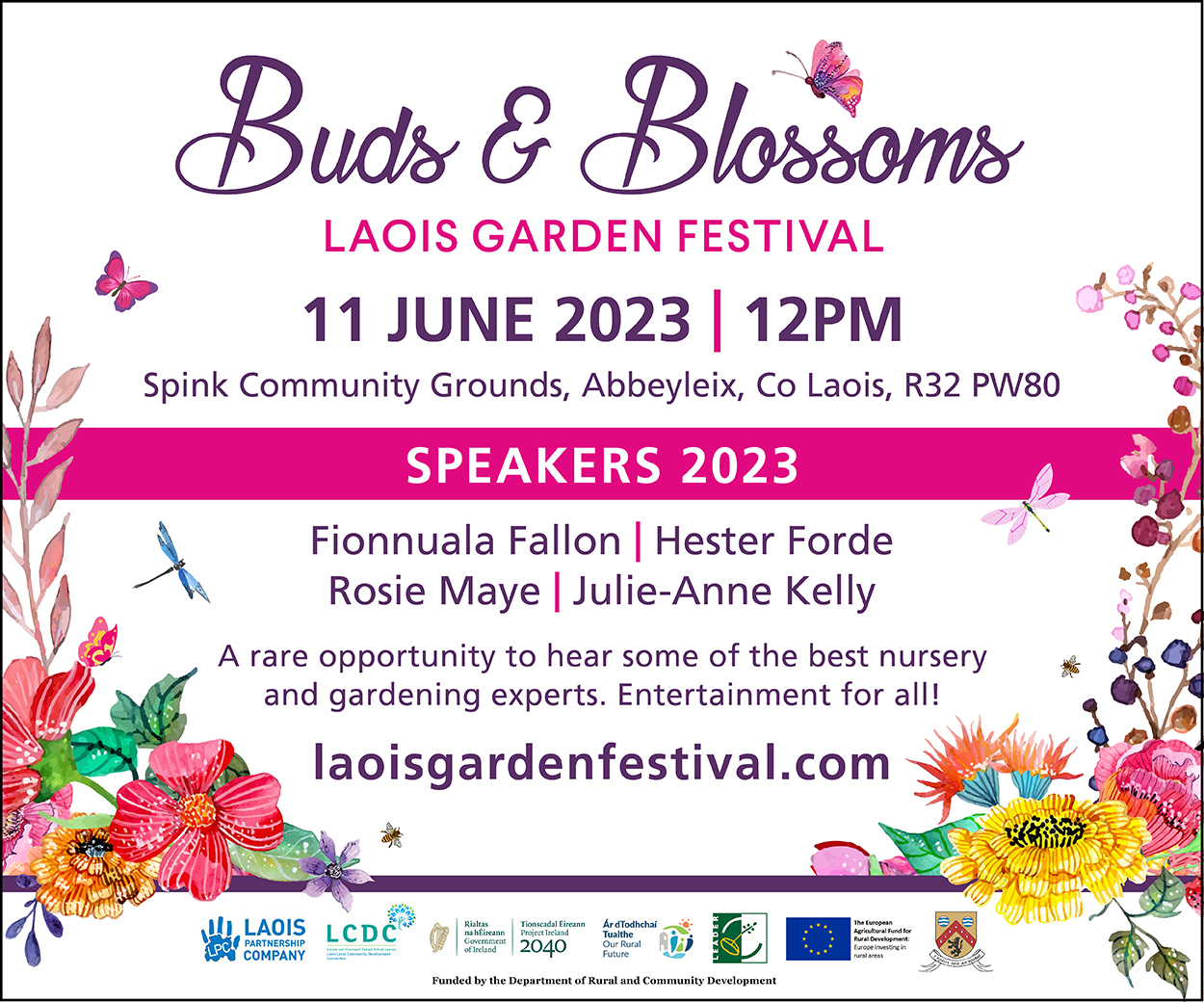 In the interest of sustainability and to help in reducing omissions and traffic congestion, attendees are encouraged to use public transport, to walk or to cycle to your local Africa Day.
Organisers have also recommend that attendees bring a refillable water container to avoid the use of single use plastic.
There will also be a Laois Africa v Laois Gardai soccer match on the astroturf pitch at 11.30am that morning as part of the celebrations.
"Last year's event took place in glorious sunshine and was truly a great celebration of African culture. We hope to see you again on Saturday, the 3rd of June. You are invited to embrace African culture by wearing bright colours," the organisers said.
SEE ALSO – Laois Association Dublin hold their first official outing since the pandemic