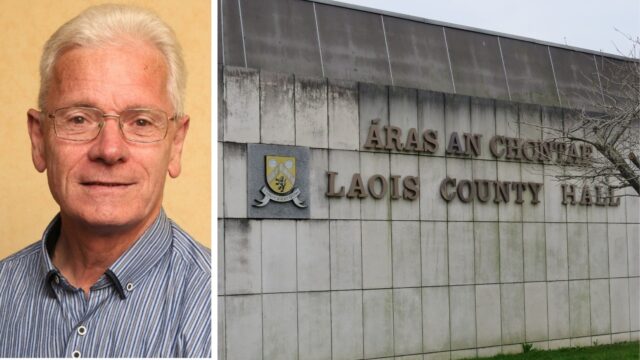 A Laois County Councillor has called for tougher penalties to be imposed upon those who refuse social housing for 'spurious reasons'.
Sinn Fein Councill Aidan Mullins was speaking after figures he requested showed that one in six offers are being refused.
He said: "I recently asked Laois County Council's Housing Department to provide me with information on the rate of refusals of social housing offers made by them last year.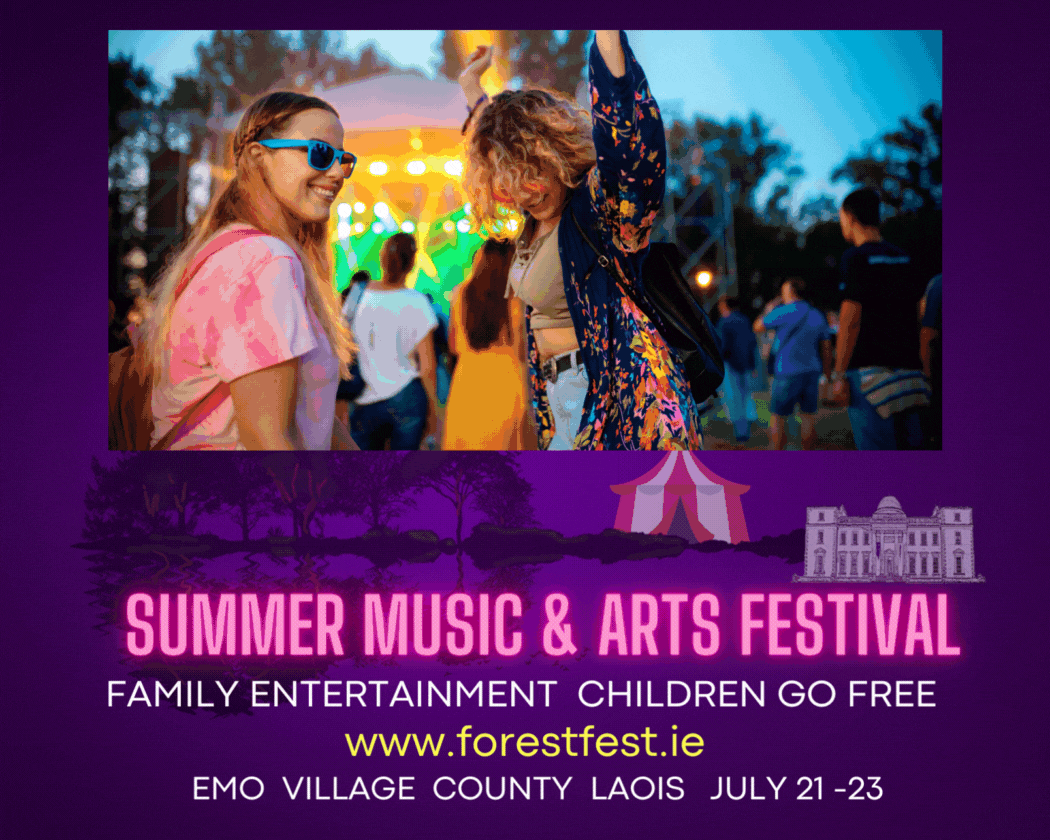 "In response I've been informed that, during 2022, the Council made 383 offers of social housing and received 63 refusals.
"This represents a 16% refusal rate or one in six. I find this totally unacceptable during our present housing emergency situation.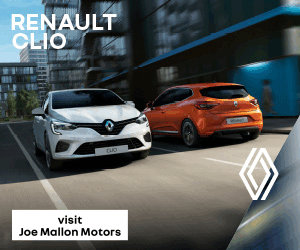 "So far this year, from January 1 to April 30, Laois County Council made 204 offers with 21 refusals or 10.3%.
"Under the 2011 LCC Scheme of Allocations, if housing applicants refuse two 'reasonable offers' of accommodation, they will not be considered for another social housing offer for a further 12 months. This needs to change."
The reasons given by applicants for refusal are most often: Distance from current schools (the most common reason); No back garden; Don't like the area; No transport and; Not in preferred town (although three areas of preference are given on the application.)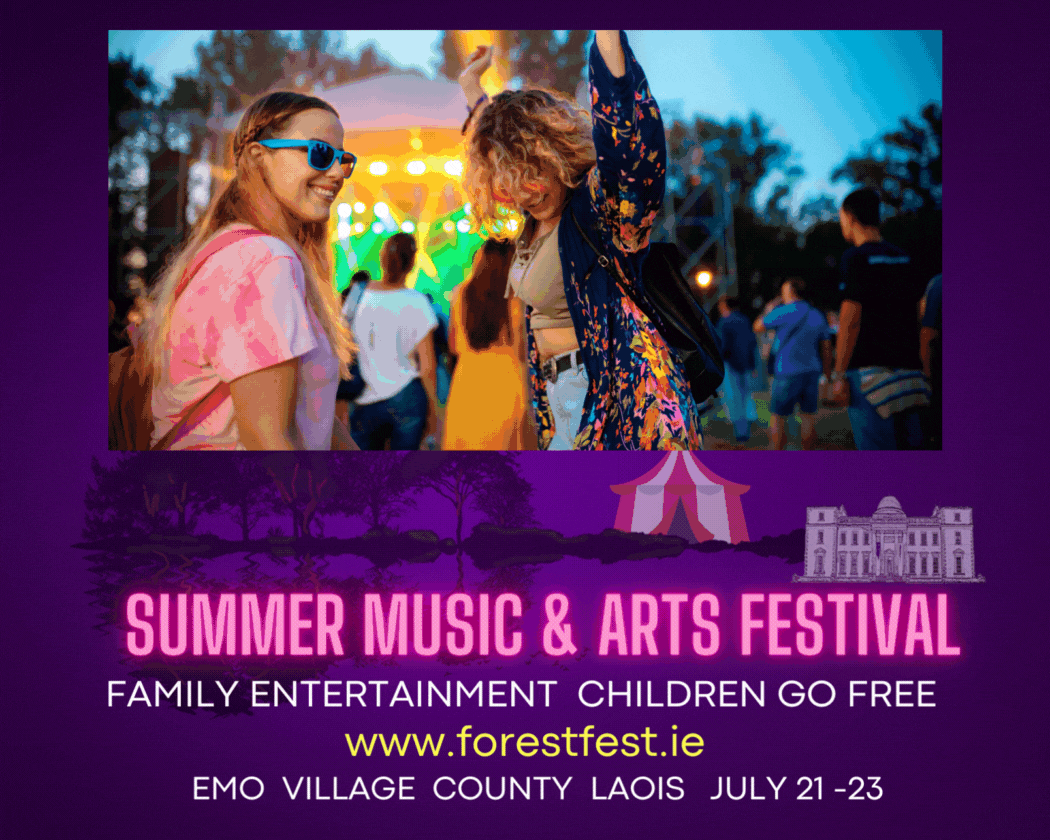 The Sinn Fein Councillor says he feels that many of these reasons are simply unacceptable.
Cllr Mullins said: "While many refusals are made for genuine reasons and on valid grounds, and each individual case is different, I feel that others are difficult to accept considering the current housing crisis.
"The sanctions for spurious refusals need to be stiffer and I hope this will happen in the upcoming review of the Scheme of Allocations."
SEE ALSO – Extreme sadness at the death of the hugely popular Will Sherlock