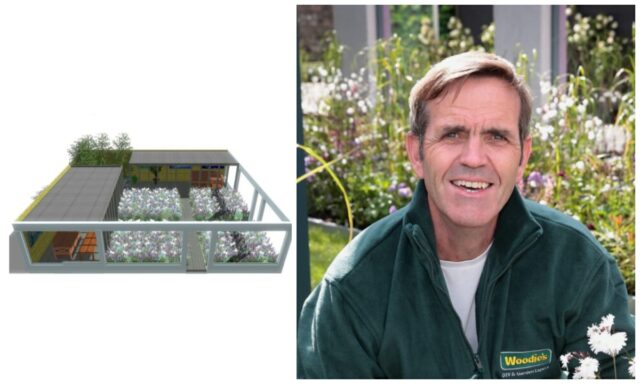 Laois garden designer, Brian Burke, has announced details of his garden, designed for Woodie's, to be showcased at the upcoming Bord Bia Bloom event.
Bloom will take place in Dublin's Phoenix Park this June bank holiday weekend.
The Woodie's gardening expert, who lives in Killenard with his family, is also a familiar face on our screens as the judge on RTÉ's Super Garden show.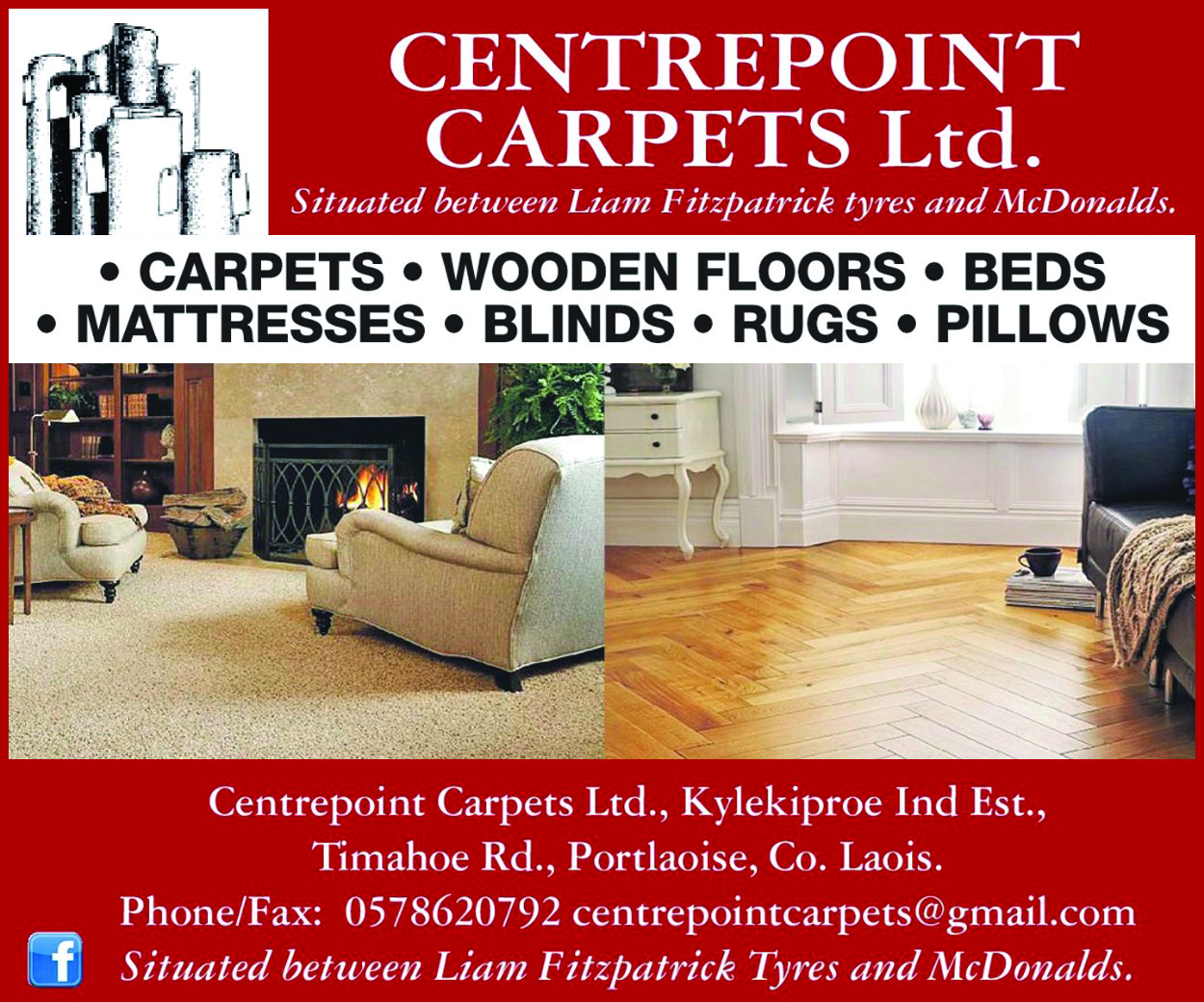 Entitled 'As I Live and Breathe' the show garden is a must see for visitors demonstrating how an outdoor space becomes an extension of the home and creates a feeling of "home".
The courtyard-style garden, viewed from a 'house' through door-like openings, includes an X-shape path which connects the spaces with mixed planting throughout.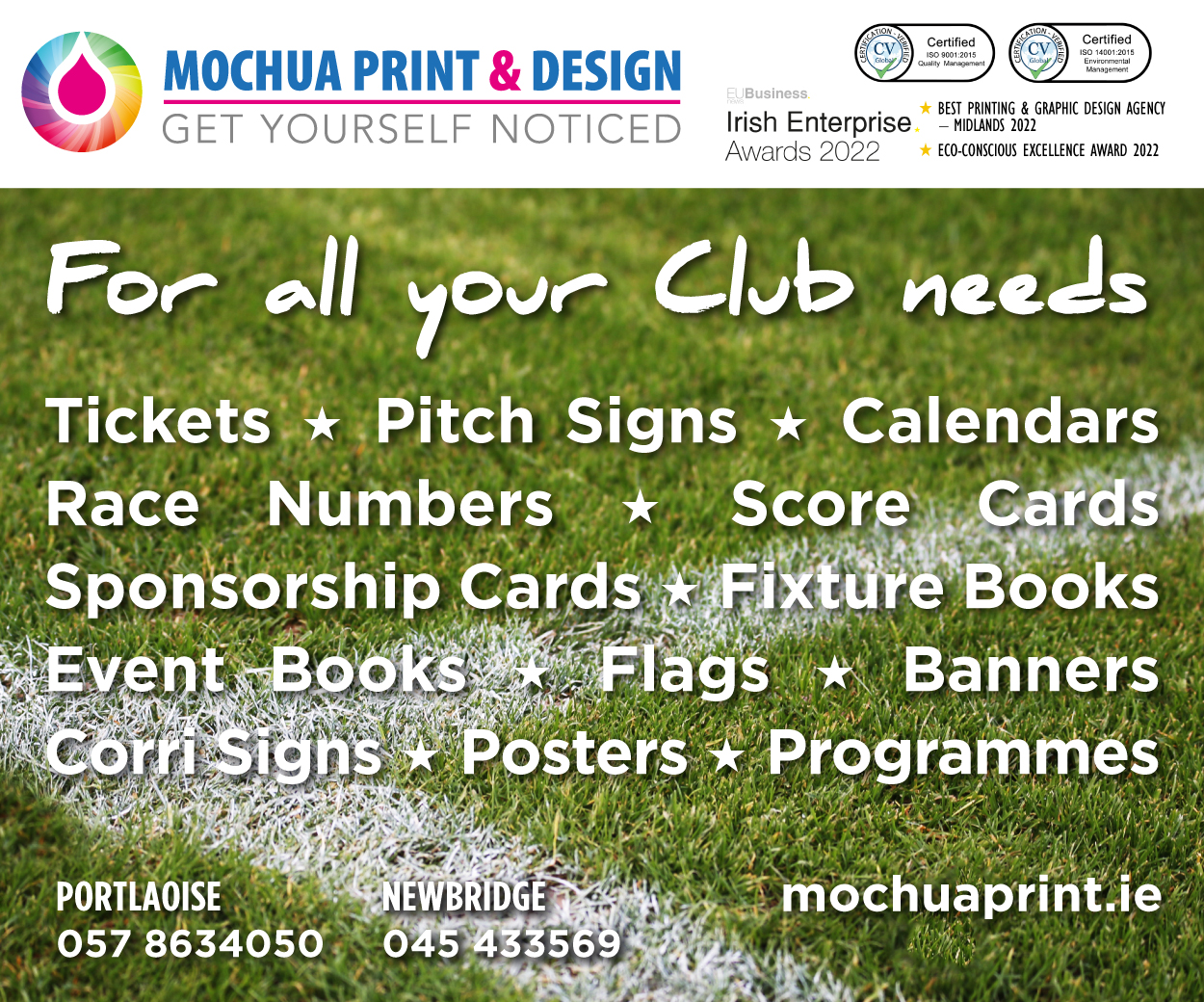 The design also includes a covered space along back walls to relax, unwind and take in the garden.
Excited about showcasing the Woodie's show garden at Bord Bia Bloom, Brian said:
"Woodie's want Irish people to love their spaces, so this garden was designed with domestic gardens in mind – it's an achievable design for your own back garden.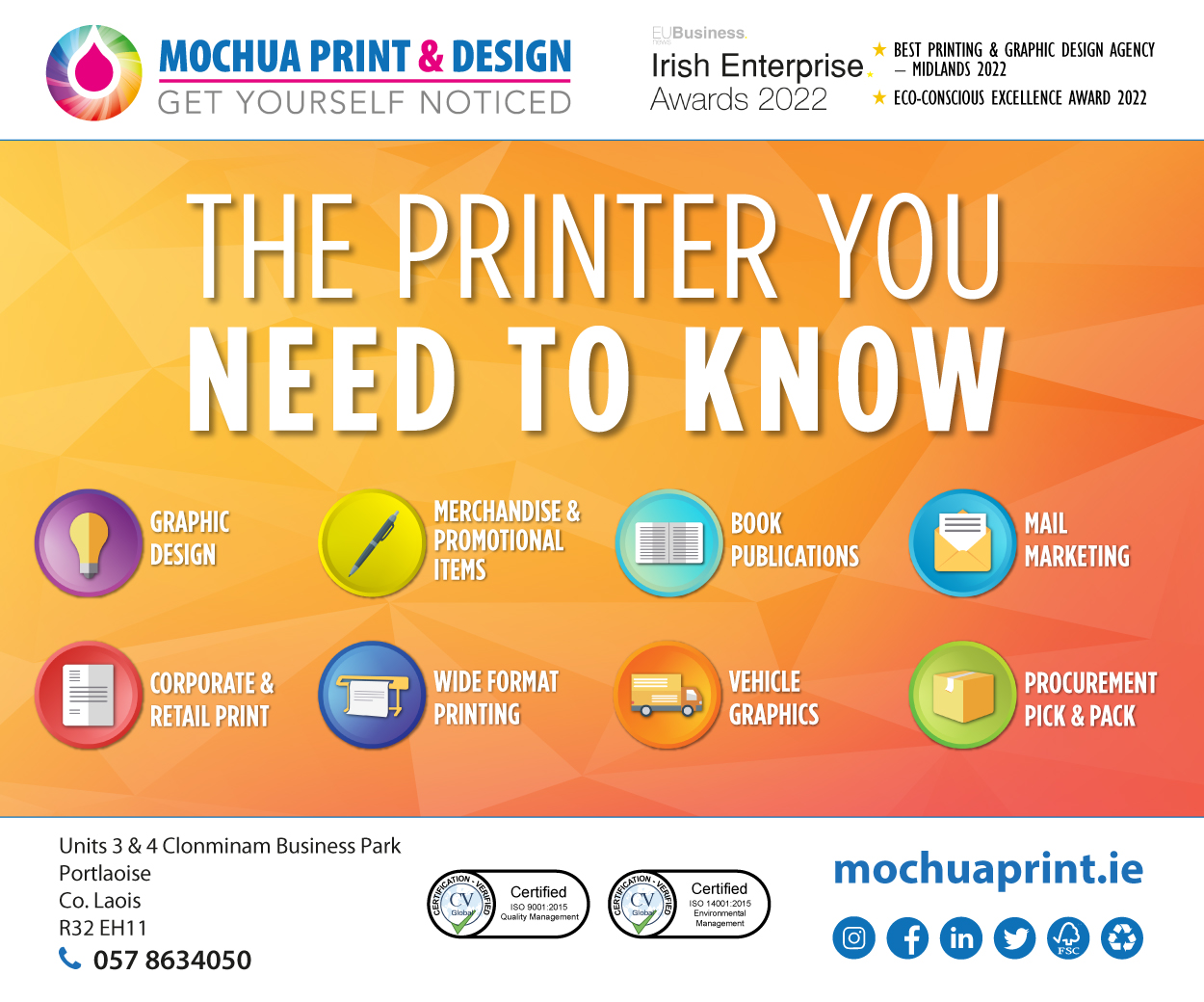 "There is a natural flow from the house into the garden – an intersecting path leads from two openings from the home to two large, covered spaces at the back of the garden.
"The x-shaped paths create four large beds that have been planted with flowering perennials and grasses like Salvia, Calamagrostis, and Agapanthus and the inside corner is anchored with multi stem birch trees.
"The covered spaces are connected with timber decking matching that used on the pathways. The spaces provide a sanctuary and a place to relax, unwind and take in the garden. We're looking forward to showcasing at Bloom and hope to meet many new faces."
Bord Bia Bloom takes place from 1 – 5 June in Phoenix Park, Dublin, and has become one of Ireland's largest showcases celebrating the best of Irish horticulture, food and drink.
The show has grown into something which not only makes for a great day out, but also offers a huge range of practical information on everything from gardening, to growing fruit and vegetables, cooking and culture.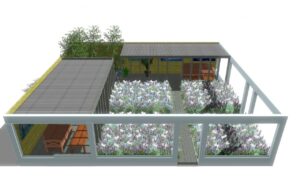 SEE ALSO – Laois student takes second prize in 2023 National Accounting Competition