The new HSE chief, Bernard Gloster, is set to visit Abbeyleix Hospital 'in the near future'.
So says Sinn Fein TD Brian Stanley who requested Mr Gloster's presence at the facility.
12 beds at the hospital remain unopened due to delays in remedial works at the location.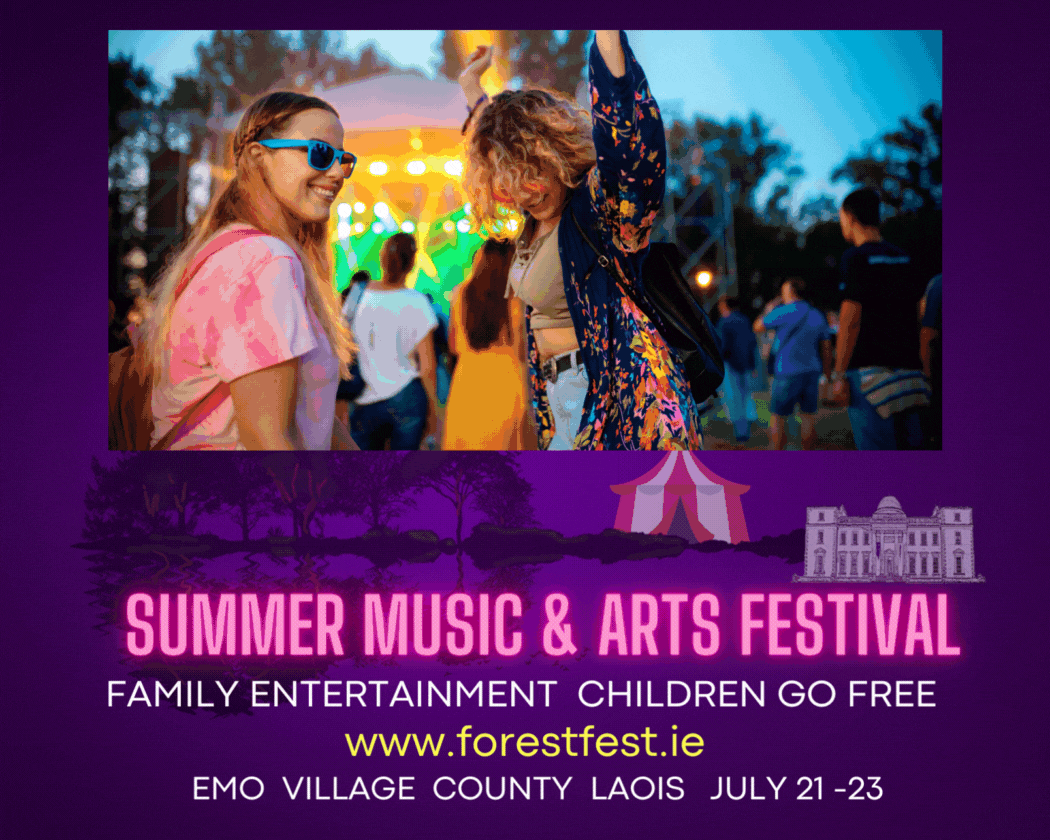 The Laois TD says that this is putting pressure on Portlaoise Hospital as these beds could be used as a 'step down' facility for when patients are discharges from Portlaoise.
Deputy Stanley said: "I have engaged with the new CEO of the HSE since his appointment to the position in recent weeks.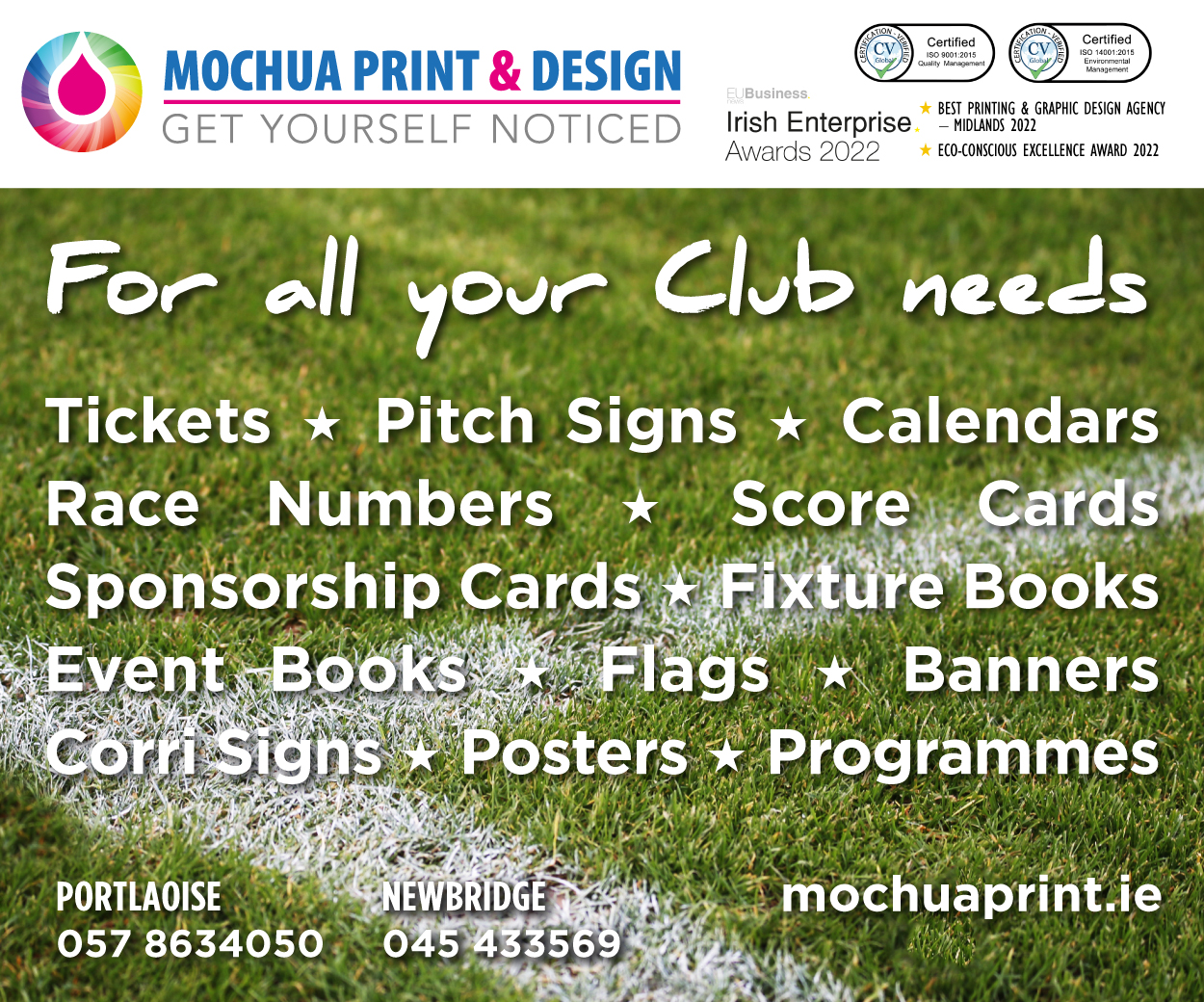 "Two weeks ago, Mr Gloster and his senior management team were before the Public Accounts Committee. I raised the matter of Abbeyleix with him and the importance of having the full capacity of the Hospital utilised.
"I used the occasion to highlight to him the need for the second side of the Hospital (side A) to be re-opened for use as a step-down facility for patients being discharged from Portlaoise Hospital.
"There is an urgent need for these beds to free up desperately needed space in Portlaoise.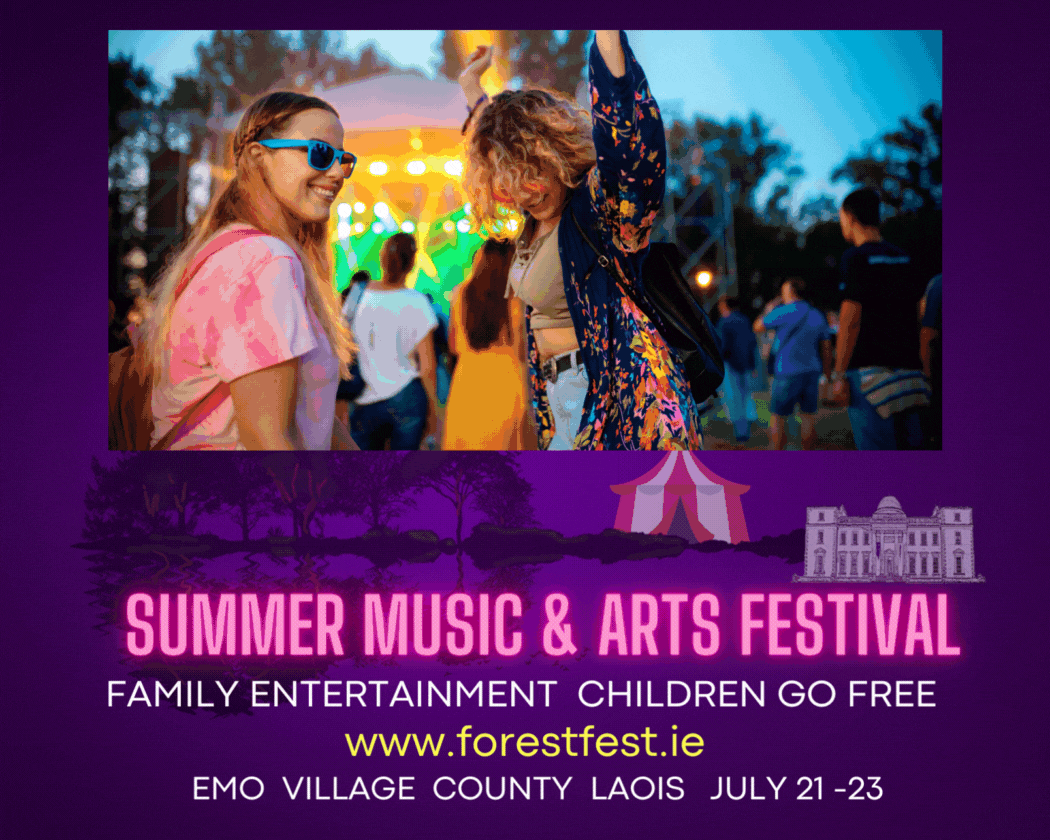 "The fact that twelve beds remain unopened is a scandal. This has been delayed due to the need of some remedial works and fit out."
Deputy Stanley says that the latest up to date position on the step-down beds is that the remedial works are to be completed in July.
He said: "I am also informed that 'the appointment of the Community Consultant Geriatrician along with nursing support staff is being actively progressed at present'.
"Since his appearance at the Public Accounts Committee, I have discussed with Bernard Gloster the potential for the Abbeyleix Hospital site to be utilised as a community care hub.
"While the reopening of the Day-Care centre within the Hospital is positive, what is really needed is a new day-care building on site that would also accommodate additional primary care services.
"The site in Abbeyleix has enormous potential due to it being over four acres in size and meet with staff given its prime location adjacent to the centre of Abbeyleix town.
"I have impressed on Bernard Gloster that he should visit the site and he has informed me in the last few days that he intends to do so in the near future."
With his appointment of the new CEO for the HSE and the fact that he is taking an active interest in Abbeyleix, I am hopeful of further progress being made."
SEE ALSO – Hanlon Kitchens acquires Cuddy Kitchens and Carpentry