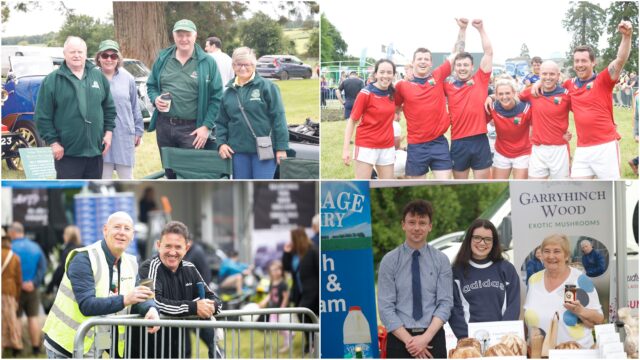 A trade show featuring over 100 businesses and a gripping and gruelling, all-day fittest team competition, hosted in the stunning surrounds of Emo Court is set to attract a crowd of close to 5,000 tomorrow, Saturday, May 27.
Shine is a multi-faceted one-day event, jointly organised by Laois Chamber of Commerce and Emo GAA club.
Though it's a fundraiser for the two organisers, and the money is raised through sponsorship, businesses taking stands and the application fees of the teams taking part, entry is free.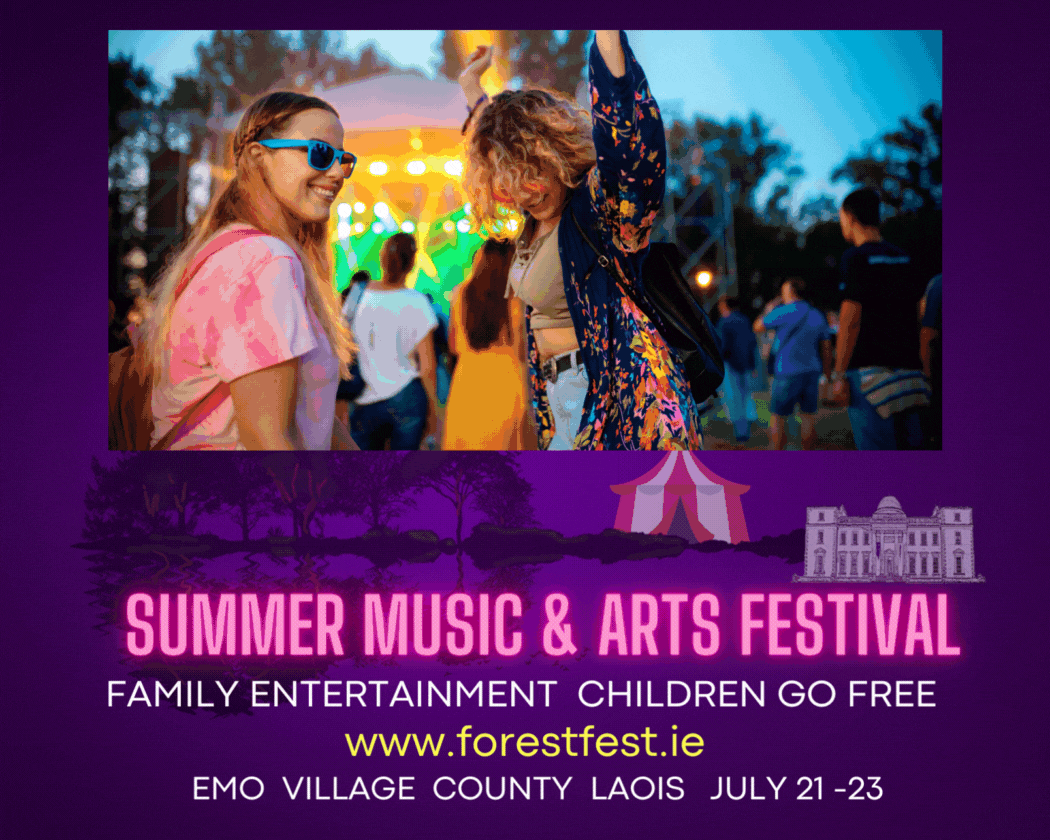 And there is plenty to see and do – with a range of children's entertainment, food stalls and, of course, Ireland's Fittest Team competition which has 24 teams competing for a share of the €10,000 prize money.
That gets underway at 9am and concludes with the grand finale at 4.30pm.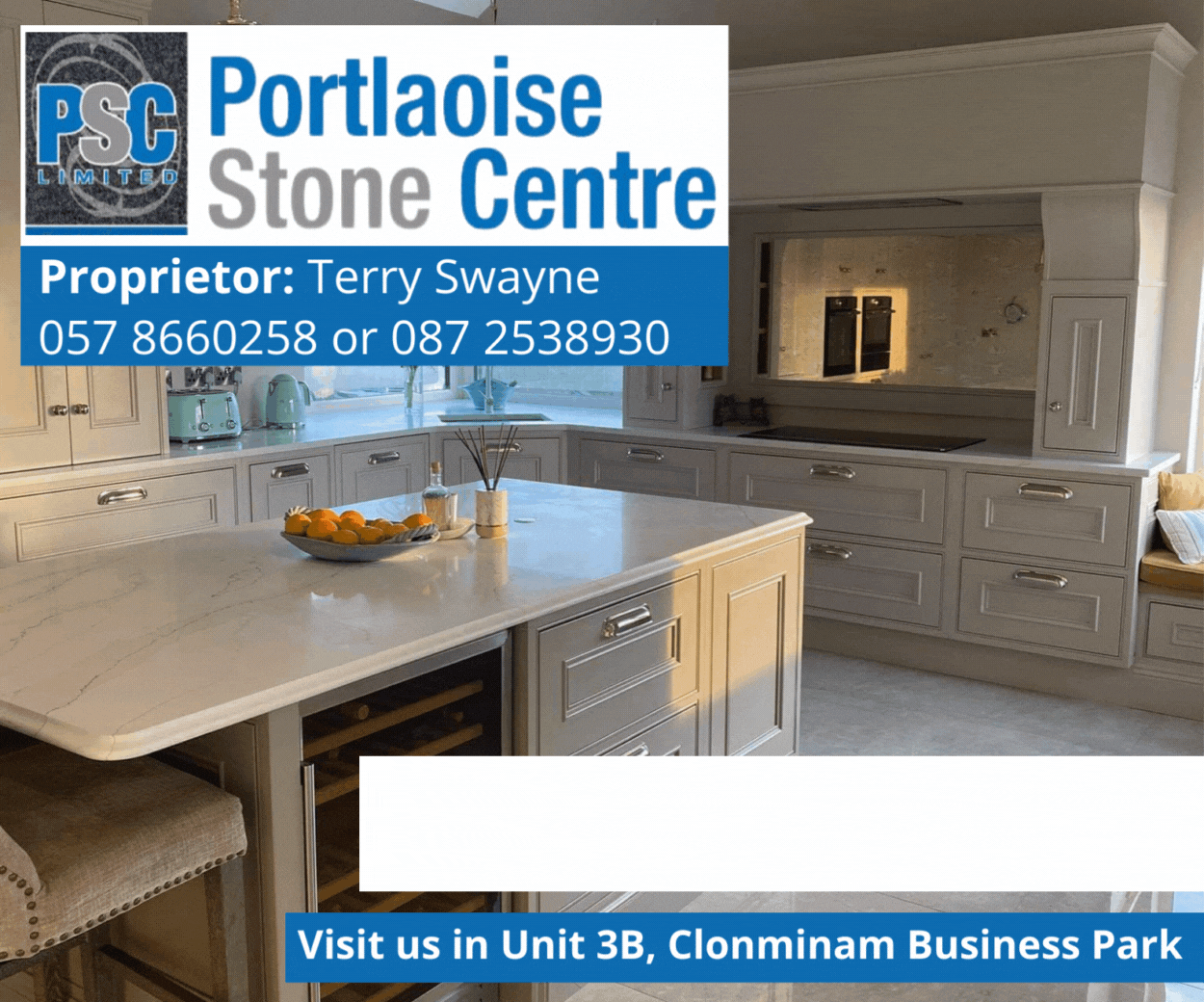 "Laois Chamber were very keen to put Laois itself on the map, as well as Laois business," says Martin Crowley, one of the main organisers. As well as being the Chamber's first president back in 2019, he is also a staunch Emo GAA man.
"I find sometimes we don't shout enough about what we have in Laois. Maybe when you come into the county, you see it more.
"Where I come from (West Cork) I'd have no value in the sand and sea because I was sick of seeing it every single day of the week.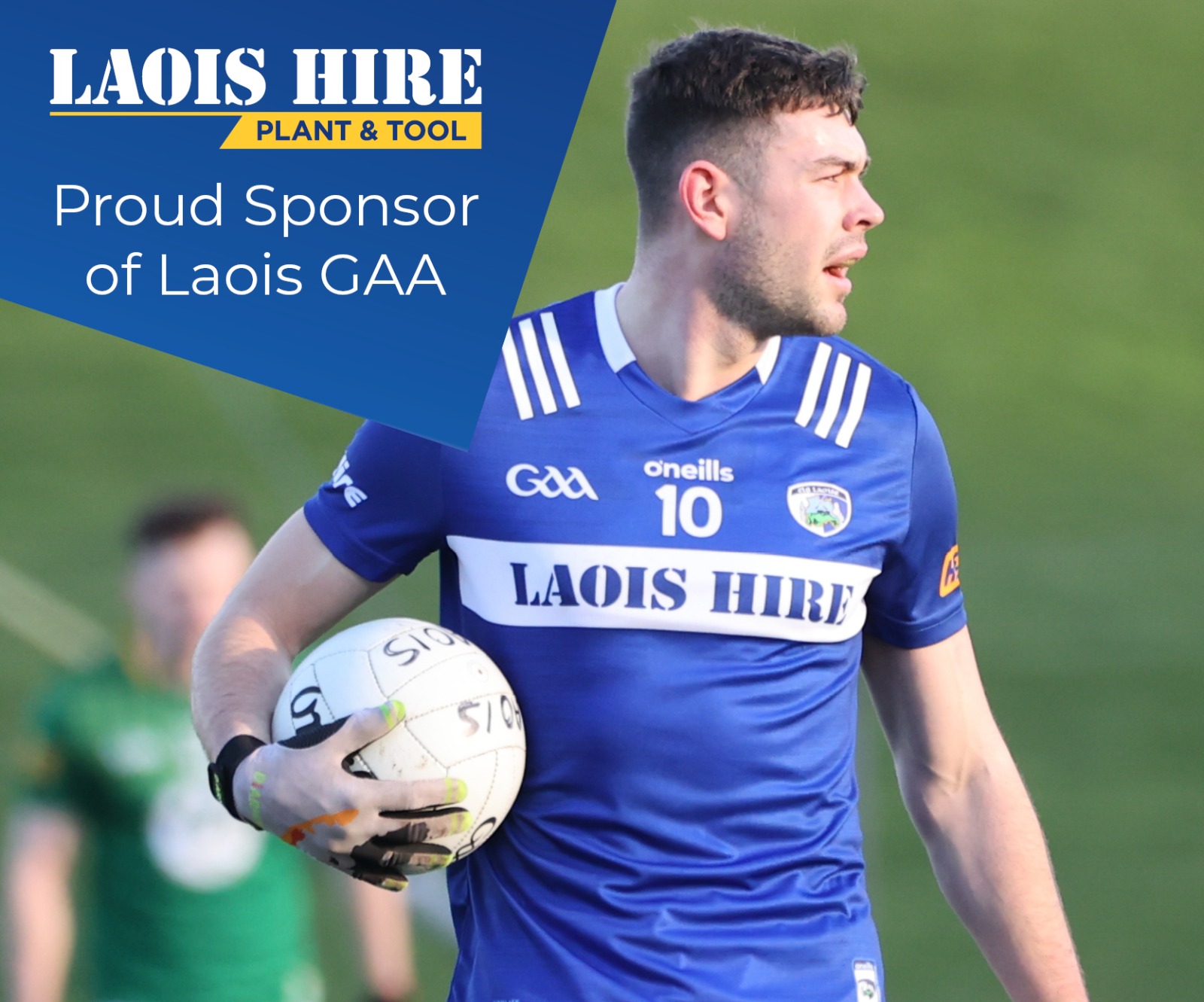 "So it is probably easier for us coming in to say why aren't we telling people about this. Then we had the wonderful Emo Gardens here beside us – 250 acres of land.
"There was a lot of to-ing and fro-ing between the various groups and we said there's something in this where we could promote business, tourism and sport in the one day.
Though the planning started back in 2019, it was only last year that it eventually got off the ground because of Covid.
"We eventually got the successful run at it last year and that gave us the appetite for it. It's a lot of hard work but we said we'd give it a shot again and that's what we're going for.
"We were looking for something entertaining. A good few of us have gone to various trade shows and they can be boring. It was trying to get something that is a nice day out, put the businesses together and put some entertainment there.
"So it's not just talking to business all day long. You can turn your back and watch a sports competition. The sport can bring the crowd and the businesses can feed off that."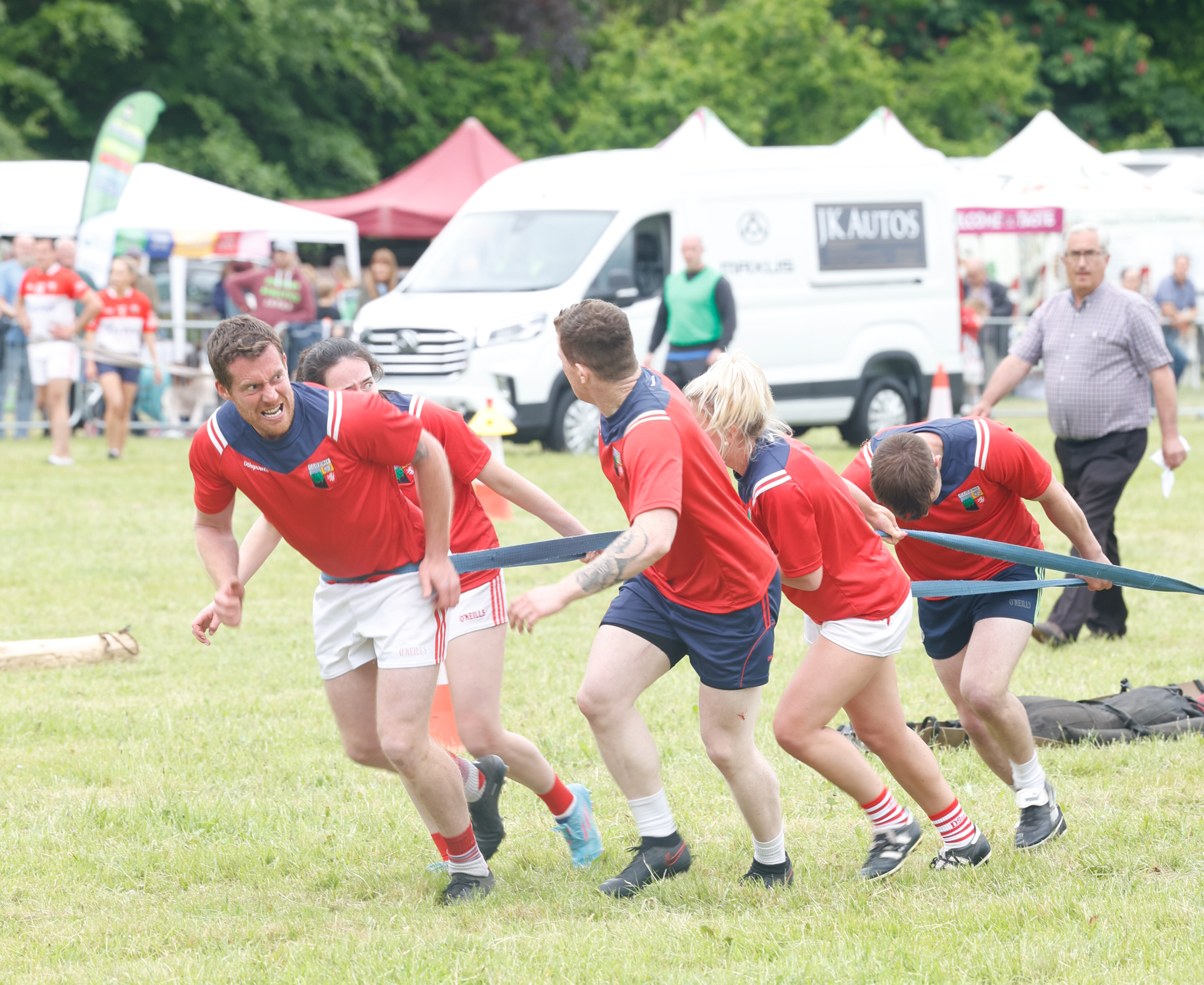 A team of 80 local volunteers helped out with the running of the event last year – and many of them have been working in Emo Court site since Wednesday of this week preparing the site.
They'll be there early on Saturday morning applying the finishing touches – and they've given an assurance to the OPW, owners of Emo Court, that the site will be cleared by 12noon on Sunday.
Given the warm weather forecast, it's going to be a challenge for the exhibitors and the competitors.
"It's brilliant to have the weather but that is going to make it difficult for the people working," he adds.
"We're up for the challenge and there's a great spirit in this part of the county.
"Sun cream and ice creams," he jokes will be the order of the day.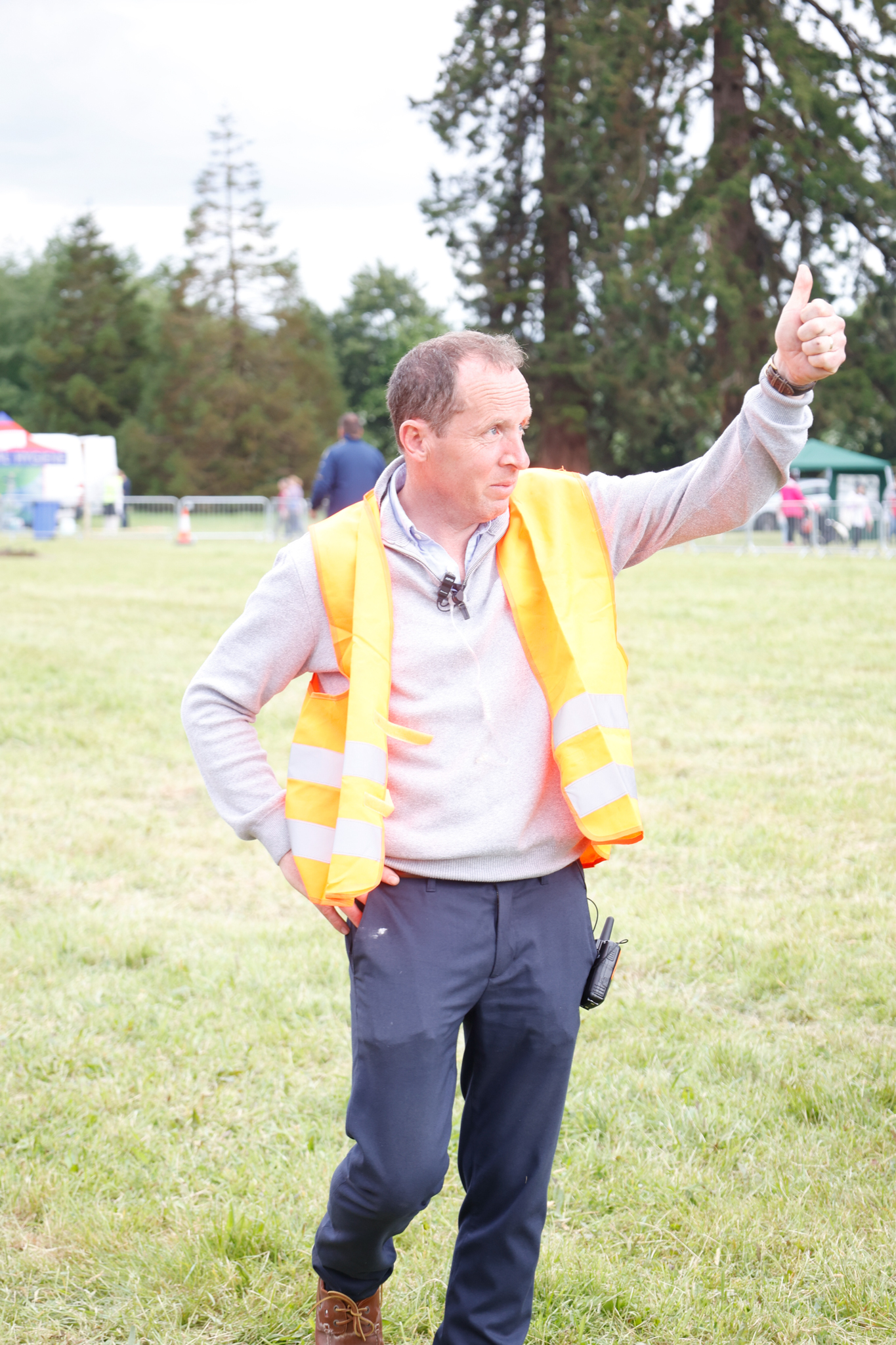 And with the Fittest Team competition as its centrepiece, he's sure it'll provide huge entertainment once again.
"When you have a neighbouring club beside you and you're competing against the clock, it makes it really difficult," he adds.
"I know each section of the event is about 20 minutes but it's 20 minutes non stop. It's not your junior football where you can take a break in the corner. It's flat out for the 20 minutes."
He says there was "mighty satisfaction for the community that we pulled it off last year … but just because last year went we still have to double our efforts again this year".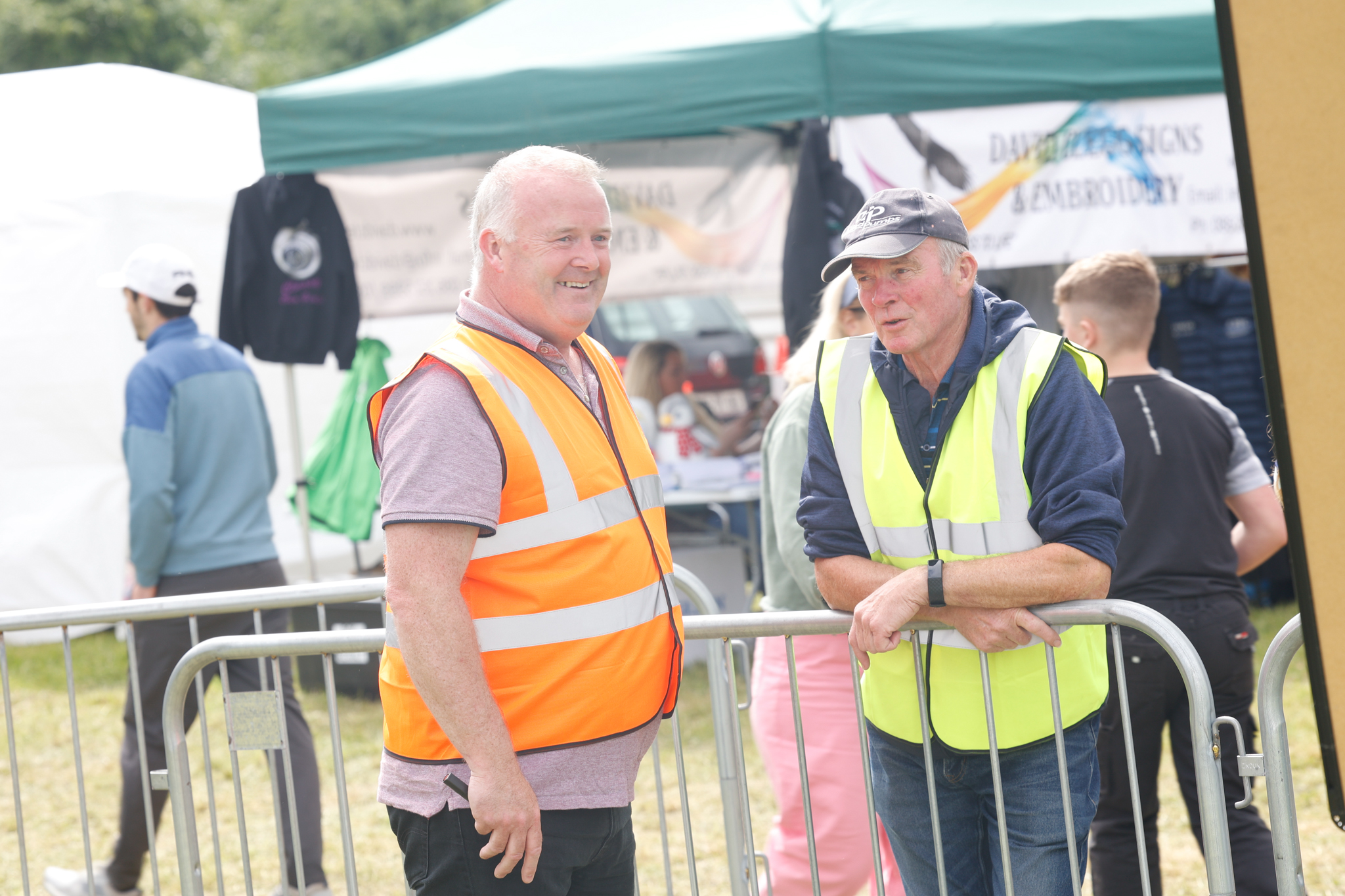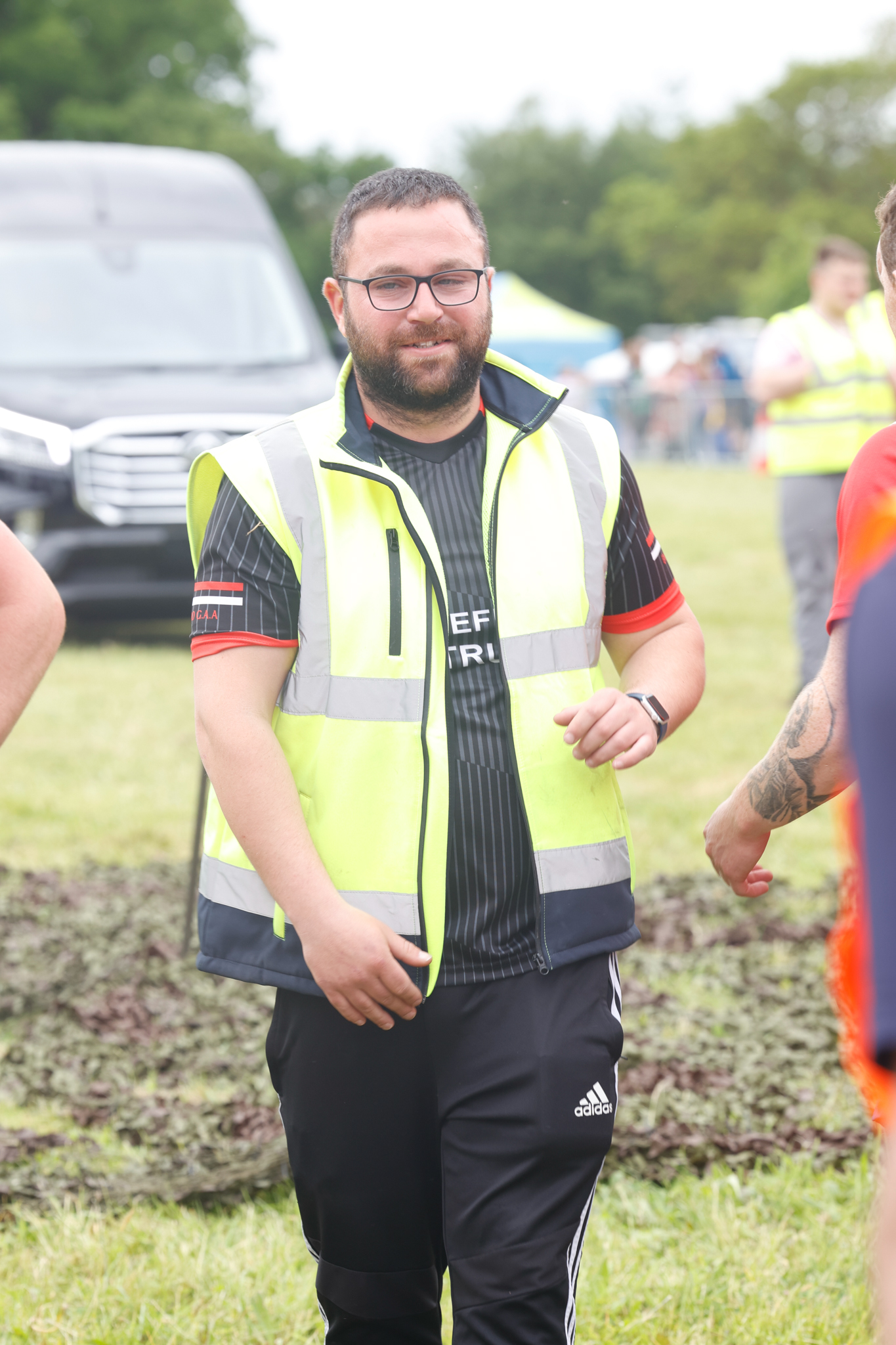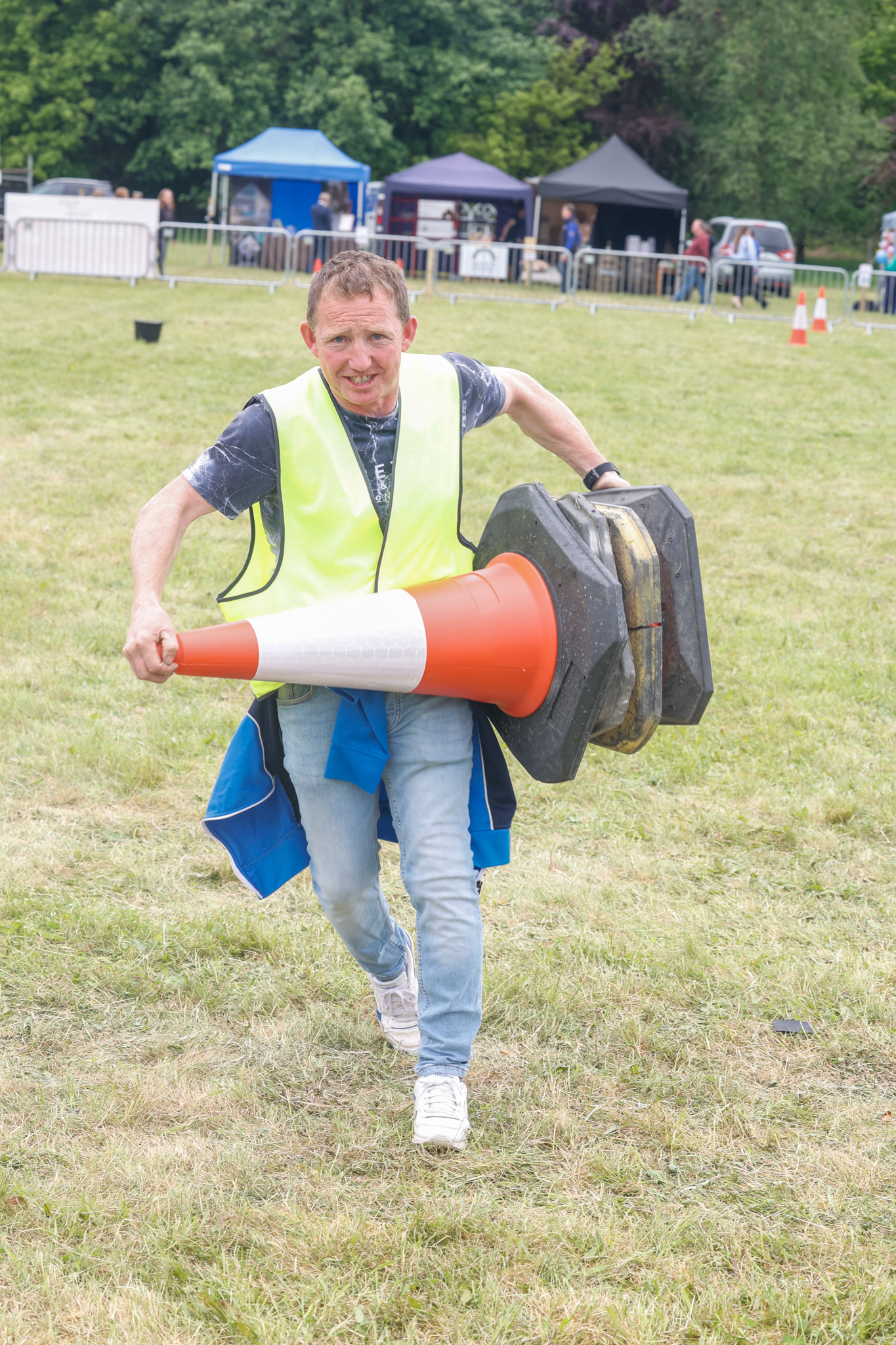 And he adds that keeping it as a free event to attend was a priority.
"Lot of people would say 'why don't you charge in a fiver – people won't mind a fiver.
"But if you take the cost of living now, it's not easy for a family. It does cost money.
"Fortunate that we can let people in free of charge, let people enjoy the venue, the craic, and hopefully the businesses will get business from it."
---
If you would like to advertise a job vacancy, get in touch with LaoisToday by calling 057 8670722, 085 7180700 or emailing info@laoistoday.ie
SEE ALSO – Check out the dedicated jobs section on LaoisToday