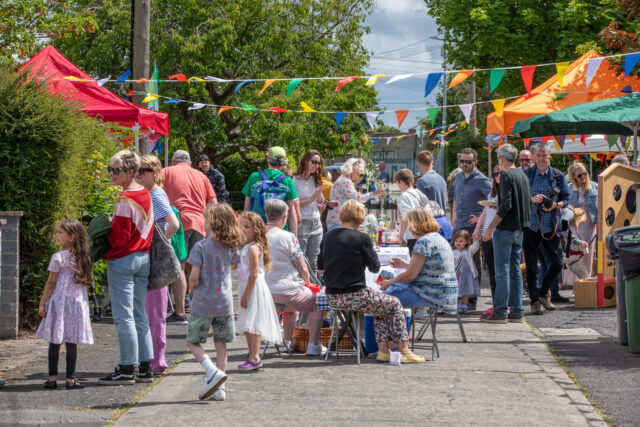 Street Feast, the national day of street parties and community celebrations, takes place on Sunday June 25.
Organisers are encouraging people to: "Get together with your neighbours to share food and enjoy some conversation and camaraderie this summer. It doesn't matter if you live in an apartment or house, all you need is a space to bring people together."
Street Feast aims to bring communities together and promote a sense of togetherness across the country.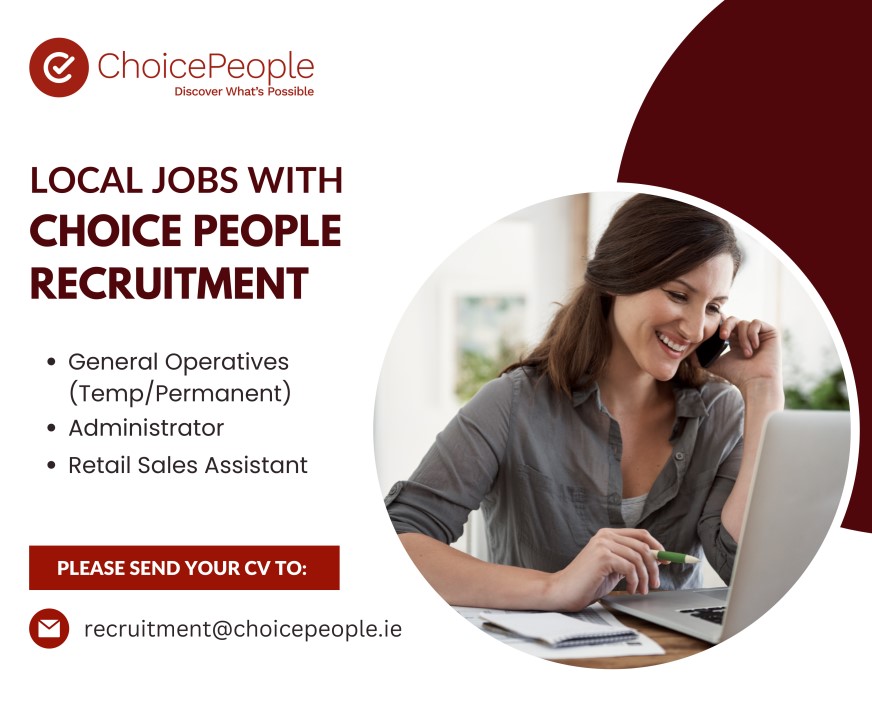 This is a fantastic opportunity to get to know your neighbours and create a friendly and welcoming space.
Street Feast is a long-standing initiative with community at its heart and this year we want to encourage people of all backgrounds, ages, and gender to take part in their local festivities.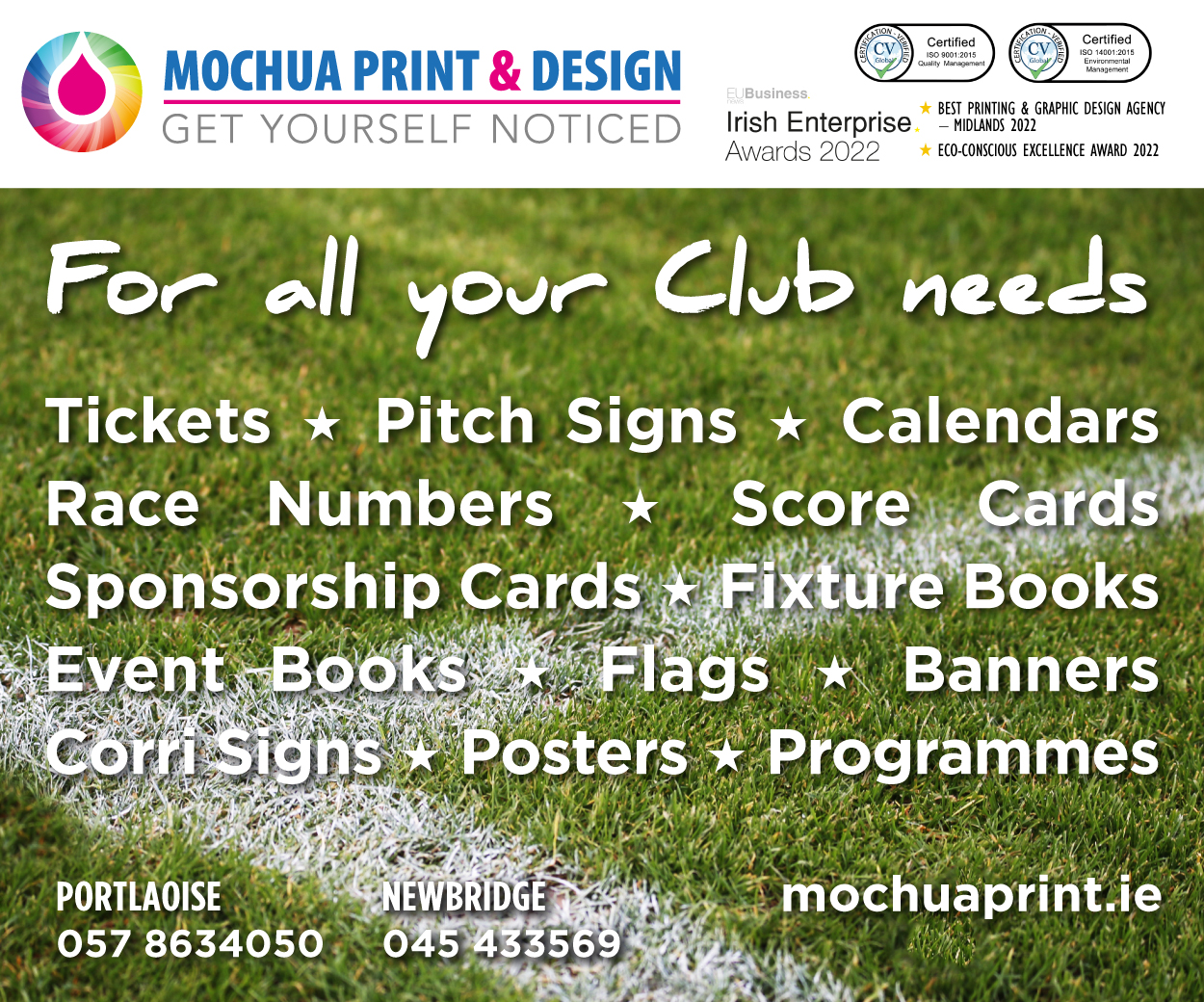 Established in 2010, Street Feast has grown steadily over the years. Last year some 1,000 Street Feast events were held nationwide and close to 100,000 people took part.
96% of those surveyed felt their neighbourhood is friendlier and 97% say their sense of belonging has increased since Street Feast.
Linda Hegarty, Street Feast Host in 2022, from Sligo said: "We have lived in the estate just for two years, but people who have been here since it was built said it's the first time in almost 20 years that something like this was done.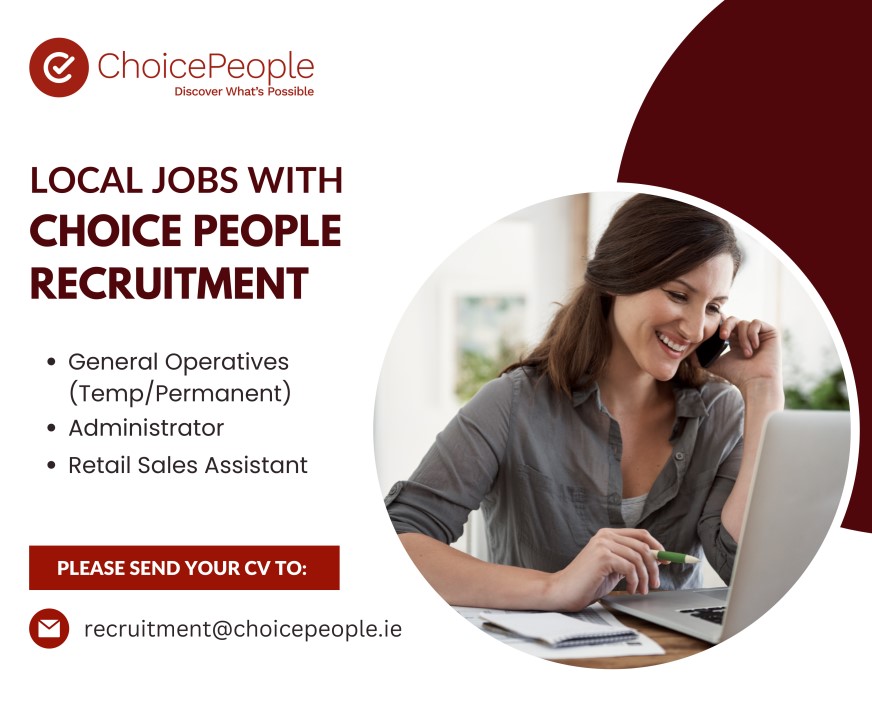 "The vibe in the street today was even different – more stopping to chat with people rather than the wave and 'hiya!!!"
Leigh Snedker, Street Feast Host in 2022 from South Dublin said: "Street Feast is an amazing initiative. There has always been a great sense of community, but I feel that the Street Feast is the cherry on top as it's a celebration of lovely neighbours and friends, getting together, catching up, meeting new neighbours, children having loads of fun and smiles all round. What more could you want?"
Organisers are calling on everyone to register their interest on StreetFeast.ie. and get a free party pack which includes bunting, invitations, posters, stickers and all the information needed to have a brilliant Street Feast.
But what does a Street Feast look like?
Street Feast organisers say parties can range from small groups of neighbours across driveways, in cul de sacs and in front gardens sharing food and fun, to larger community celebrations in parks, nursing home gardens, church grounds, and sports fields.
Speaking about the event, Founder of Street Feast, Sam Bishop, said: "We have had feasts organised in front gardens, on streets and greens, in car parks, laneways, local parks and community centres and can't wait to see what you come up with! Knock on one door – that's all it takes to get started."
"By hosting a street party, you can create a lasting legacy of community spirit and strengthen your local area. This is a great opportunity for people to get together with their neighbours and celebrate all that is great about their community.
"We want to encourage as many people as possible to get involved and make this a day to remember."
Sam advises people to start small and to keep it simple. He urges organisers to get in touch with the Street Feast team for help, "Street Feast hosts are supported in planning their feast, and we have great ideas for overcoming any challenges that might come up."
Register and get your free party pack at StreetFeast.ie today and don't miss out on this fantastic opportunity to bring your community together and celebrate.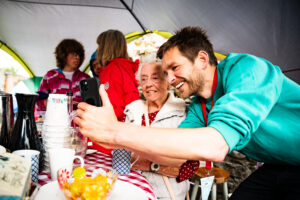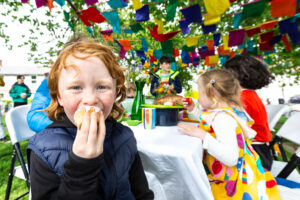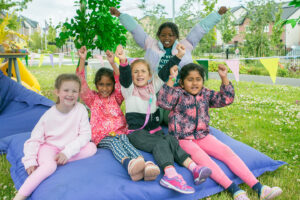 SEE ALSO – Heated terrace, retractable roof, pizza and coffee – Polly's in Abbeyleix all set for summer 2023