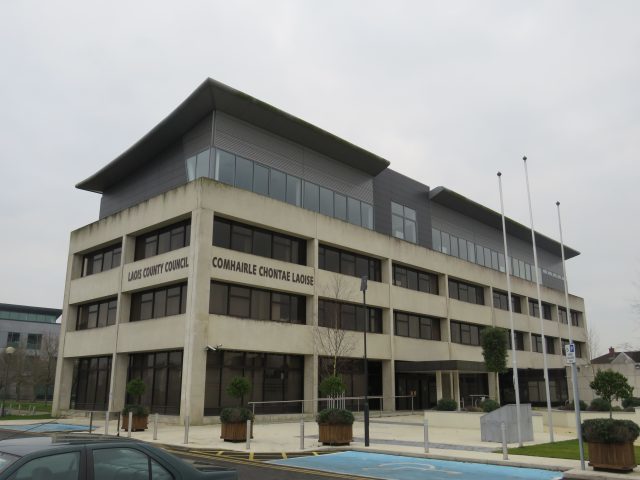 Refugees and how Ireland is dealing with the numbers of people who are coming into the country seeking asylum is a topic that is high on the agenda nationally at present.
A recent Red C pole showed that 75% of people believe that Ireland is taking in too many refugees.
And the topic made its way into the Laois County Council Chamber at Monday's monthly meeting for May.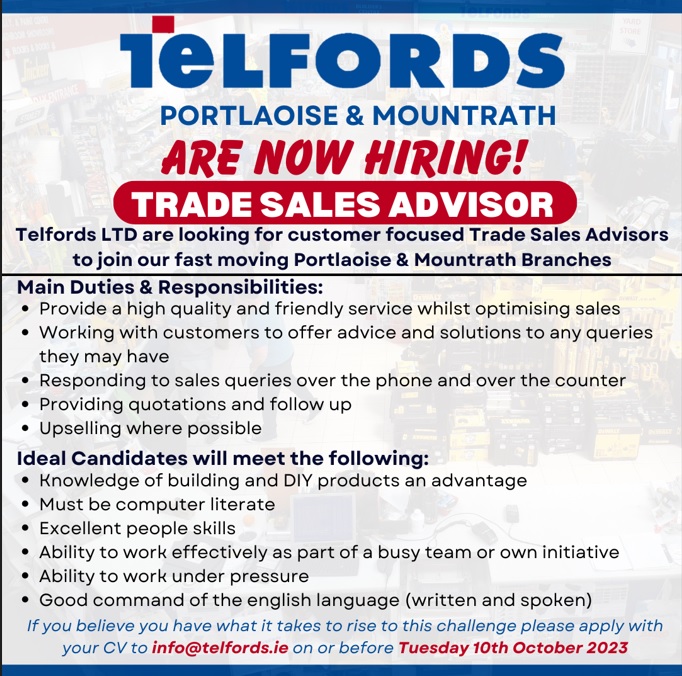 Laois County Council have been promised a new role that will deal with the integration of these people into the communities that they are now living in.
This role has not been filled yet and Independent Councillor James Kelly asked when it would be.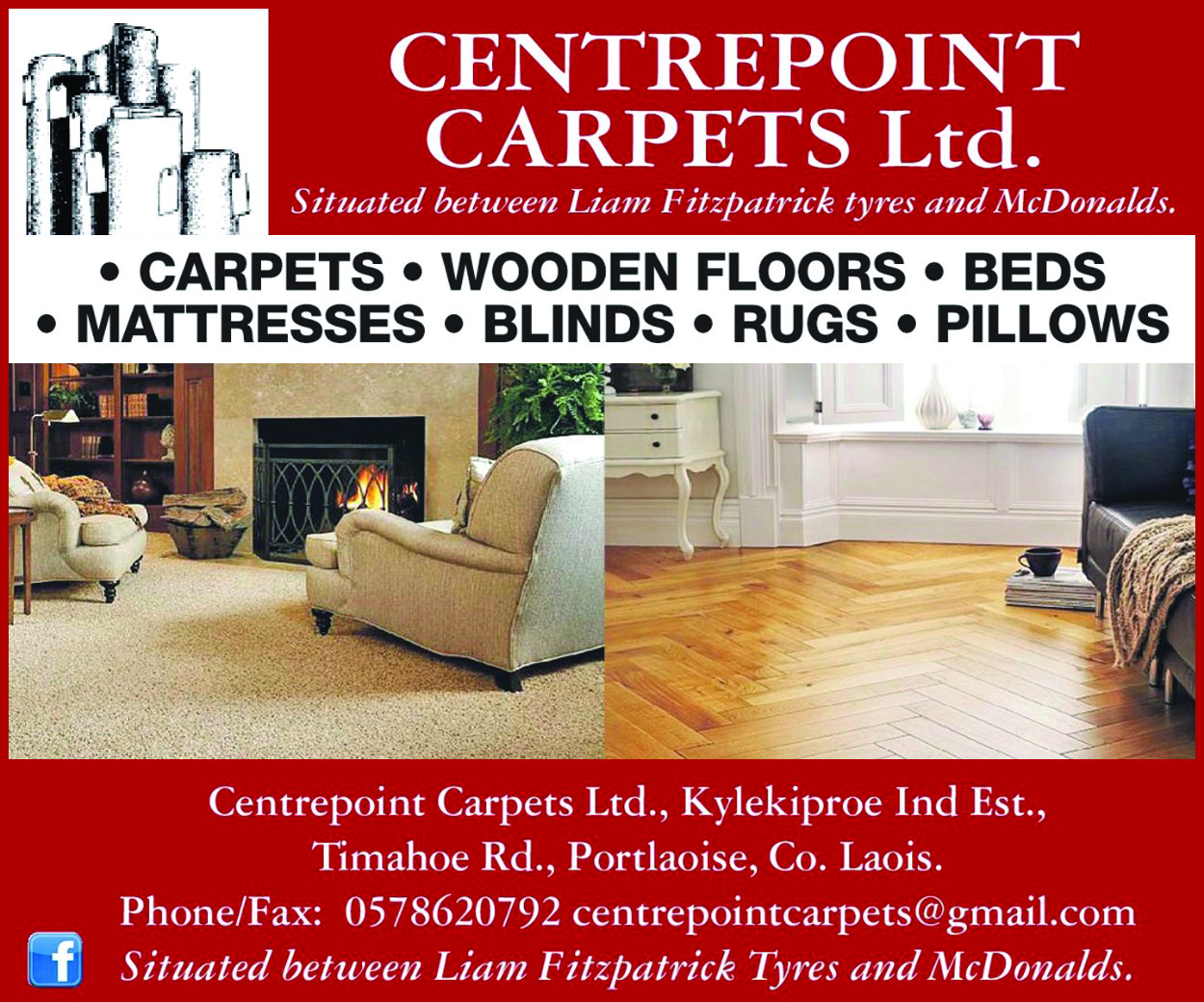 He also raised some concerns that people in Mountrath had about the possibility of 30 asylum seekers moving into the town.
Cllr Kelly said: "There are rumours that 30 people, allegedly men, are going to be moved into Mountrath.
"The health centre is maxed out, there is no hub and very little facilities for these people.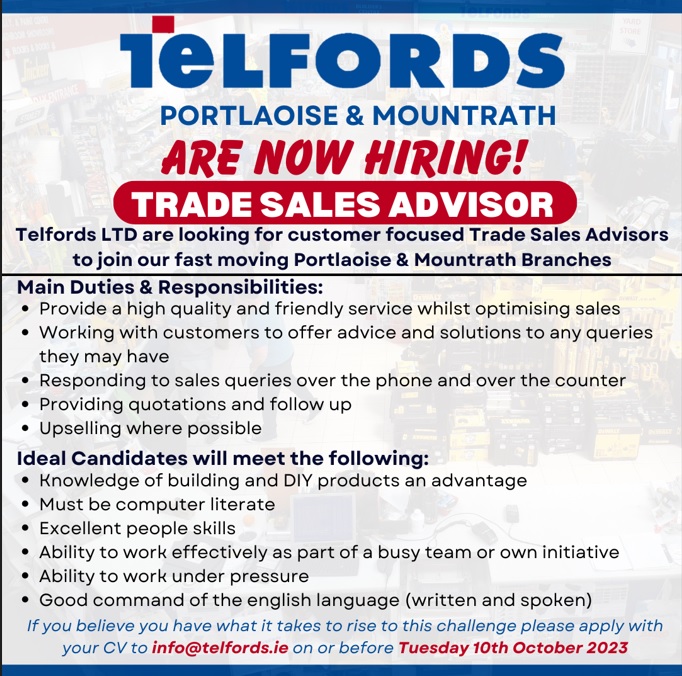 "We need communication and dialogue from the government on this issue."
Supporting Cllr Kelly, Sinn Fein Councillor Aidan Mullins said that people who have genuine concerns are being dismissed and labelled as either 'far right' or 'racist'.
Cllr Mullins said: "I know there is a lot of discontent in Portarlington at the moment.
"This is difficult to discuss without being labelled 'far right' or 'racist'.
"There are about 200 Ukrainians living in Portarlington and they have settled into the area in proper accommodation and there is no problem whatsoever.
"But people from other countries have been put into vacant properties all over the place.
"Vacant pubs, butchers, hairdressers, the East End Hotel, private residences – the lot."
Cllr Thomasina Connell said that the Council had no remit in this area and that Councillors should contact the relevant government Department.
Cllr Mullins said: "I have contacted the Department and you get the same generic response.
"I will give everyone here an example of what is happening. There were three Georgians kicked out of Killarney following an incident that is now before the courts.
"These people were moved to Portarlington so you can understand why locals would have concerns.
"But anyone who raises these are labelled far right, racist or part of the lunatic fringe."
Cllr Connell proposed that a letter go from the Council requesting that when groups of people are being moved into a community, that consultation should happen.
This was agreed to and a letter will be sent.
SEE ALSO – 'Pure craic and madness' promised as countdown continues to Forest Fest 2023