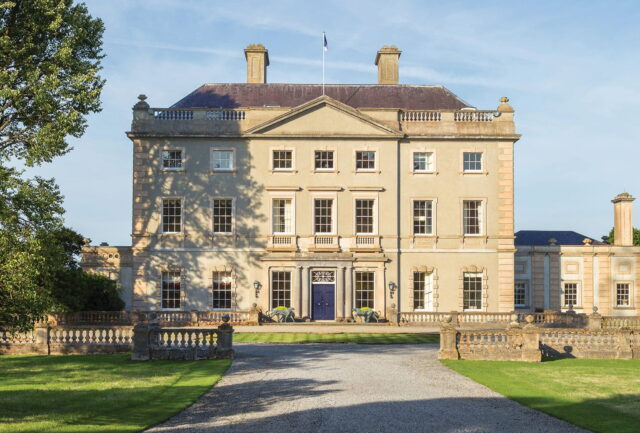 Abbeyleix House and Farm, one of the most historic estates in Ireland, will open this Bank Holiday weekend to families and foodies across the country for its Annual Family Day.
Taking place on Saturday, June 3, from 11am to 5pm, the event promises a fun-filled day of activities, live entertainment and artisanal delights for the whole family to enjoy.
Tickets are available for purchase online via Eventbrite and there are very few still remaining. Tickets are priced at €10 for adults and €5 for attendees between the ages of 12-18 years old. Children under the age of 12 will have free entry.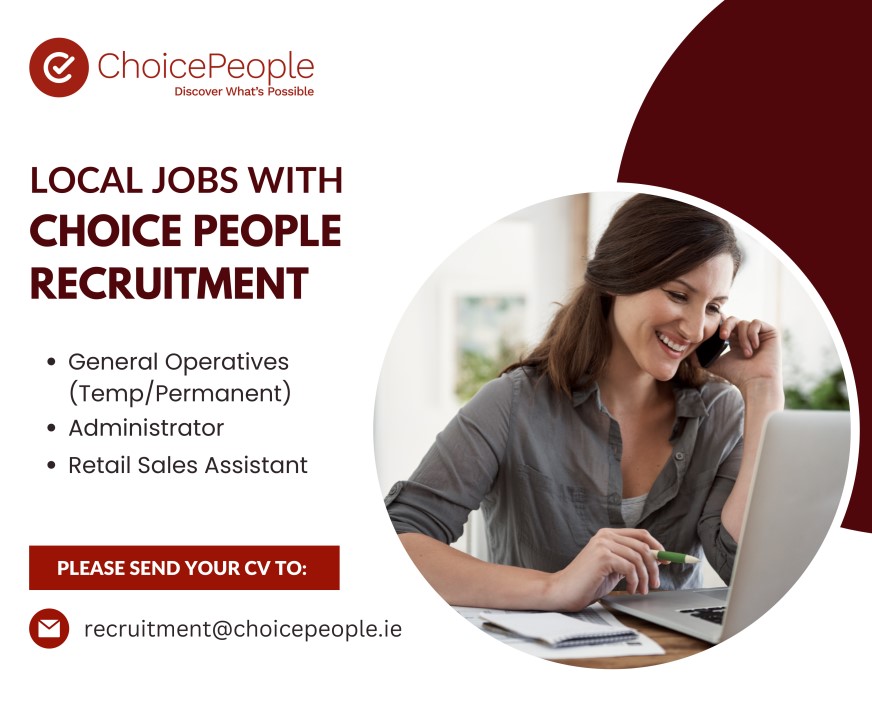 All proceeds raised from the ticket sales, raffle, and purchases of Abbeyleix House and Farm Kitchen produce will go directly to local charities – My Lovely Horse Rescue, the Abbeyleix and District Lions Club, and a community initiative in support of two Portlaoise girls participating in the Wheelchair Soccer World Cup.
In addition to onsite parking, there will also be a complimentary shuttle bus service departing from The Manor Hotel R32 VE24 and from Abbeyleix South NS R32 PP79 throughout the day.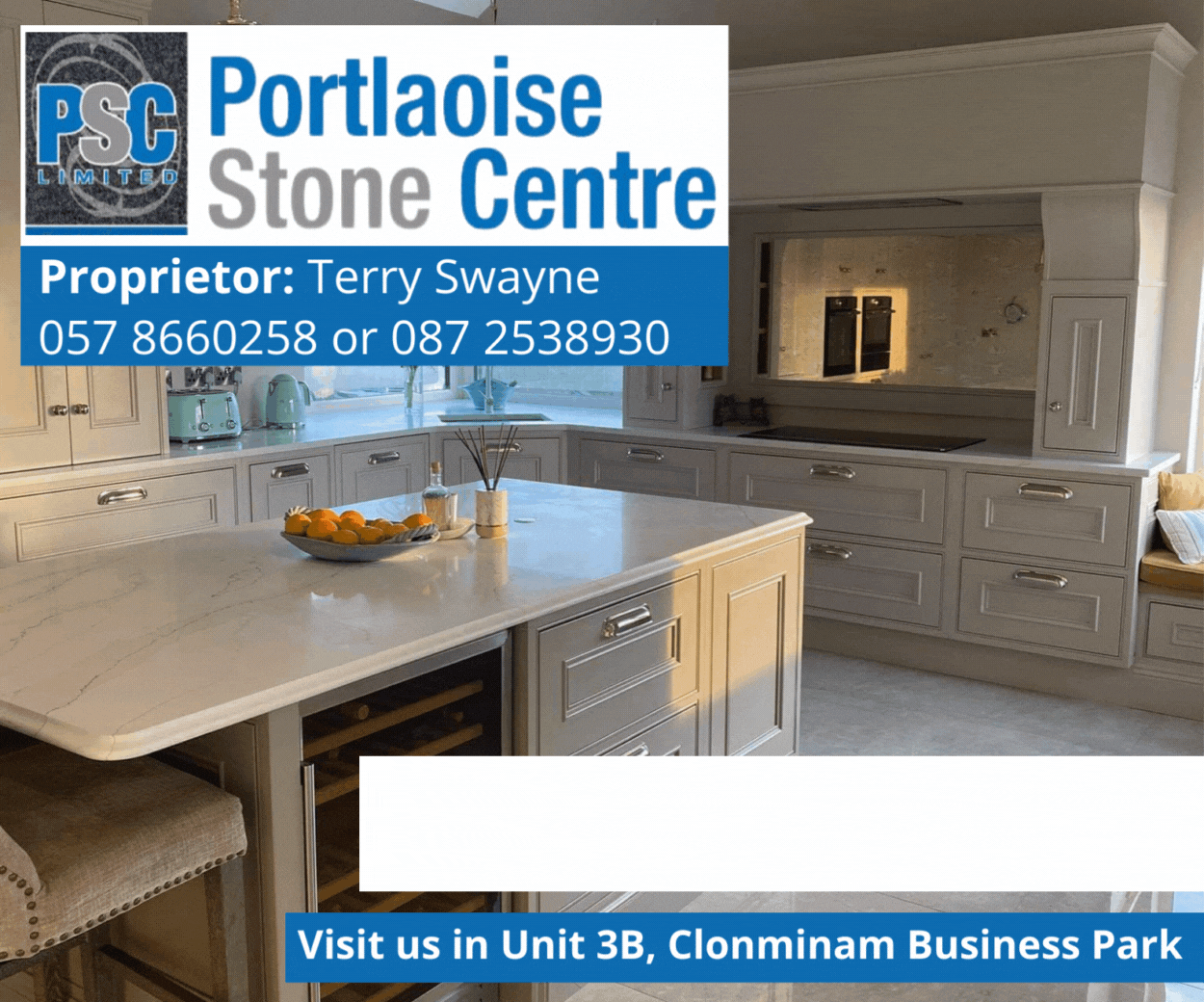 The event will also commemorate 250 years since the foundation stone of Abbeyleix House was laid to mark commencement of building works in June 1773.
Abbeyleix House and Farm is owned by John Colisson – co-founder of international payments company Stripe.
He is believed to have purchased the estate, located on the Ballacolla Road, for around €20 million two years ago.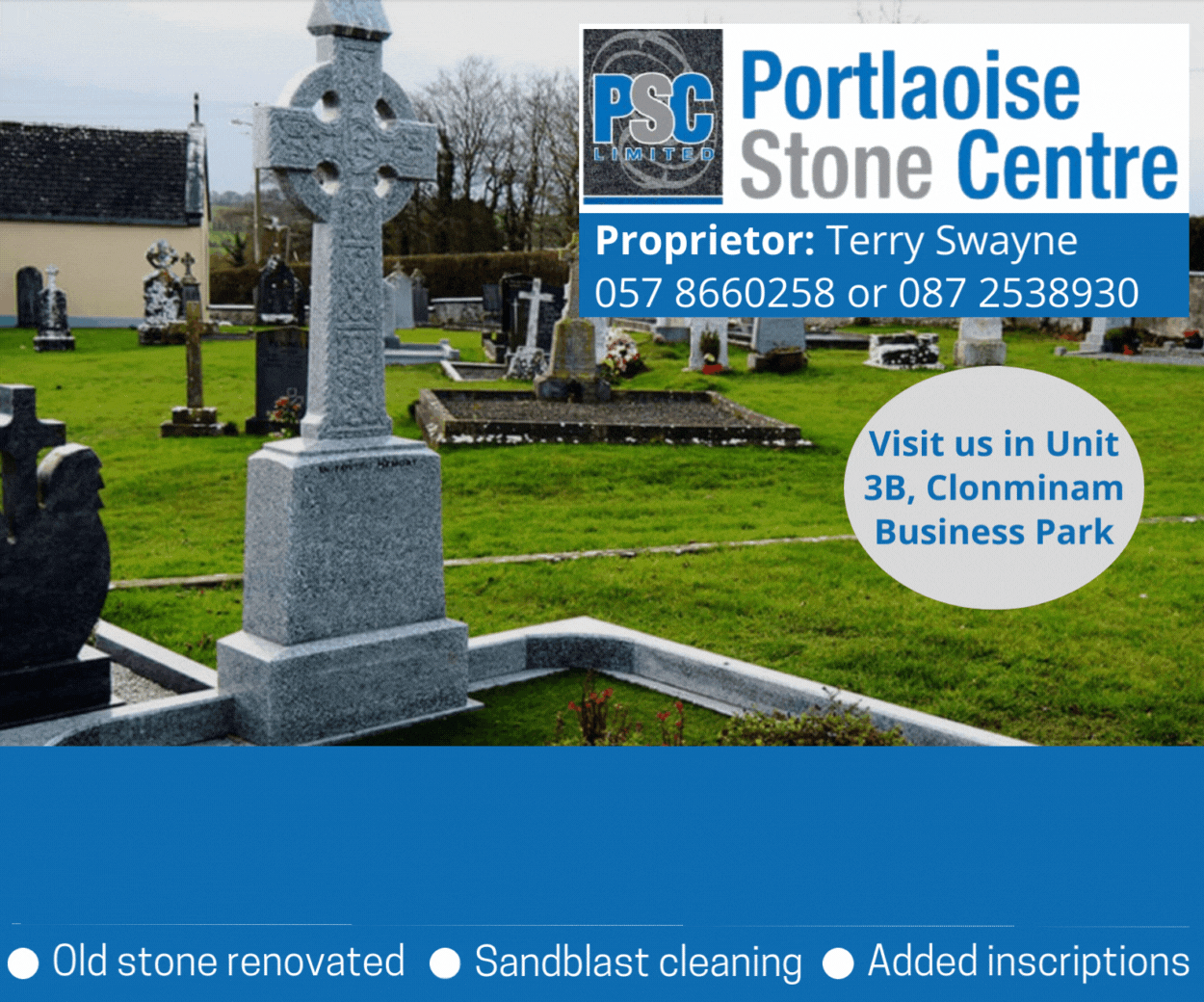 Those who attend on Saturday can take part in a range of events such as the Abbeyleix House and Farm 5K Run.
This takes participants on a run or a brisk walk through the estate's ancient woodlands and participants can pre-register here: Abbeyleix House & Farm 5K Run.
Children's will be entertained with magicians, face painters, train rides and circus acts while they can explore the sensory play area in the Walled Gardens.
There will also be a local food and craft fair, live music, garden tours and air show.
An art exhibition will take place in Old Church. The exhibit will feature the work of five artists who were invited to create art inspired by the Abbeyleix House and grounds. These special pieces will be available to purchase.
While the legendary Gordon Bennett Run celebrates its 20th anniversary with a rally of over 100 classic cars.
SEE ALSO – Leaving Cert Diary: Lighting candles, Elizabeth Bishop and aspiring for survival