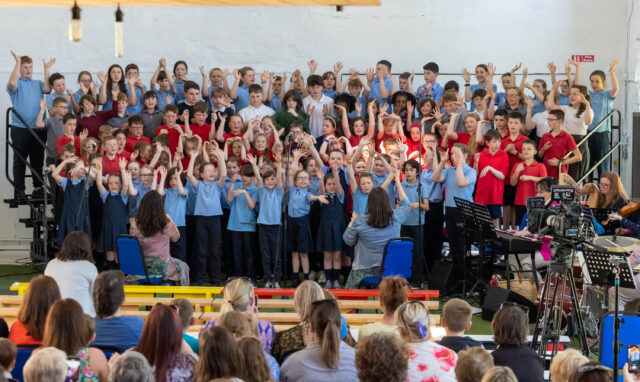 A total of 120 children aged between seven and 12 from Cloneyhurke, Rath and Paddock national schools were on song as they raised the roof of the Malthouse, Stradbally, on Thursday last, June 1.
The sun-drenched occasion was the premiere of Music Generation Laois' 'Bicycles, Boomerangs and Blue Macaws.' The suite of six original songs was inspired by the United Nations Convention on the Rights of the Child.
Composers Sarah Murphy and Lorna McLaughlin were commissioned by Music Generation Laois, with funding from Creative Ireland Laois and The Arts Council's Young People, Children and Education Award Commissions Series, to facilitate a collaborative song writing project with the primary school children.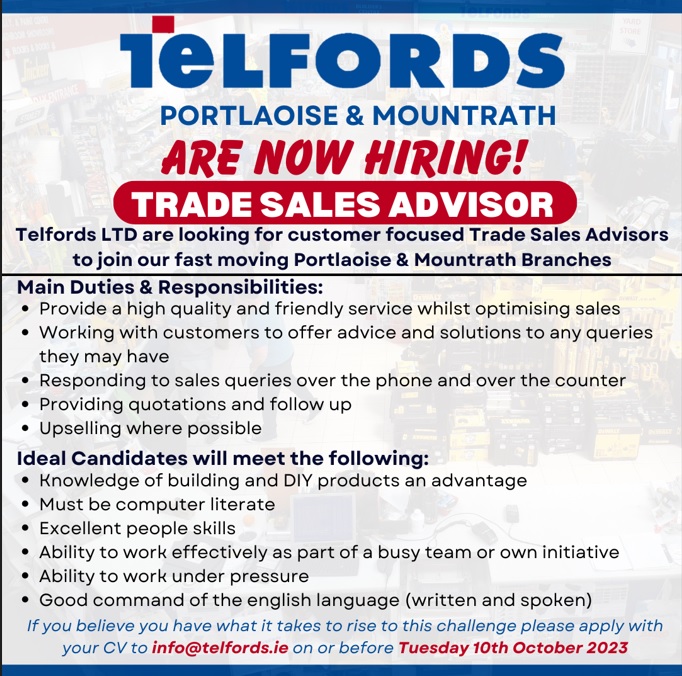 The premiere featured a new suite of songs composed and performed by the students, facilitated and directed by composers Sarah Murphy, Lorna McLaughlin and Music Generation lead musician, Nuala Kelly, supported by the Music Generation house band.
Song-writing took place between November 2022 and March 2023, with children exploring various articles from the convention alongside their rights and responsibilities as global citizens.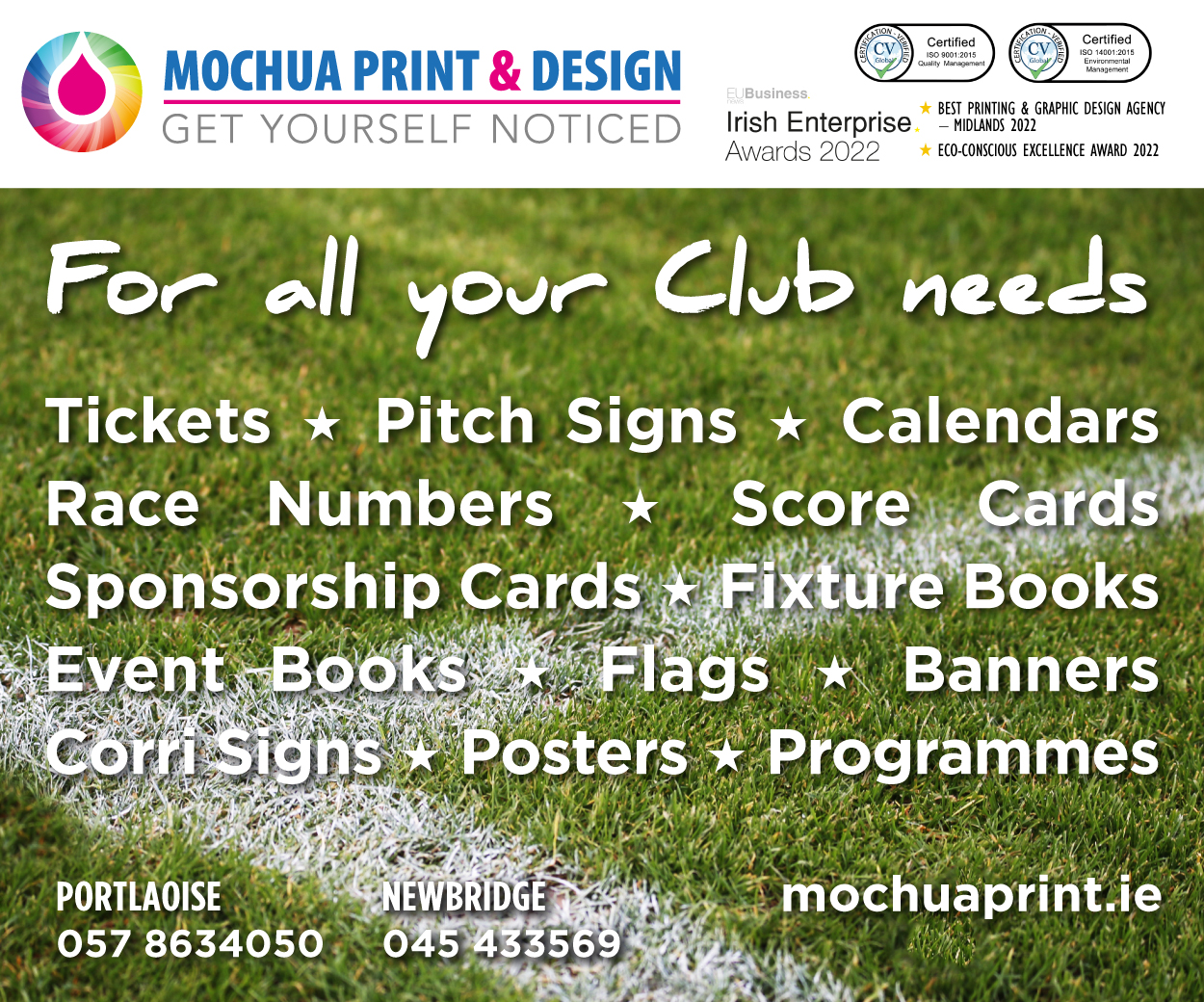 The pupils brainstormed themes they wanted to explore. The new suite of songs emerged organically from this process, with every child contributing ideas, words, sentences, musical lines, and working with Sarah and Lorna to shape the ideas, and make decisions together. It got a standing ovation from the attendance in the Malthouse.
Chair of Laois County Council, Thomasina Connell, launched the premiere of 'Bicycles, Boomerangs and Blue Macaws.
"Laois Council is delighted to have invested in this children's song-writing project through funding under our Creative Ireland Laois programme. In Laois County Council, we are committed to the provision of creative cultural projects for and with children and young people," she said.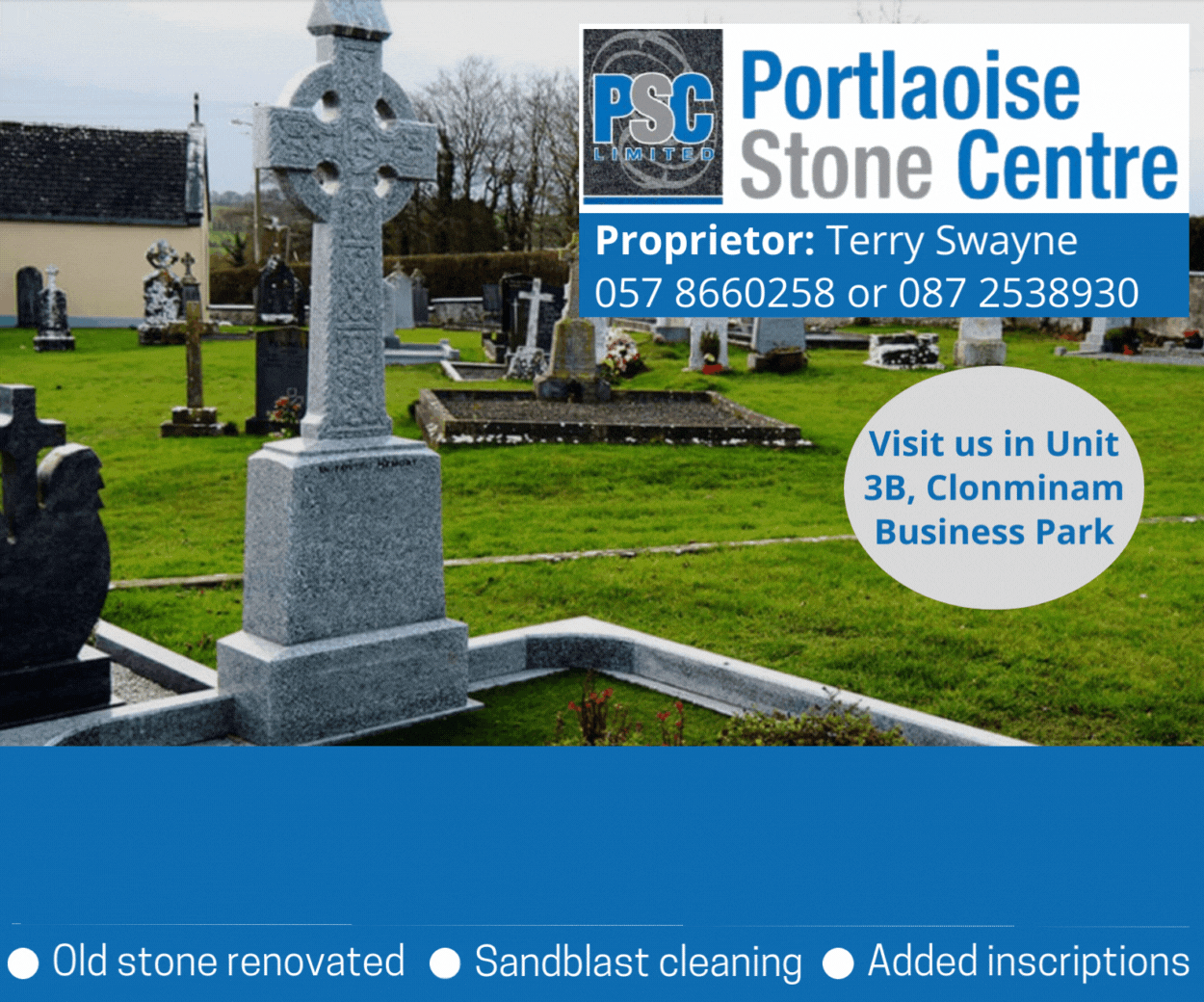 "I would like to applaud our young composers on what they have created, composers Sarah and Lorna; the staff of Cloneyhurke, Paddock and Rath national schools, and the families of the children involved for embracing this creative music project whole-heartedly," she said.
Rosaleen Molloy, national director of Music Generation, said she would make the United Nations aware of the Laois initiative.
Music Generation Laois operates in over 32 locations throughout Laois every week, providing 46 programmes in non-mainstream/informal music education in settings that include schools, after-school programmes and youth settings to over 3,500 children and young people.
Music Generation Laois also works with community organisations including men's sheds groups in Mountmellick, Portlaoise and Rathdowney, and most recently launched a Ukrainain community choir.
Music Generation Laois summer camps take place from June 26 to July 7 in Laois Music Centre, Church Avenue, Portlaoise, Schools or children can also be signed up to a music programme for September 2023.
Email mgl@loetb.ie or call 057 8681782 for details.
Music Generation Laois is part of Music Generation, Ireland's national music education programme, funded by U2, the Ireland Funds and the Department of Education.
It is part of Laois and Offaly Education and Training Board and supported by Laois County Council.
Photographer Alf Harvey was there on the day and captured some great pictures: