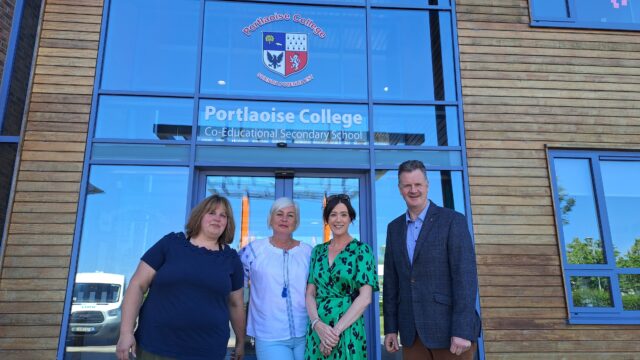 Portlaoise College has recognised and honoured the remarkable contributions and unwavering dedication of three esteemed individuals.
These have served on the Parents Council for an incredible combined 24 years and are retiring from the council this year as their children recently graduated from 6th Year.
Christelle Dunne, Sinead Moran, and Sinead Walsh have been pillars of support for the school community, tirelessly working to enhance the educational experience for students, parents, and staff alike.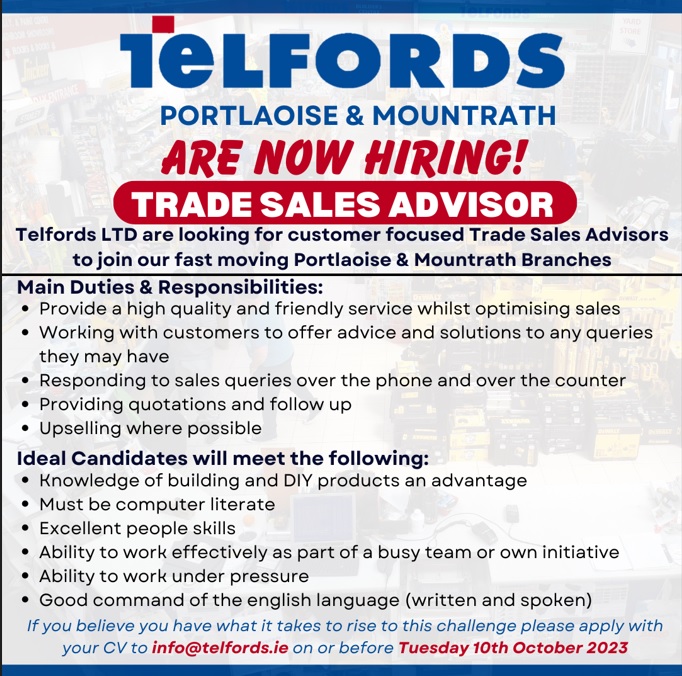 Since joining the Parents Council, they have demonstrated an extraordinary level of commitment and passion for the betterment of Portlaoise College.
Their relentless efforts have greatly enriched the school environment, fostering a sense of community, collaboration, and shared responsibility.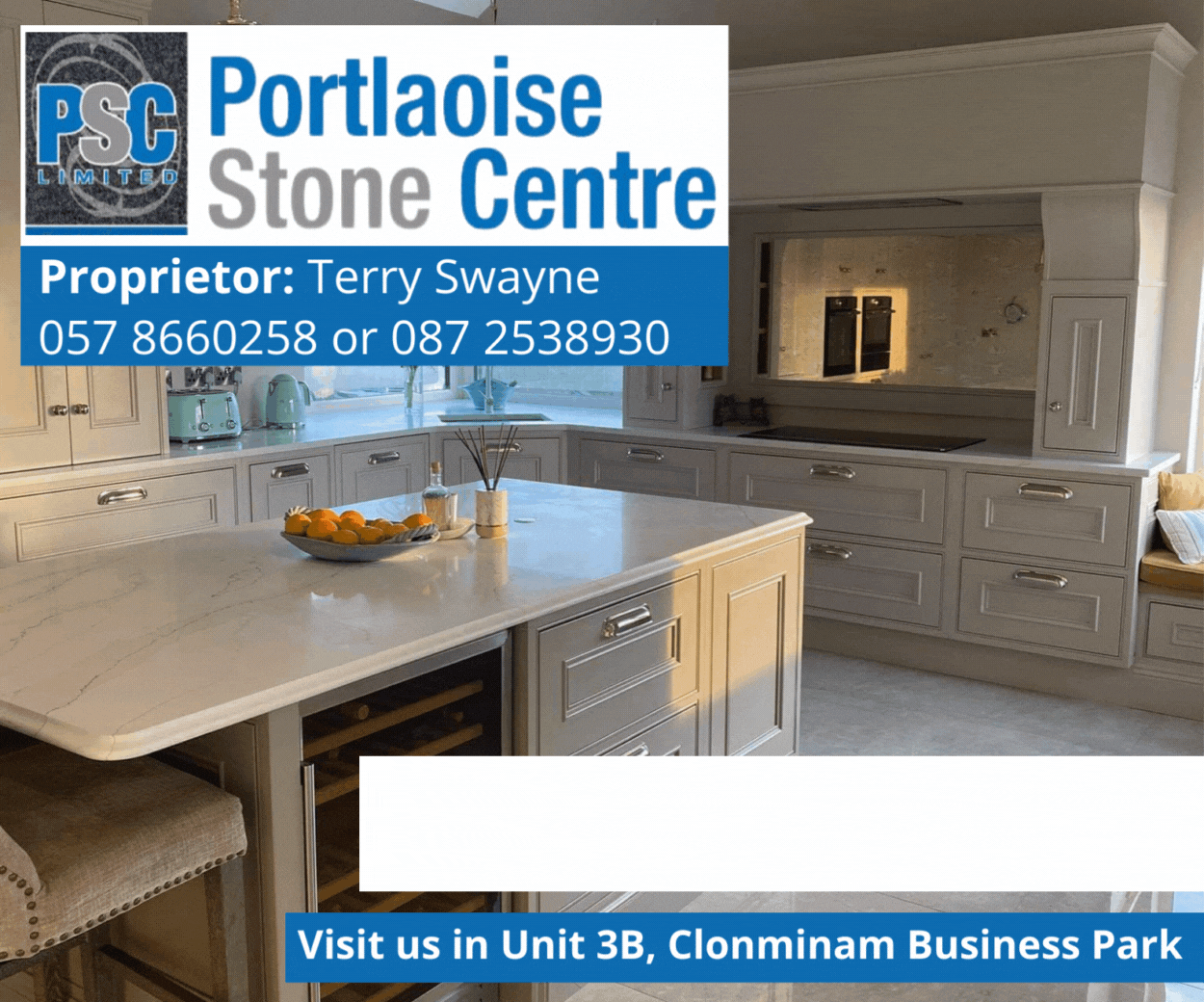 These outstanding individuals have selflessly devoted their time, expertise, and unwavering support to a myriad of initiatives and activities.
They have played a pivotal role in organizing and overseeing numerous events, fundraisers, and parent involvement programs, all with the aim of enhancing the educational journey of the students.
Some initiatives that they were instrumental in organising were a Fashion Show, Strictly Come Dancing, Lip Sync, a Harvest Ball, setting up a Parents choir, a 80's night and the establishment of a third level student bursary (to name just a few).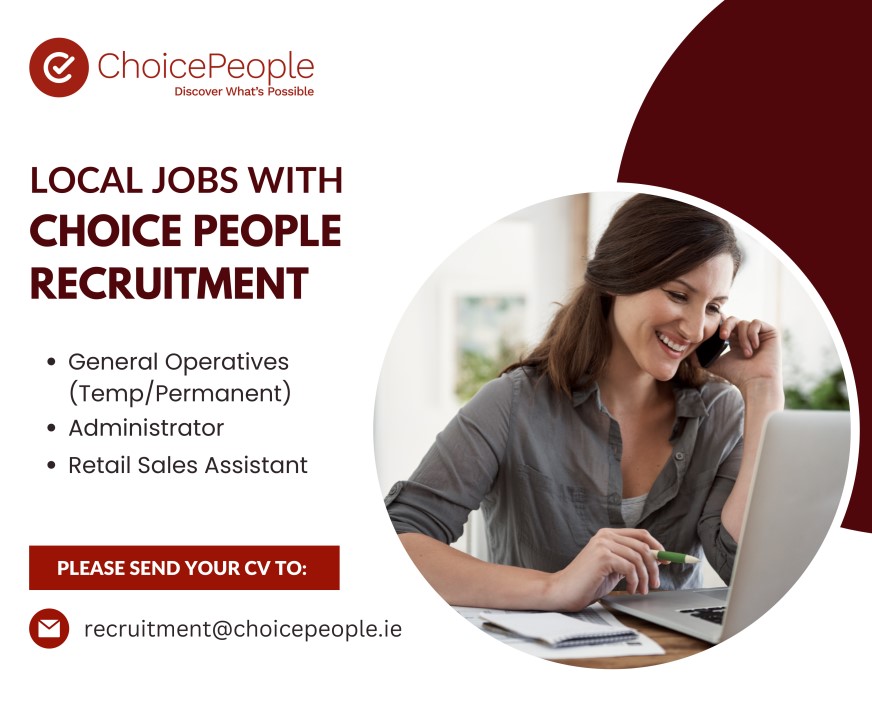 Sinead, Christelle and Sinead have been instrumental in bridging the gap between the parents, students, ensuring effective communication channels and nurturing a harmonious relationship.
Their tireless advocacy for parent engagement has empowered families to actively participate in their children's education and has strengthened the bond between home and school.
Sinead, Christelle and Sinead recently called into the school and when asked about their highlight of their time on the Portlaoise College Parents Council, they said "Making lifelong friends, the Lip Sync fundraiser and the joy they got out of how their children were looked after at Portlaoise College"
Noel Daly, Principal of Portlaoise College said: "The legacy of Christelle Dunne, Sinead Moran, and Sinead Walsh on the Parents Council will endure for years to come.
"Their remarkable tenure and outstanding contributions have set a benchmark for future council members and have left an indelible mark on the school community.
"Portlaoise College extends its heartfelt gratitude to them for their exceptional service, support, and commitment throughout their 24 years on the Parents Council."
SEE ALSO – Check out all our weekend sports coverage on LaoisToday