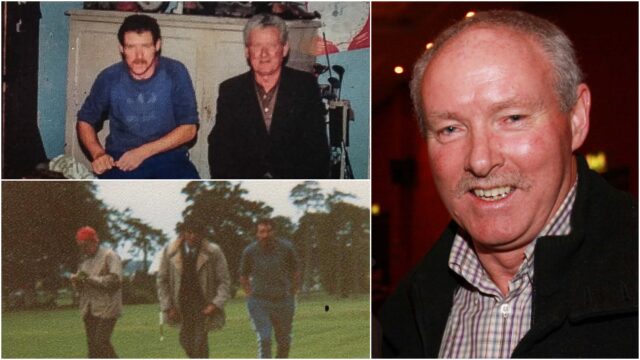 This interview with Abbeyleix native and former Laois hurler Eugene Fennelly, who recalled how he played a staggering 200 holes of golf in one day, originally appeared on LaoisToday in March 2022. 
---
200 holes, 45 miles, 1 eagle, 24 birdies, 113 pars, 821 shots, one man, his golf clubs – and a partridge in a pear tree!
It was 4am on Wednesday, 23rd of June, 1982 and Eugene Fennelly climbed out of bed to get ready for the solo golf marathon that lay ahead of him where he would display an extraordinary golfing performance.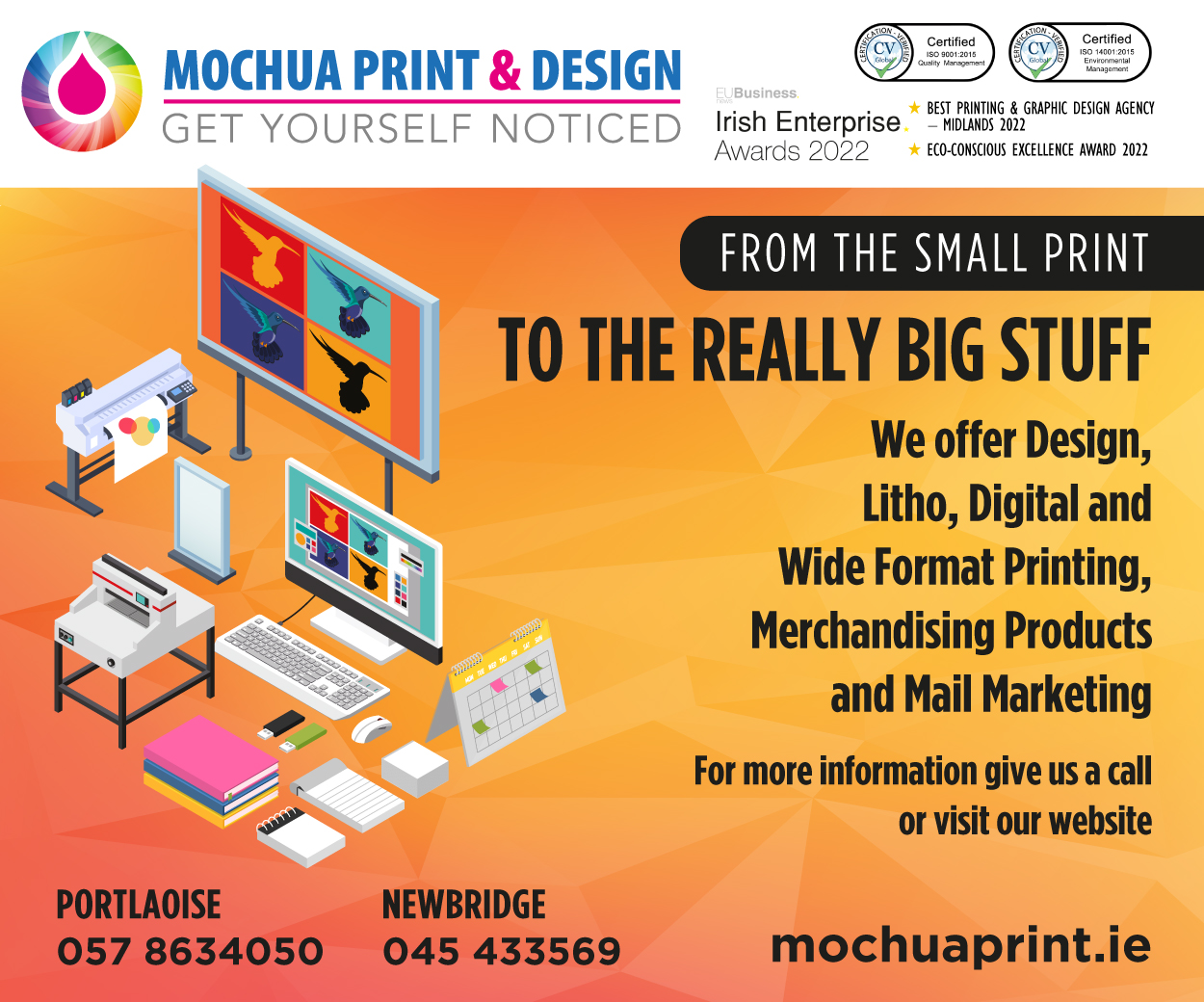 "I can't remember how I prepared but knowing my father he was probably up and had my breakfast ready for me," he reminisced.
At 4:50am, Eugene tee'd off on the first hole of the day unaware that by the time he finished at 10:14pm that night he would have played a total of 200 holes throughout the marathon, setting the record on Abbeyleix golf course.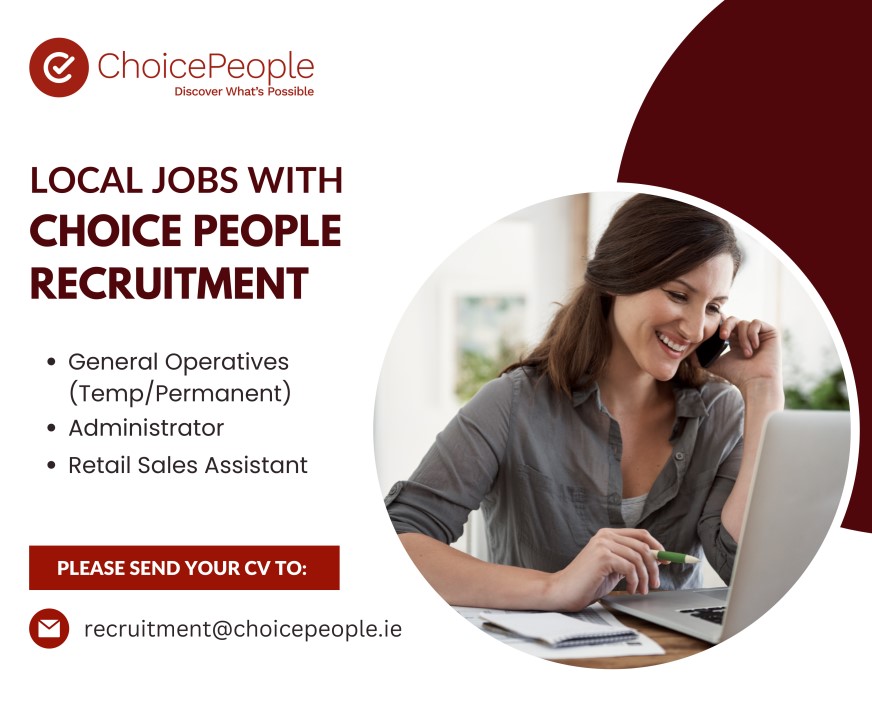 That record remains unbeaten and will continue to be. As it was on the old course in Abbeyleix, it now cannot be beaten on the same course.
"I didn't go out to set records or play 200 holes. I just went out to play for the day."
Eugene was approached by golf captain, George Thompson, earlier in the year with the idea of a solo golf marathon, an idea that the late Thompson would inevitably be greatly proud of for years to follow.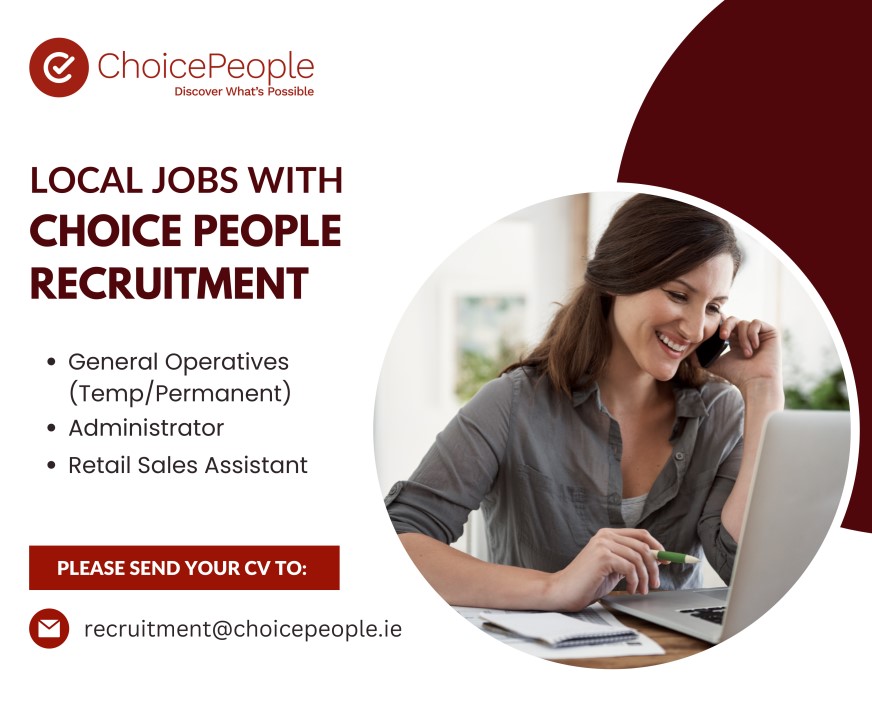 "He said to me, 'do something for me as captain. Do a golf marathon for me.' I wasn't going to let him down so I said I'd do it," the Abbeyleix man explained.
The aim of the golf marathon was to raise money for the Lourdes Invalid Fund, a great success.
The morning was a little overcast to begin with but as the day went on the weather turned out to be "ideal for the job".
Eugene had a system throughout the day – to say going for 3-3.5 hours, take a break, have a cup of tea, a banana, a sandwich, regroup and be ready to go for another 3-3.5 hours. This would help him to keep going for a total of 17 hours and 24 minutes.
Eugene recalls being accompanied by around 20 different caddies throughout the day and was encouraged and supported by fellow golfers and people from around the town.
"It was a nine hole course at the time so it was easy to see everything so people gathered on the hill to watch and that was great for the bit of encouragement," he explained.
With a handicap of three, the lowest in the club at the time, the young prison officer would finish with an average of 73.8 strokes with an average time of one hour and 32 minutes per 18 holes, completing his fastest nine holes in just 31 minutes.
It is estimated that Eugene took around 90,000 steps from his first tee-off to his final putt.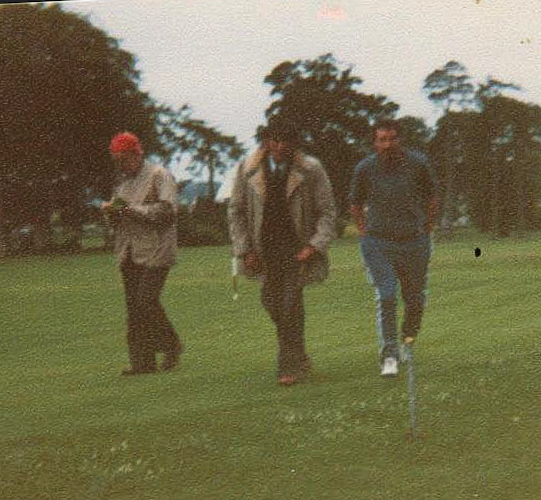 As the sun set and night fell, fatigue wasn't an issue for the then 24-year-old who was at the peak of his sporting career and as he says himself, he was "young, super fit and eager to play".
Eugene was a key member of the Laois senior hurling team at the time and the marathon fell just a few days after his Laois side faced Offaly in the Leinster Senior Hurling championship semi-final where they finished all square at 3-14 a piece.
With a replay on the cards, Eugene took it easy as possible with training around the marathon. Recalling the eventful week, he looked back on the replay and laughed as he remembered feeling slightly stiff but ready for road to take on Offaly once again.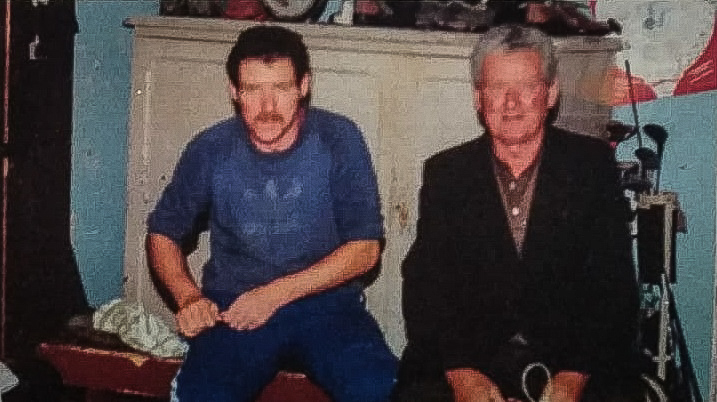 However, it was only five minutes into the replay after he got the first ball in his hand that his hamstring gave way.
Looking back on the day, the sportsman said: "The day was satisfying and it was a bit of fun. I'm very proud.
"I think my father was more proud than I was. He came up to me at the end of the marathon with his little Jack Russell and we got a photo together. It's the only photo of us together. It's a great memory to have."
Eugene Fennelly is a familiar name in the sporting world and has many strings to his bow.
Not only was he a key midfielder for Laois hurling or a record breaking golfer, he also hurled with his club Abbeyleix, played football and hurling with the prison, soccer, intercounty golf and badminton.
His son, Eoghan, is following in his footsteps and was described by Eugene as a great golfer as well as being a strong hurler for Abbeyleix.
"People used to say to me, 'why don't you concentrate on the golf' and there times I maybe wished I did spend more time at golf but I don't ever regret the times I had hurling with Laois," he assured.
It is an incredible achievement that will live in the memories of many, especially Eugene and his family. You can't teach natural talent, especially in the world of sport and Eugene Fennelly will be in the history books for his.
SEE ALSO – Check out all of our 2021 Remembered stories here