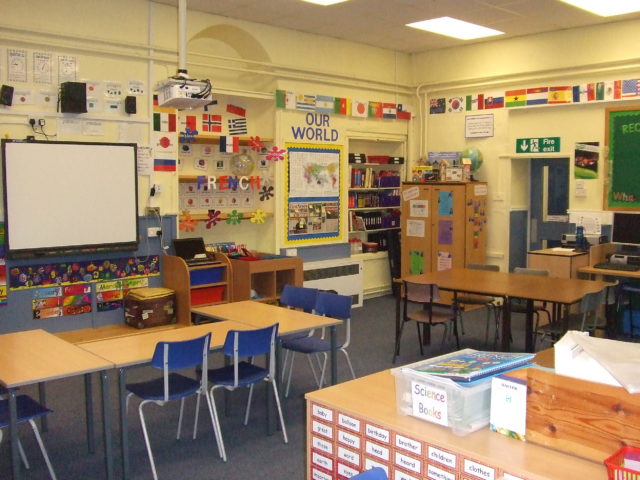 Sean Fleming, Minister of State at the Department of Foreign Affairs, has welcomed the pilot programme of counselling and mental health supports for Laois primary schools.
All primary schools in the county will be able to benefit from this for the first time, from September 2023.
This new programme is designed to recognise the impact of COVID-19 on primary school-aged children and will work to alleviate the mental health challenges, which may be experienced in Laois schools.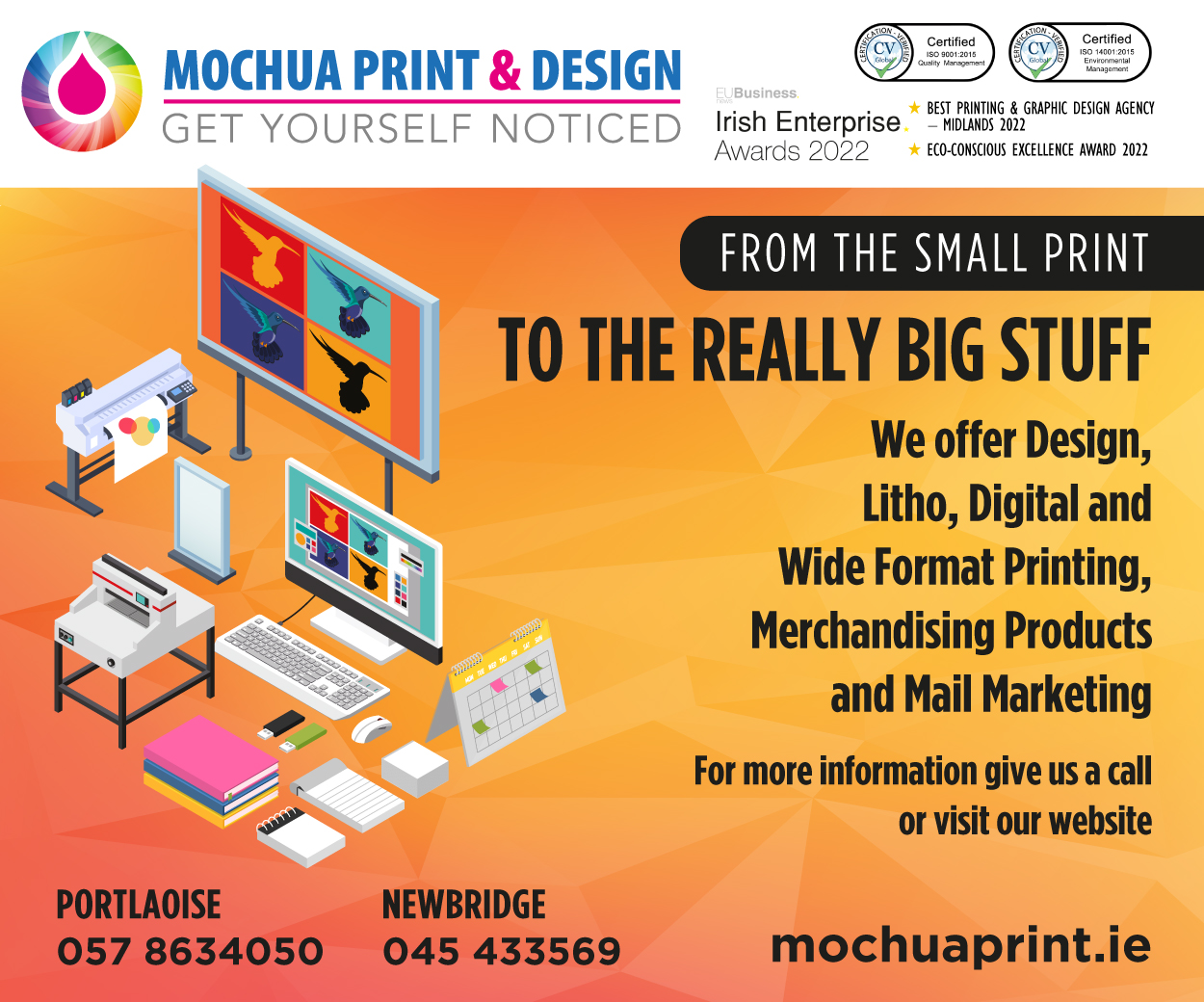 The programme will provide for one-to-one counselling sessions in Laois primary schools.
Schools will have access to up to eight counselling sessions for each individual child, with children with special educational needs also benefitting from the programme.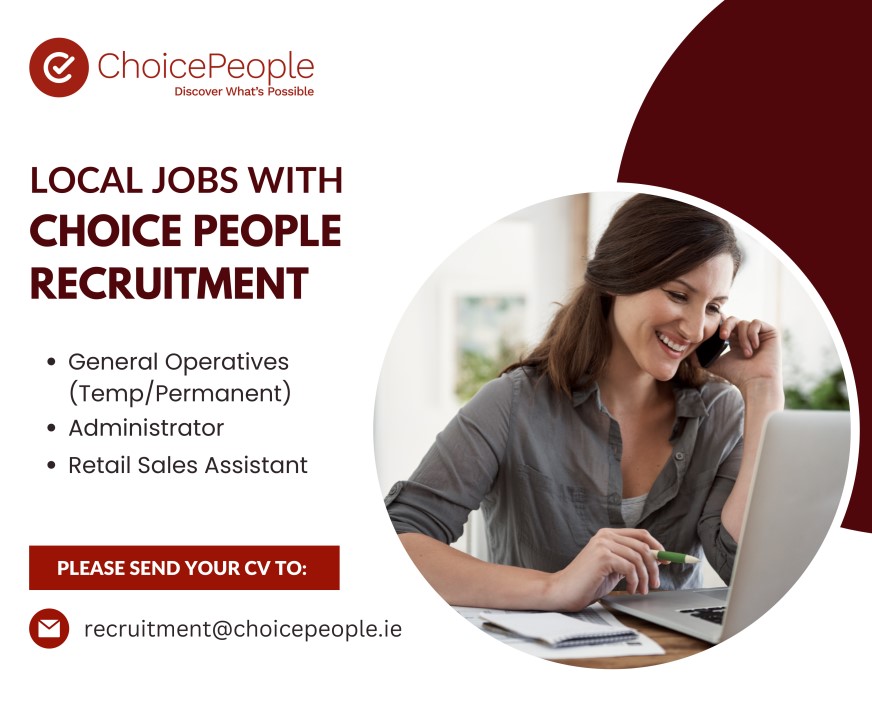 It is up to the schools to avail of this new opportunity, which will be of significant benefit to schoolchildren.
"I would like to welcome the news today that Laois has been selected as one of the seven counties for this pilot programme," Deputy Fleming said.
"It is excellent that Laois has been selected as a county for this pilot programme," The Laois Offaly TD said.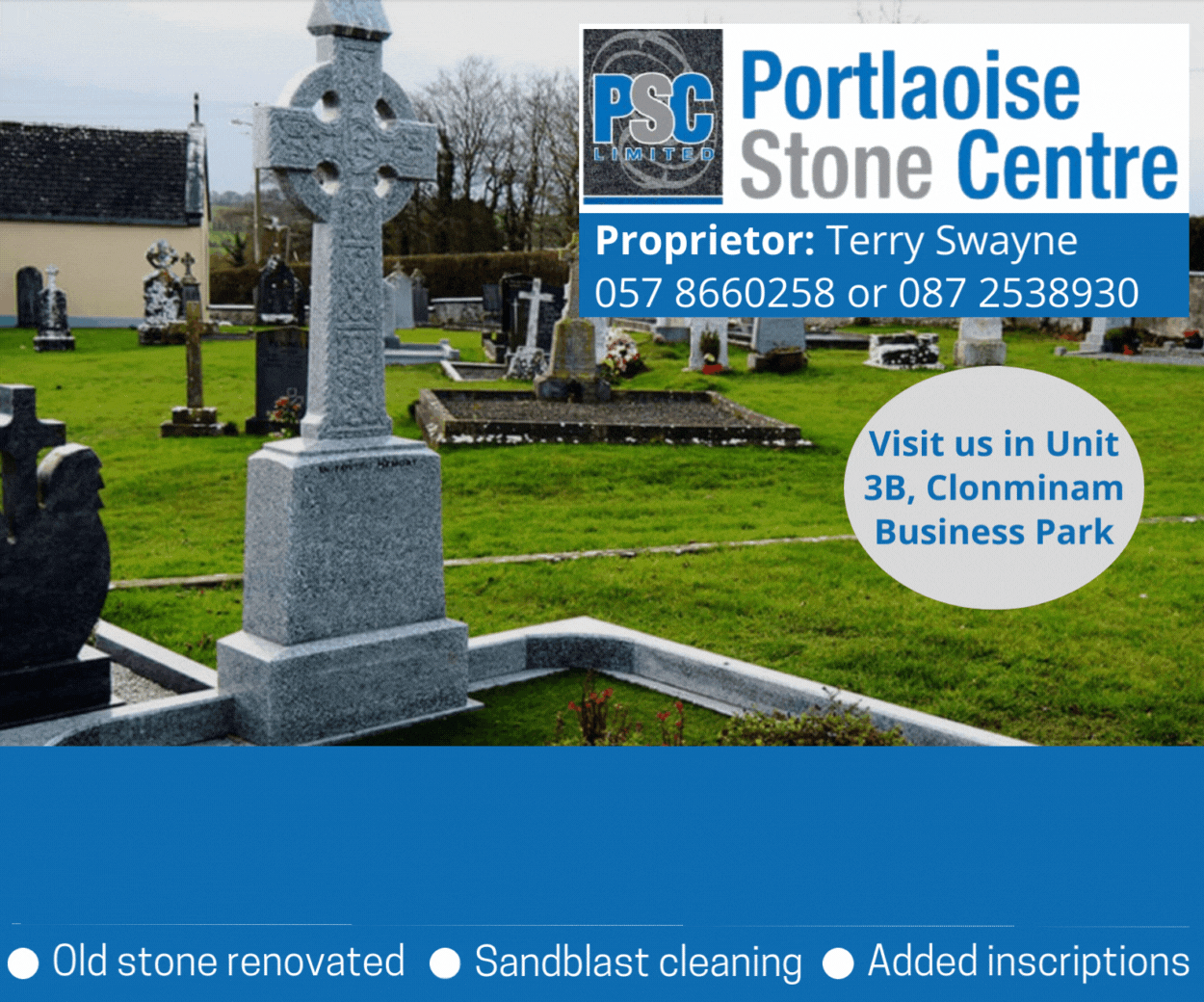 "I encourage every Laois primary school to take part in this new scheme. All primary schools will receive further information during the next week, including information for parents."
SEE ALSO – Billionaire owned Abbeyleix House and Farm to host annual family day for charity