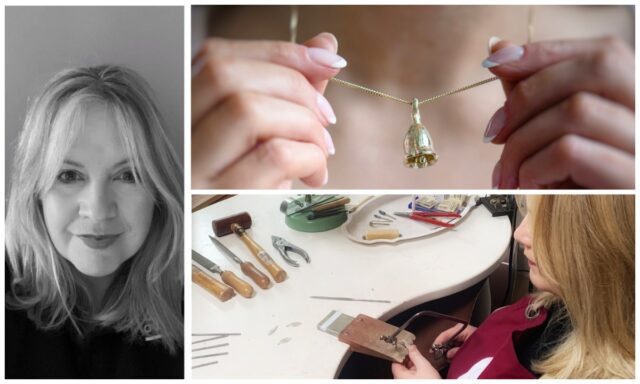 Emo-based jewellery designer Yvonne Bolger is at Bloom this June bank holiday weekend, showcasing her designs, many of which are fittingly inspired by flowers and nature.
Originally from the village of Rathvilly, Co. Carlow, Yvonne moved to Laois over 20 years ago and worked firstly as a solicitor in Portlaoise and then as a full time mum before catching the creative bug.
"I loved drawing as a child and I did always enjoy working with my hands on little projects but I really set aside that creativity for many years while studying and working.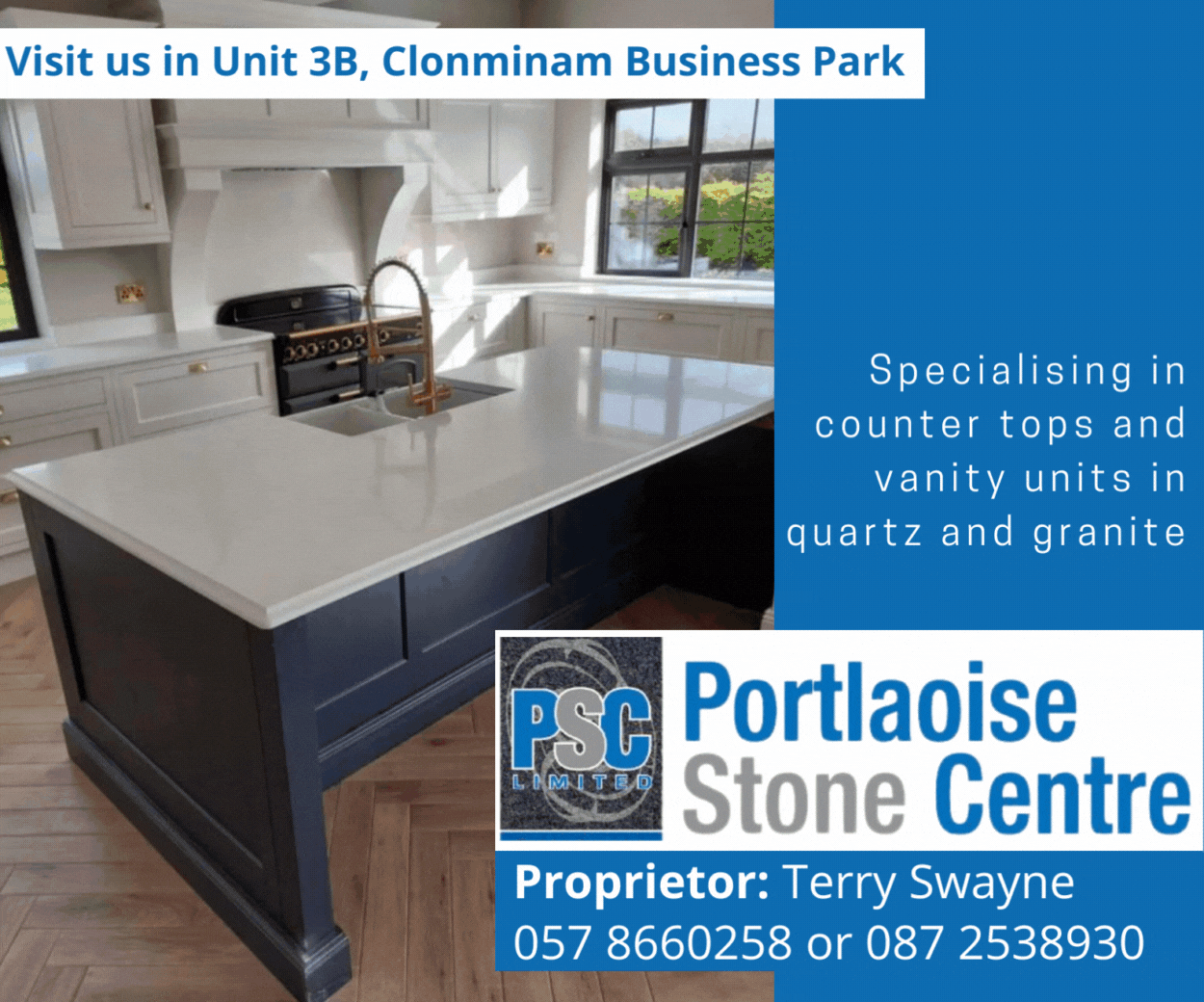 "Then when my children were a little older I had more time for myself and I wanted to express that creativity again," Yvonne said.
"I attended the School of Jewellery in Dublin on its part-time courses for over four years where the tutors were fantastic.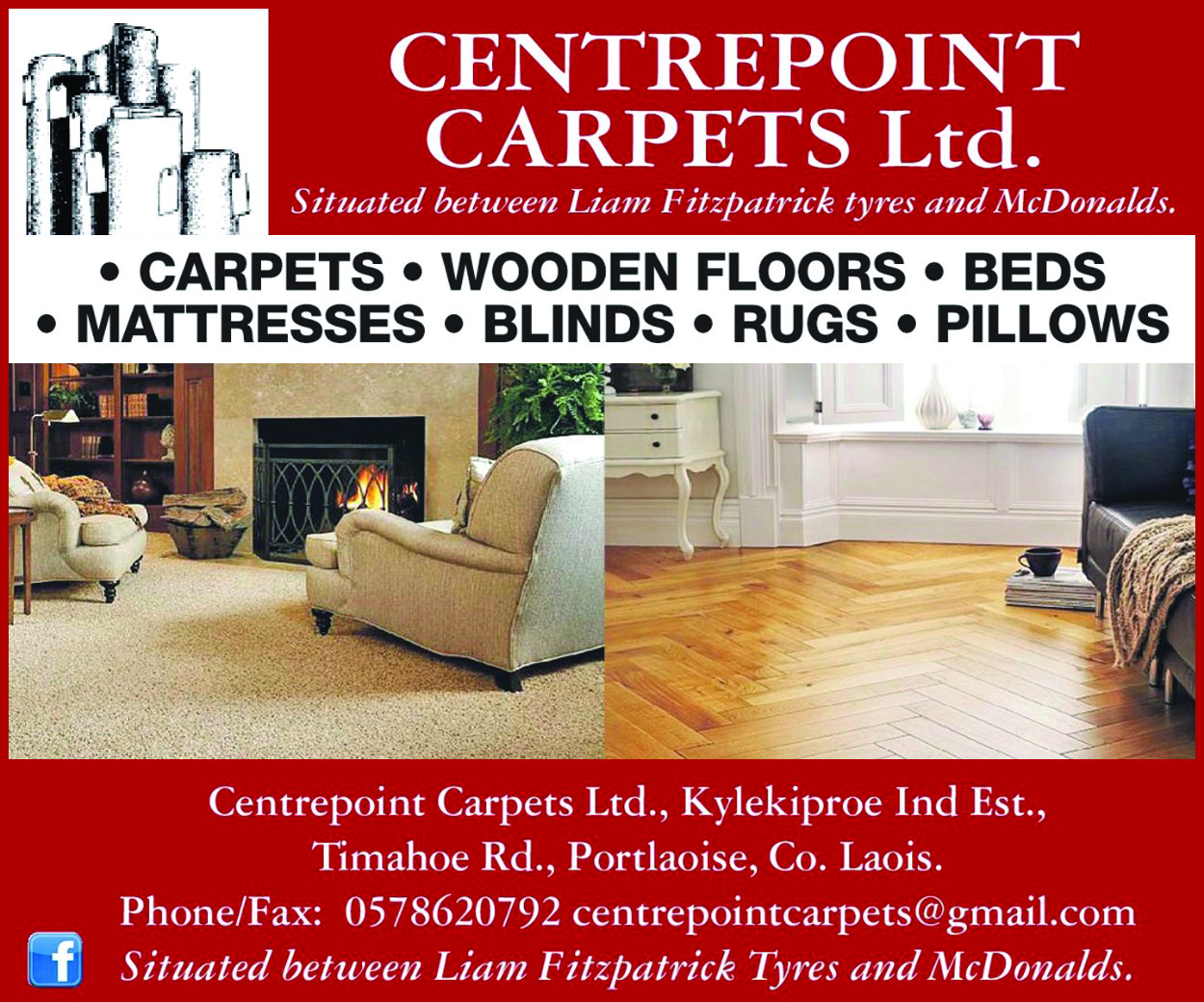 "They covered the traditional silversmithing and goldsmithing skills such as soldering and forming precious metals.
"I set up the business early in 2019.  Building any business is usually a slow progress but I had great support from Laois LEO.
"I found the start your own business course really informative and practical. The LEO also funds wonderful mentoring programmes for small business owners," she said.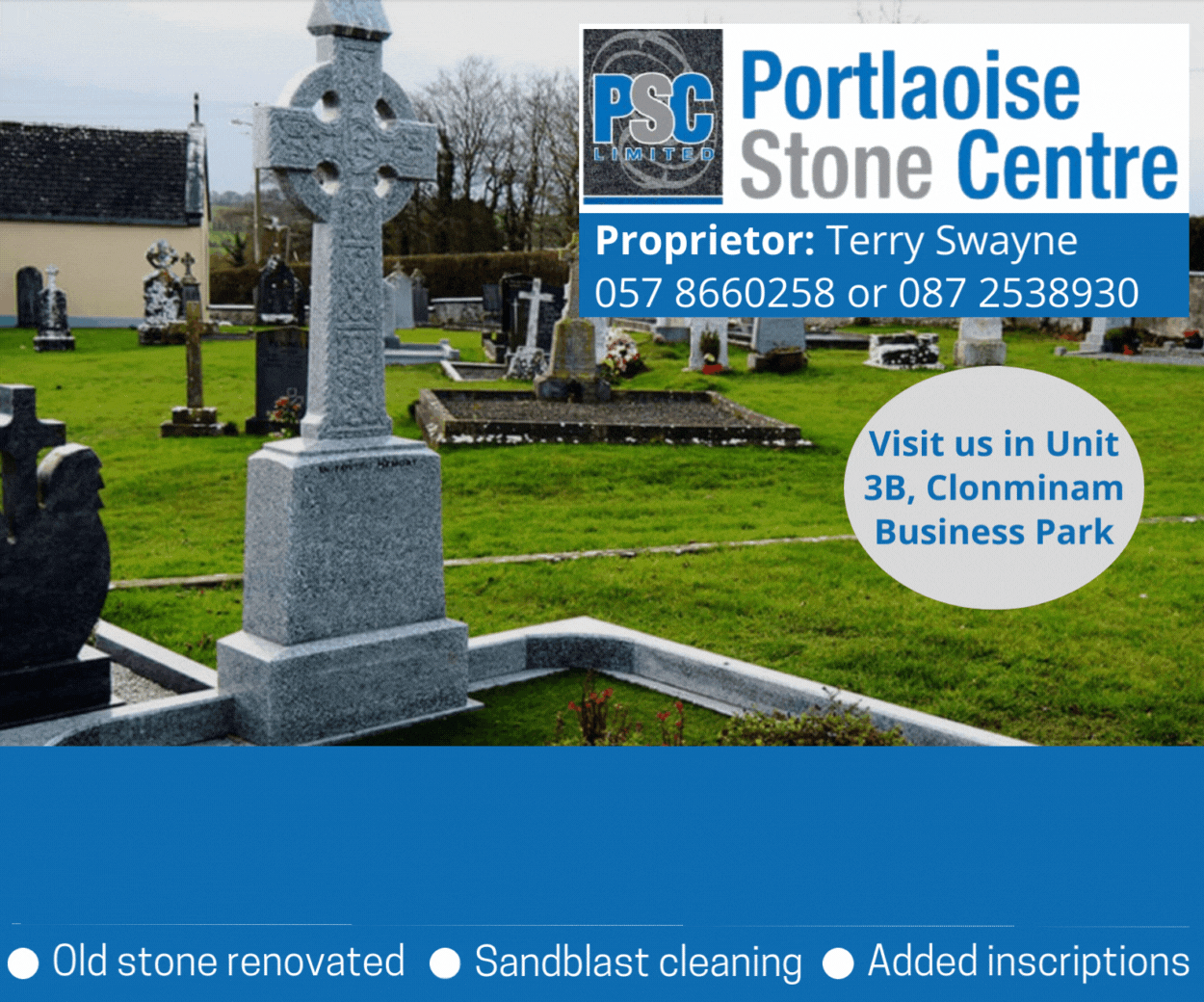 "My designs have a strong sense of place and are inspired by Irish heritage and landscape. The woodlands of Emo Court are a constant source of inspiration and in particular for my Irish woodland collection.
"I like to think my pieces are timeless and the opposite of fast fashion. They are handcrafted with thought and care.
"My customers come from all over Ireland but I have had huge support in Emo and Laois in general.
"My most popular design so far is my 'Feathers Appear' collection as it seems to resonate with all ages. I am launching a new 'Stór' (treasure) collection at Bloom which features pearls and sterling silver."
Yvonne enjoys working on bespoke designs on commission for special occasion pieces.
"I have been privileged to work on pieces marking all those special life events," she said. Attending trade shows may be a lot of hard work but it provides an invaluable opportunity to meet with customers.
"I really enjoyed participating in Showcase Ireland for the last two years. I was supported by LEO for the event. I found the interaction with customers invaluable. Their feedback is a huge help in making both business and design decisions.
"Bloom will be very exciting as it's my first year to take part. It was fantastic to be chosen by the Design & Craft Council of Ireland to have a stand in its Irish Craft Village at the festival.  It's a wonderful showcase of the best in Irish making and design.
"Jewellery trends are ever changing. Pearls are a huge trend at the moment, as are large statement pieces. Whilst being conscious of trends, I try to stick to my core design ethos of creating elegant handcrafted meaningful pieces that will stand the test of time."
Every small business is facing huge challenges at the moment, Yvonne said. "I am doing my best to promote my business both here in Ireland and abroad. I feel strongly that we need to keep stressing that that cheap disposable fashion items are not the way forward. Good design and an heirloom piece of jewellery will last many lifetimes.
"I am always thinking about ways to expand the business and reach new markets for my designs. There is nothing more rewarding that meeting someone who is wearing a piece of jewellery I dreamt of and created in my small studio in the heart of Laois."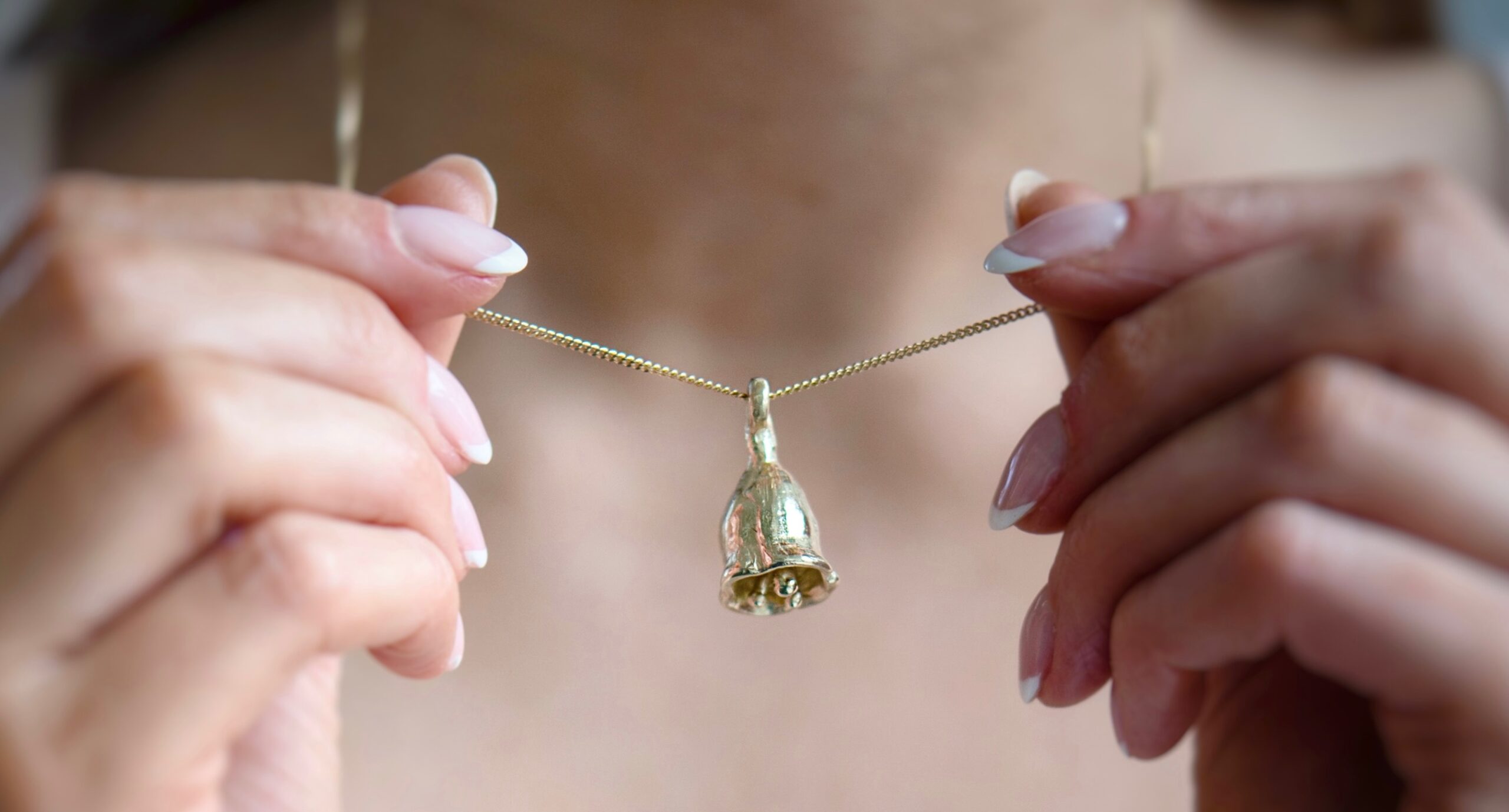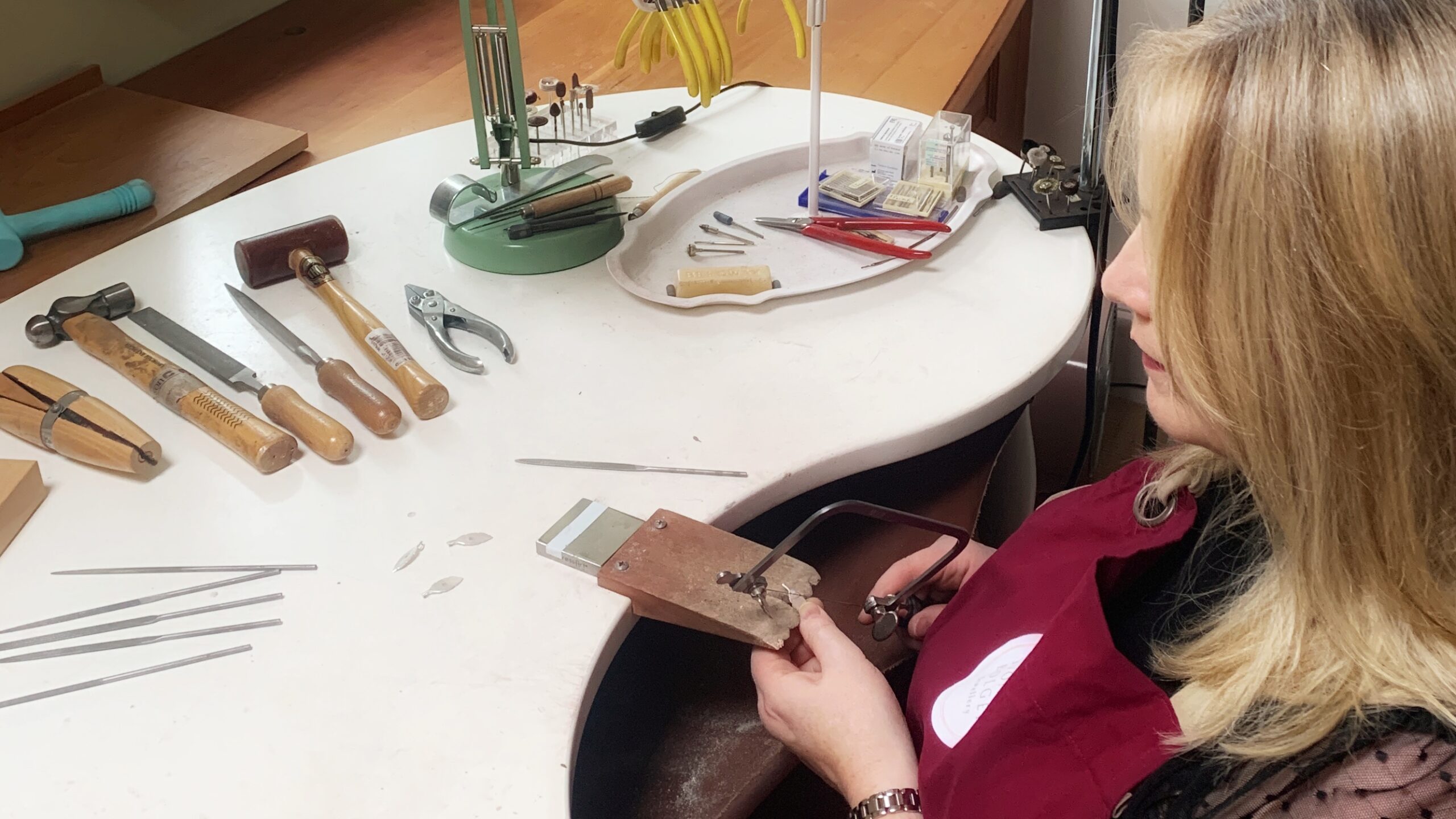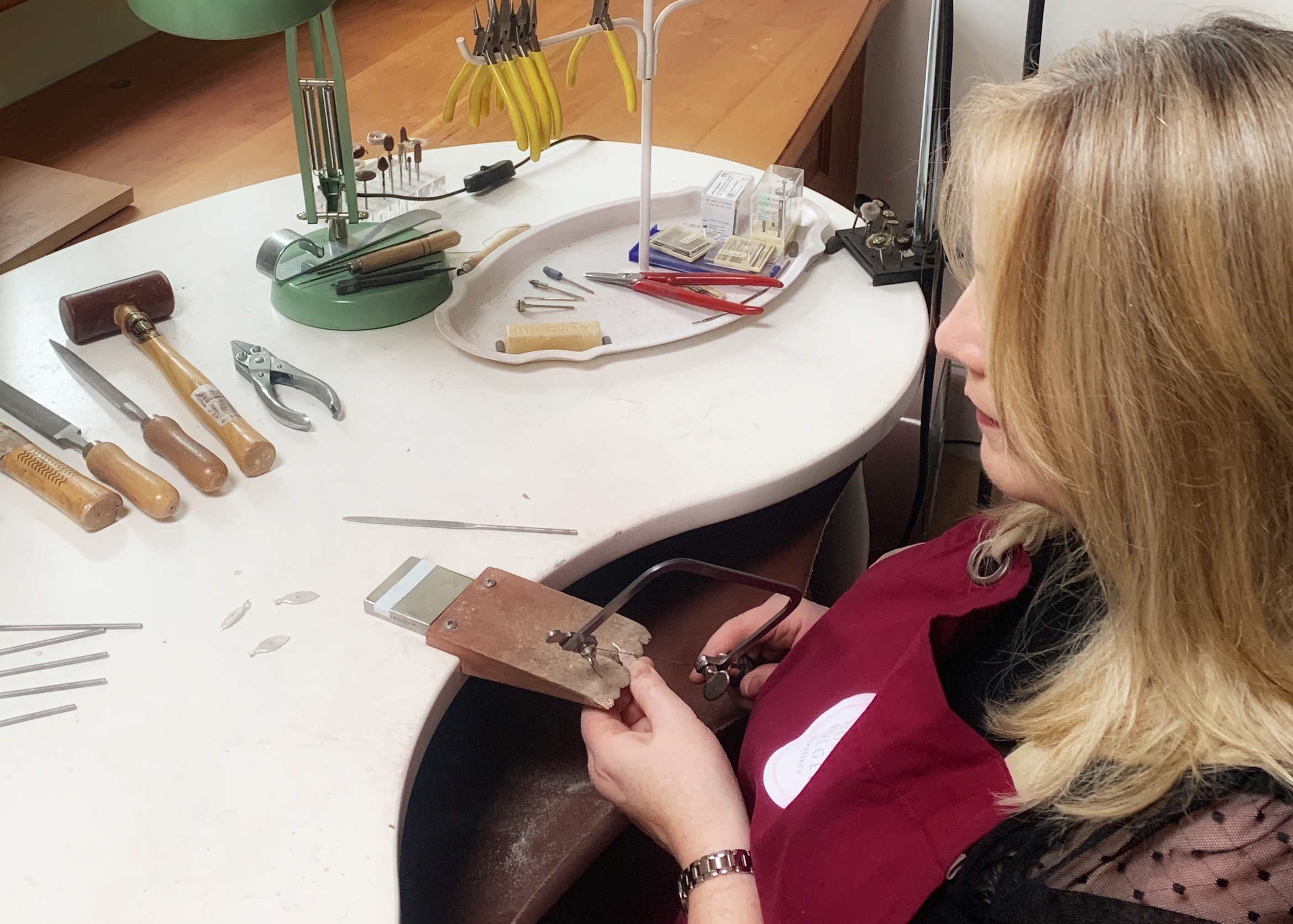 SEE ALSO – Check out all our Cumann na mBunscol coverage here