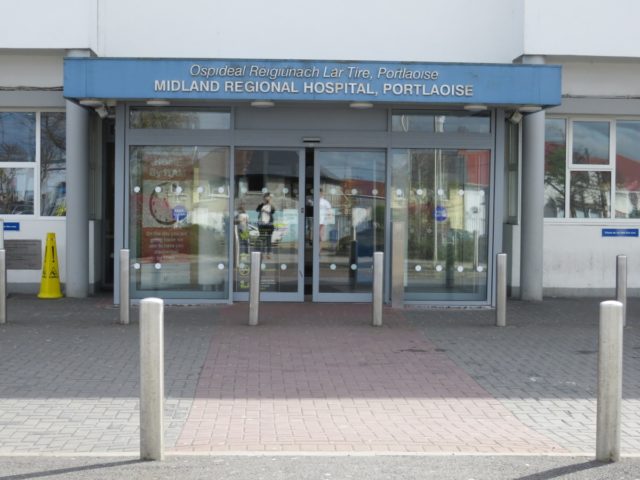 A Laois County Councillor has outlined the situation regarding waiting times in the accident and emergency department at Portlaoise Hospital.
Labour's Marie Tuohy was speaking at the monthly meeting of Laois County Council recently.
She explained how seriously ill people are waiting between ten and 12 hours to be seen when the enter the hospital.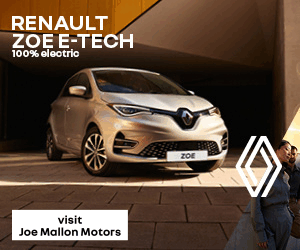 Cllr Tuohy said: "It is the height of summer. There's no Covid pandemic. There's no Winter Vomiting Bug. There's no Winter Flu epidemic. And yet our health services are in disarray.
"The queues are out the door, all year long, this is no longer a seasonal phenomenon. Though not exclusively, the situation in Portiaoise A&E is a typical example.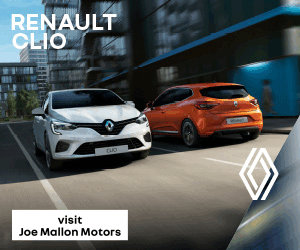 "The waiting times are unfair, unacceptable and ultimately the responsibility of the HSE Management and the Minister for Health.
"Seriously ill people, being referred to Portlaoise A&E by their GPs are having to wait for 10 and 12 hours, that's not the exception, that's the norm.
"It's wrong, it's dangerous and its putting unbearable pressure, strain and stress on sick people, their families and the staff, who are run off their feet, working long shifts and who can do no more."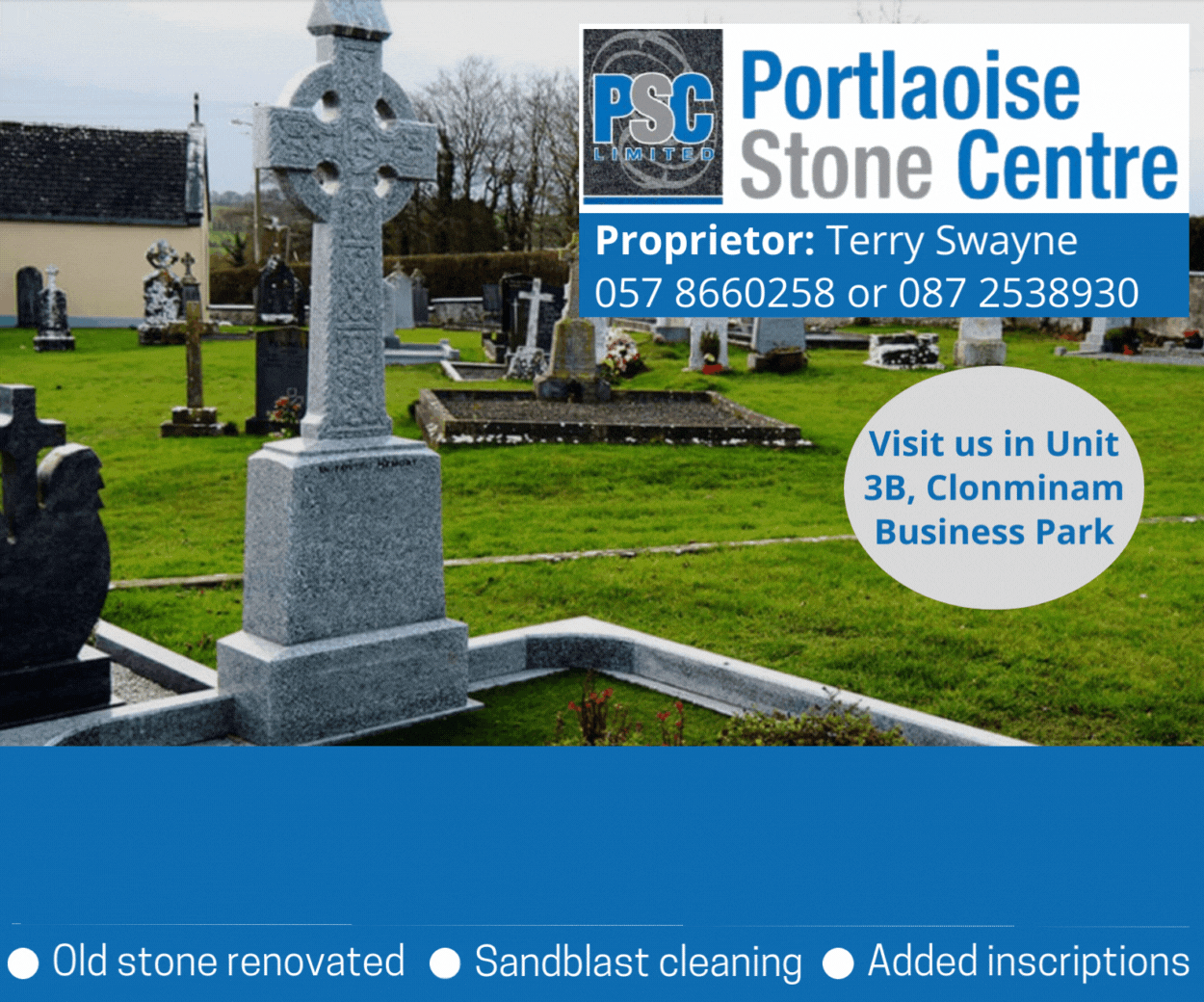 Cllr Tuohy fears that the HSE may be treating Portlaoise A&E in this way so that they can claim it is unsafe.
She said: "This is in an A&E Department that the HSE tried to close, claiming there wasn't sufficient demand. The same HSE who tried to close Abbeyleix and Shaen.
"Next, the same HSE will claim the unit is not safe. There will be a tragic event and there will be reports, investigations and tribunals and the inevitable scapegoat as some unfortunate staff member will be blamed.
"What's not safe is the inadequate staffing levels, the shortage of nurses and doctors, the lack of capacity. That's what's not safe."
Cllr Tuohy also outlined a number of solutions which she believes with solve the problem.
She said: "The solution is to make it safe, to ramp up staffing levels, improve pay and conditions for frontline health workers so as to retain them in the health service and indeed the country.
"The solution is to increase resources so as to expand capacity If you are referred to Portlaoise A&E this morning by your GP, you will sit on a chair for 10 to 12 hours.
"That's the reality, this summer, right now in Portiaoise and it has all the hallmarks of tragedy waiting to happen. The situation is triaged as best they can but the wait time is excessive.
"Meanwhile the Government Parties are squabbling over tax breaks and how Corporate Tax Windfall they will put away for a rainy day.
"The rainy day is here now, it's in our health service, which desperately requires an urgent increase in staff, resources and capacity as the present situation is not acceptable and may be putting lives at risk.
"Unfortunately, it's not an isolated situation in Portiaoise, it's countrywide but we are here now talking about our hospital. Will people try to bypass the A and E? Maybe borrow money to seek private health care? Will we be told that we no longer need our A and E at some stage. It's a viscous circle.
"Finally, let me say, it need not be this way and as public reps we must unite and challenge this new norm. In the past the Council and Councillors had an input to health policy and healthy service provision.
"We had a Local Health Committee and we had the Midland Health Board, on which there were great Laois people chairing, like Tom Keenan, Marty Rohan, John Moloney and an excellent CEO like Denis Doherty and staff like Cllr Kelly's brother here beside me. All who engaged, responded and replied to such concerns.
"There was far greater accountability and transparency as will be confirmed by Cllr Willie Aird who was a long serving member of the Midland Health Board.
"The abolition of the Health Boards was a mistake. Centralisation hasn't worked. Instead of getting better, the health system under the HSE is getting worse, I urge colleagues to work together to address these issues and through our representative bodies call for reform and the re-establishment of accountability and responsibility.
"The hospital is something I feel passionatley about and we have fought for a long number of years firstly to retain it and then to encourage investment and improvements in services.
"We all know the number of reasons we need an excellent service, were the fasting growing town in the midlands, we are at the axis of the country etc.
"Our A and E is vital but it has to be in a position to handie the numbers in a fast and efficient and safe way for the patients and for the staff who are excellent but are under pressure."
Cllr Tuohy received widespread support for her motion from her fellow Councillors.
Cllr Caroline-Dwane Stanley said: "I fully support Cllr Tuohy and want to re-iterate what she said that this is no reflection on staff who are working under extreme circumstances.
"It also goes back to a lack of GPs as it is impossible for people to get seen."
Cllr PJ Kelly supported Cllr Tuohy and told of a recent long wait of his own.
He said: "Five weeks ago we had to avail of MIDOC, we were sent to the hospital, we got there at 12.15am on Monday night and didn't leave until 7.30am Tuesday morning.
"I couldn't believe the crowd, the seats were full bar four."
Cllr Willie Aird said that Micheal Martin took away the health boards, and also wants them reinstated.
It was agreed that a letter would be sent from Laois County Council to the Minister for Health about the issue.
SEE ALSO – Growing friendship sees Daniel and Majella O'Donnell open Rathdowney community gardens