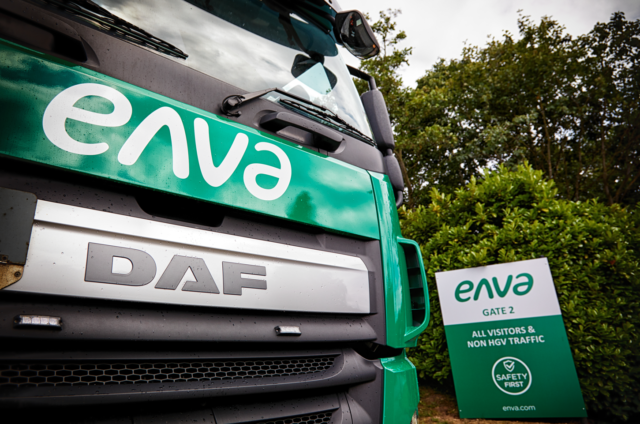 Enva, a leading provider of recycling and resource recovery solutions, has announced that it has reached an agreement to be acquired by I Squared Capital, an independent global infrastructure manager, from private equity firm Exponent.
Enva employ 380 people in Ireland, including 130 people in Portlaoise at their site in Clonminam Business Park
It provides a range of services to customers in the industrial, commercial, construction and public sectors, with a particular focus on managing hazardous and specialist waste materials.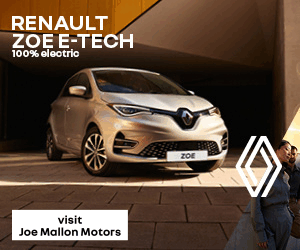 Sustainability sits at the heart of Enva's proposition as it leads on the development of a range of low CO2 waste-derived materials as alternatives to traditional, extractive virgin materials.
Enva was created in 2017 through the acquisition of the Environmental Division of DCC Plc, the Ireland based FTSE 100 company.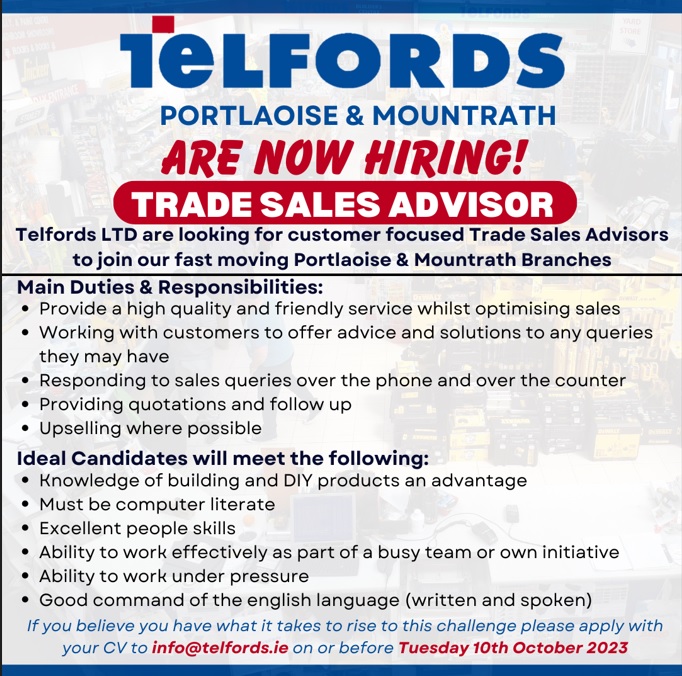 The business is led by CEO Tom Walsh and Executive Chair Niall Wall, a highly experienced industrial executive who held leadership roles at Ardagh Group and Sterile Technologies Group.
The acquisition by I Squared Capital supports the firm's environmental infrastructure strategy, which aims to build a diverse portfolio of waste processing and recycling, industrial waste-to-energy, and wastewater treatment assets in the Americas, Europe, and Asia-Pacific.
Tom Walsh, CEO at Enva, said: "Since partnering with Exponent, Enva has developed a portfolio of innovative waste-to-product technologies to support our customers, acquired a range of synergistic businesses, and brought on a strong bench of talented managers to support key parts of the business.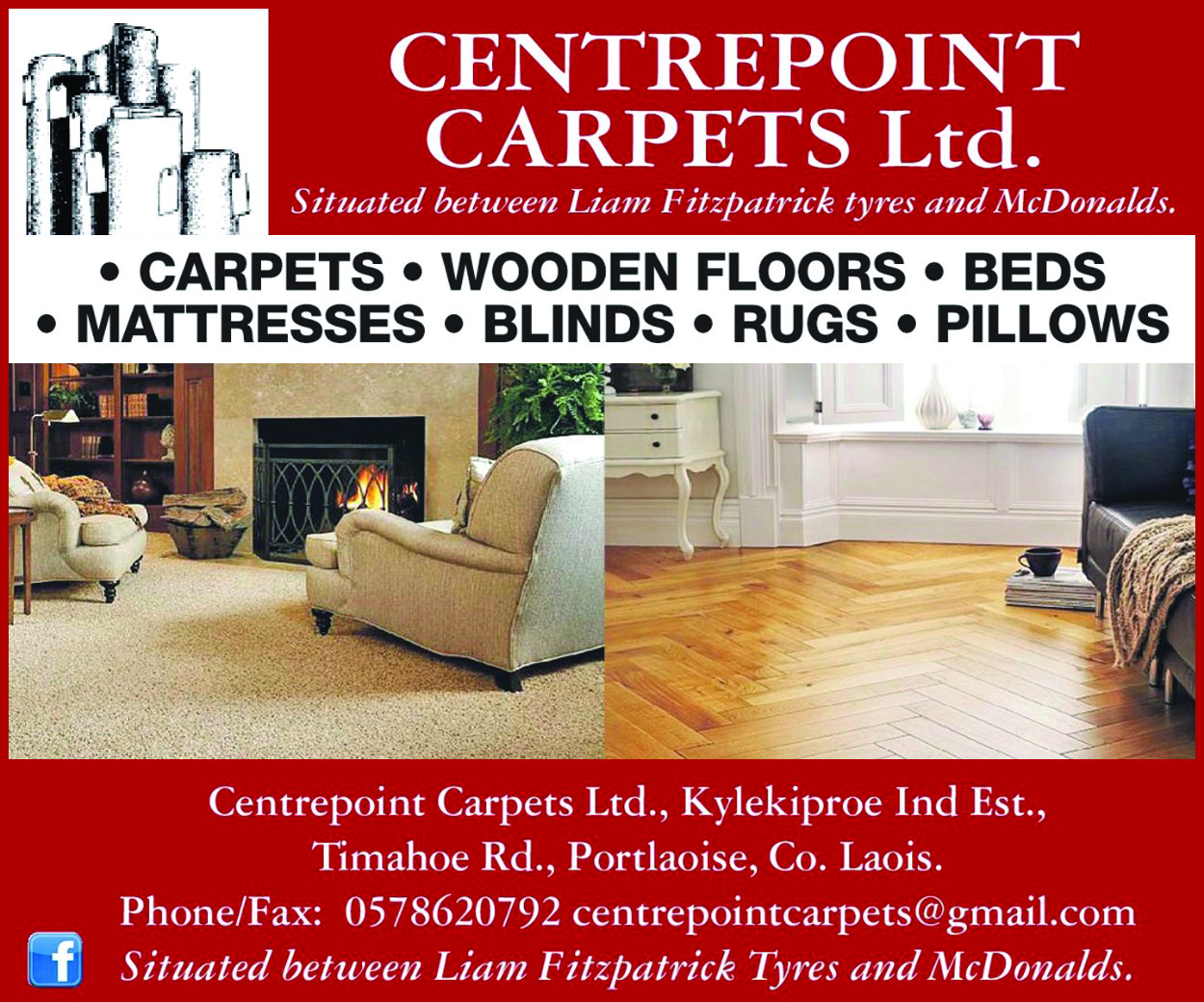 "This has allowed us to develop our value added, circular economy-driven proposition and has cemented our position as a leading resource recovery platform in the UK and Ireland. I am delighted to begin the next step on our journey with I Squared Capital."
James Gunton, Partner at Exponent, said: "We are proud to have been part of Enva's successful journey so far under Tom's leadership.
"Over the last six years, the business has grown into a leading platform in its markets with a wide range of sustainable waste recovery and recycling solutions. We are delighted with the outcome and are confident Enva will continue to thrive with I Squared Capital's backing."
Niall Wall, Executive Chairman at Enva, said: "I am proud of the growth we have achieved in partnership with Exponent, and the development of a range of services to help Enva's customers navigate a rapidly evolving regulatory and environmental landscape.
"This gives Enva a strong foundation for the future as ESG becomes an increasingly critical business focus."
Enva's business model is at the heart of the circular economy and the company is well positioned to benefit from long-term secular trends including increasingly robust regulation around waste and recycling, strong consumer demand for recycled products, and increasing demand for waste-derived materials as industry seeks to address its CO2 footprint
Established in 2004 with offices in London, Dublin and Amsterdam, Exponent is a leading private equity firm that partners with management teams to create market-leading businesses.
The Firm focuses on primary investment opportunities, purchasing businesses from corporates and families/entrepreneurs where new ownership enables the business to realise its full potential.
Exponent specialises within sectors (Media, Consumer, Financial Services and Business Services); and combines this with deep operational expertise to deliver revenue-driven profit growth for its portfolio and investors.
The completion of the acquisition is subject to customary regulatory approvals and is anticipated in Q2 2023.
SEE ALSO – Laois biodiversity projects set to receive government funding as part of new Action Fund