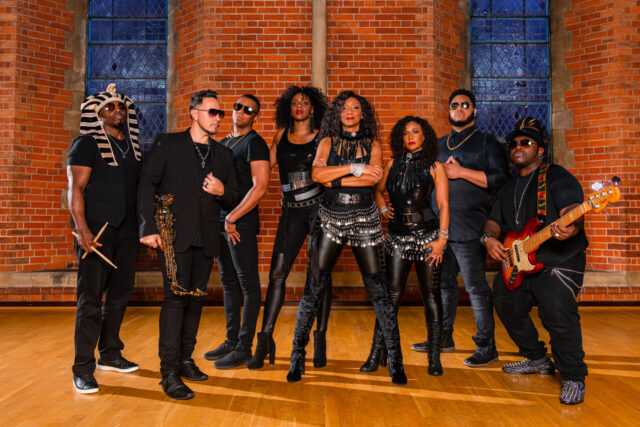 Legendary American soul group Sister Sledge have been announced as the headline act for Saturday night at this year's Forest Fest in Emo.
The group shot to fame during the disco era of the 1970s and 'We are Family', 'My Guy' and 'He's the Greatest Dancer' are among the iconic songs they are set to bring to Emo.
Today's announcement completes the headline acts of a festival that has over 90 bands performing across the three days, July 21-23.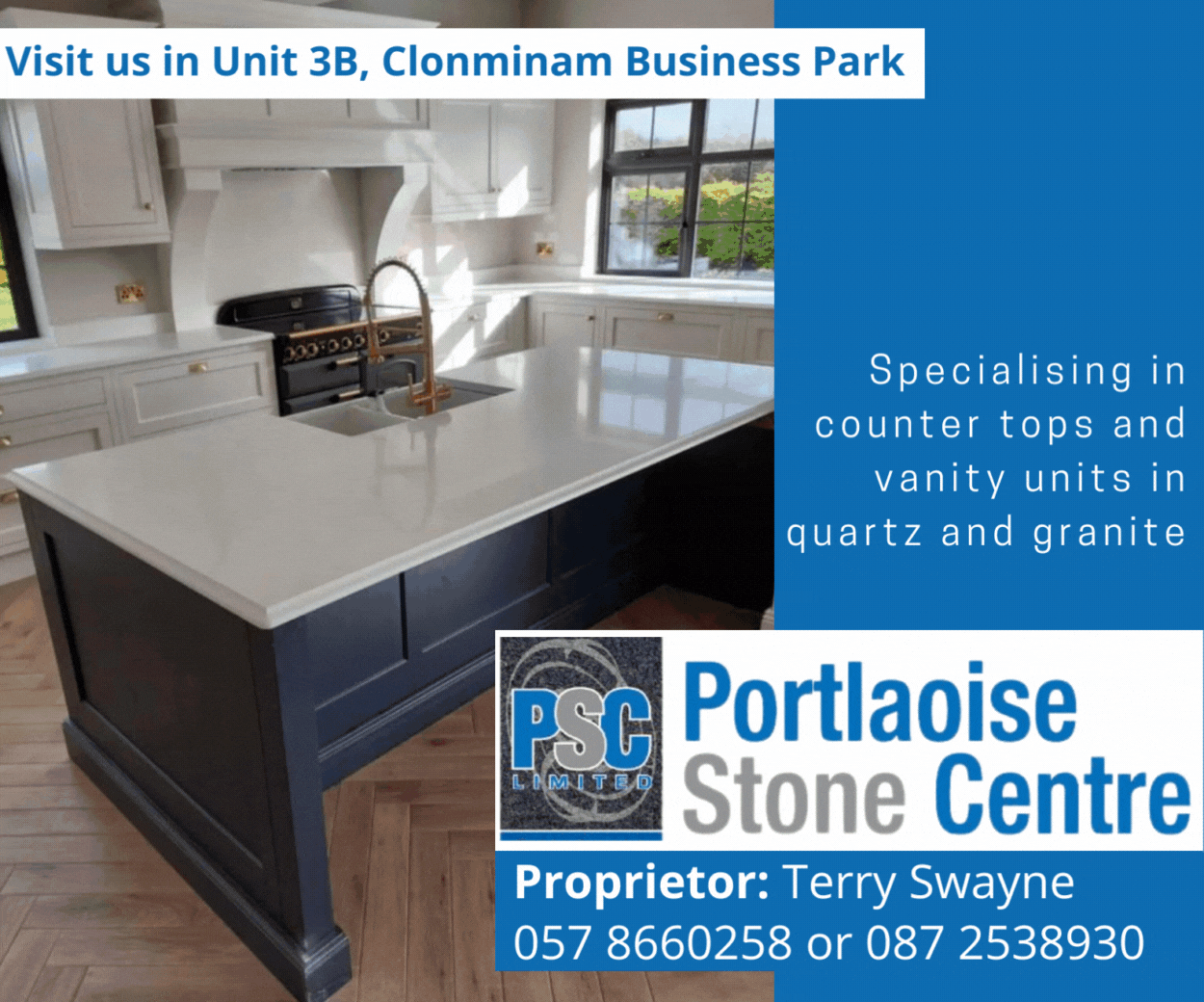 James, Nik Kershaw, The Proclaimers and Ash are among the big names on Friday night with Bell X 1, Big Country, Frank and the Walters some now being joined by Sister Sledge on Saturday.
Suede, Paul Brady and Gabrielle are included in Sunday's stellar line up.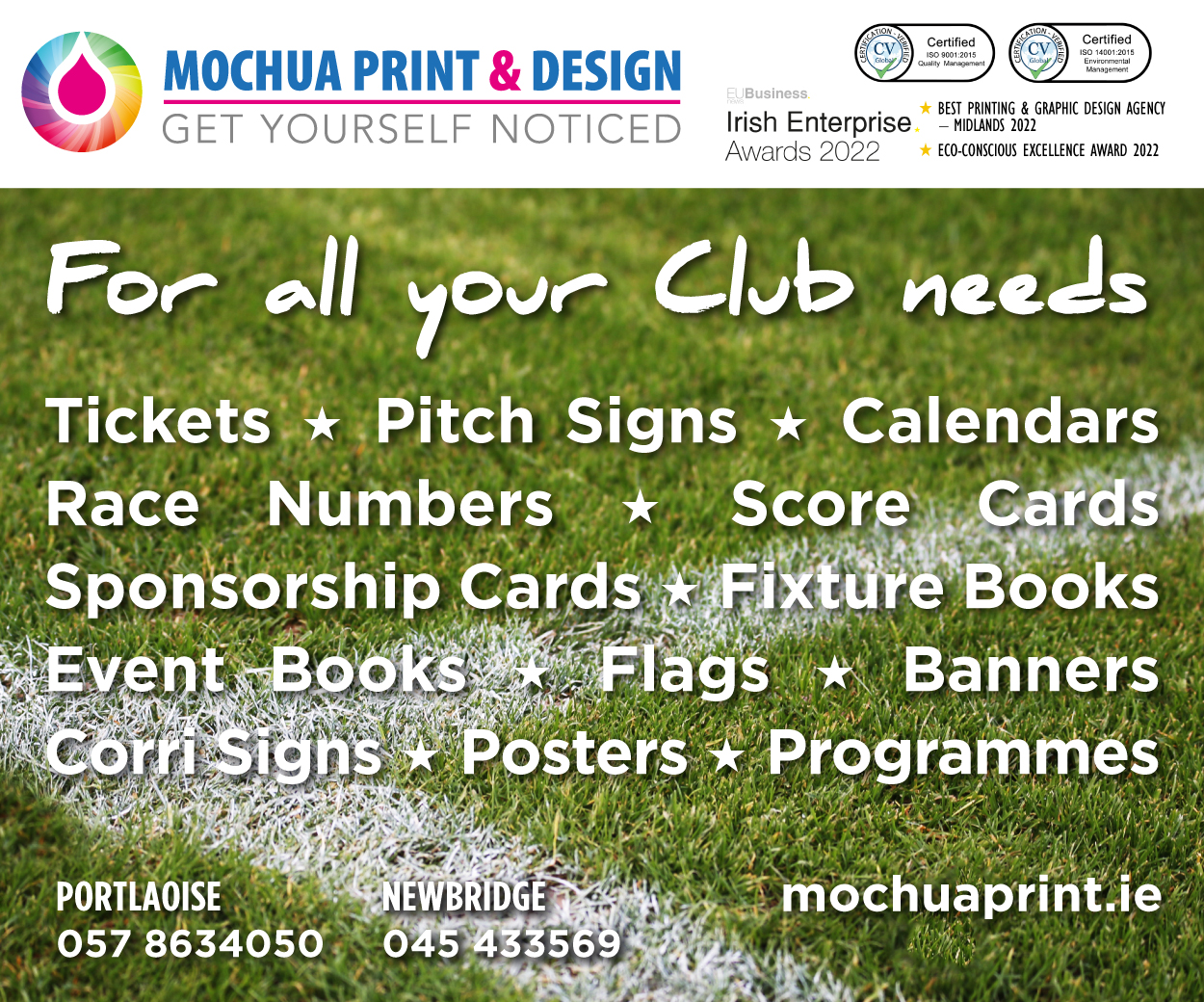 Now in its second year, Forest Fest looks set to grow further in the coming years with promoter Philip Meagher having big plans in mind.
But he's keen to keep a relaxed, boutique atmosphere with a strong family sense.
"In keeping with our family friendly ethos and trying to give value to music lovers all children 12 or under, go entirely free and that's really appreciated by young families," he said previously.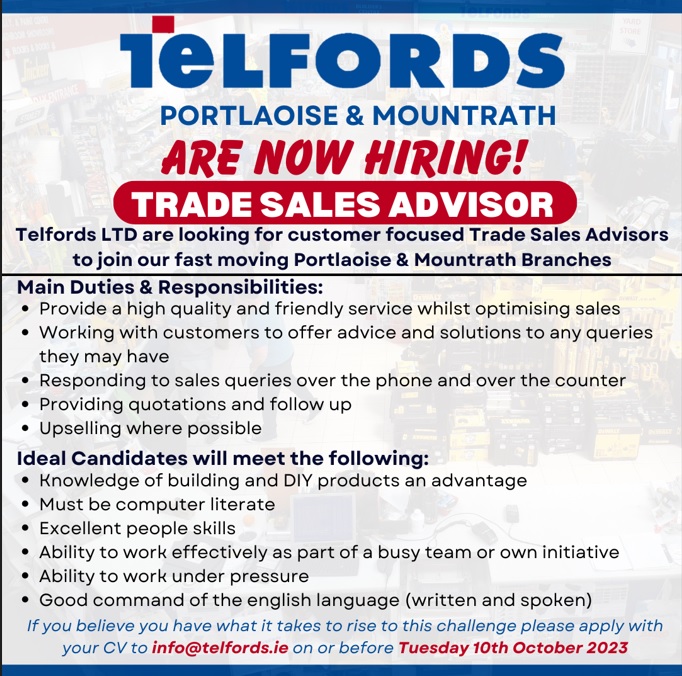 "While we're evolving and growing as an event, we remain steadfastly committed to being a relaxed indie boutique festival, with an easy-going and family friendly vibe," Philip outlined.
Philip says the success of last year's event coupled with the level of production and staging put in place caused word to spread within the industry.
"Suddenly we had a lot of contact in August and September from places we had tried to contact a year before who weren't answering the phones.
"It's amazing when you make some nice footprints that people look and say 'OK, we'll have a bit of that.'
"So, it was a lot easier this year and when we were looking to talk to people, we had recorded a lot of what we did last year – both from a technical point of view and also people performing and enjoying themselves – so, we were able to go to the big acts with footage of what had gone on last year and that made things a lot easier."
The full day by day Forest Fest line-up to date is:
The full day by day Forest Fest line-up to date is:
Friday, July 21
James
Nik Kershaw
The Proclaimers
Ash
Peter Hook & The Light
Allie Sherlock
Pogueology
Ares Redemption
Vendetta Love
Motion Sickness
The Outcast Crew
The Valves
Strength in Numbers
Dopamine
Goitse
Eric de Buitléir
Blackie O'Connell and Cyril O'Donoghue
Miadhachlughain O'Donnell & Joe Campbell McArdle
Houston Death Ray
Thanks Mom
Alright Then
Saturday, July 22
BellX1
Big Country
Jack Lukeman
Alabama 3
Pillow Queens
The Riptide Movement
Frank & Walters
49th & Main
Sharon Shannon
Kíla & Brass
The Undertones
Carrie Baxter
Buíoch
Bog Bodies
Robert Grace
Róisín O
In Tua Nua
N.O.A.H.
Lavengro
JMac & The Mardi Gras Drag Show
Paranoid Visons
Barley Mob
Walk the Line
The Primitives
These Charming Men
Pastiche
Bone Machine
Trouble Pilgrims
Apollo Junction
Greenshine
Bicurious
Cardinal Sins
Eva Coyle Band
Alfi
Carlos Sweeney McCartin
The Raines
Music Generation Laois Trad Orchestra
Off Beats Bodhrán Club
Sunday, July 23
Suede
Gabrielle
Paul Brady
Suzanne Vega
Something Happens
Hermitage Green
Dream Wife
Daoiri Farrell Trio
Sharon Shannon
Bronagh Gallagher and Band
Stockton's Wing
Paddy Casey
Duke Special
Asha Ari
Bleach Lab
The Olllam
Stevie Appleby
Emer Dunne
The Lost Messiahs
Eimear Crehan
Two Time Polka
Spring Break
Suso Gospel Choir
Rattle & Hum
Flash Harry
Classic Beatles
Trad Hits
Caoivin
Cua
Darren Roche & Cillian Doheny
Splendid Isolation
Siobhán Buckley
Aoife Buckley & Tommy Fitzharris
The Grange Céilí Band & Set Dancing with Maureen Culliton
Roo Elizabeth & Band, The Jury
The running order and stage times for bands will be announced in the fortnight prior to the event.
For band profiles, tickets and festival updates go to www.forestfest.ie.
SEE ALSO – Check out all our Forest Fest coverage here