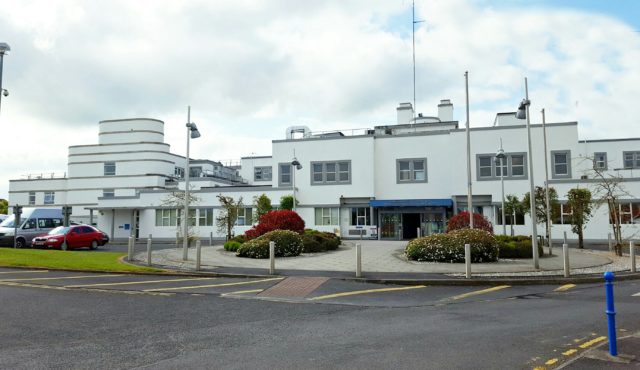 Independent TD for Laois Offaly Carol Nolan has said she is engaging with the office of the Minister of State at the Department of Health Mary Butler to establish why midland counties in the HSE's CHO Area 8 have been not allocated part of the €8 million Programme for Government funding for eating disorder posts.
The HSE's CHO Area 8 comprises Laois/Offaly, Longford/Westmeath and Louth/Meath.
Deputy Nolan was speaking after Minister Butler confirmed that the €8 million investment funded the set-up of eating disorder teams in CHO7, CHO4 (CAMHS), CHO9, CHO6 (Adult).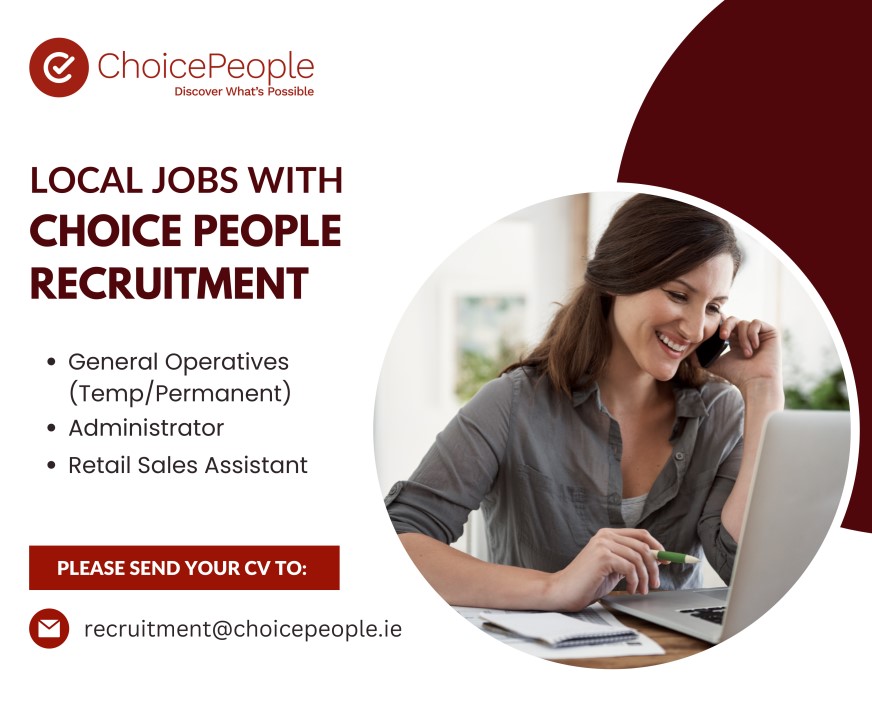 The Minister further stated that funding has also enabled the establishment of teams at varying stages of recruitment in CHO4, CHO5, CHO1 (Adult), CHO2, CHO6 (CAMHS).
According to the Minister, recruited clinicians for these teams are currently delivering eating disorder care and receiving training via The National Clinical Programme for Eating Disorders (NCPED).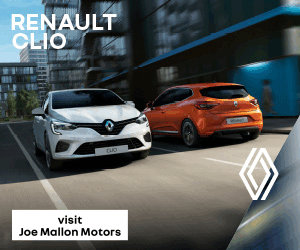 According to the Eating Disorders Association of Ireland, Bodywhys, an estimated 188,895 people in Ireland will experience an eating disorder at some point in their lives.
It also estimates that approximately 1,757 new cases occur in Ireland each year in the 10-49 age group:
"There is a pattern developing here that is totally unacceptable," said Deputy Nolan.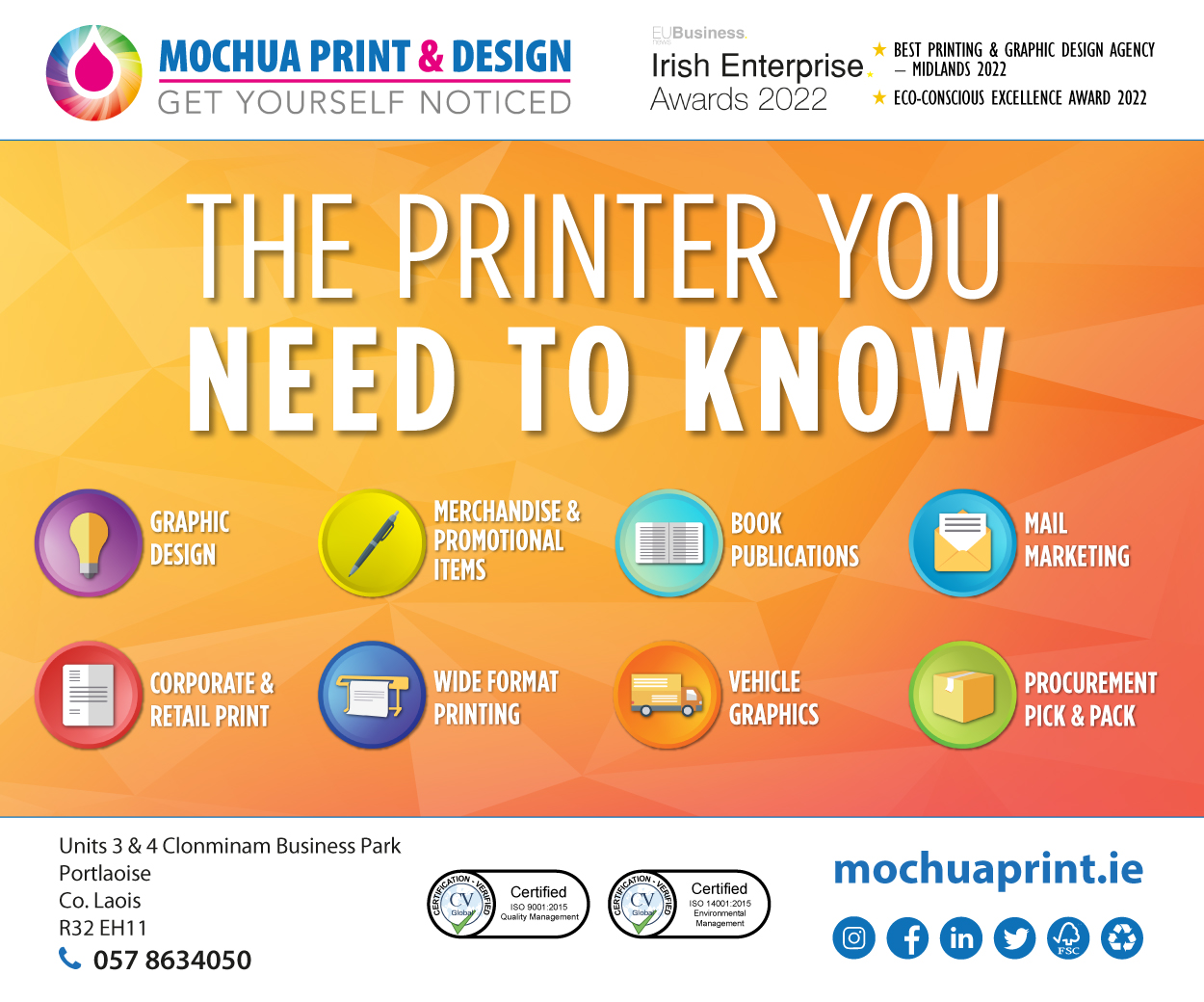 "Last month it was confirmed to me that midland counties were to be excluded from the roll-out of Community Neuro-Rehabilitation Teams.
"This month we have the Minister confirming that Laois/Offaly, Longford/Westmeath and Louth/Meath are also being impacted by the lack of dedicated ringfenced funding for an eating disorder team. What has this Government got against the midlands?
"I appreciate that some level of care for those suffering from eating orders may be accessed in other CHO areas, but the fact remains that people in the midlands also have a right to a local team that can support people who need these services.
"It is absolutely vital that the HSE and Government take all action necessary to enhance integrated care pathways between community eating disorder teams and our acute hospitals," Deputy Nolan concluded.
SEE ALSO – €465,000 available for community groups in Laois to build low carbon and sustainable communities