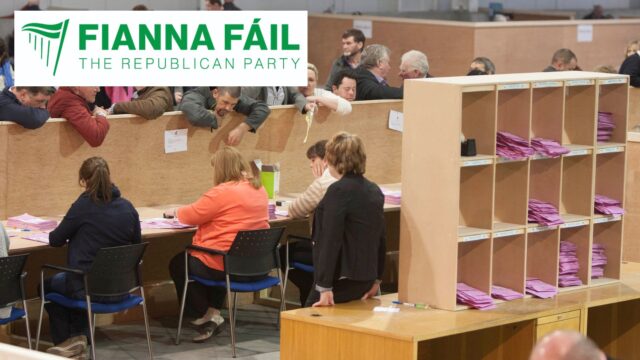 Fianna Fáil have selected eight candidates to run for the party in Laois in next year's Local Elections. 
Party delegates from around the county gathered in the Killeshin Hotel this evening where, in a convention chaired by Minister for Sport Jack Chambers, they chose candidates to run in the Portlaoise, Borris-Mountmellick and Graiguecullen-Portarlington Municipal Districts.
All six sitting Fianna Fáil councillors (Catherine Fitzgerald, John Joe Fennelly, Paschal McEvoy, Padraig Fleming, Seamus McDonald and Paddy Bracken) were once again selected – and they'll be joined on this occasion by Declan Goode from Clonaslee and Fint Cuddy from Castletown in the Borris-Mountmellick.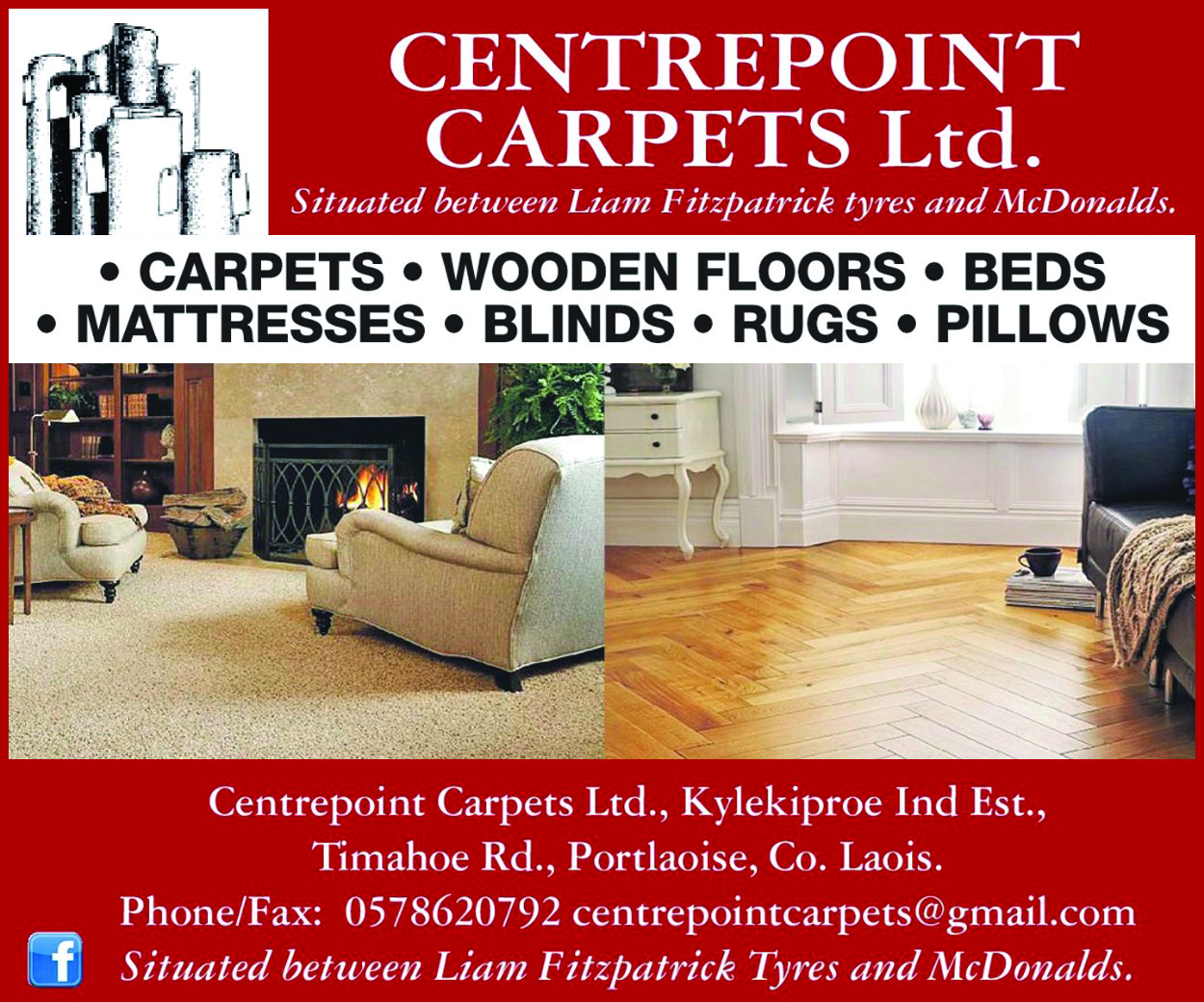 Goode was unsuccessful when he  ran in 2019, but will be hoping to be elected at the second time of asking, as has been the experience of many of the current sitting councillors. Cuddy is a first-time candidate but a long-time Fianna Fáil supporter and party member.
The eight confirmed candidates they have right now is down from 11 in 2019. They have opted at the moment for two in Portlaoise (compared to four in 2019), two in Graiguecullen-Portarlington (three the last time out) and four in Borris-Mountmellick (the same as four years ago).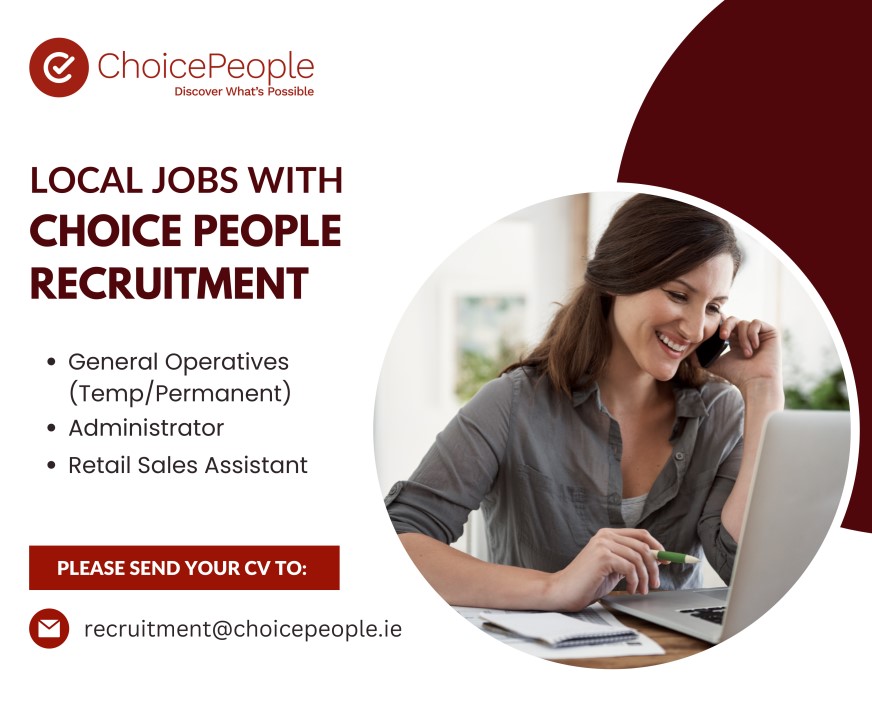 It is likely that party headquarter will add additional candidates of their choosing, particularly in Portlaoise where it's inconceivable they would have just two – and only one Portlaoise-based given that John Joe Fennelly is in Abbeyleix.
There was disappointment for Timahoe's Willie Ramsbottom in the Graiguecullen-Portarlington Municipal District, for Naeem Iqbal, Pauline Flanagan and Eimhin McEvoy in Portlaoise and former GAA president Liam O'Neill, who ran in 2019, but was defeated on this occasion by Fint Cuddy.
Portlaoise 
Sitting councillors Catherine Fitzgerald and John Joe Fennelly were selected, as expected, as the district was split into two areas – one for Portlaoise and one for the Abbeyleix area.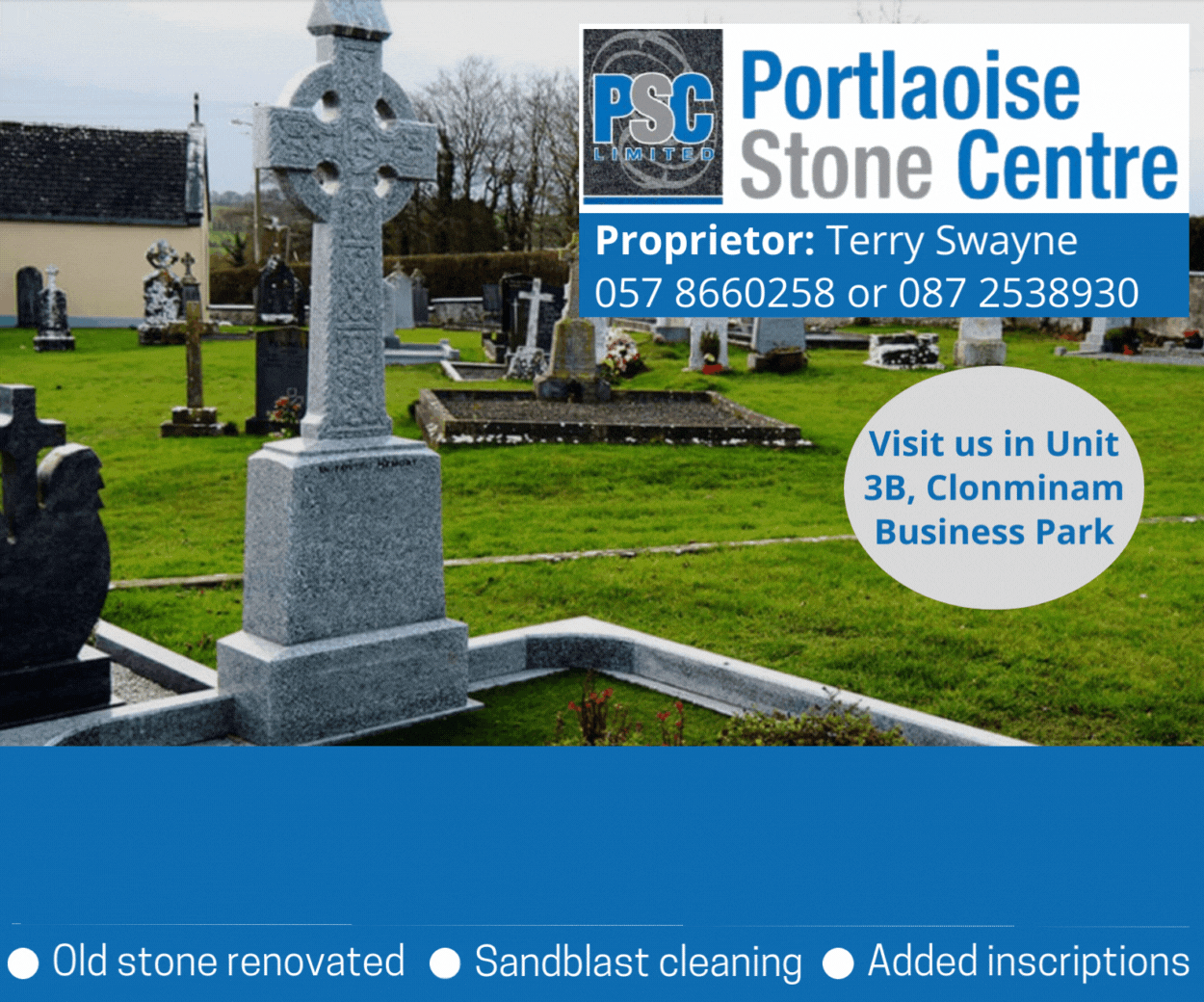 Cllr Fennelly was selected unopposed while Catherine Fitzgerald was chosen ahead of three contenders with the majority of the votes.
Pauline Flanagan, who briefly served a councillor in 2018-2019 and was a 2020 General Election candidate, was unsuccessful on this occasion.
So too was Naeem Iqbal, who ran as an independent in 2019 and was only beaten to the final seat in Portlaoise by Fine Gael's Thomasina Connell, and has since joined the Fianna Fáil ranks, as was Eimhin McEvoy the youngest candidate, who has been heavily involved in Ogra.
It's understood that McEvoy got the next highest number of votes after Catherine Fitzgerald.
In 2019, the party selected three candidates in this area at convention, but later added a fourth.
Given that they won only two seats in 2019, it remains to be seen if they again add a third candidate or leave it at two.
Brian Brennan from Spink had initially expressed an interest in running but didn't contest after a problem with his application.
Graiguecullen-Portarlington 
For the purposes of voting, this area was split into two – into the old Luggacurren and Emo electoral areas.
Sitting councillor Padraig Fleming and Willie Ramsbottom were in the Luggacurren area with the delegates asked to select one to run in next year's Local Elections. Cllr Fleming was chosen by the party, meaning Ramsbottom misses out for a second time. He had previously attempted to get on the ticket in 2019.
It's understood that Fleming polled 37 votes to Ramsbottom's 21.
Timahoe native but long-time Stradbally resident Paschal McEvoy, a councillor since 2014, was the only candidate in the old Emo area, meaning he was selected without a vote.
As of now there is no Fianna Fáil candidates in the town of Portarlington, though 19-year-old Joey Kennedy did apply, but also experienced an issue with his application.
Given the population base, it remains to be seen if the party can recruit a candidate based in the town.
Borris-Mountmellick
Like Graiguecullen-Portarlington, this district was also divided into the two old electoral areas of Tinnahinch and Borris-in-Ossory for the purpose of selecting candidates.
The Tinnahinch area selected three candidates – long-serving sitting councillors Seamus McDonald from Rosenallis and Paddy Bracken from Mountmellick as well as Clonaslee-based Declan Goode, who was also on the ticket in 2019.
In the Borris-in-Ossory area, Fint Cuddy, a multiple hurling championship winner with Castletown and long-time ESB employee, was chosen ahead of Liam O'Neill from Trumera.
The 2024 Local Elections are set to take place June of next year on the same day as the European Elections.
SEE ALSO – Kildare native appointed as the new General Manager of The Heritage in Laois