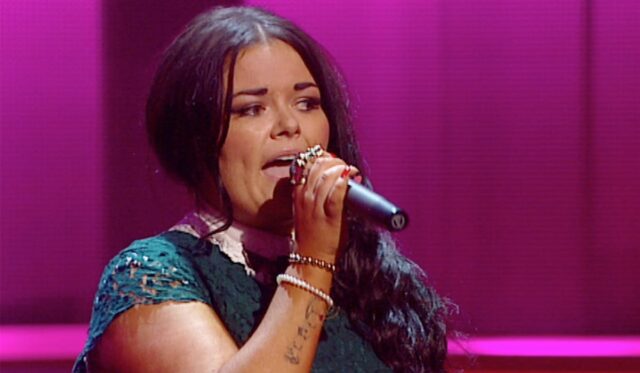 Kiera Dignam – yes, the name does sound familiar – is an emerging talent who is making a name for herself and putting her own stamp on the music scene, someone with a bright career ahead of her.
Kiera and her band have been announced for a showcase performance on the new Forest Fest 'Perfect Day' stage on Sunday, July 23.
Kiera is a vocalist from Dublin, singing on stages around Ireland since the age of 13.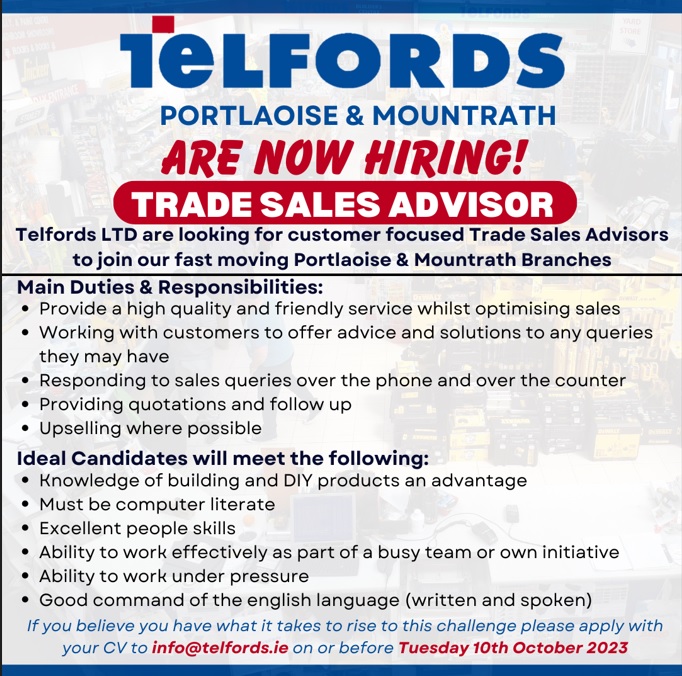 With live performances under her belt in The Point Theatre (now 3 Arena), Vicar Street, Olympia Theatre, The National stadium, The Everyman Cork, and Cork Opera House to name a few.
Her first single 'Ben' a cover of the Michael Jackson hit went to Number 1 in the iTunes Charts raising funds in memory of 5-years-old 'Batman Ben'.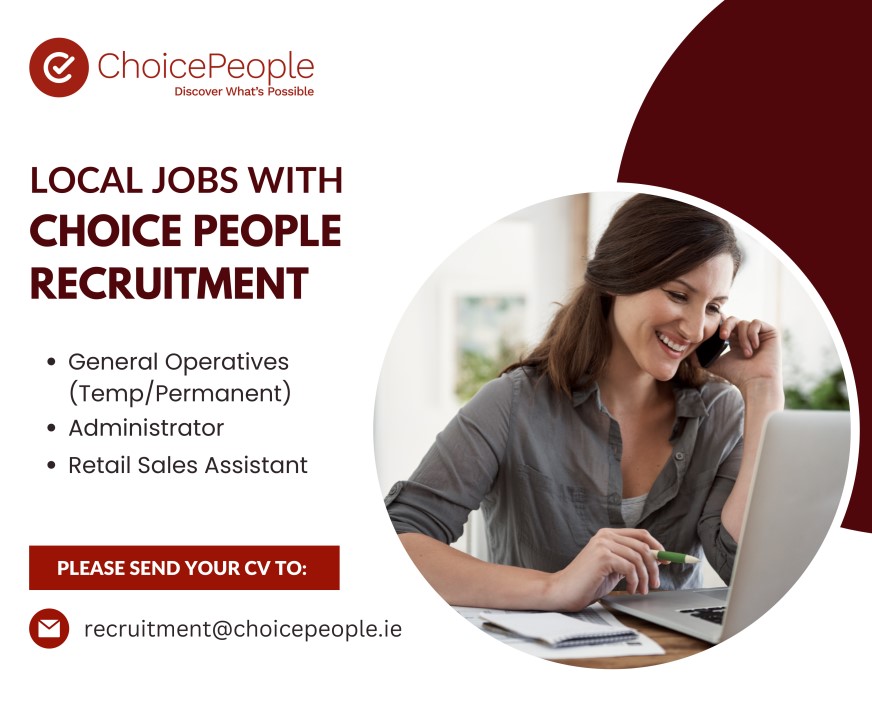 Kiera has been accompanied on stage by many big names in the music industry including her legendary Dad, Christy Dignam, Mark Feehily, Danny O'Reilly, Gavin James, Paul Brady Steve Garrigan, Paddy Casey, and Mundy.
She has been gigging the last number of years with her six-piece band.
Her first album is due for release later this year and has already had rave reviews at live performances.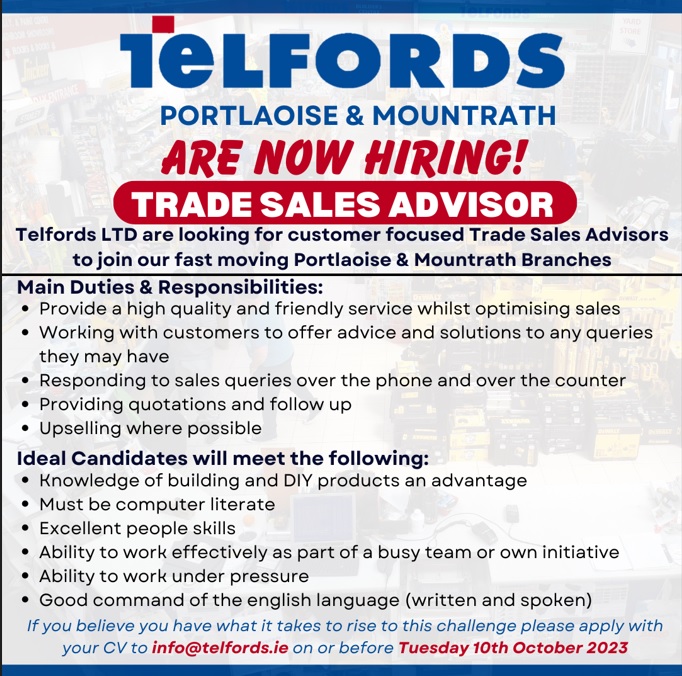 Kiera and her band perform on Sunday afternoon at Forest Fest with a set list featuring some of her own original material including 'Made Just for Me', 'Burning Love', 'Everybody Saw it Coming' and no doubt a homage to some Aslan classics including the iconic, 'Crazy World' – something really special, a perfect day to look forward to on the Sunday of Forest Fest.
Also, announced to play the Perfect Day stage are the winning acts from the Port' Art Collective Battle of the Bands, Alright Then, Thanks Mom and Houston Death Ray. 
The full day by day Forest Fest line-up to date is:
The full day by day Forest Fest line-up to date is:
Friday, July 21
James
Nik Kershaw
The Proclaimers
Ash
Peter Hook & The Light
Allie Sherlock
Pogueology
Ares Redemption
Vendetta Love
Motion Sickness
The Outcast Crew
The Valves
Strength in Numbers
Dopamine
Goitse
Eric de Buitléir
Blackie O'Connell and Cyril O'Donoghue
Miadhachlughain O'Donnell & Joe Campbell McArdle
Houston Death Ray
Thanks Mom
Alright Then
Saturday, July 22
BellX1
Big Country
Jack Lukeman
Alabama 3
Pillow Queens
The Riptide Movement
Frank & Walters
49th & Main
Sharon Shannon
Kíla & Brass
The Undertones
Carrie Baxter
Buíoch
Bog Bodies
Robert Grace
Róisín O
In Tua Nua
N.O.A.H.
Lavengro
JMac & The Mardi Gras Drag Show
Paranoid Visons
Barley Mob
Walk the Line
The Primitives
These Charming Men
Pastiche
Bone Machine
Trouble Pilgrims
Apollo Junction
Greenshine
Bicurious
Cardinal Sins
Eva Coyle Band
Alfi
Carlos Sweeney McCartin
The Raines
Music Generation Laois Trad Orchestra
Off Beats Bodhrán Club
Sunday, July 23
Suede
Gabrielle
Paul Brady
Suzanne Vega
Something Happens
Hermitage Green
Dream Wife
Daoiri Farrell Trio
Sharon Shannon
Bronagh Gallagher and Band
Stockton's Wing
Paddy Casey
Duke Special
Asha Ari
Bleach Lab
The Olllam
Stevie Appleby
Emer Dunne
The Lost Messiahs
Eimear Crehan
Two Time Polka
Spring Break
Suso Gospel Choir
Rattle & Hum
Flash Harry
Classic Beatles
Trad Hits
Caoivin
Cua
Darren Roche & Cillian Doheny
Splendid Isolation
Siobhán Buckley
Aoife Buckley & Tommy Fitzharris
The Grange Céilí Band & Set Dancing with Maureen Culliton
Roo Elizabeth & Band, The Jury
The running order and stage times for bands will be announced in the fortnight prior to the event.
For band profiles, tickets and festival updates go to www.forestfest.ie.