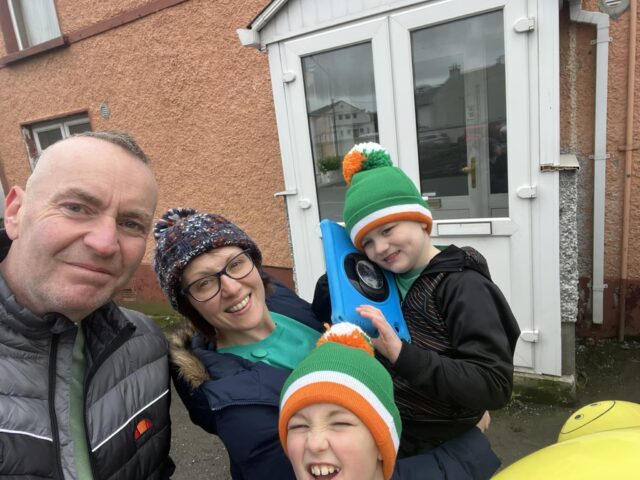 A Laois dad is set to walk from Malin Head to Mizen Head in a bid to raise funds and awareness for autism.
Dermot McGann is from Ballacolla. He is married to Kay and they have two boys – Tom and Jack.
Tom has autism and is preverbal. The McGann family have become increasing frustrated with the lack of services available to assist their son.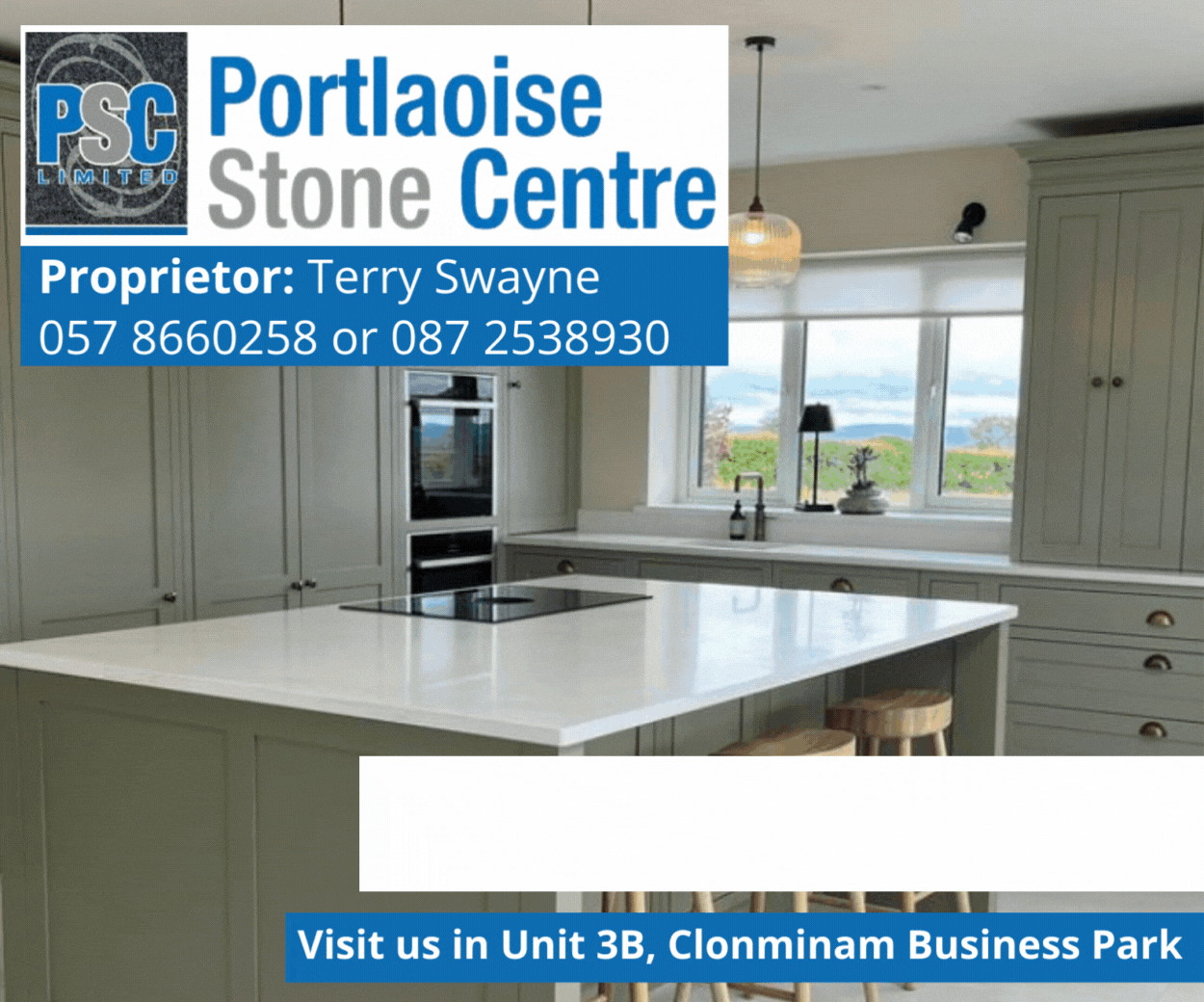 So, in a bid to help charitable organisations and raise awareness, Dermot has decided to take on the 550km trek.
He has decided to fundraise for AsIAm Ireland's National Autism Charity, LOFFA Laois Offaly Families For Autism, Our Lady's Meadow School Durrow and Laois Riding for the Disabled.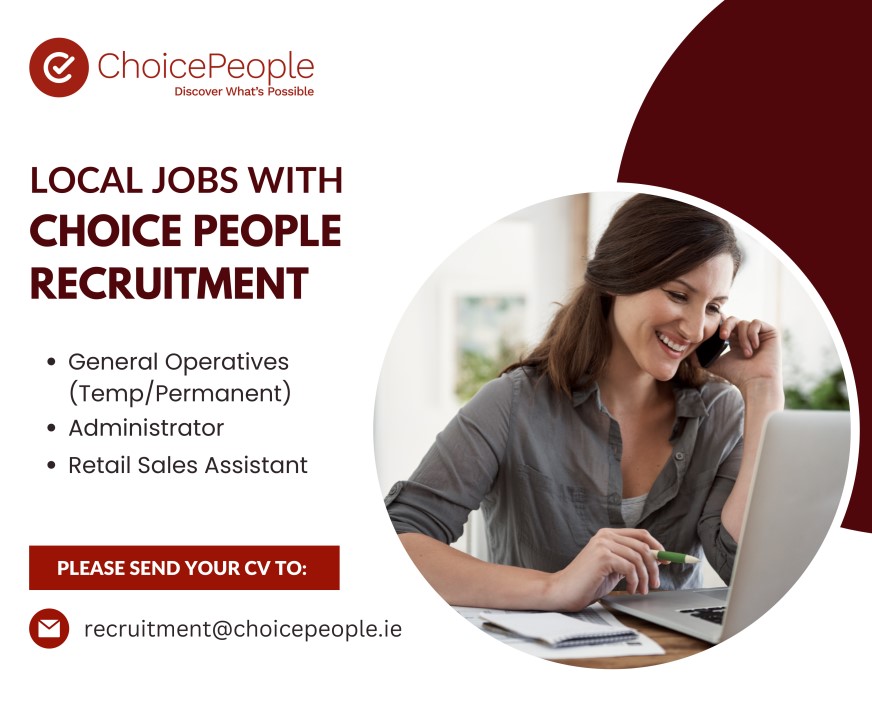 He said: "I am undertaking a challenge in July for Autism and to raise awareness around the lack of support and services out there.
"We have a little boy called Tom who has autism and is preverbal and myself and my wife Kay have really been disappointed and frustrated at the support, services and waiting lists out there both publicly and privately as is the case with a lot of families.
"I am going to walk from Malin Head to Mizen Head the length of Ireland 360 miles starting July 10 to fight tooth and toenails to give all these little boys and girls a voice.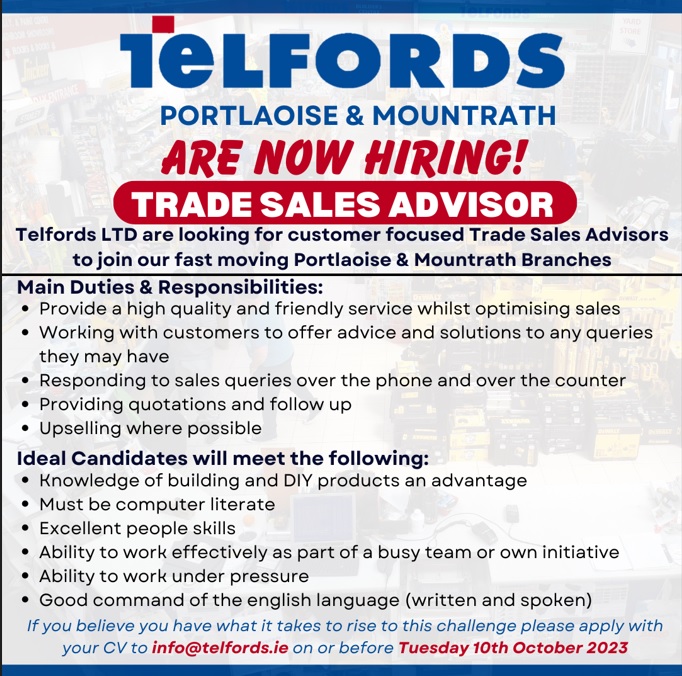 "However this is not a walk about negativity but more positivity as since autism has come in to our lives we have met so many people in this area who go over and above what they have to do to try and help Tom and we are so grateful.
"So it's not the people in the system – it's the system. There are waiting lists in both private and public sectors.
"When you eventually get to the top of the list, there is only a limited number of sessions available before you have to start the process again.
"Please if you can donate, share and support it might be just the price of a coffee or a roll but it might mean someday some little boy or girl can walk into a shop and ask for the same .
Thank you and remember it's – A WALK FOR TALK."
To date, Dermot has raised more than €11,000 and he is hoping to go even higher.
He said: "All funds raised here will go directly to this great cause.
I hope you can help me by donating whatever you can. Simply click the Donate button. All donations are processed securely.
"Many Thanks for your support."
Anyone who wishes to donate can do so by clicking here.
SEE ALSO – Sadness following the passing of Pat Lambe – 'One of life's finest people'