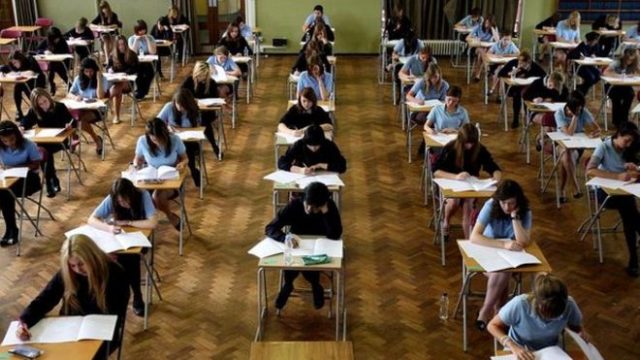 A Laois Councillor has called for more time to be allocated for state examinations for those with dyslexia.
Labour's Marie Tuohy brought forward a motion on the issue at a recent monthly meeting of Laois County Council.
Dyslexia is a learning disability that affects reading. Problems may include difficulties in spelling words, reading quickly, writing words, 'sounding out' words in the head, pronouncing words when reading aloud and understanding what one reads.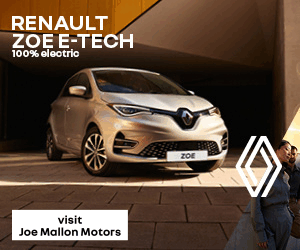 People with dyslexia have higher rates of attention deficit hyperactivity disorder (ADHD), developmental language disorders, and difficulties with numbers.
Cllr Tuohy said: "Currently in Ireland, extra time is not available for students with dyslexia sitting the Junior or Leaving Certificate exams.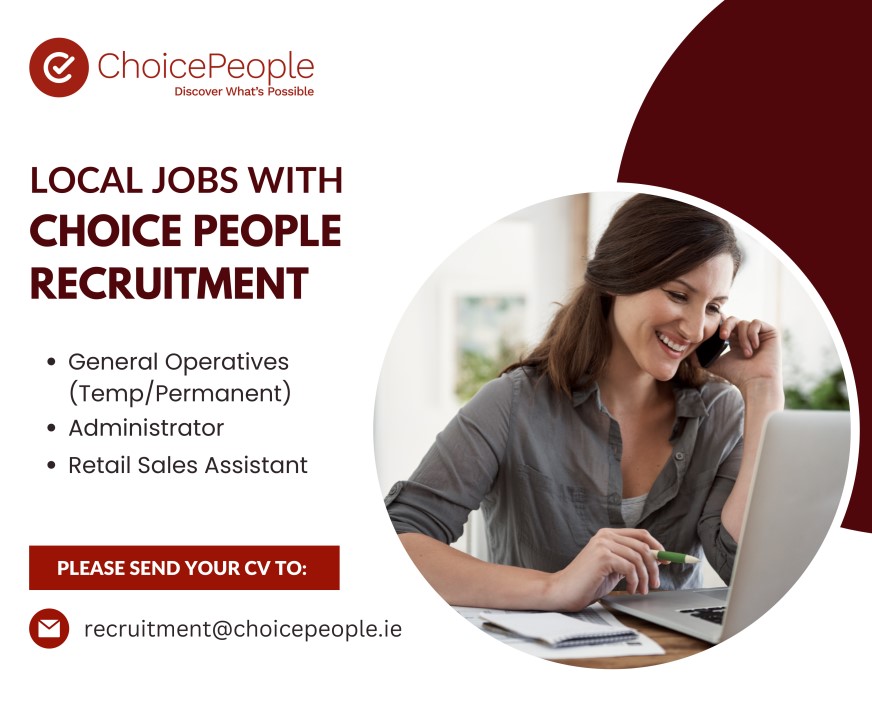 "Many of the students need this support as timed exams cause extra burdens and barriers for these students and others with learning difficulties.
"Recently over 10,000 signatures were collected in 48 hours after the Dyslexia Association of Ireland proposed this.
"Dyslexia affects 1 in 10, that's 10 percent of the population.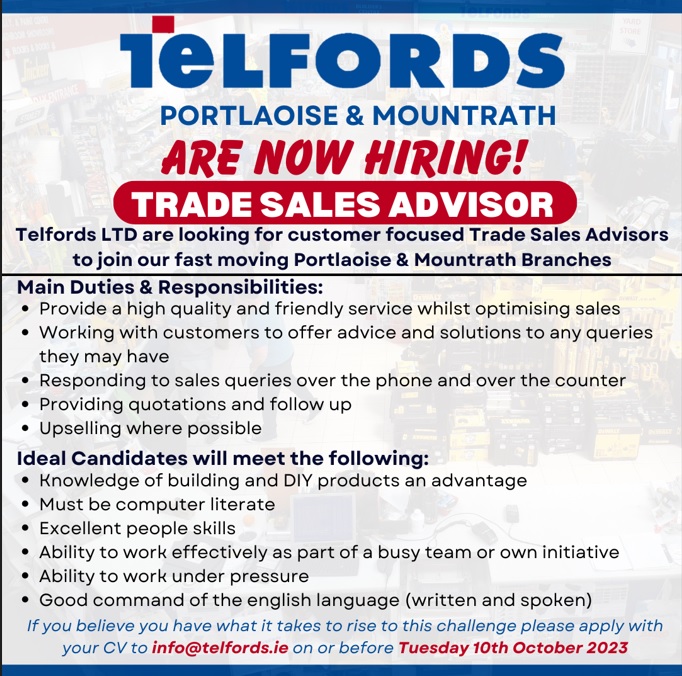 "It would be a relatively easy adjustment to make but would be hugely helpful for these students and we should lend our voice and support to this call."
Sinn Fein Councillor Caroline Dwane-Stanley supported Cllr Tuohy.
She said: "Exams are an extremely stressful time so anything that can be done to help, should be."
SEE ALSO – Laois man enters the running to become next IFA national president