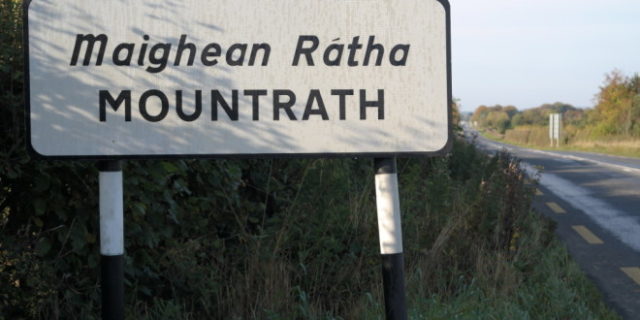 A site has been identified for the new Primary Healthcare Centre to be constructed in Mountrath.
The HSE have confirmed that they had a positive pre-planning meeting with Laois County Council regarding the site.
The site is located on the Portlaoise Road, across from Cluainin housing estate and beside Mighty Mol's filling station.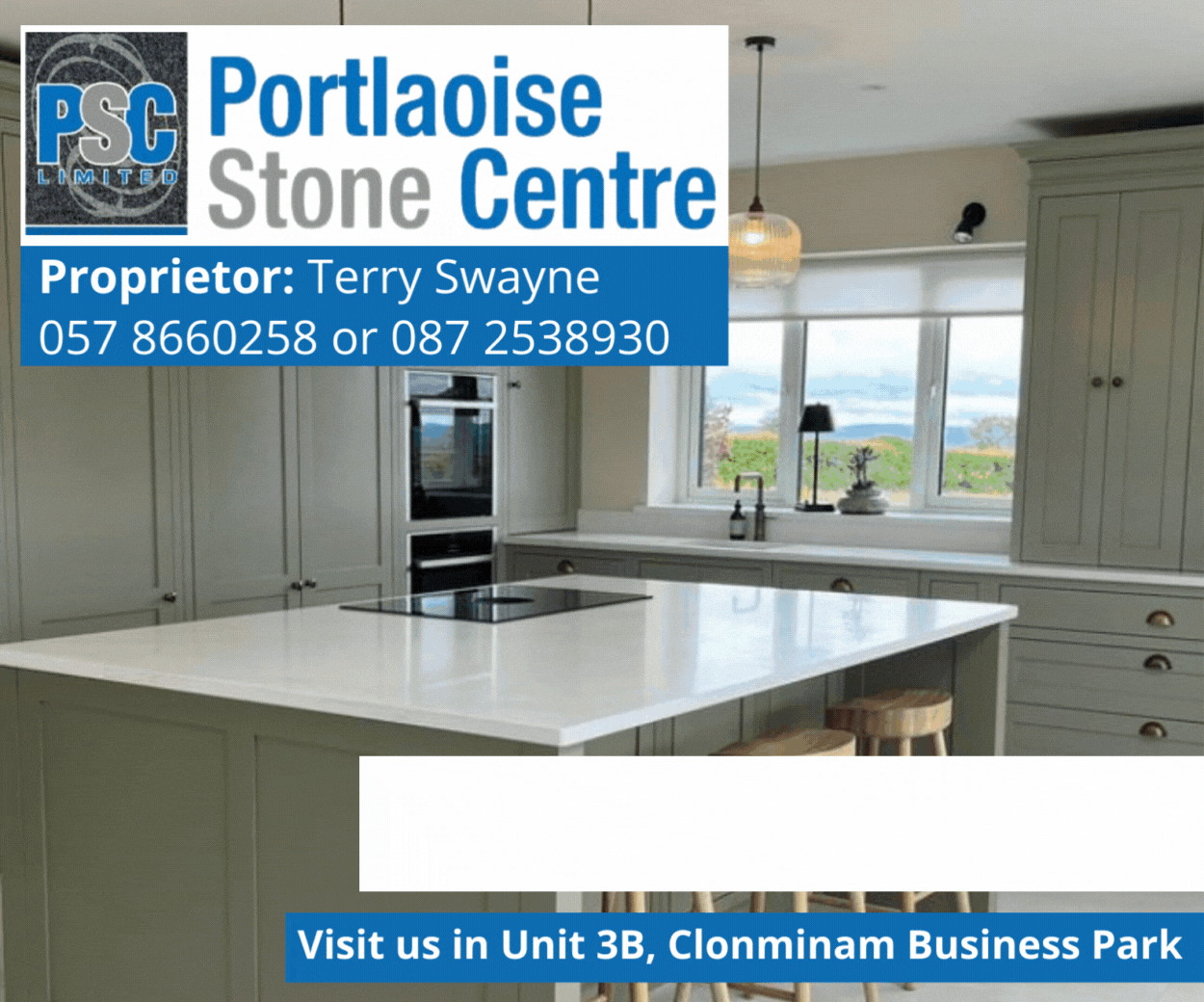 The current health centre and site in Mountrath is not big enough for expansion and improvement of facilities that are required.
It is always very busy and working at full capacity, hence the need for a development at a new location.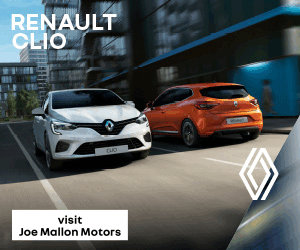 This is very welcome news for this well-needed facility in Mountrath.
The land is already owned by the Government Housing Agency and progress is being made in transferring the site to the HSE.
Laois TD, Sean Fleming, Minister of State in the Department of Foreign Affairs said: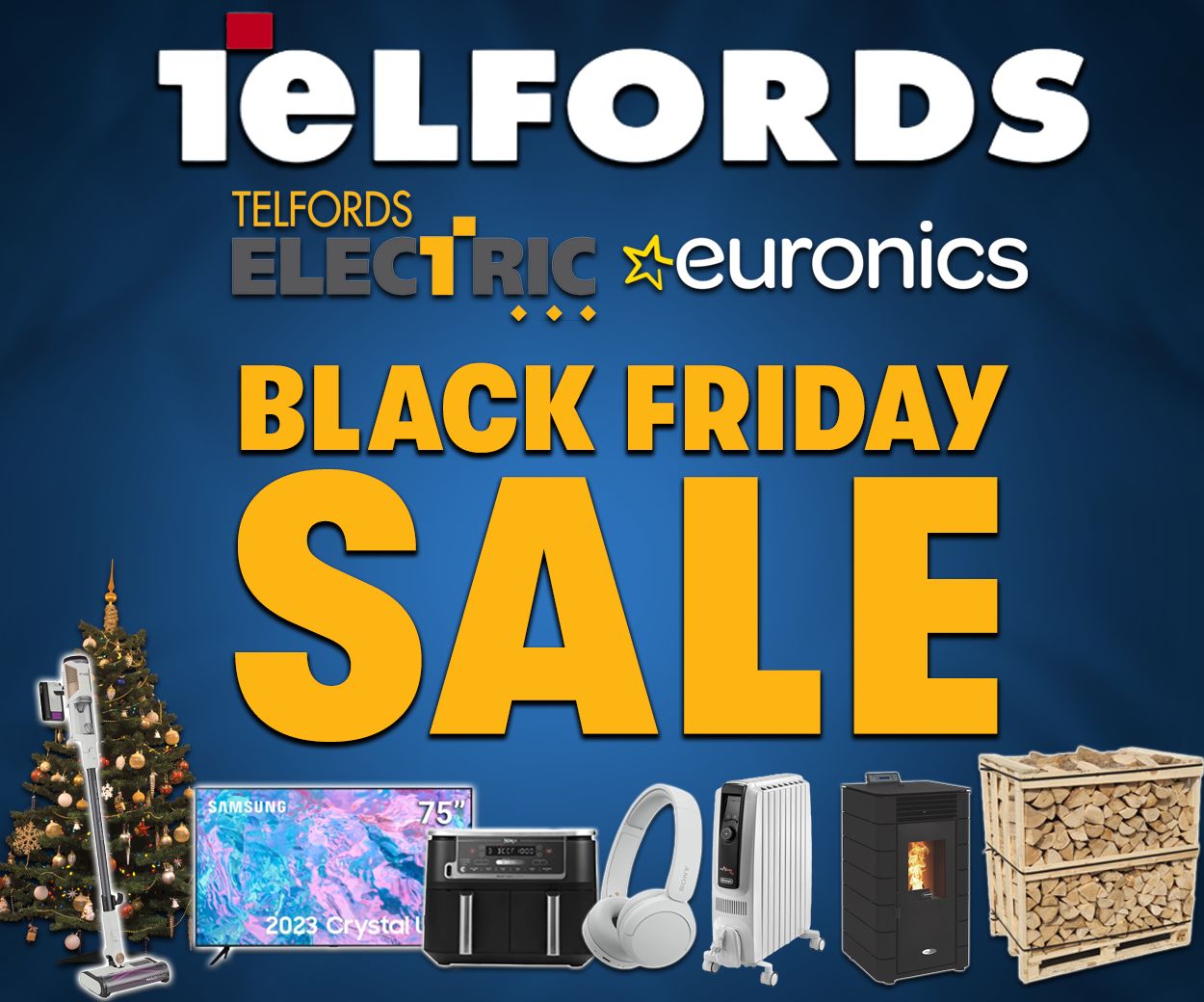 "I look forward to this important new development for Mountrath proceeding to a planning application, the tendering process and finally the construction of the new Primary Health Care Centre in Mountrath.
"I will continue to keep in contact with the HSE and the Department of Health to ensure that this new health centre comes to fruition."
SEE ALSO – Civic reception held for local basketball legend