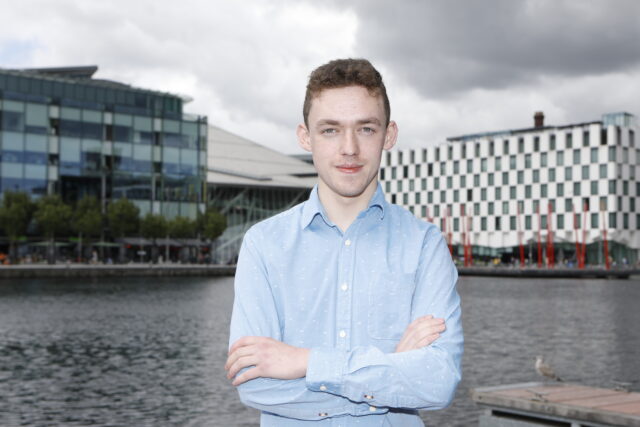 United World Colleges (UWC) has chosen a second level student from Portlaoise to receive a scholarship and travel abroad to Europe to pursue the esteemed International Baccalaureate (IB) programme from 2023 – 2025.
Luke Carroll (16) from, Ballyfin, Portlaoise, previously attended Mountrath Community School and will attend UWC Adriatic in Italy.
UWC selected three students in total and he joins Traolach Dawson (16) from Glanmire, Co. Cork, who will travel to UWC East Africa in Tanzania, while Kai Kane (16) from Cork City will attend UWC Maastricht in the Netherlands.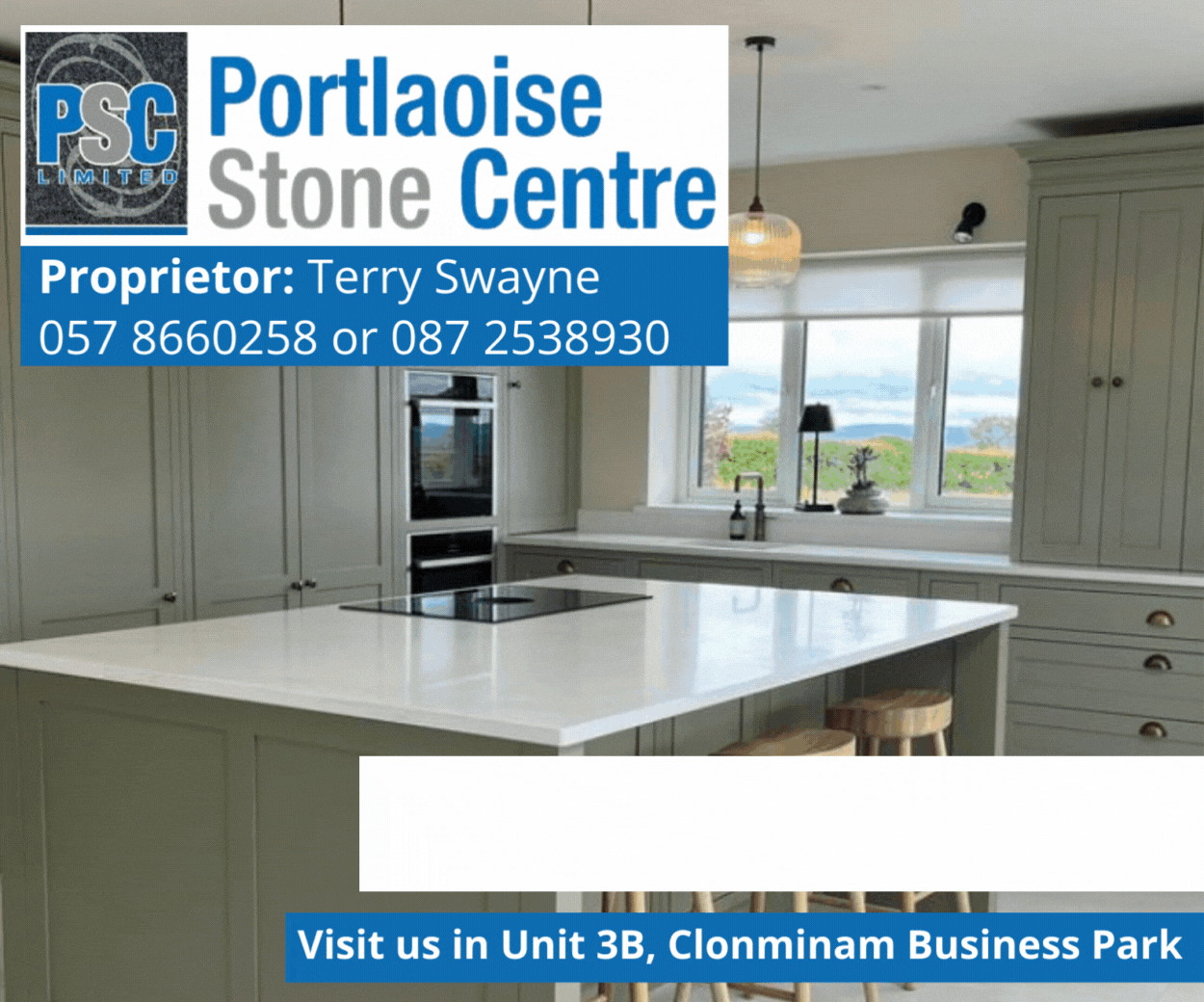 All three students were selected for their strong academic records, interest in public service, and aptitude for personal leadership and will now embark on an enriching journey to complete the International Baccalaureate programme over the course of two years.
The International Baccalaureate programme is a transformative curriculum, with the aim of equipping young students with the necessary resources to help shape a brighter collective future.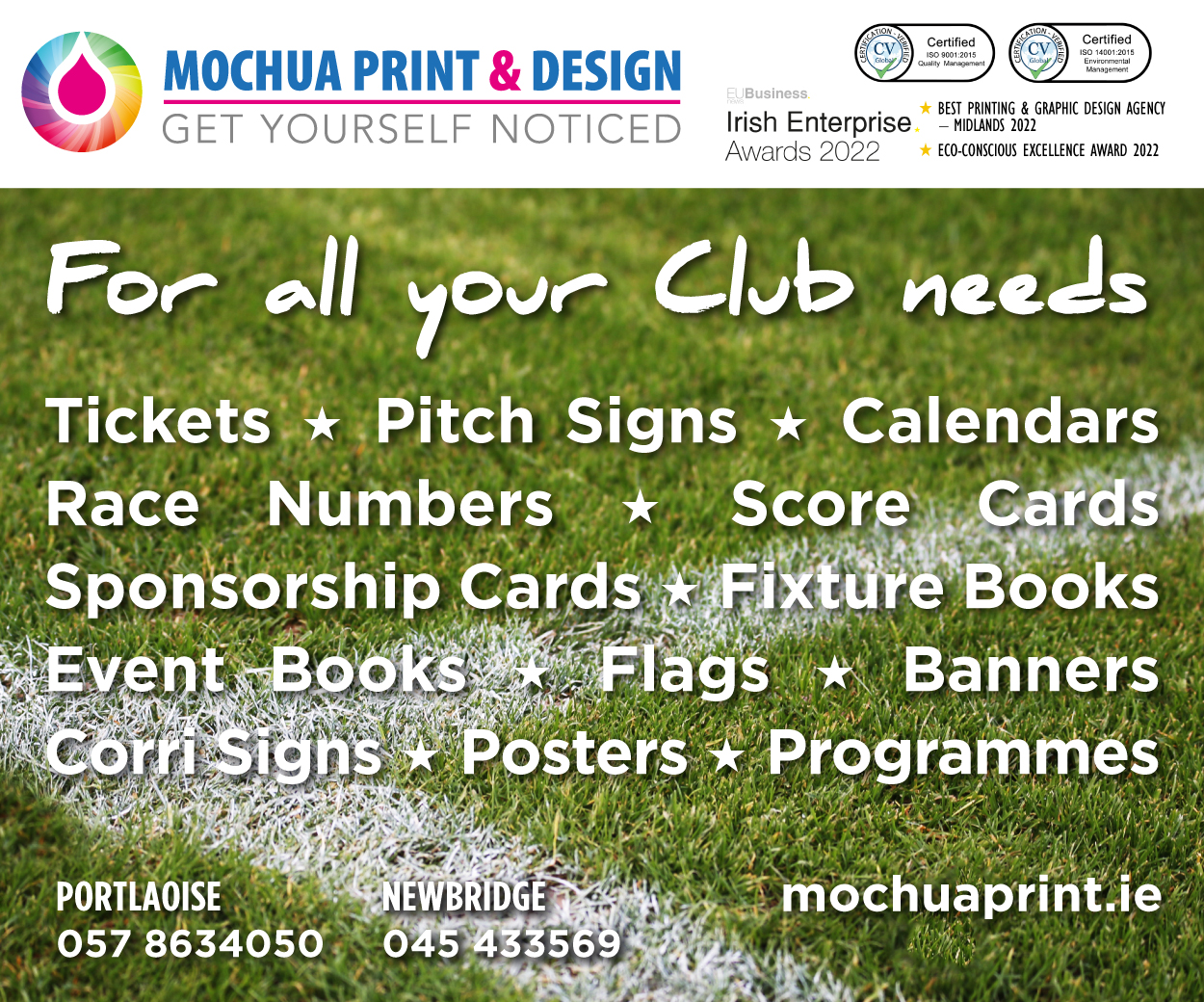 Each year, UWC Ireland selects three students from a vast pool of applicants who apply to participate in the programme.
This year marks the 60th anniversary of scholarship programme and to date UWC Ireland has supported 180 students.
The UWC scholarship programme empowers ambitious young individuals, providing them with the opportunity to broaden their horizons and explore diverse international campuses around the world.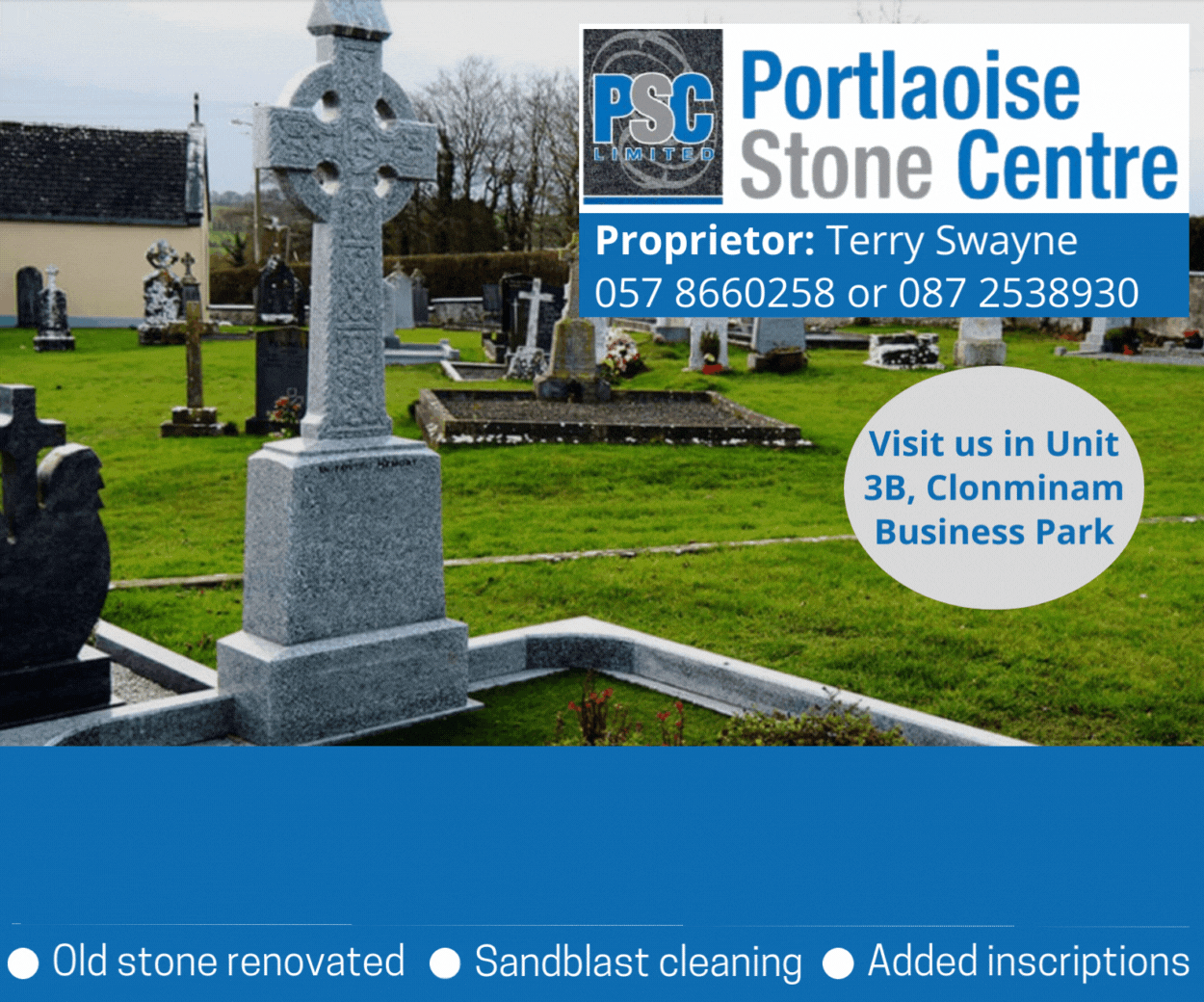 Fully or partly funded scholarships are offered to ensure that scholars can immerse themselves in the cultural exchange without any academic constraints.
To bolster their educational pursuits, United World Colleges have committed over €130,000 in scholarship funding for the next two years.
A celebratory 'send-off' event took place in Charlotte Quay restaurant, which is owned by UWC alumnus Conor Bereen, to honour and celebrate the exceptional students selected for the 2023-2025 scholarship programme.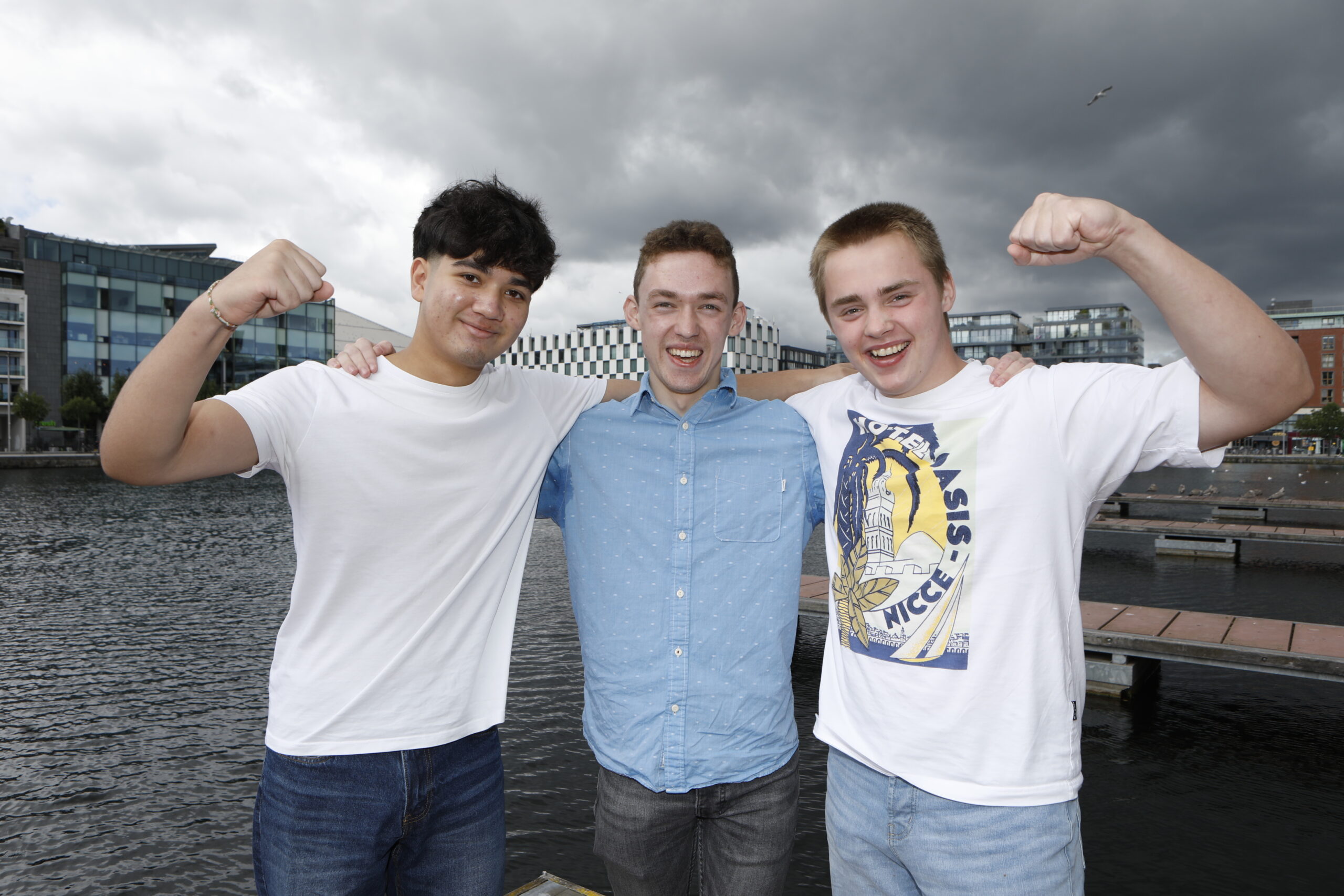 Aisling Hassell, Co-Chair of UWC Ireland, shared her thoughts ahead of the event: "Our hope is that UWC's support will enable Luke, Traolach, and Kai to reach their fullest potential in the years ahead.
"They were selected based on their remarkable achievements to date and demonstrated commitment to public service and integrity. UWC's global community fosters an enriching environment for students, promoting intercultural understanding, respect, compassion, and service."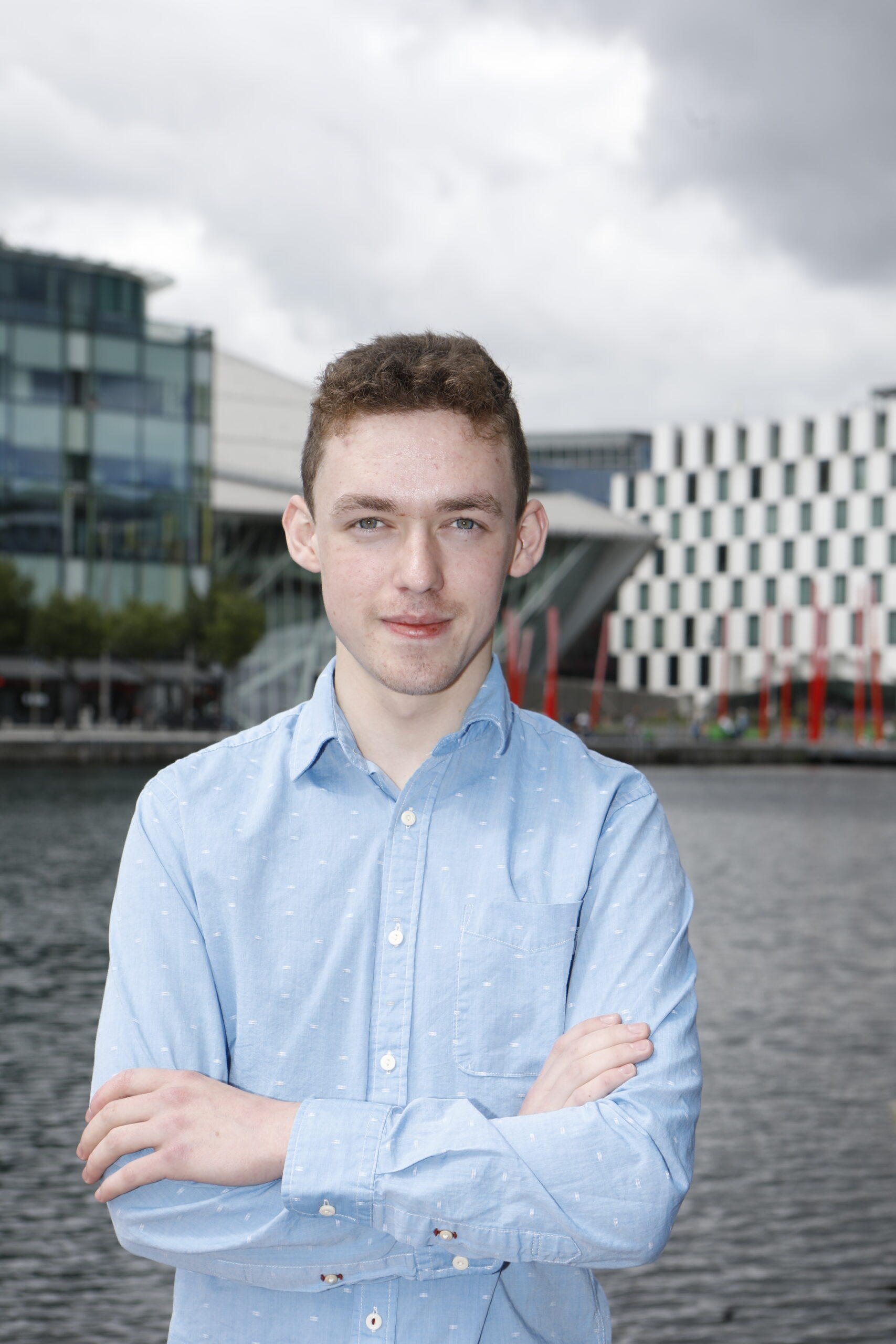 Co-Chair of UWC Ireland, Karen O'Leary, added her excitement in celebrating this year's scholars commenting: "We are so very pleased to celebrate with this year's scholars, their families, and some of our alumni.
"We wish them the very best of luck with their studies and broader experience over the next two years. It is our hope that these young people will bring back new knowledge, experiences, and expertise with them which will serve both themselves and Ireland."
UWC Ireland plans to open applications for the September 2024 entry later this year. Eligible students, aged between 15 and 17 years old, who have completed their Junior Certificates are encouraged to apply.
SEE ALSO – 'Nothing to do with Coldplay in Croke Park' – Electric Picnic promoter explains festival date move for 2024