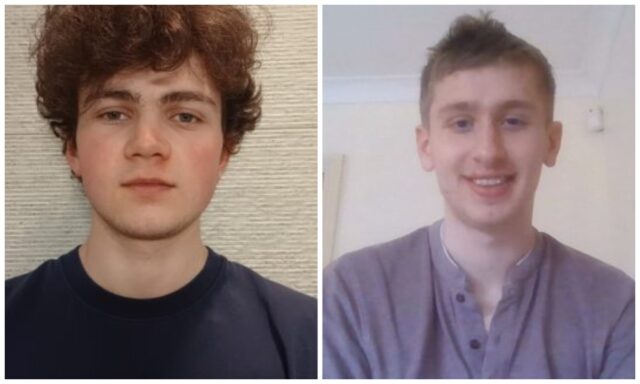 Two students from Laois have been awarded an All Ireland Scholarship which will cover the full duration of their undergraduate studies.
The 2022 leaving certificate students; Aidan Goodson and Cormac Kirby-Ó'Colmáin will be honoured at the All Ireland Scholarships Award Ceremony 2023 on September 16 in University Concert Hall, University of Limerick.
Aidan is from Coolrain and sat his Leaving Cert in Mountrath Community School. He is currently studying Engineering in University of Limerick.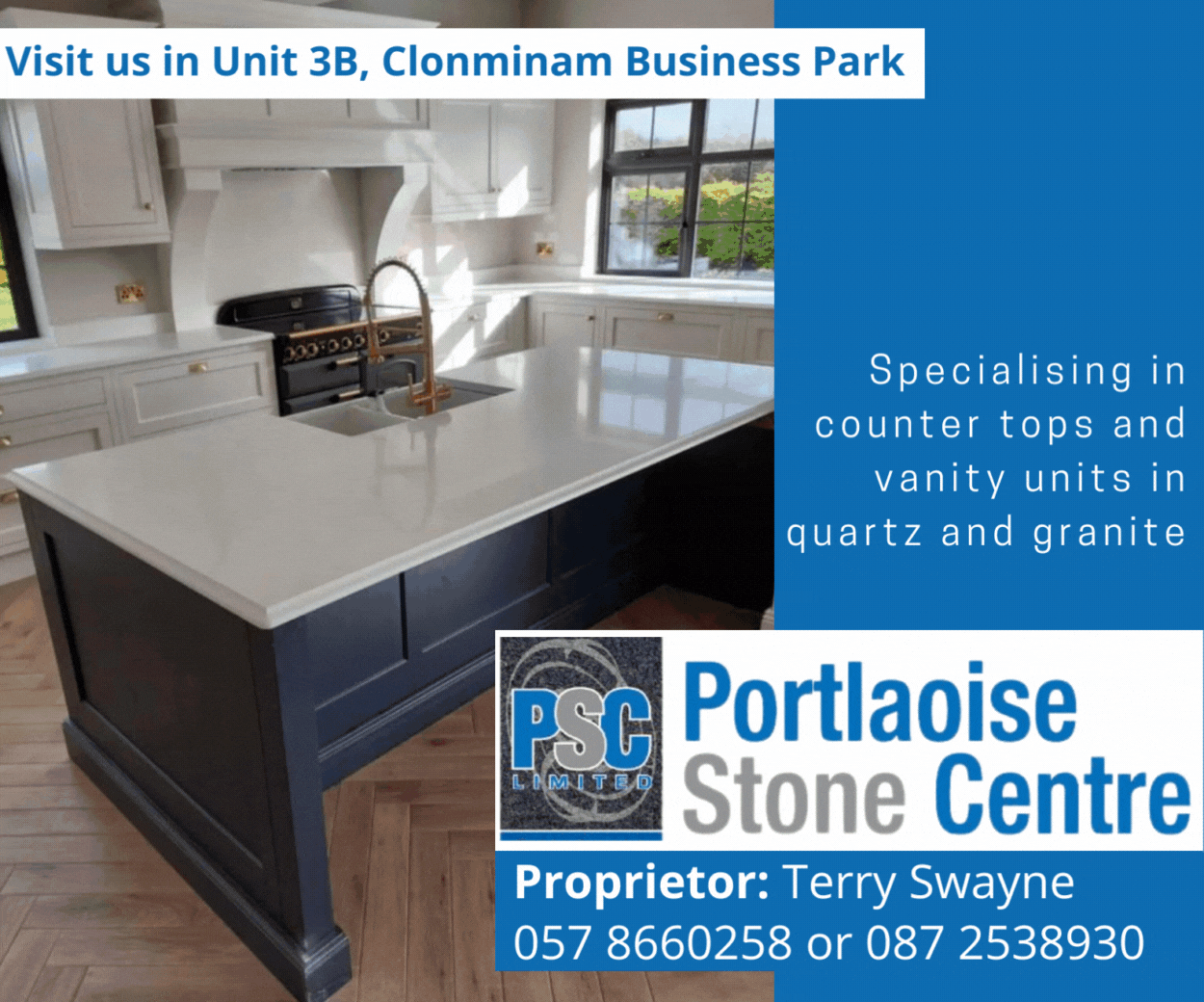 While Cormac, from Donaghmore, is a past pupil of St Fergal's College Rathdowney.
He is currently studying Science – Mathematical, Physical and Geological Sciences in University College Dublin.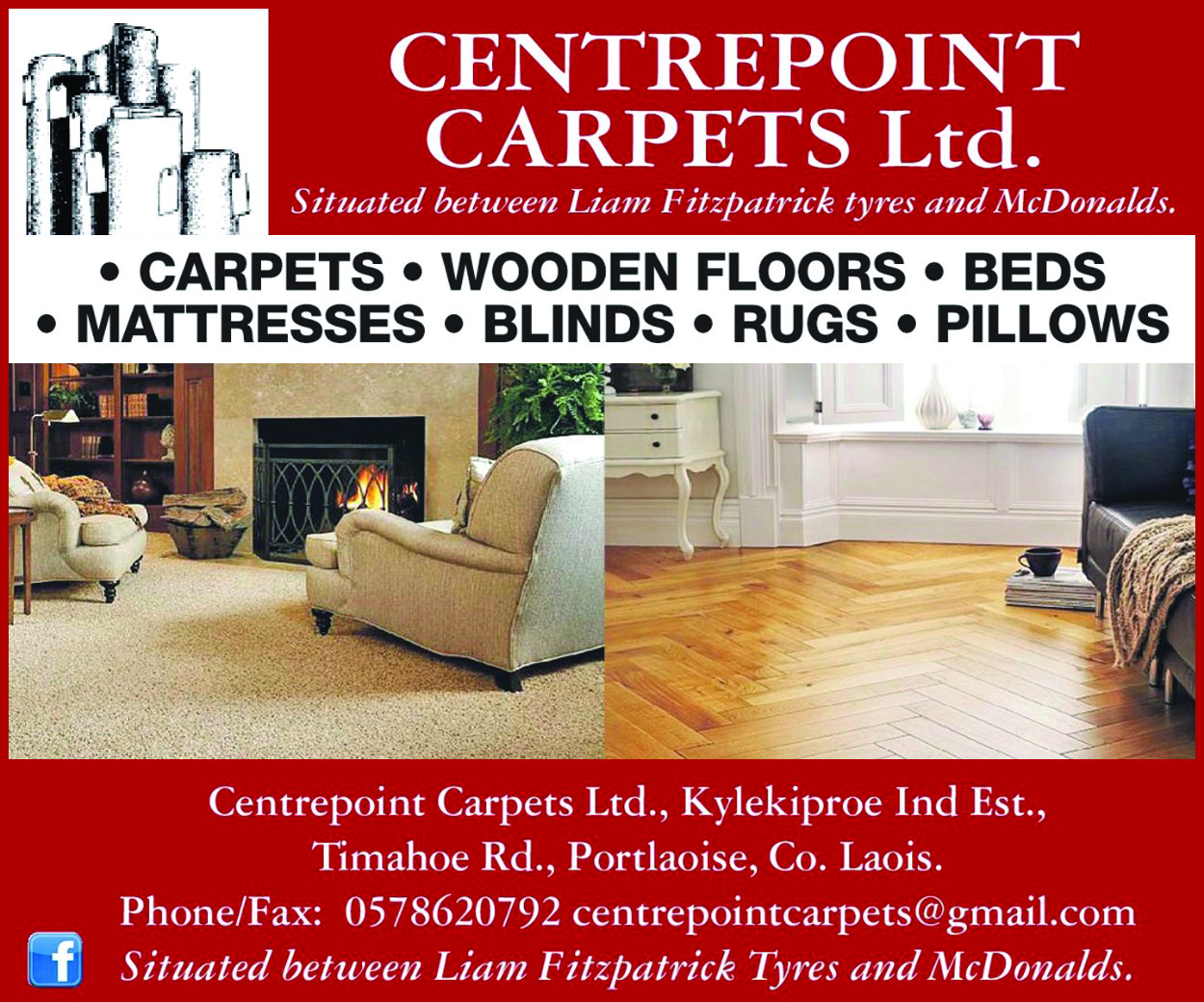 In attendance at the ceremony will be Guest of Honour and Limerick Senior Hurling Team Manager John Kiely, Minister for Further and Higher Education Niall Collins T.D. and Deputy Secretary, Skills and Education Group, Department for the Economy, Northern Ireland, Moira Doherty as well as the family, friends and principals of the scholarship recipients.
Commenting on the scheme, Scholarship Sponsor JP McManus said: "1,348 successful graduates have emerged with primary degrees and are now either embarking on further studies or in the case of the majority, pursuing successful careers.
"This figure demonstrates that the key objective – to provide financial support to many gifted young students so they may succeed during their third-level education – has worked.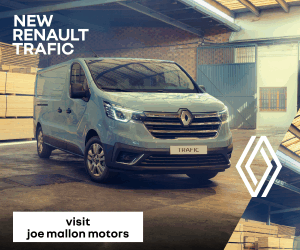 "Their drive and determination is admirable, and they should be very proud. We look forward to celebrating the most recent recipients' achievements at the upcoming ceremony."
The All Ireland Scholarships were established in 2008 by JP McManus and this year marks its 15th anniversary.
"The third level educational scholarship is awarded to 125 of the highest – achieving students per year, with a minimum of two students from each of the 32 counties.
"The recipients must meet a further set of criteria, including attending a non-fee-paying school and be in receipt of a third level education maintenance grant from Student Universal Support Ireland (SUSI) or be in receipt of an Education Maintenance Allowance in Northern Ireland.
"The scholarship offers full academic financial support for the duration of the students' third level studies."
To date, 1,674 scholarships have been awarded across the island of Ireland, of which 1,348 winners have already graduated from university and have embarked on successful careers.
The most popular courses chosen by the 2022 cohort of scholarship recipients include science, engineering, pharmacy, finance and medicine.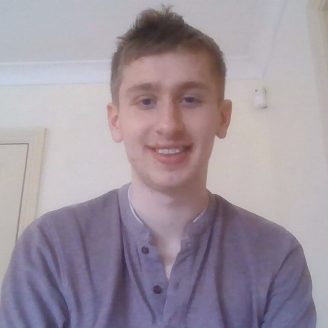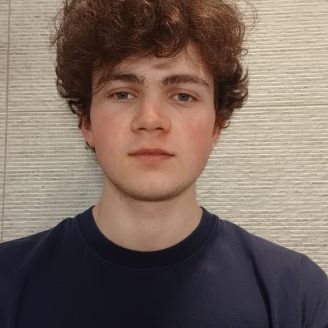 SEE ALSO – Laois player to feature in TG4's AFL Women's coverage following winning weekend debut