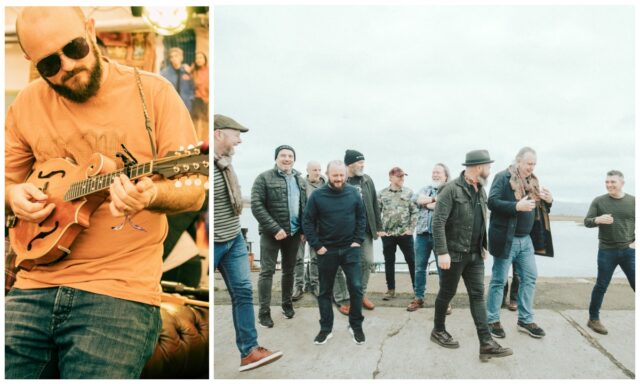 A band who rocked the Salty Dog and Trailer Park stages at Electric Picnic on Sunday are seeking the public's help.
White Horse Guitar Club comprise of 11 men and one of them has misplaced his prize mandolin.
Brendan Whelan owns an Eastman handcrafted mandolin and now cannot locate it.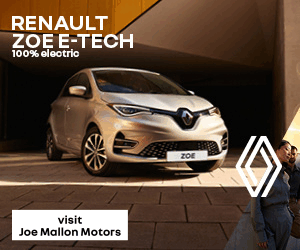 The band has taken to social media in a bid to try to reunite him with his prize possession.
They said: "Brother Brendy from The White Horse Guitar Club has misplaced his cherished Eastman handcrafted mandolin over the weekend at Electric Picnic.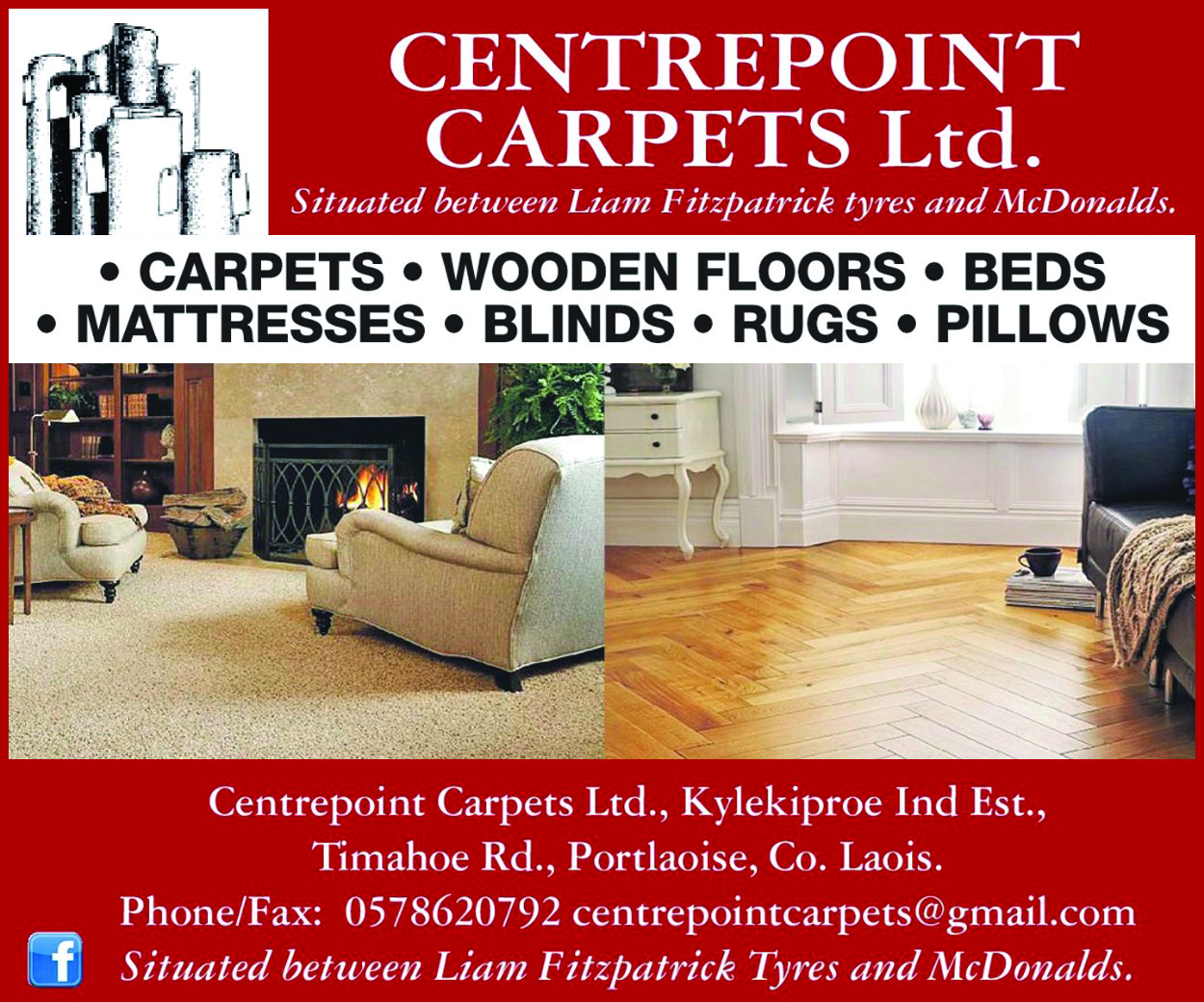 "If you're the hero who reunites this magical instrument with its rightful owner, prepare for a lifetime supply of good Karma (and maybe some free concert tickets!).
"Let's help Brendy find his beloved mandolin. It's not just a stringed beauty; it's the heart and soul of the Brendy sound."
Anyone who has any information can contact White Horse Guitar Club on Facebook or through their website.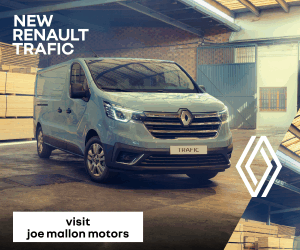 SEE ALSO – In Pictures: Wonderful selection of images as the sun shines brightly on Electric Picnic