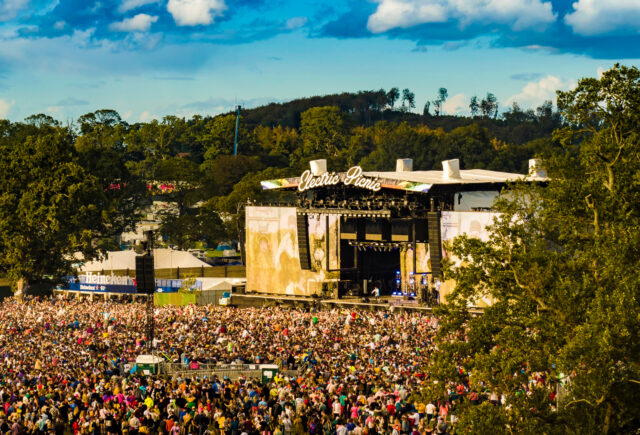 The Department of Children, Equality, Disability, Integration and Youth has released a statement outlining the details for the housing of Ukrainian refugees in Stradbally from this week.
Speaking on Morning Ireland earlier, Minister of State Ossian Smyth, said that people should begin arriving in Stradbally from today or tomorrow.
Mr Smyth said: "We've been using tents in Tullamore in a military facility up to now as a last resort, and in the last four months we've had 10,000 Ukrainians arrive in the country.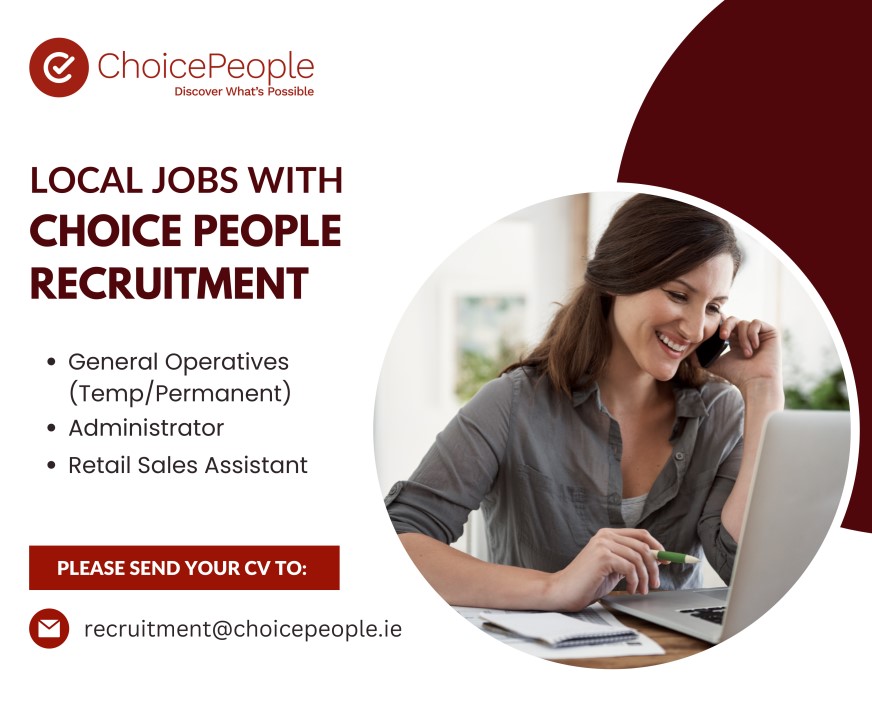 "So in other words, the rates they're arriving has increased.
"We're now faced with a real short-term difficulty for the next few weeks, and the Government has contracted to take over the tents that were at the Electric Picnic over the weekend.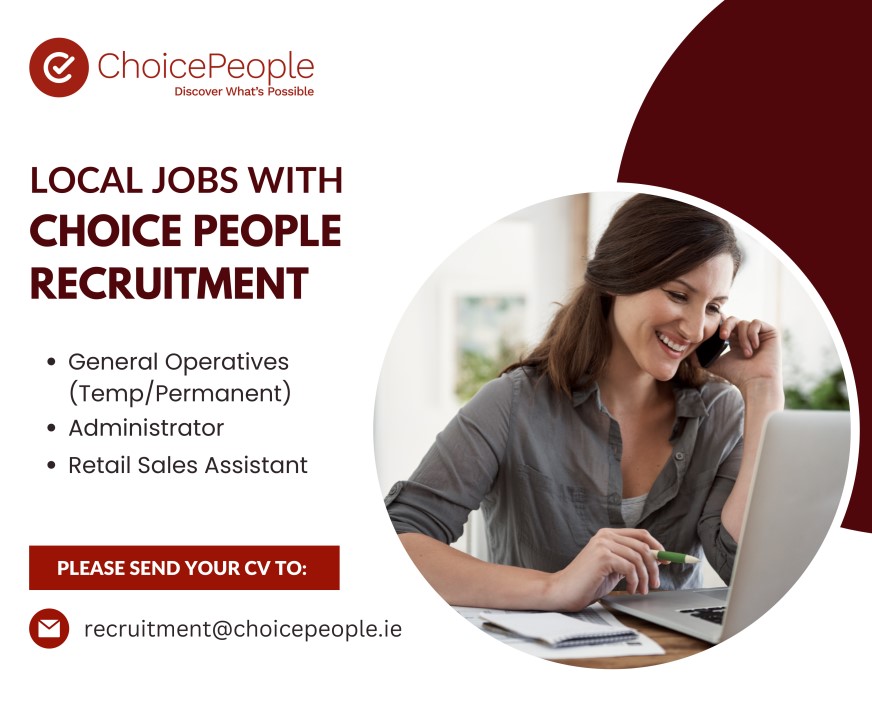 "And I think that today or tomorrow, up to 750 Ukrainians will be moving into those tents but that's obviously a very short-term facility… six weeks I would expect."
According to the Department, the need to use the site of Electric Picnic has also come from the fact that students are returning to colleges across the country.
They said: "As students return to third level education and contracts finish with student providers, significant steps have been taken to find new accommodation for the over 3,000 people into longer-term accommodation.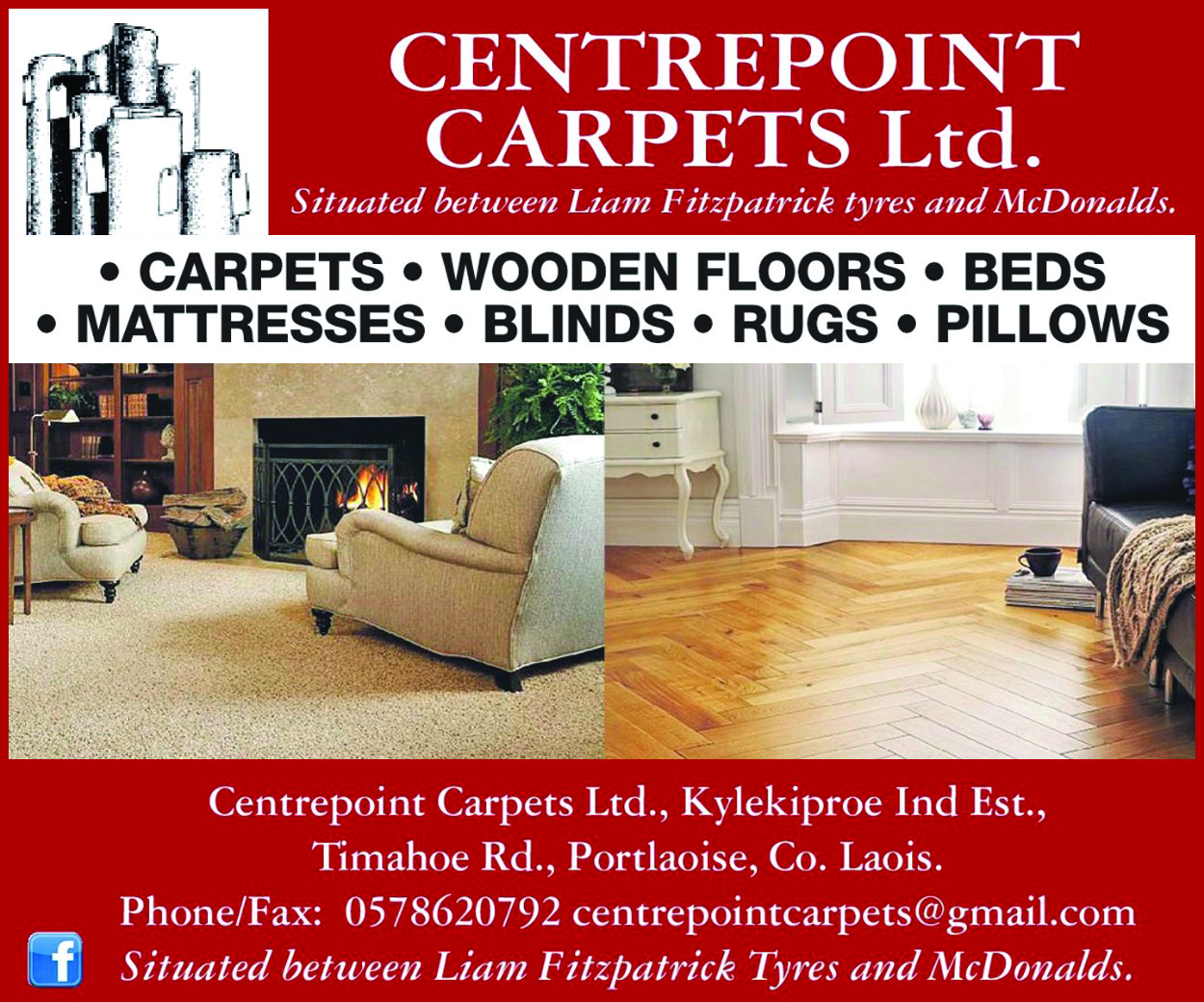 "The Deptartment continues to finalise such moves. It has proved extremely challenging to identify accommodation for all concerned, in addition to the continuous stream of new arrivals."
They also explained why they have chosen Stradbally.
They said: "In exploring multiple contingency options, the Stradbally Estate site was identified as one of the preferred sites, due to the rapid timeframe within which resources and facilities could be available (e.g., tents, personal hygiene facilities, etc.).
"Other options continue to be investigated given the serious situation we find ourselves in, however they will not be available in time."
The Department has also posed and answered nine questions surrounding the situation which we will replicate below:
1 – How many people are intended to be accommodated in the facility in Stradbally? What will the resident breakdown be at the building?
The maximum capacity is for 750 people. The residency will be entirely made up of Beneficiaries of Temporary Protection from Ukraine.
The profile of arrivals fleeing the war in Ukraine to date is mainly women and children.
2 – How long can people expect to stay there? What is the duration of the contract? The term of the contract for the facility is six weeks.
The accommodation at the site is for very short-term use and efforts will be made to secure other short term accommodation for those who will be placed there as soon as possible.
Where people are moved from Stradbally in due course to more sustainable accommodation, they may be asked to attend the Citywest Transit Hub in the first instance to be allocated accommodation across the available accommodation portfolio.
3 – What are the conditions at the site – what are the sleeping arrangements, toilets, showers, etc.? What are the catering arrangements for the building?
This emergency accommodation on Stradbally Estate is a single grassland site, surrounded by secure fencing. The secure site will be configured to hold a series of bell tents with 3- person and 6-person family configurations as required.
The facility will be staffed with a team to include the facilities manager, community manager, facilities management, welfare staff, food service staff, cleaners and a 24-hour presence for on-site security and medical staff.
The facility will take careful consideration of people's welfare needs and includes the following services; hot catered meal service provision, on-site access to an advanced paramedic and first aid service, serviced shower and toilet facilities; self-service laundry facilities; sanitation and refuse services; indoor and outdoor dining facilities; indoor and outdoor recreational spaces; utilities (hot water, heating) availability and tracked walkway all around site to ensure safe passage between on-site tents and other amenities .
4 – Who is operating on site? What experience do they have?
The accommodation facility will be operated by PASTURES NEW LIMITED.
The management of the company has experience in large scale event development, the commercial hospitality sector and human welfare supports to asylum communities in direct provision settings.
5 – What are the security arrangements for the facility?
The safety and security of the residents of the site is of paramount importance. The site is surrounded on all sides by secure fencing, and will have one entrance and exit point, managed at all times by security.
Each resident will be issued with a lanyard displaying photo ID, which they will be required to show on entry and exit. Standard procedures (incl. visitor log) will apply for guests visiting the site. Security is being provided by a private company as part of the signed contract.
A lit, secure path provides pedestrian access to Stradbally village, from which bus routes can be used to access other destinations. This path is connected to the village via a gate, and it is proposed this will also be consistently monitored.
6 – What health supports are available to BOTP Applicants?
A full list of HSE supports is attached to this briefing, note at Appendix A. As part of this communication and engagement process, the national HSE lead has been notified of this centre opening and they will activate local services.
7 – What about additional services, such as school places?
Stradbally is a temporary, short-term site, and as such, there is no current provision for children to attend local primary schools at this time.
The provider has proposed to enact a temporary Dome facility on site, with the intention to provide entertainment / recreation space to children. There is a capacity to provide educational services if needed but this would require further discussion once the numbers of children residing on-site have been established. There will be engagement with Education sector on this matter.
The provider has stated a willingness to work with approved partners, e.g., IRC, and Local Authorities to raise awareness of Offer a Home, pledge and other accommodation options which may be available to BoTP residents for the longer term. These options will continue to be explored across government, alongside all upcoming accommodation pipeline options.
8 – Is any assessment provided to BOTP Applicants to ascertain their needs or vulnerabilities?
All BOTP arrivals are given a medical and health check on arrival to assess their needs.
9 – Who should public representatives contact with follow-on queries or concerns?
The Community Engagement Team is working across Government to ensure a more co ordinated approach. Queries from public representatives on this specific location can be directed to community@equality.gov.ie.
SEE ALSO – 'Another Love' – Tom Odell dedicates hit song at Electric Picnic to young Laois man who tragically died in Greece