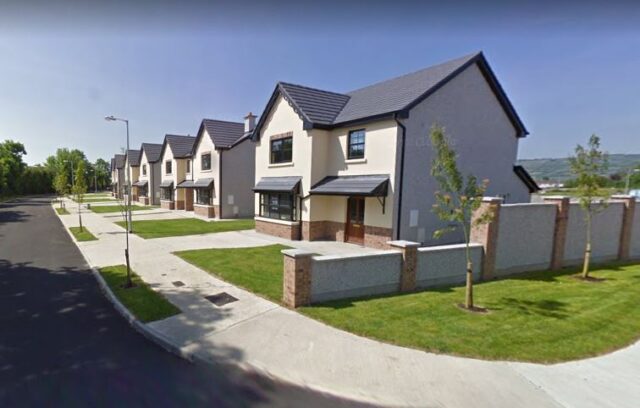 Recent information shows that over 1,500 homes have been completed in Laois since the formation of the current Government.
An additional 160 homes have been purchased for social housing.
Over 400 new homes have commenced construction since the beginning of this year.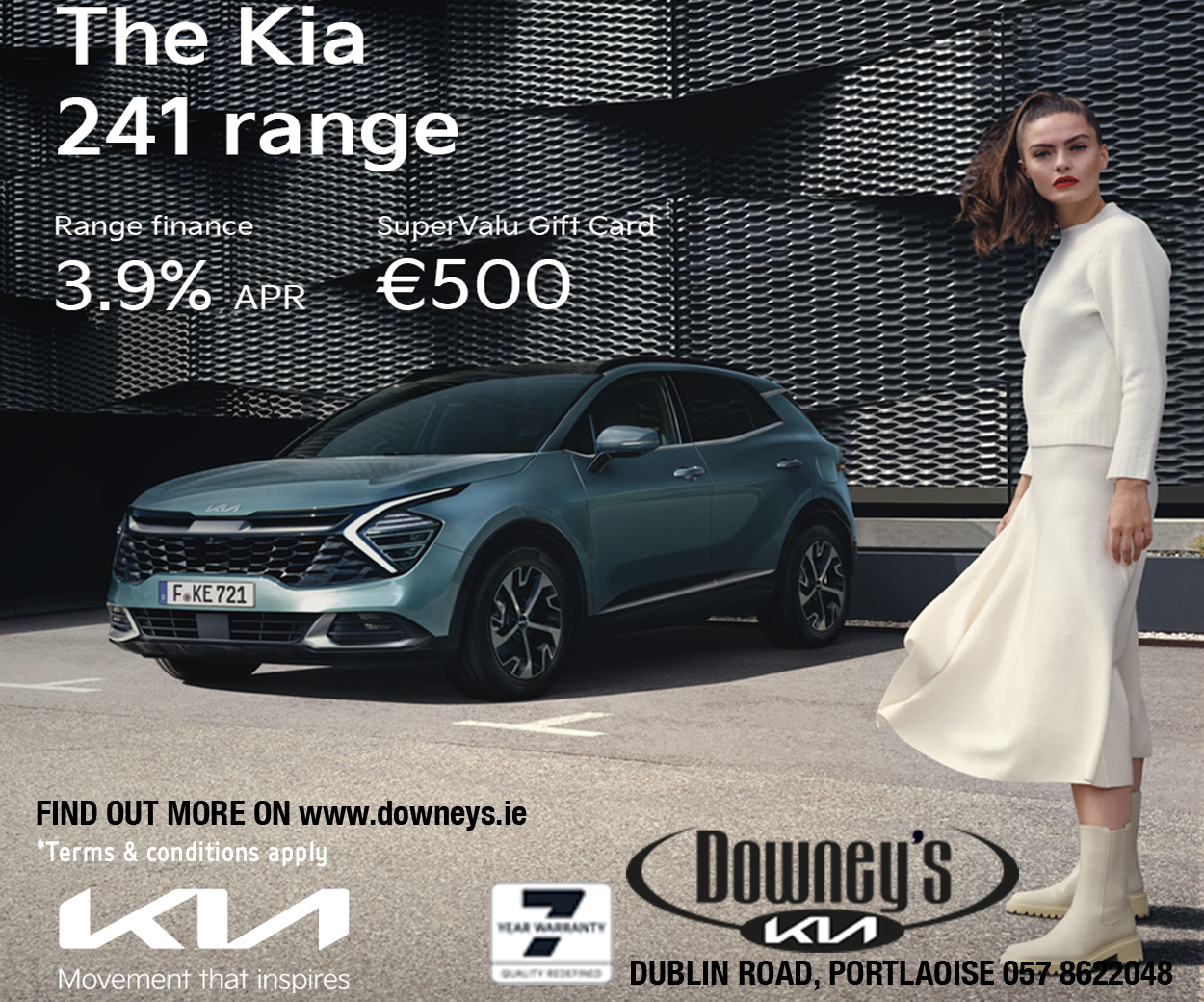 There has also been progress on the refurbishment of 195 derelict homes in our towns, villages and rural areas in Laois since 2020.
Laois TD, Sean Fleming, Minister for Foreign Affairs, welcomed the news, saying: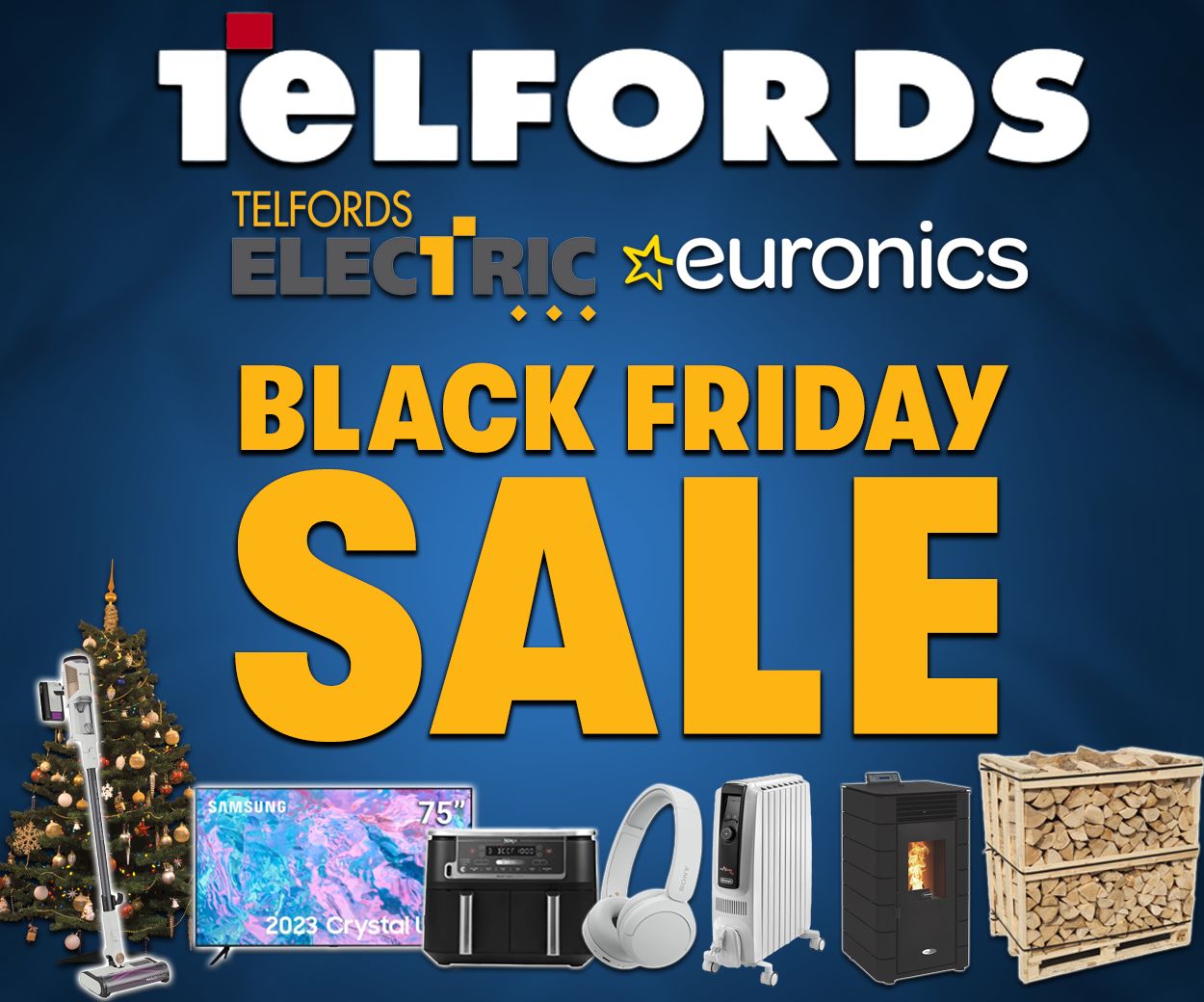 "I am pleased that there has been a lot of progress on housing in Laois in the past two years, both private and social housing.
"This is welcome news for the families that have received the keys for these new houses and have been able to move into their forever homes.
"This has breathed new life into our local communities, by moving families into homes that have been vacant for many years.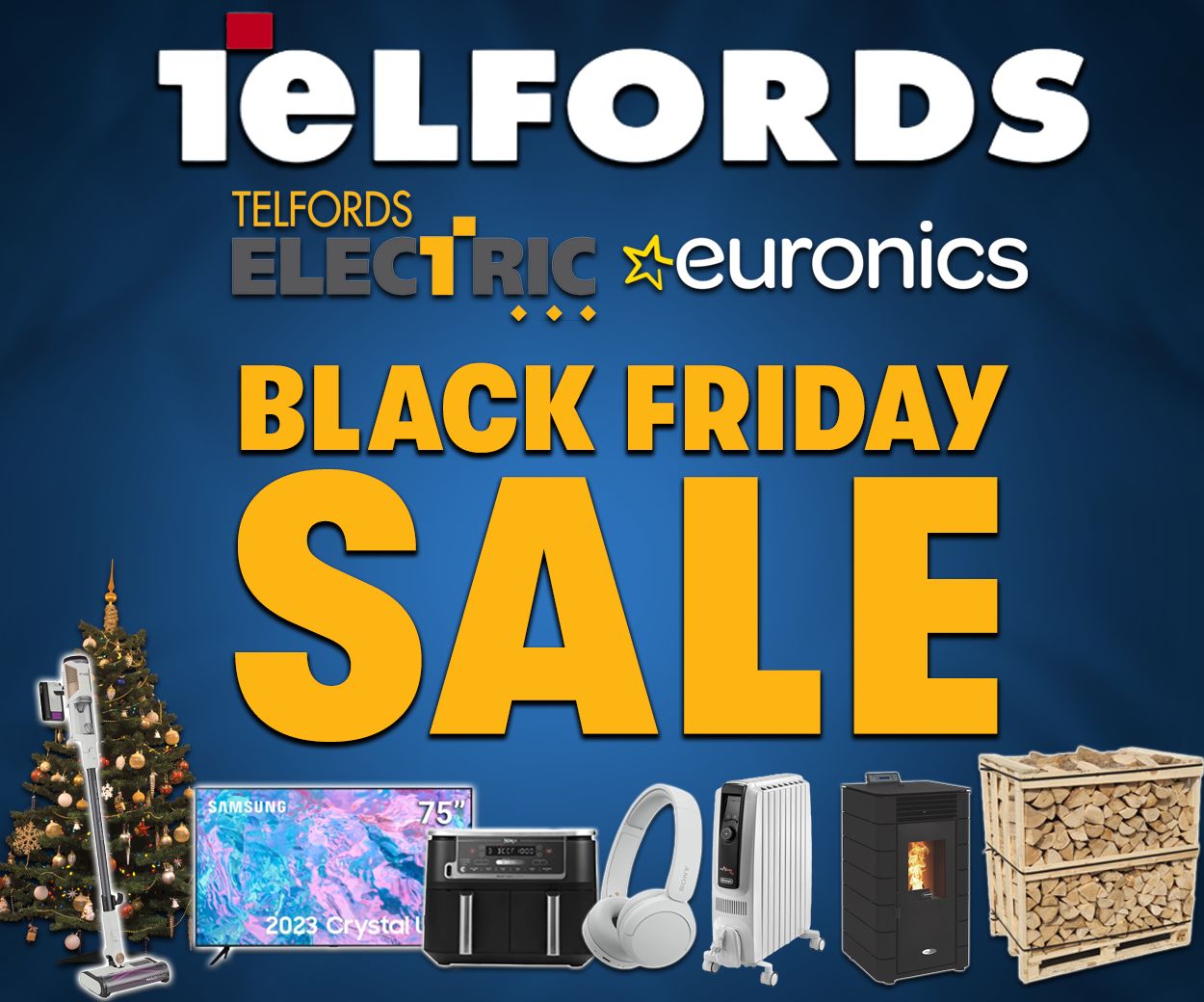 "The Government has provided a further €2 million which will renovate more of these vacant/derelict properties in Laois, which are eyesores in our local communities.
"Fianna Fáil, in Government, is committed to building more houses in Laois for families and people looking to own their own home."
SEE ALSO – Planning permission sought for new residential development in Portlaoise