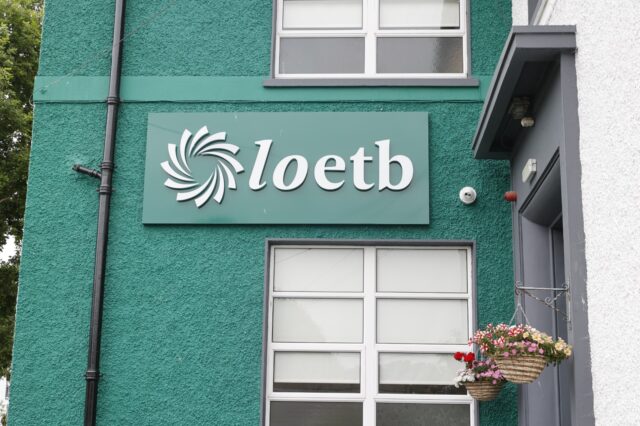 The LOETB Portarlington Further Education and Training Centre are now taking enrolments for the Certificate and the Diploma in the Accounting Technicians (ATI) of Ireland. These programmes are commencing in September.
This valuable qualification is available to individuals who are in receipt of Social Welfare payments and to leaving certificate students.
The programme is part of our Post Leaving Certificate (PLC) suite of programmes. Students on the PLC programmes scan apply for funding through the SUSI scheme.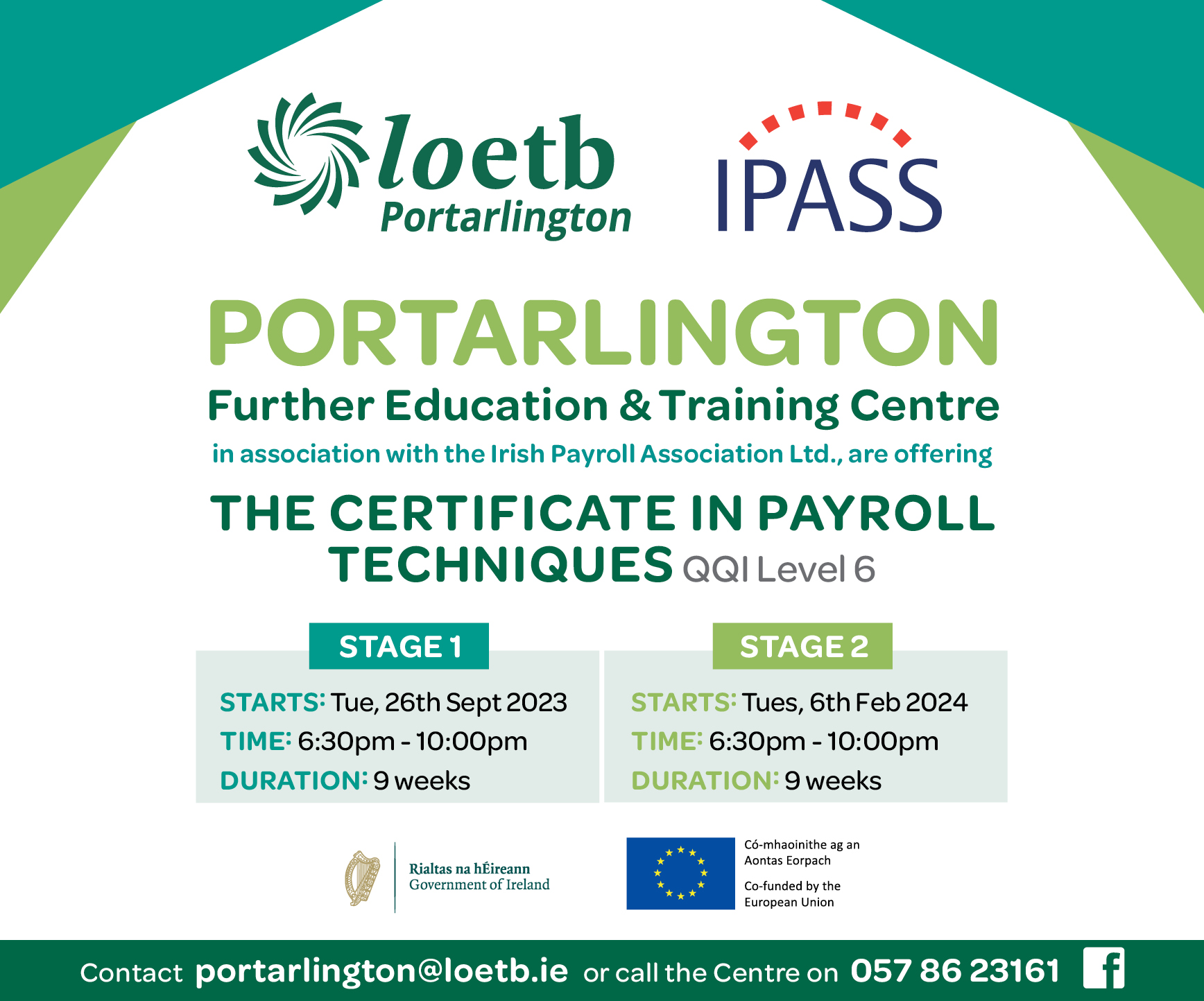 The SUSI is Ireland's national awarding authority for further and higher education grants.
The ATI programme offeres students the opportunity to qualify for the Diploma with The Accounting Technicians of Ireland and if successful, employment or a pathway to progressing with one of the accounting bodies in Ireland.
The ATI course is delivered by a range of Teachers with master's level qualifications in business and qualified accountants who deliver the tax and accounting modules.
The course offers students a chance to experience a classroom environment with fellow classmates where the teacher student ratio ensures that each student receives optimal access to information and the teacher.
The success of the programme has benefited so many students and has set them on a course of gainful employment and in many cases further education.
There is currently a 92 % employment rate for newly qualified Accounting Technicians in a range of positions. Some of these include working in practice and industry in accountancy, administration roles, human resources and tax advice.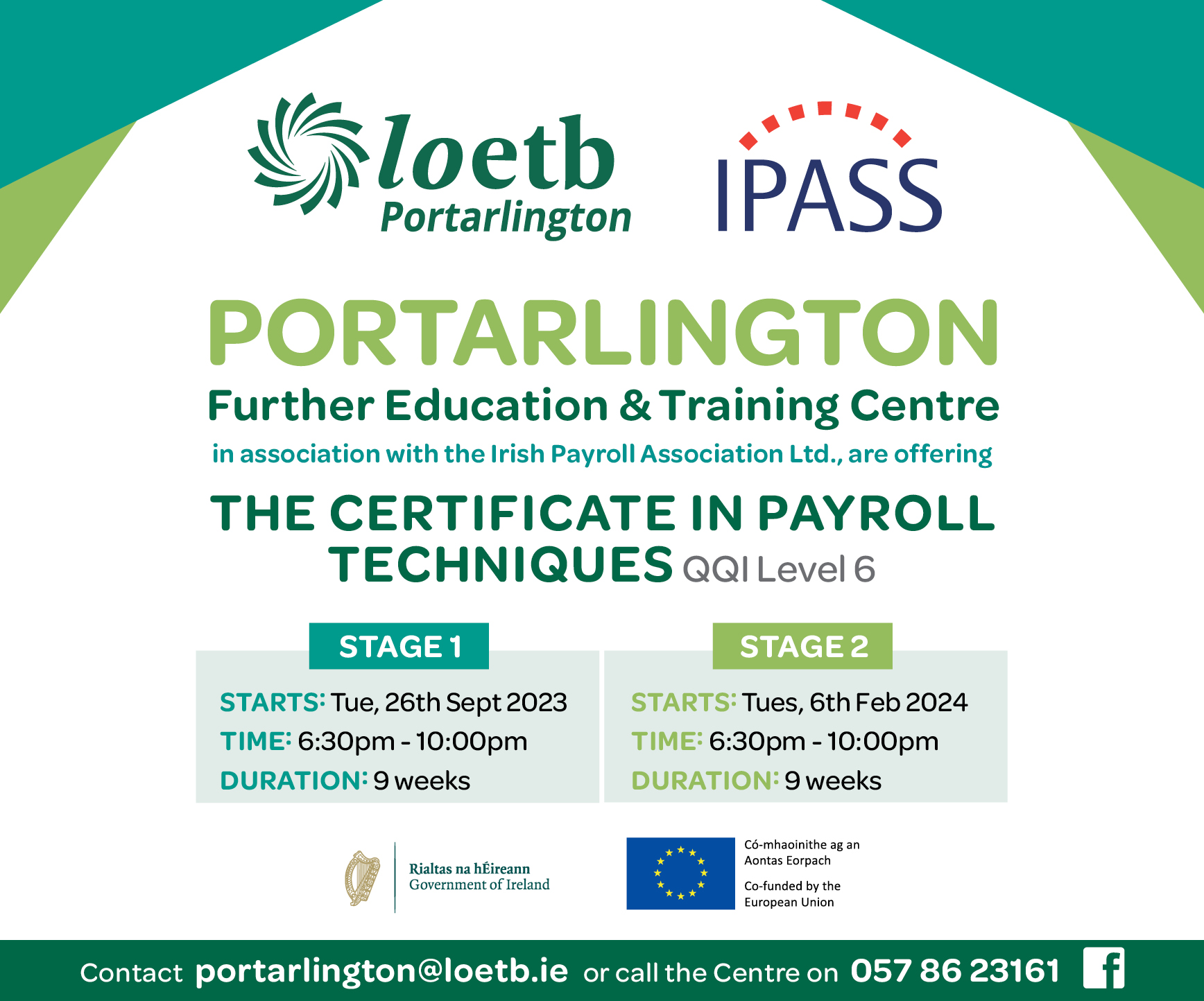 We have been fortunate in the college to celebrate with some of our students who have finished in the top 6% in the country with marks they have achieved in their exams.
As you would expect these students have been equally successful in their careers and many have spoken at our awards night as to the importance of their time studying with us here in Portarlington.
Many of our students have gone on to study for the full accountancy qualification with the various governing bodies and many more of our students have started their own business doing Value Added TAX (VAT), payroll and accounts preparation.
Our student profile is diverse and includes people of different ages, nationality and standard of education. The location of our Centre offers the opportunity to students to receive a third level qualification in Laois and Offaly without having to travel to one of the major cities in Ireland.
If you find that this qualification is just what you need to kick start your career, visit our website www.portarlingtonfetc.ie, call on 05786 23161 or call in to see us on Bracklone Street, Portarlington.