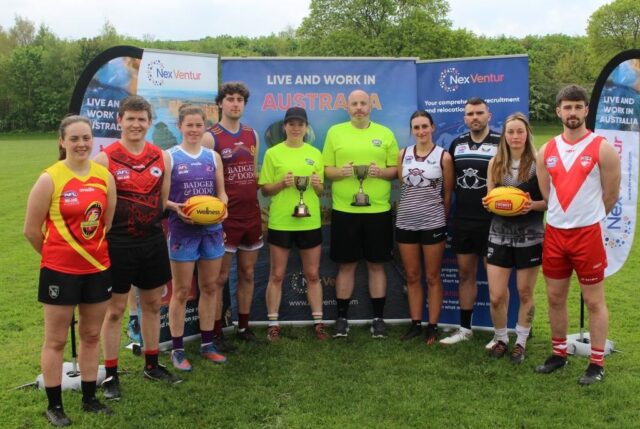 The AFL Ireland Grand Final will be taking place on Saturday, September 16 in Pairc Acragar – the home of Mountmellick GAA.
This event, hosted in Laois for the second year running, is open to all and free entry, so anyone can come along to enjoy an exciting day of a different kind of football.
The women's final will take place at 1pm and the men's final will be at 3pm, with refreshments available at the grounds.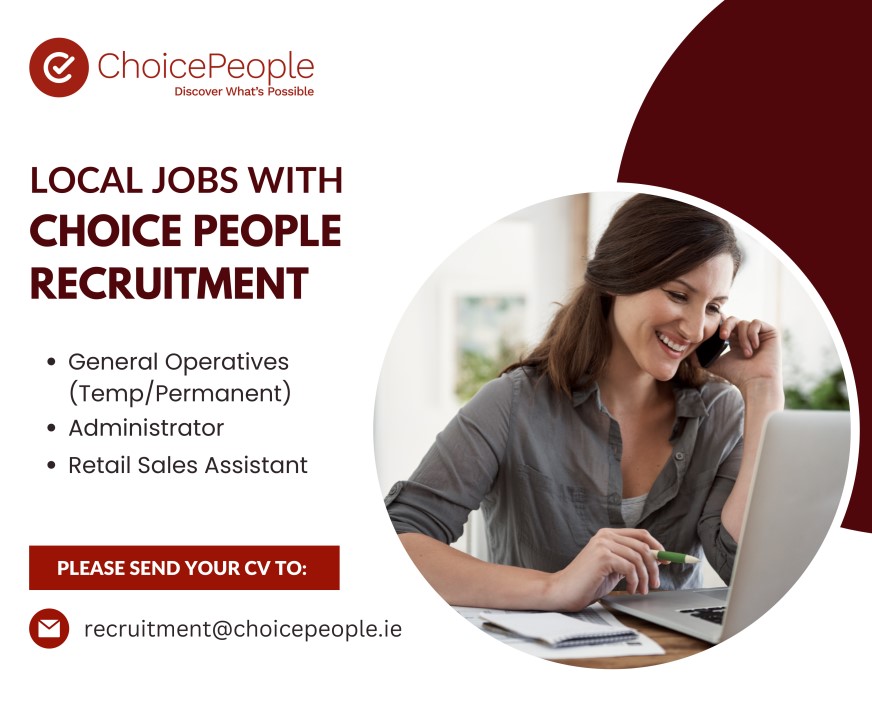 Throughout the past five months, the men's and women's AFL teams around Ireland have been taking part in the AFL Premiership, in which they have travelled length and breadth of the country to compete against one another.
These teams hail from every corner of the country, including Cork, Dublin, Galway, and Belfast.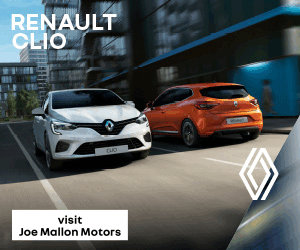 The Grand Final will see the top two teams go head-to-head and battle it out to secure the Irish title.
The current women's league titleholders, the Cork Vikings, are heading to the Grand Final once again after topping the league with straight wins.
The Vikings have won the Irish league and the European Champion's League twice in a row and are looking to make it a triple.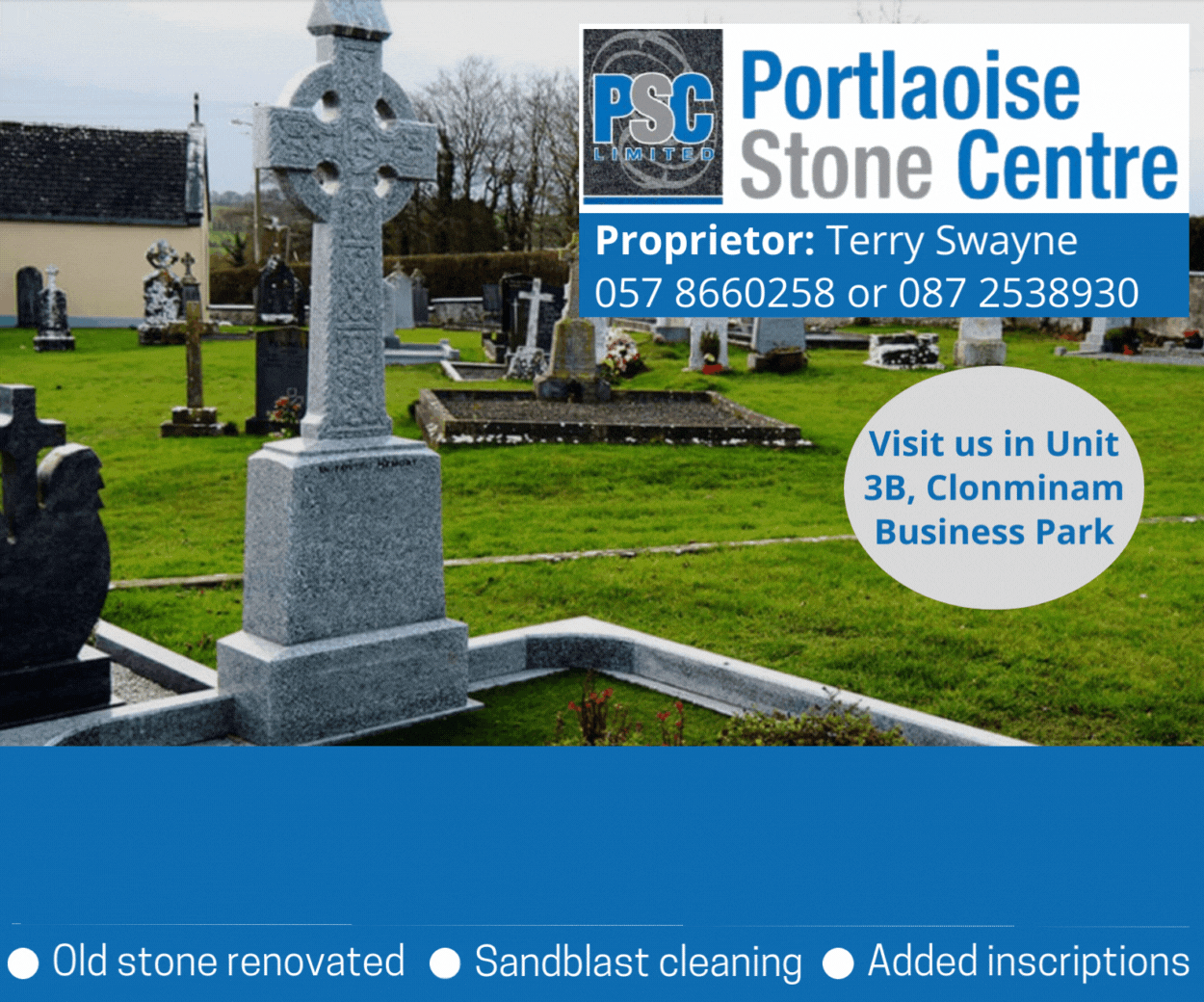 However, they aren't going to have an easy time making this a reality as they face South Dublin Swans Women.
The men's Cork team, the Leeside Lions, have also made it straight to the Grand Final after remaining unbeaten for the entire season so far.
The Lions will be determined to take the win after reaching the final for the past two years, but not managing to clutch the title.
The 2021 and 2022 winners, the South Dublin Swans and the Belfast Redbacks, faced off yesterday with Redbacks triumphing.
A spokesperson explained what fans can expect to see next weekend.
They said: "On Grand Final Day, at 11am we will have an underage "Intro to AFL Session" for younger athletes who are interested in trying AFL and learning basic skills.
"Not only is Laois a central location for everyone to travel to, the knowledge and interest in AFL has grown significantly in Laois as some of their top athletes and GAA stars have headed to Australia to turn professional.
"This includes new AFLW signings Erone Fitzpatrick for Carlton and Jane Moore for Southern Saints, and the legendary Zach Tuohy who won the AFL title with Geelong Cats last year. With such talent coming from Laois, it's only natural to have the Irish AFL Grand Final there."
SEE ALSO – Check out all our latest local sports coverage here