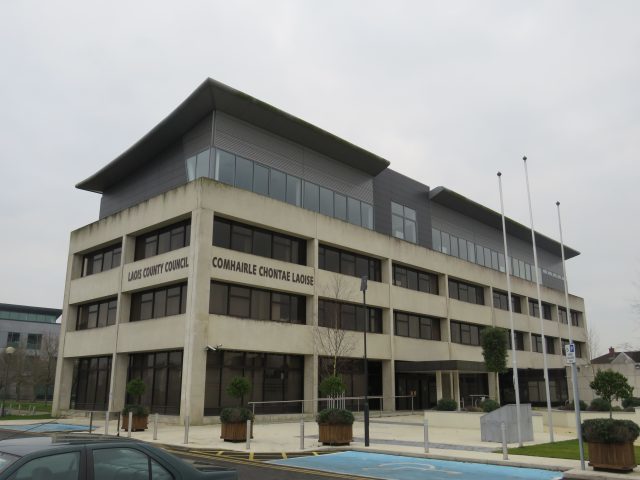 Laois County Council will receive €11,620,533 in 2024 in its base line funding in respect of the Local Property Tax.
This, according to Laois TD Sean Fleming, is an increase of €3,061,656 up from the existing 2023 baseline of €8,558,877.
Overall, this is an increase of 36% of additional funding to Laois.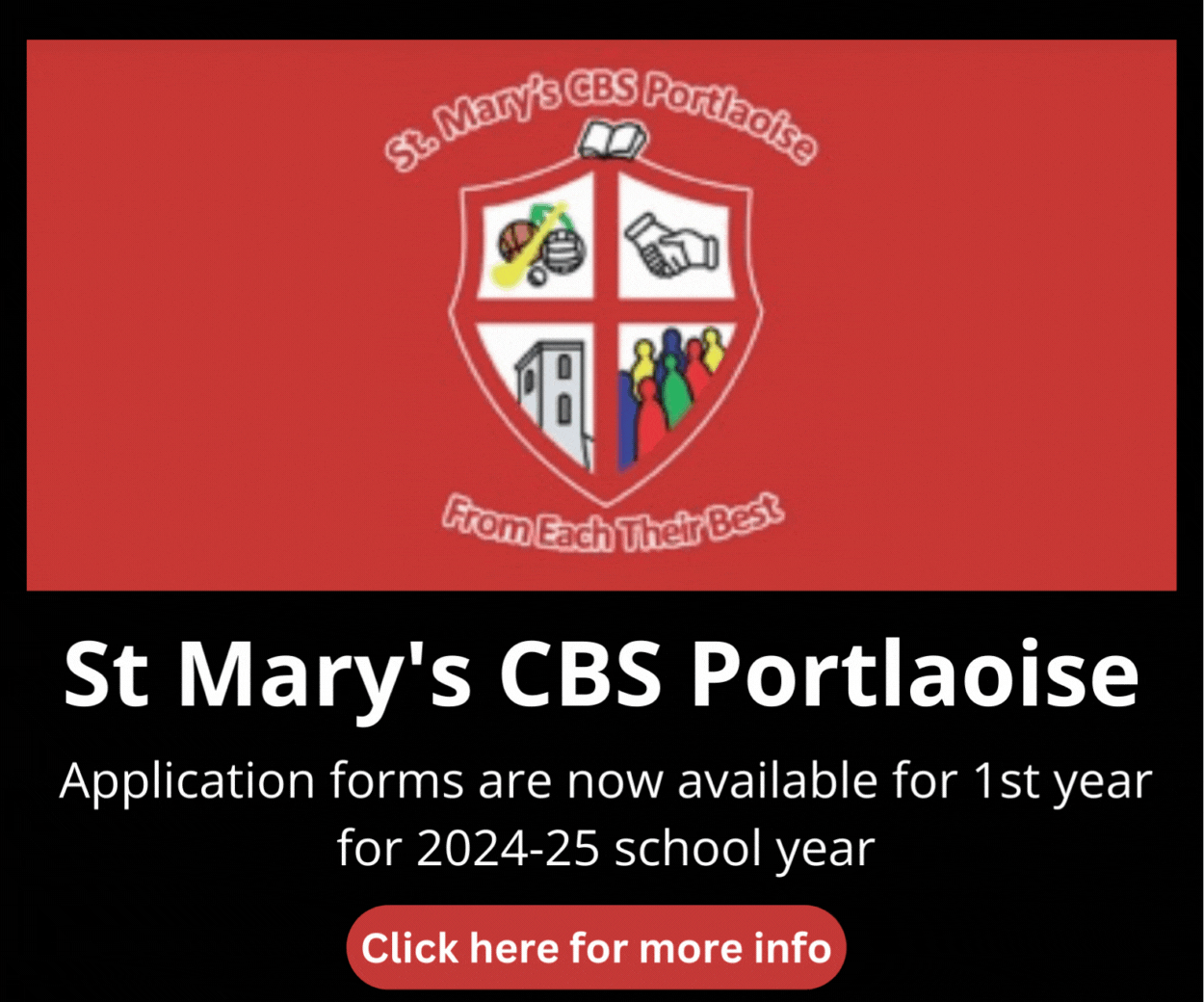 This is as a result of an overall review carried out in relation to the allocation of the Local Property Tax collected throughout the country.
The average increase throughout the country to Local Authorities is 21%.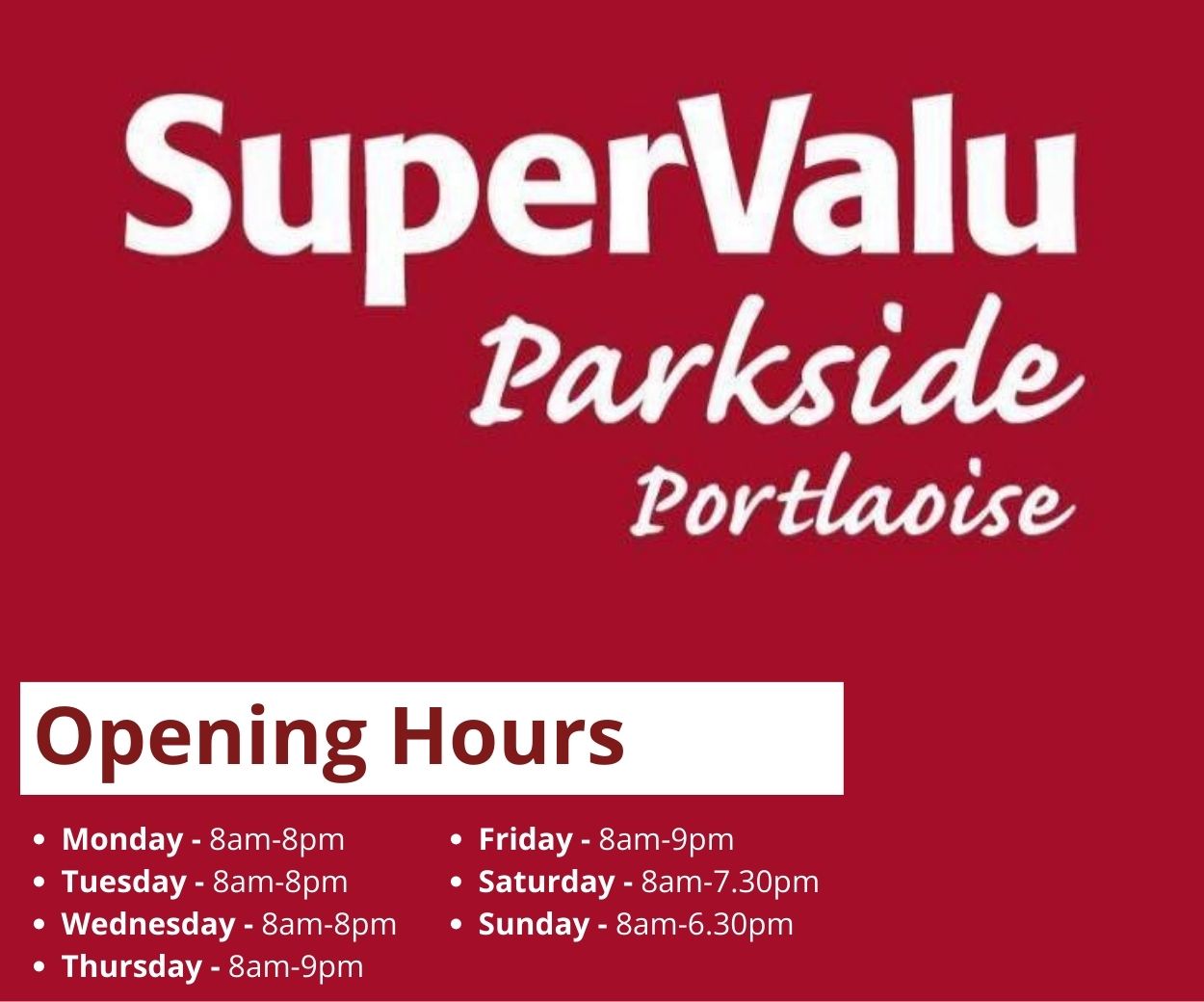 Deputy Fleming said: "This is good news for Laois County Council and the people of Laois, as Laois County Council will have this baseline funding for 2024 for the delivery of services to the people in the county.
"This will help the council meet the increasing demand for services which are rightly required by the people in the county and the increasing costs in providing these services.
"This funding will be a help in easing the financial pressure on the Council in 2024.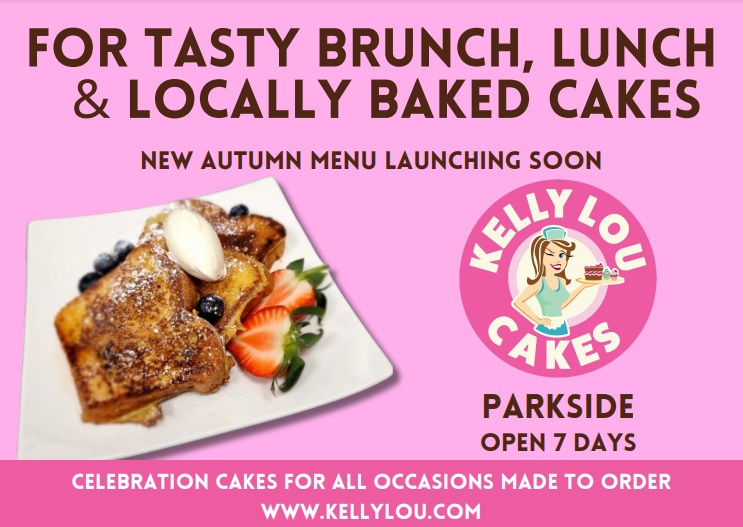 "Finally, it is important that this announcement is made at this stage in the year so that the Council will be able to factor this increase in when preparing their budget for 2024, which will be presented to the Members of Laois County Council later this year.
"This review is very welcome. I look forward to maximum value for money being achieved by Laois County Council, as a result of this increase in funding of €3,061,656 in 2024."
SEE ALSO – Francie Gorman: 'There are enough people outside rural Ireland prepared to knock farming and if we're not pulling together … we are losing out.'