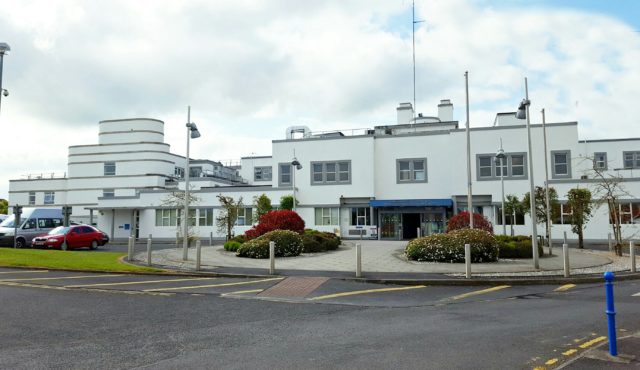 The latest figures show Midlands Regional Hospital, Portlaoise now has a record high of 900 whole-time equivalent staff working in the hospital.
There are now 103 doctors and 26 consultants in Portlaoise Hospital.
360 nurses now work in the facility, which is an increase of 69 nurses since 2020.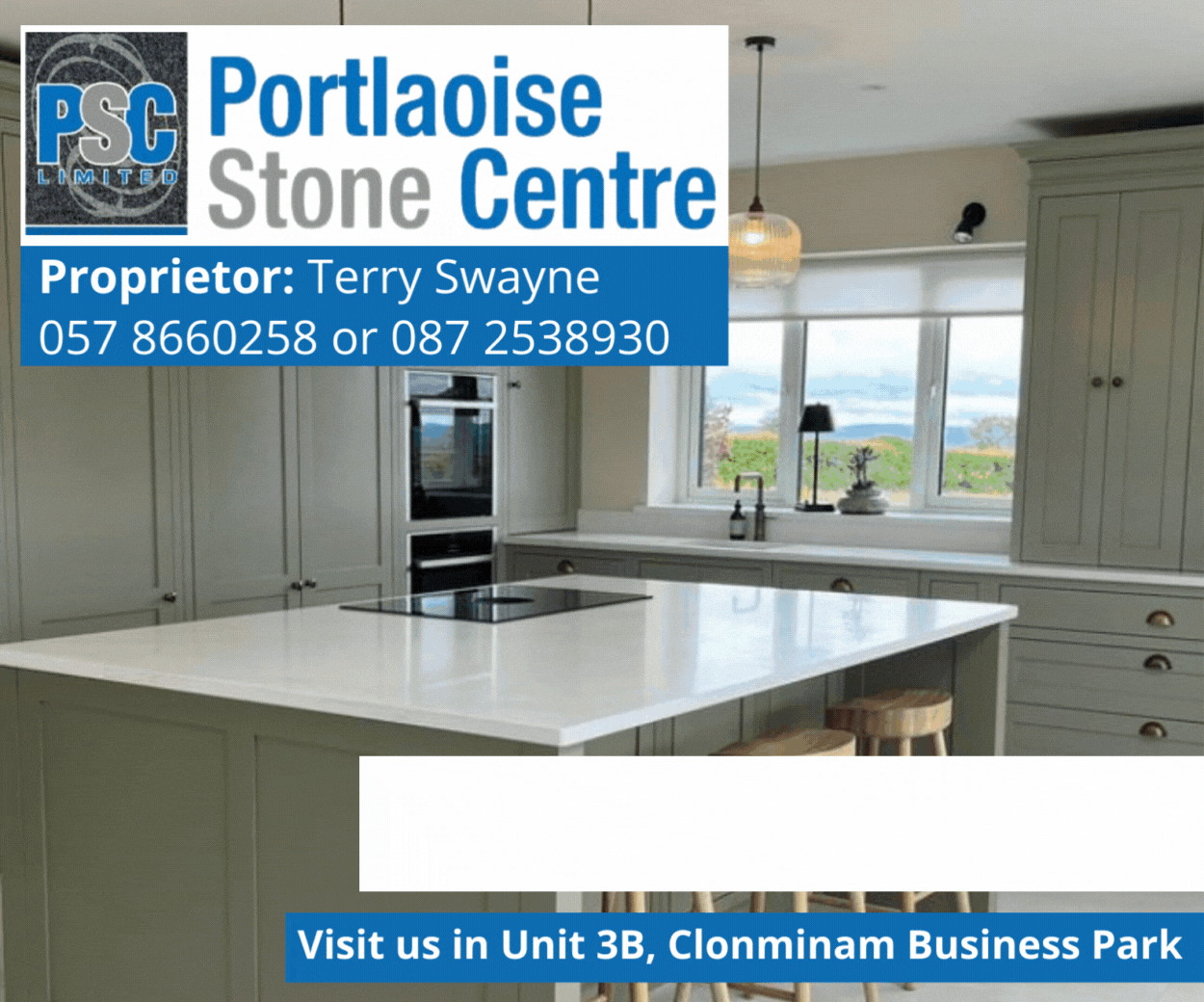 There were 42,386 Accident and Emergency attendances in the hospital in 2022.
1,367 children were born in the hospital in 2022.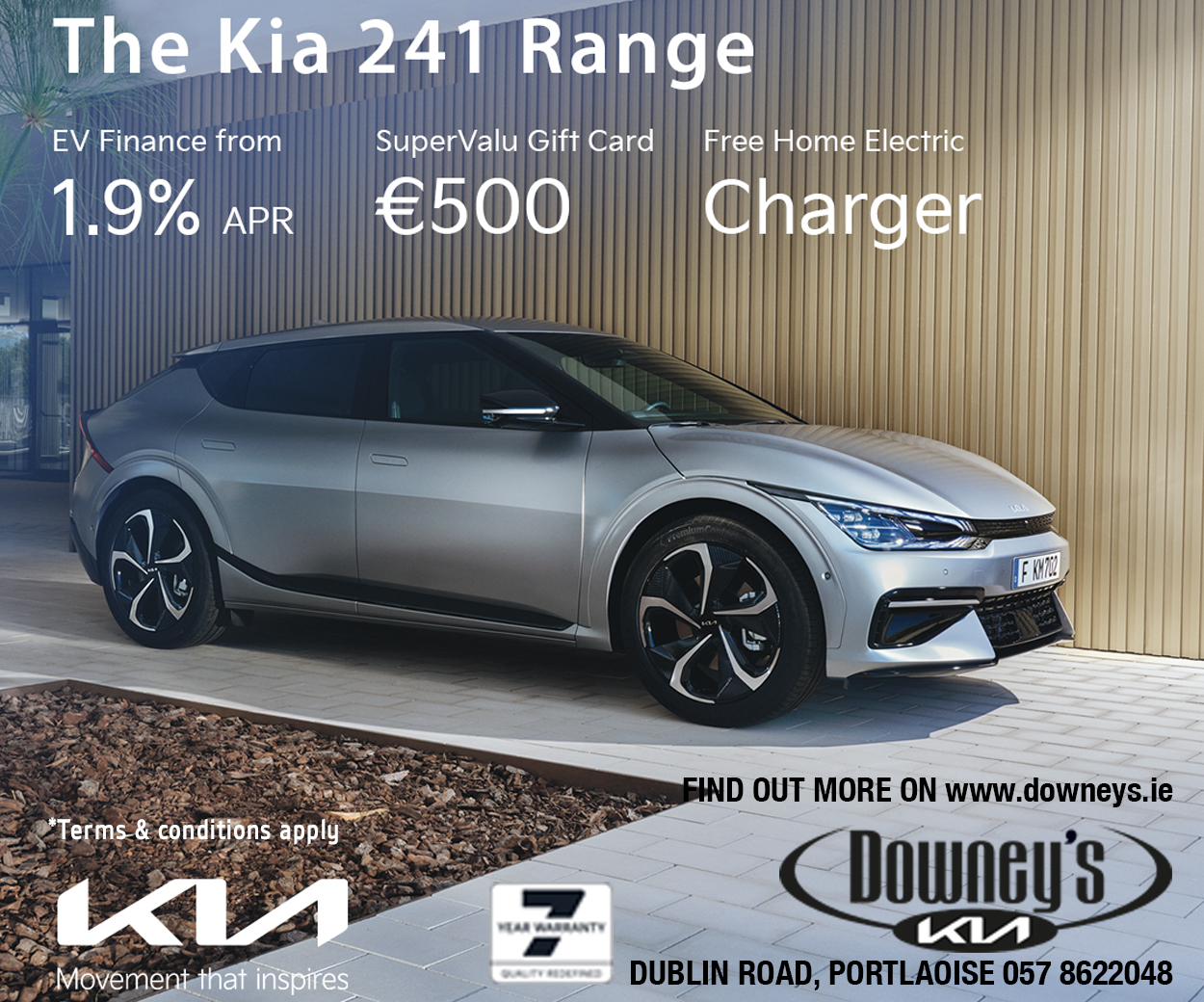 Laois TD, Sean Fleming, Minister for Foreign Affairs, welcomed the news, saying:
"The Midlands Regional Hospital, Portlaoise has been very busy in recent years. There has been an increase in the level of activity and medical care provided.
"It is also welcome to see a planning application has now been made by the HSE to expand the car parking services at the hospital.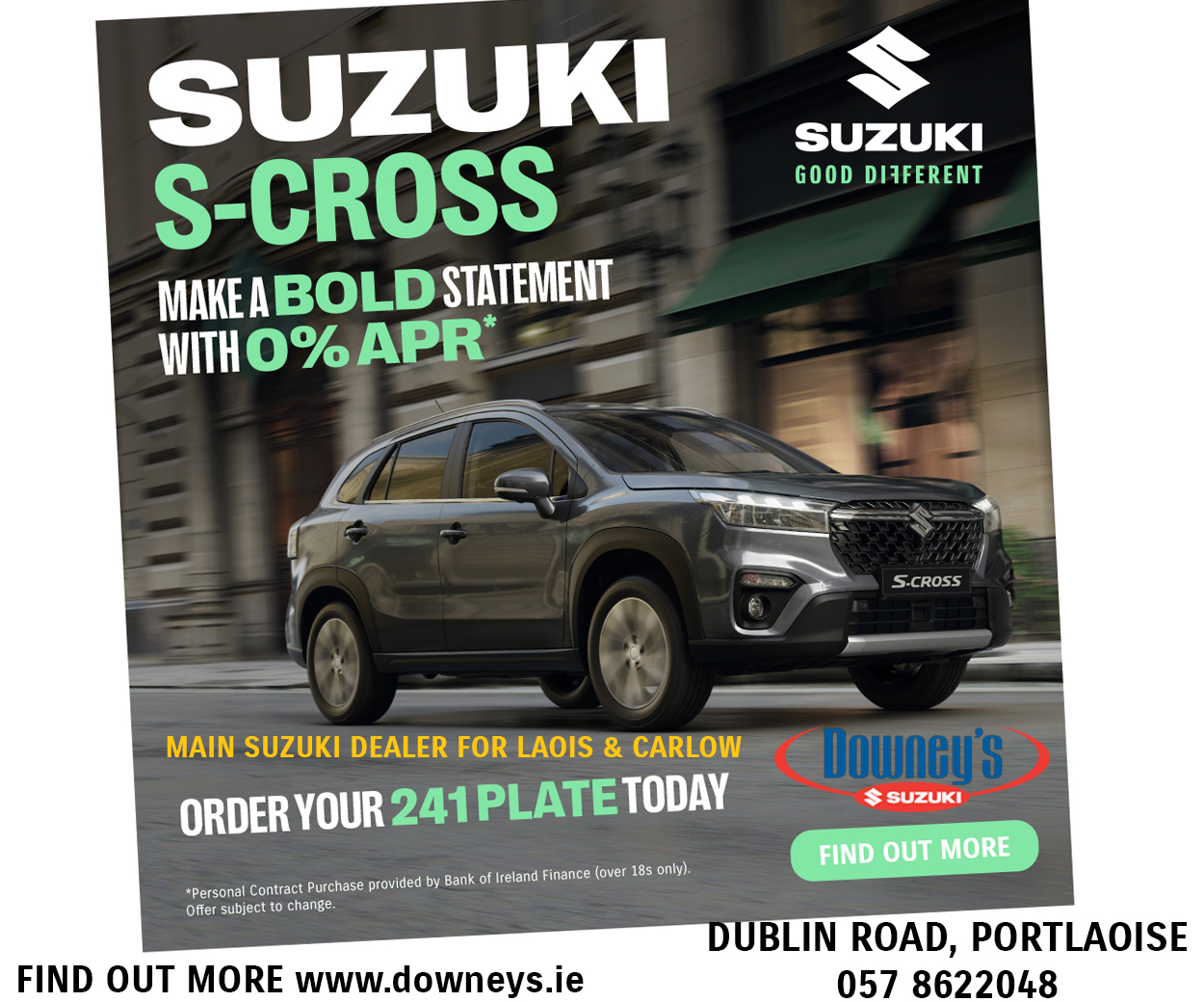 "The submission is for 106 new car park spaces across from the entrance to the hospital on Block Road.
"The Midlands Regional Hospital, Portlaoise has also opened 11 new beds for those who are transferring from hospital care and intensive post-acute care, to a new facility in Abbeyleix, which is under the care of the consultant in Portlaoise Hospital.
"This is on top of a €14 million investment into the hospital for a new Respiratory Assessment Unit and extension to the Paediatric Unit.
"Funding has also been allocated for the construction of specialised units and a redesign of the Maternity Ward.
"I am pleased that the Government has provided the funding necessary to keep up with increasing levels of activity in Midlands Regional Hospital in Portlaoise.
"This is a vital service that not only provides services for the people of Laois but also for Offaly, south Kildare, Carlow and the surrounding counties.
"I would also like to praise the excellent staff for their professional and caring work. We are lucky to have such high quality staff in the hospital in Portlaoise taking care of people, in these excellent facilities."
SEE ALSO – In Pictures: Huge support as Francie Gorman officially launches his IFA presidential bid