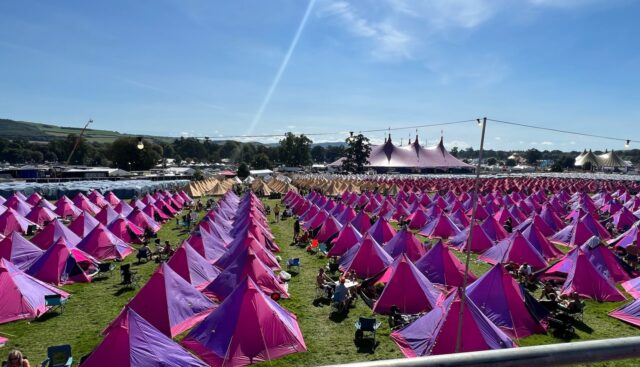 Laois Integration Network is appealing for help and assistance as a number of Ukrainian refugees begin their second week in tented accommodation in Stradbally.
Last week, around 25 people moved onto the site of Electric Picnic and more have arrived as the days have gone on.
Members of Laois Integration Network visited the site on Saturday morning and are now urging the public to help.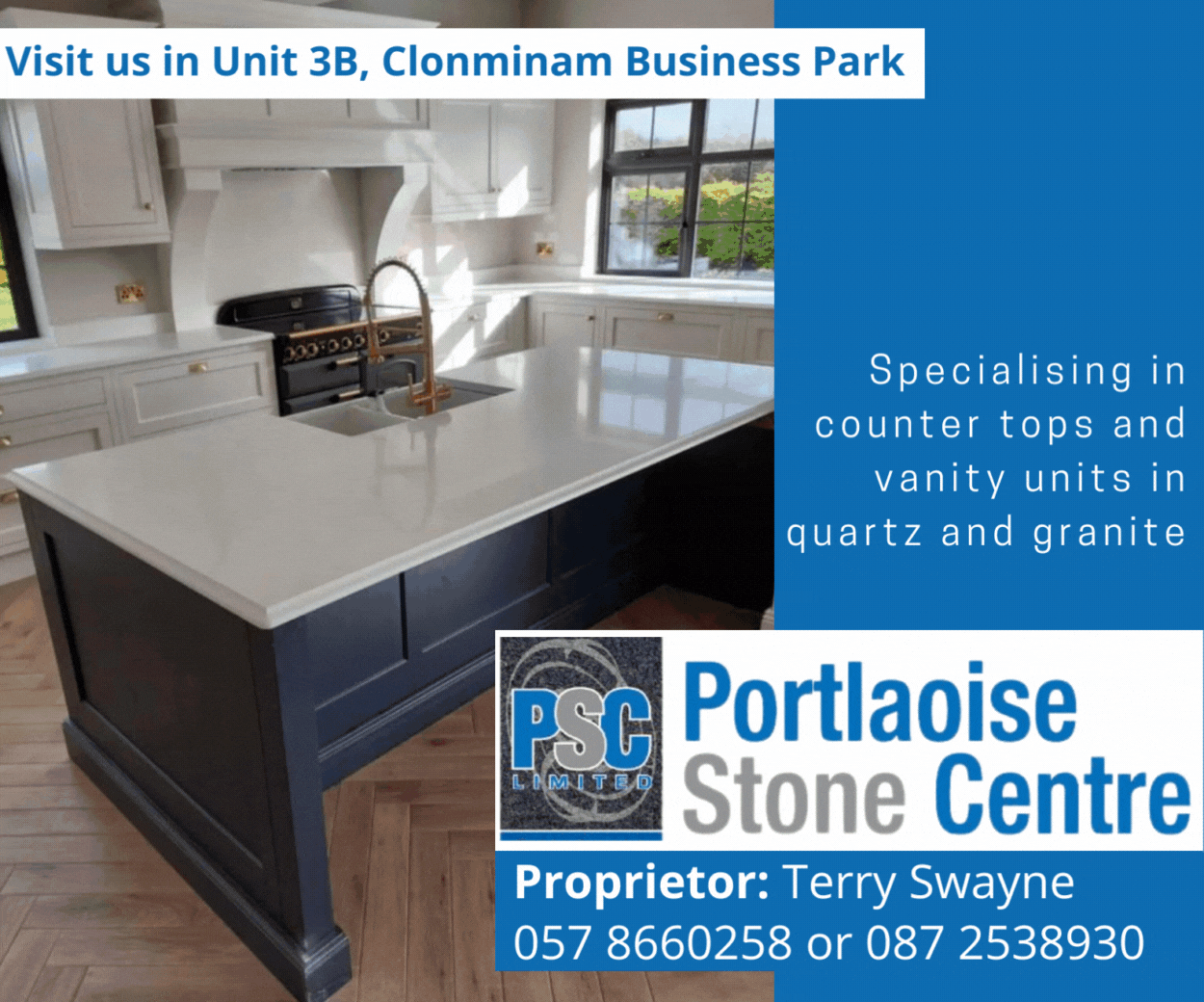 They said: "With the arrival of Ukrainian refugees at the temporary accommodation site in Stradbally, Laois Integration Network is working with local branches of SVP in Stradbally and Portlaoise to support any volunteers who wish to donate their time, expertise or items needed by those living in transit in tents.
"If you can teach English, if you can donate warm coats, if you can and if you wish to help, please read on.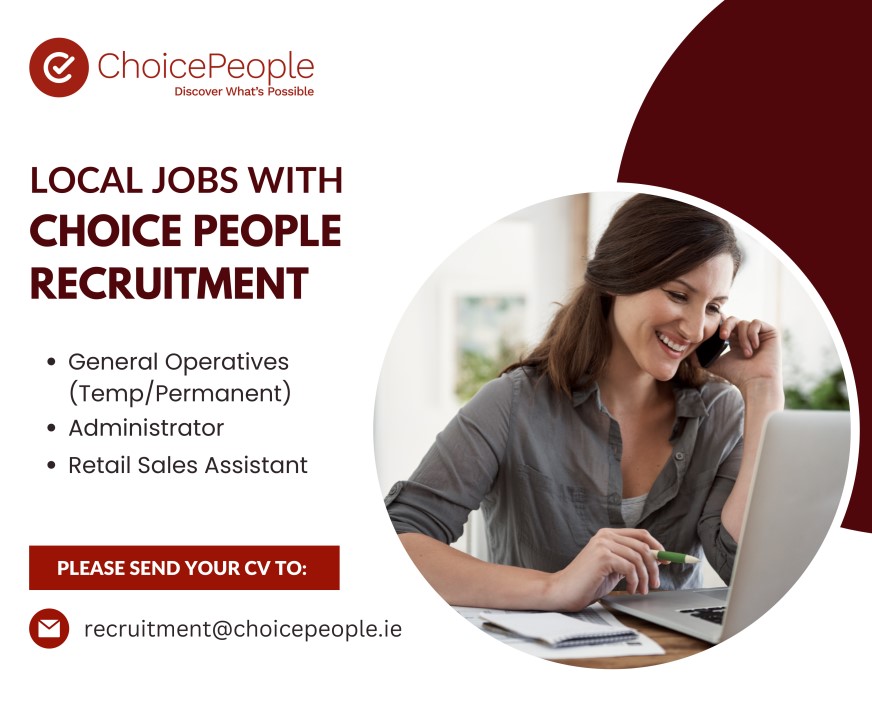 "Anyone based locally who is interested in volunteering: please contact us here on FB Messenger, email laoisintegrationnet@gmail.com, or contact us by leaving your contact details at the St Vincent de Paul Stradbally shop on Main St.
"Special thanks at this stage go to Hennessy Auctioneers.ie for sponsoring stationery for children in the tent site, as many are doing online classes and school.
"The requests coming in so far consist of help with sourcing and carrying essential items – shopping trolleys are needed, like the one pictured.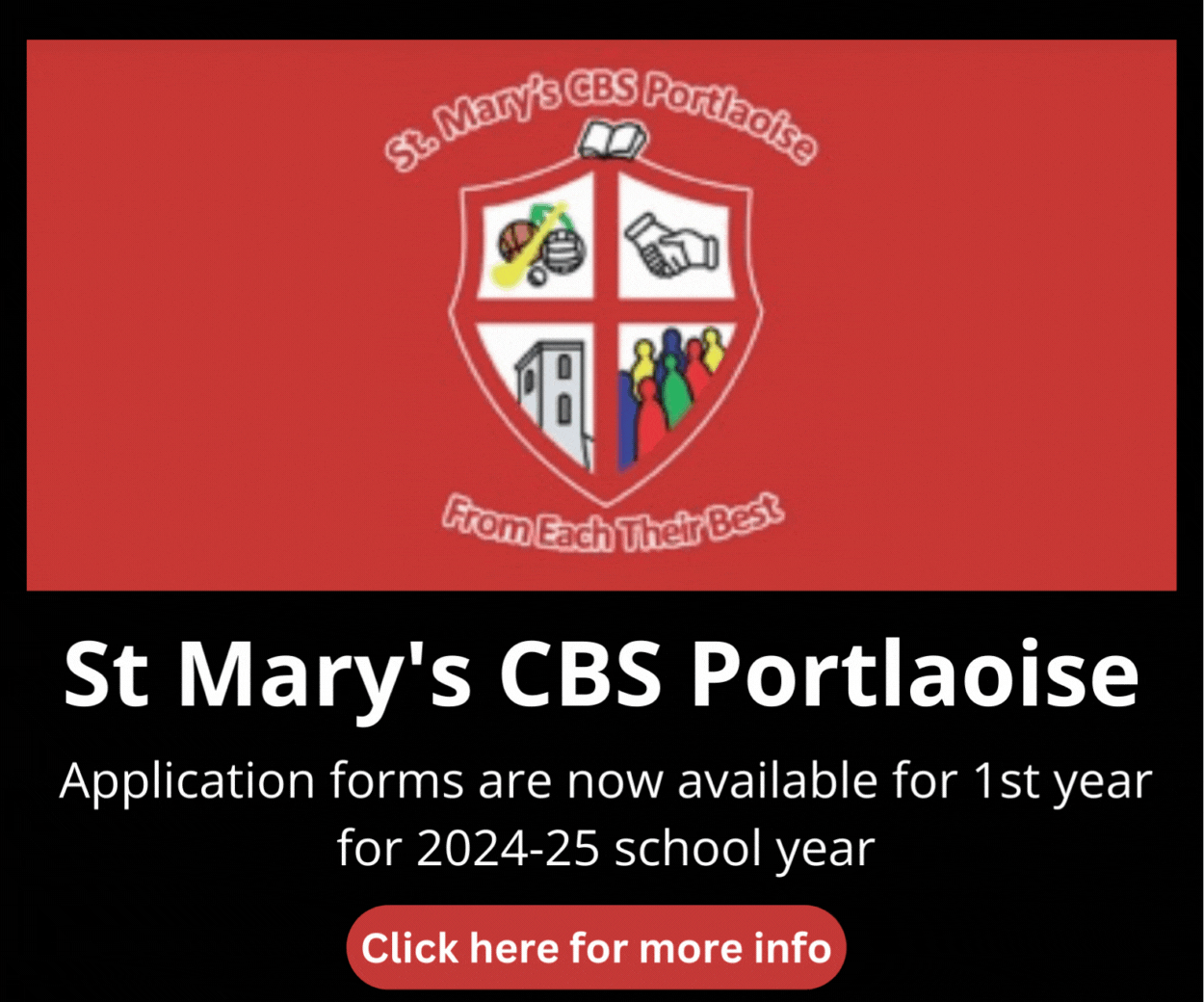 "Womens sanitary products, including hygiene products for older women, are available in varying quantities at the tent site. If you wish to donate these items, please do.
"Please let us know if you can supply good quality clothing/footwear suitable for winter, and suitable for walking."
A meeting of locals with landowner Thomas Cosby, elected officials and a representative from the company who is managing the site, New Pastures Ltd, took place last Tuesday.
Following a chaotic hour or so, it was agreed that people would observe the situation in Stradbally last week and meet again this evening.
However, posting on Facebook last night, Louise Buggy, who was one of the organisers of the meeting, confirmed it would not take place.
She said: "I understand a lot of people still feel that their questions and concerns went unanswered.
"Speaking with Paschal McEvoy, he believes the people were reassured and that there is no need for a meeting.
"Paschal has said this will only be a temporary situation. He assured everyone that if there was any trouble he would 'stand up on the table' and 'call for the gates to be shut'.
"So unfortunately there won't be a meeting. If people feel there is a need for a meeting or have concerns please contact Paschal."
SEE ALSO – Young men 'savagely beaten' and 'individual running around with a machete' – Troubling scenes outlined in Portlaoise