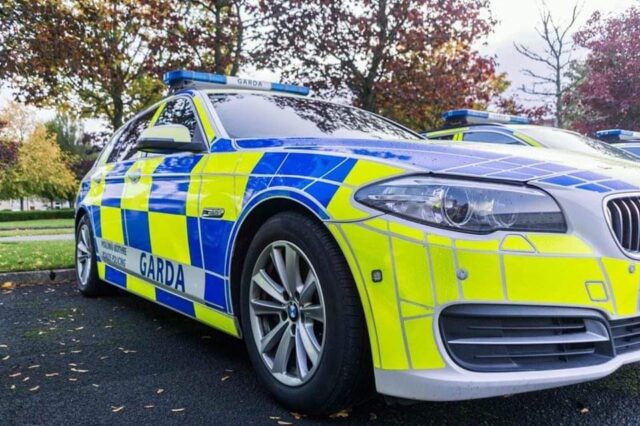 A meeting of the Joint Policing Committee has heard a frightening account of some of the happenings in Portlaoise in recent weeks.
Sinn Fein Councillor Caroline Dwane-Stanley outlined how vicious attacks and someone running around in broad daylight carrying a machete have been reported to her.
According to Councillor Dwane-Stanley, two vicious assaults had been carried out in the last three months.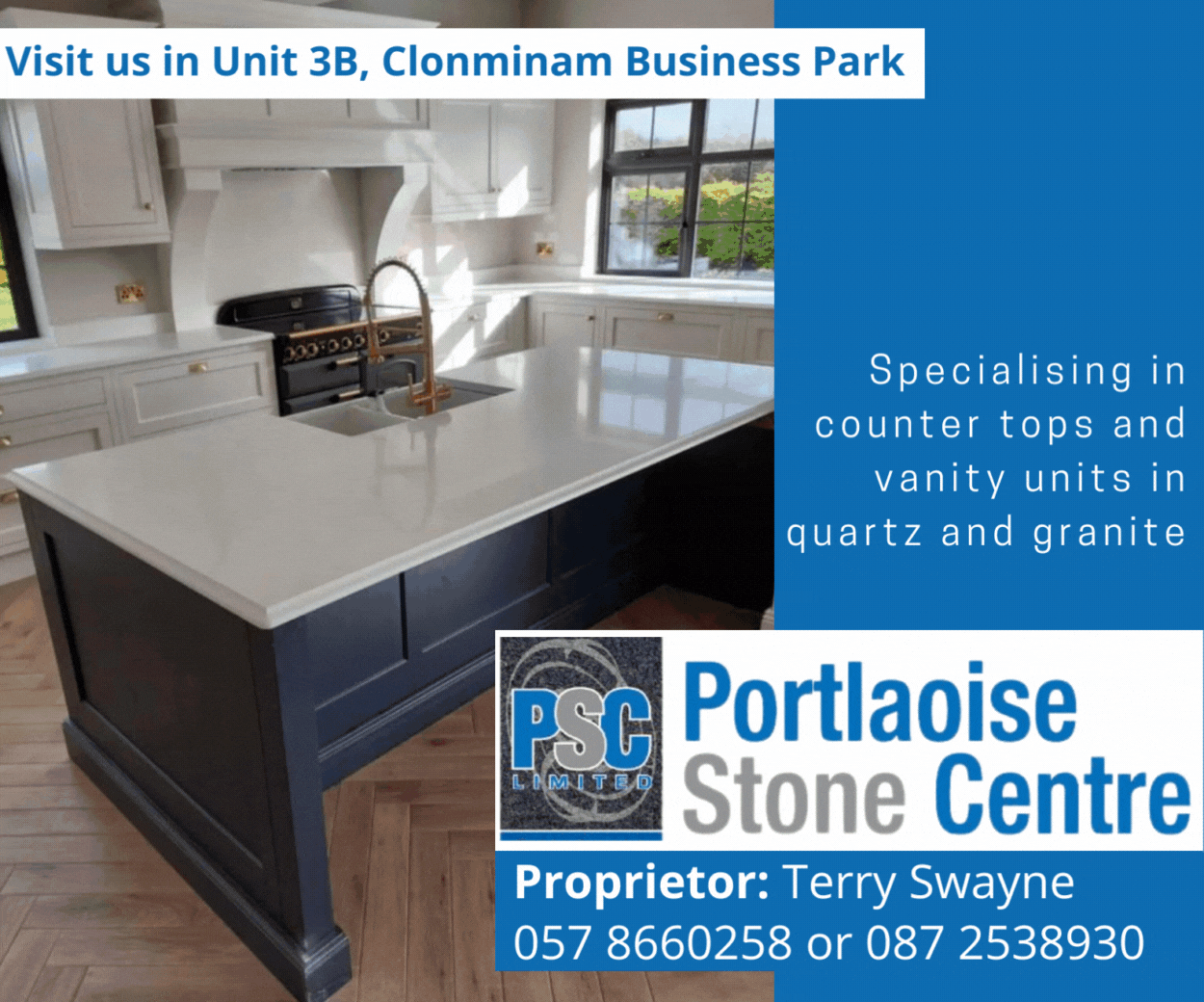 An ambulance was required on both occasions but she said that one of the victims had not reported what had happened to the Gardai.
Cllr Dwane-Stanley said: "I know of two cases in particular that took place at night time where young men were severely beaten.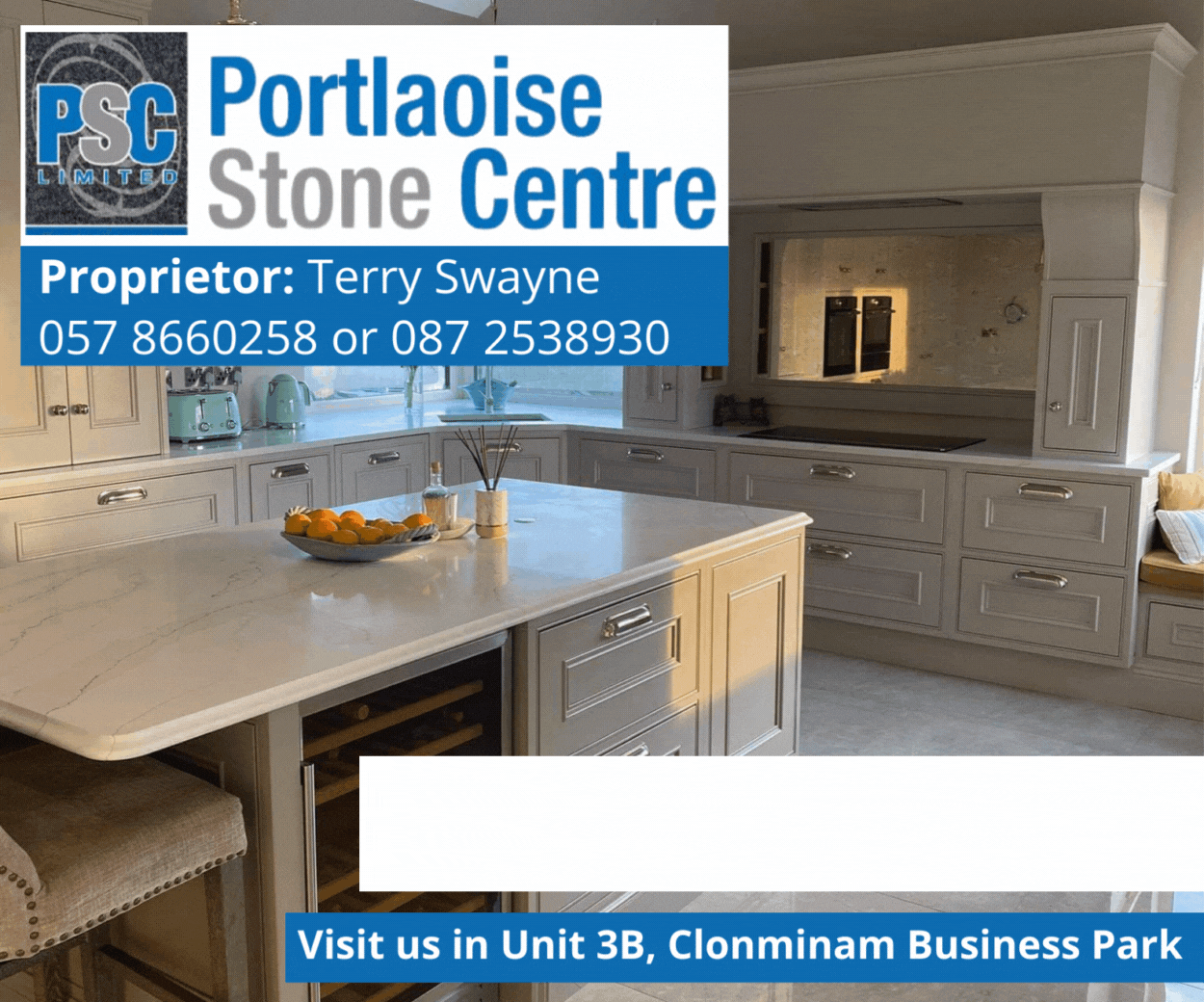 "These were unprovoked, completely unprovoked, attacks. I know one case was never reported to An Garda Siochana either.
"They just wouldn't (report it). They were beaten to a pulp. Absolutely to a pulp – savagely beaten.
"These were serious beatings that these two young people suffered and were left in a dreadful state.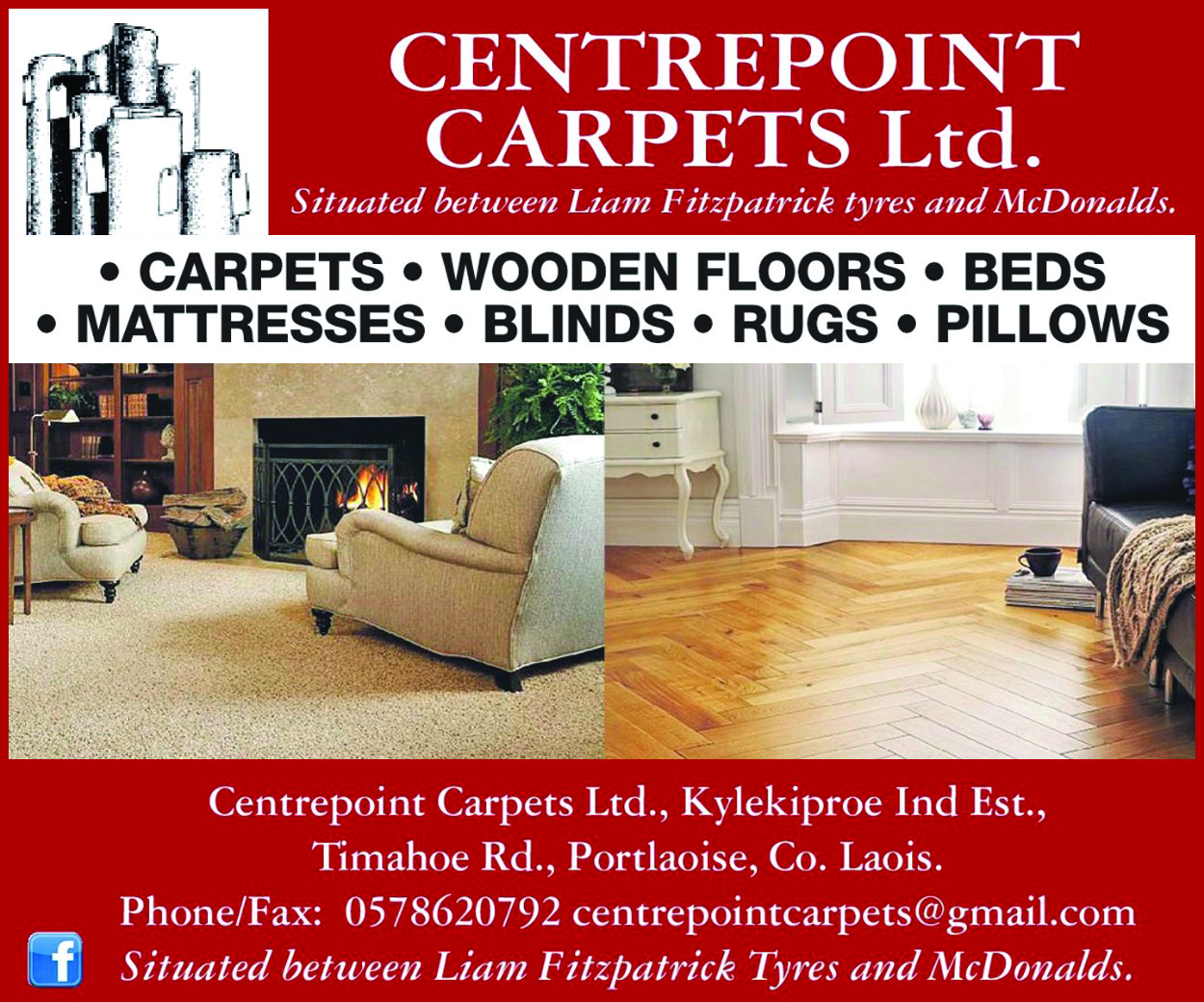 "We all know what's going on around the country in recent times with the serious issues happening.
"There is one case I think in Mayo in the last couple of days where a man is now dead. Very serious and it needs to be stopped."
Cllr Dwane-Stanley then told of how, just this weekend, a man was spotted walking around Portlaoise carrying a large knife.
She said: "Just this weekend we had somebody who seemed completely and utterly off their face, running around the Top Square with a machete in their hands.
"I do know that the Gardai were on the ball on this incident but I was contacted by several people about this.
"He headed down the Mountmellick Road towards the old Post Office with a machete in his hand.
"I know these incidents occur now and again but they are very, very serious.
"I hope this fella at the weekend, on Saturday night, was apprehended because I do know there was a serious attempt by the gardai to try and apprehend this person. They got cooperation from the public.
"He is not a local fella by the way."
Speaking directly to the new Chief Superintendent Tony Lonergan, she urged him to 'tackle some of the serious incidents' that are occurring at night time.
Chief Super Lonergan said: "From an overall perspective and I am not referring to any of the incidents mentioned, what I would encourage a multi-agency, multi-stakeholder approach to community safety.
"Prevention led safety should be our first priority, and certainly we will play our role in that.
"But it requires a multi-stakeholder response and over the next period of time and number of years I am in Laois as the Chief Superintendent, that will be something I will be focusing on."
SEE ALSO – In Pictures: Huge support as Francie Gorman officially launches his IFA presidential bid