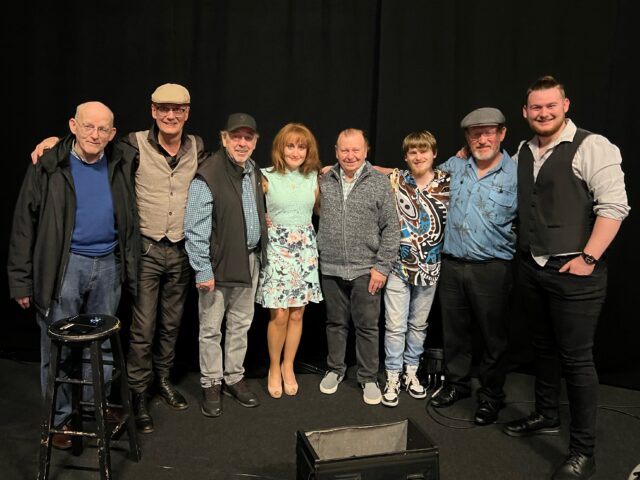 Mountmellick's Emer Dunne describes herself as a folk artist with a nod to both the traditional and the contemporary.
And she will perform in the Balcony Theatre, Mountmellick Community Arts Centre, as part of Culture Night on Friday, September 22 at 8pm.
An annual national evening, celebrating culture, creativity and the arts, Culture Night is funded by the Arts Council and the local authorities.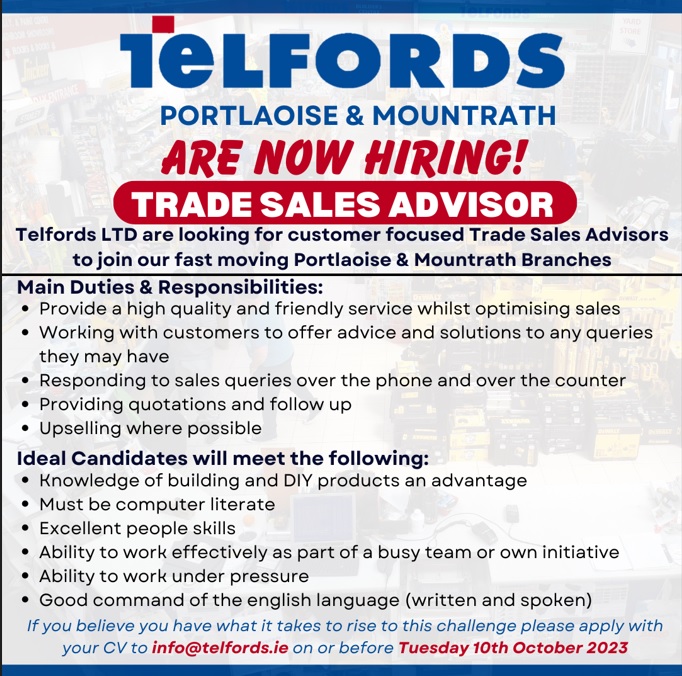 Free cultural events around the country are organised that celebrate and open pathways to various disciplines within the arts.
Emer will perform with musicians, Eamonn Moran on guitar and Michael Harrison on fiddle.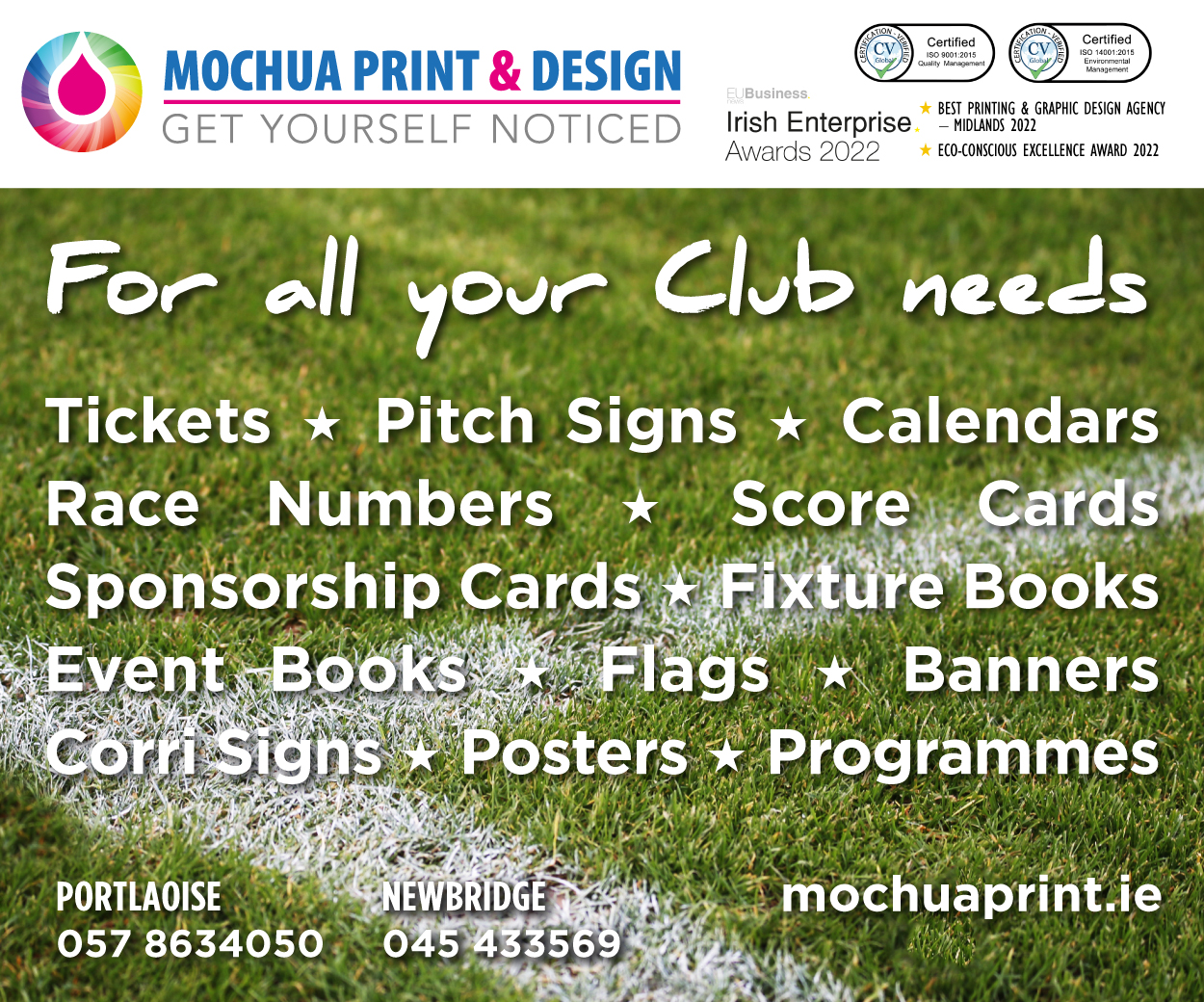 The show will coincide with Emer's autumn theatre tour as she kicks off her show 'Folk Threads' in her home county before moving to the Dock theatre in Carrick-on-Shannon, Leitrim; Ballina Arts Centre, Mayo; Birr Arts Theatre, Offaly and the Abbey Arts Centre, Ballyshannon.
"I feel very fortunate to be part of Culture Night and to perform in my hometown in its beautiful arts theatre.
"I hope that people come out to support and enjoy an evening of music and song," said Emer who is daughter of well-known dairy farmer, John Joe, and the late Bridie Dunne.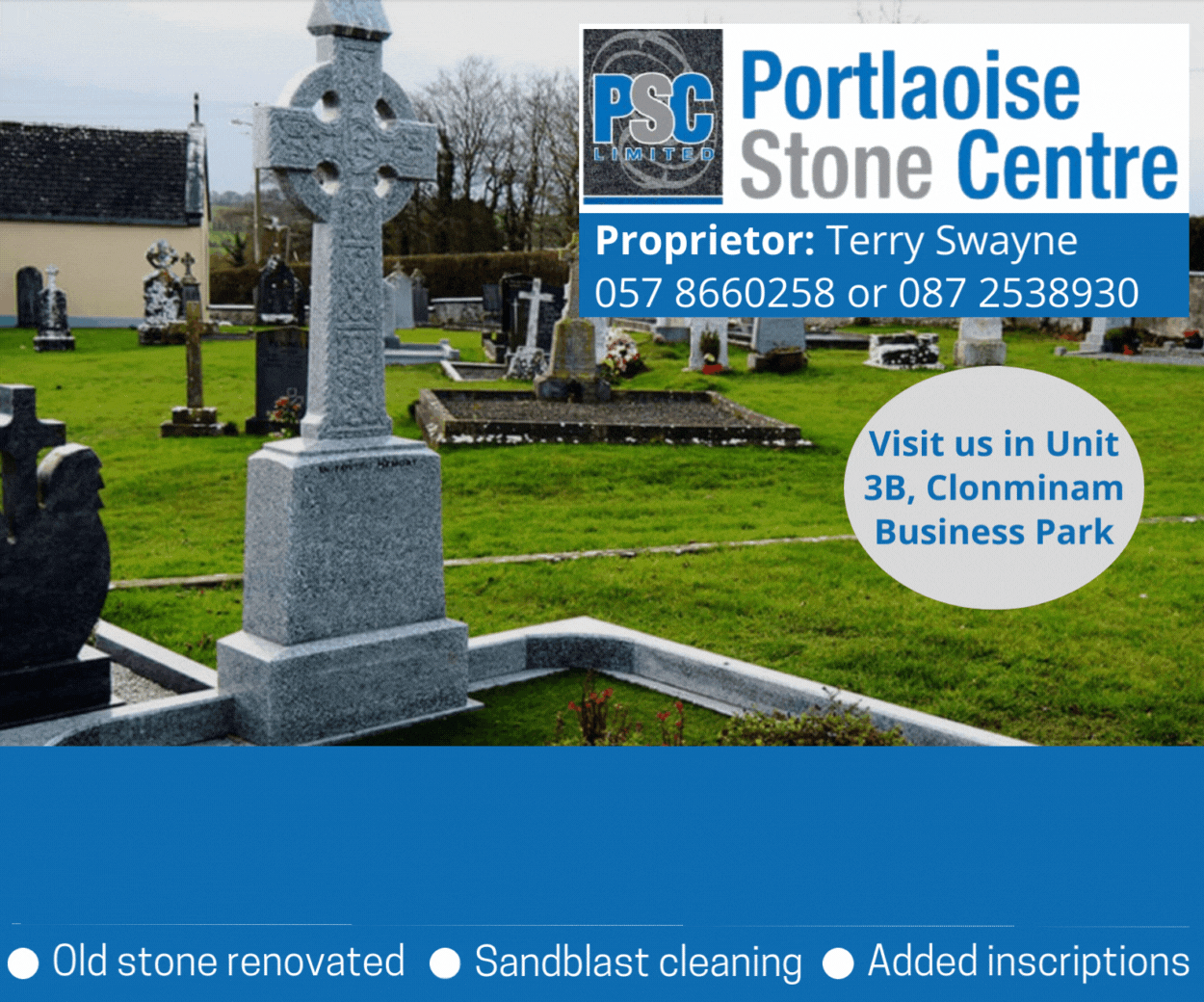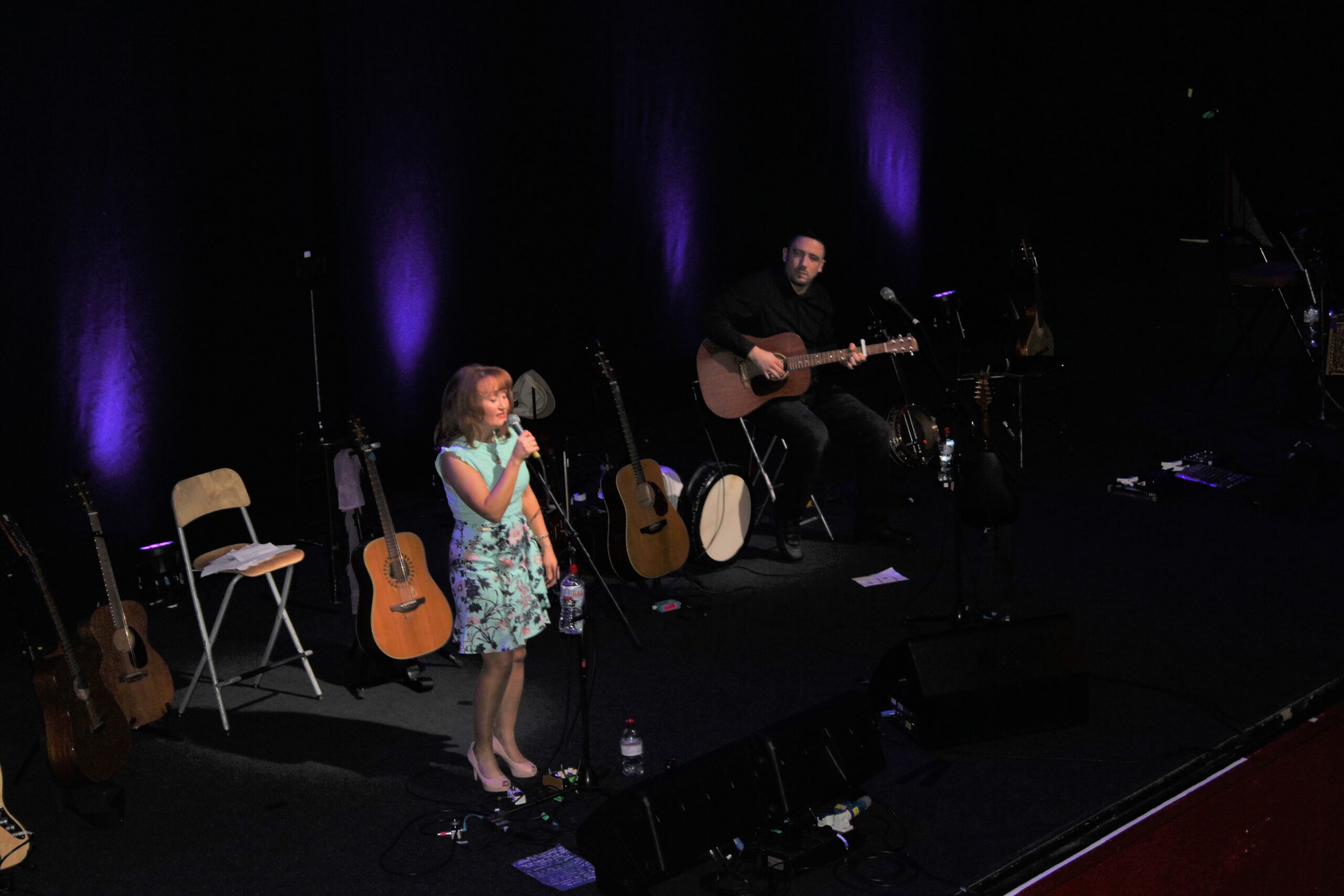 'Folk Threads' is a diverse music show linking various threads of Irish, Scottish and American folk songs. It also focuses on the ties between traditional timeless songs and contemporary folk music.
The audience will be invited to sing along with favourites including 'Wild Mountain Thyme' and 'Grace' and also to enjoy some contemporary surprises.
Since the release of Emer's debut folk album, 'Hourglass' at the end of October 2021, she has performed at various theatres and venues in Ireland with the 'Hourglass Tour.
"As it was still a challenging time with the pandemic, I had to wait to tour so I promoted the album in spring and autumn '22 when it was possible to get out on the road again," she said.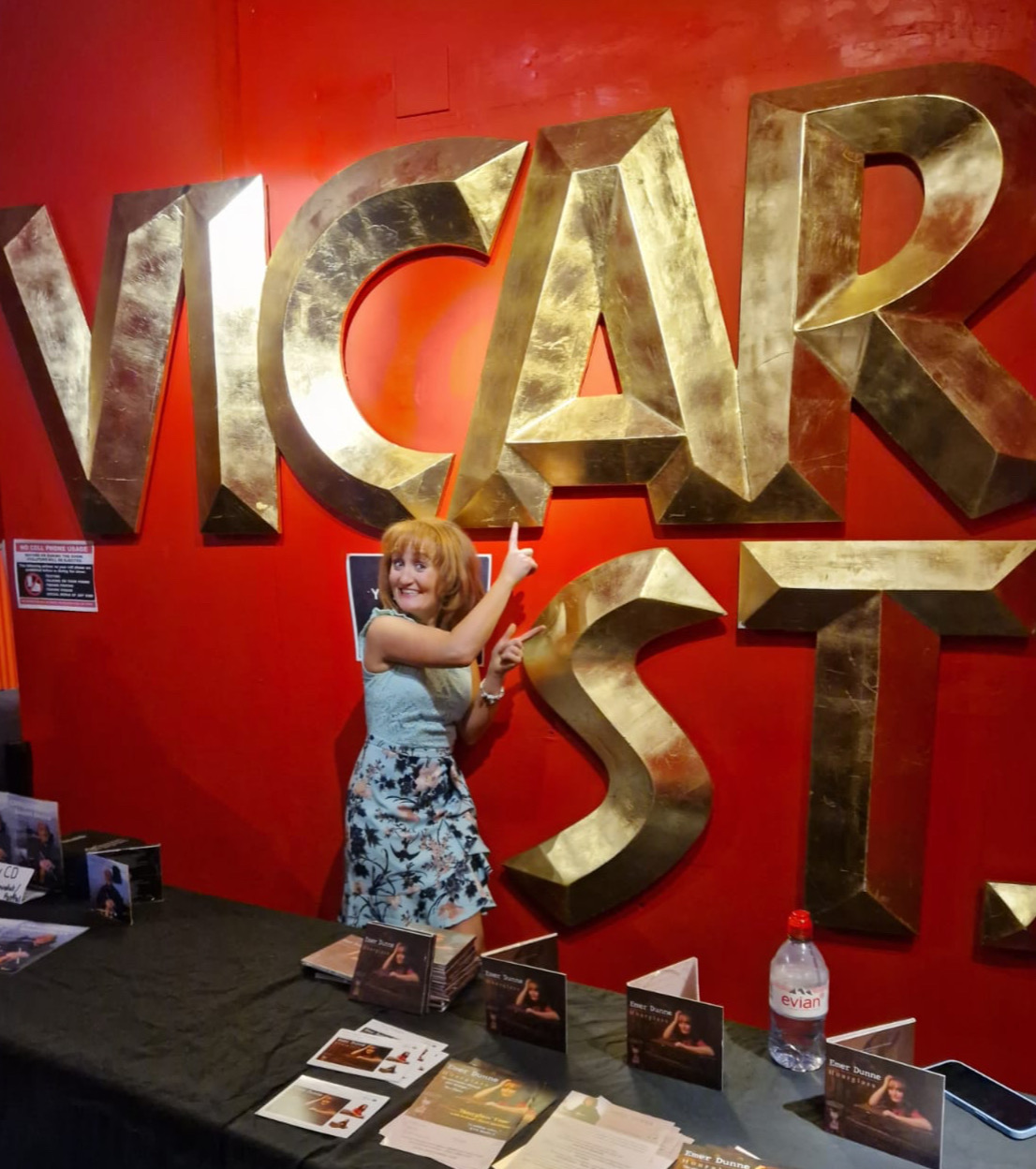 This year she had the opportunity to tour with the Fureys for the first half of the year which brought her to the stages of the Gleneagle and Vicar Street.
Her summer highlight was performing on the Forest Fest stage in Emo, with a six-piece band. "The audience and reception was fantastic," she said.
Emer's voice has hit the national and regional airwaves over recent years with Ronan Collins and RTE 1's Rising Time featuring her singing. She was also praised by the management of the late Leonard Cohen for her version of 'Hallelujah.'
The Mountmellick woman has performed for Japanese and American ambassadors, featured on the RTE Today show with Daithi and Maura and  has been reviewed by Irish Music magazine, Hot Press, Irish Country Living and RTE Behind the Music.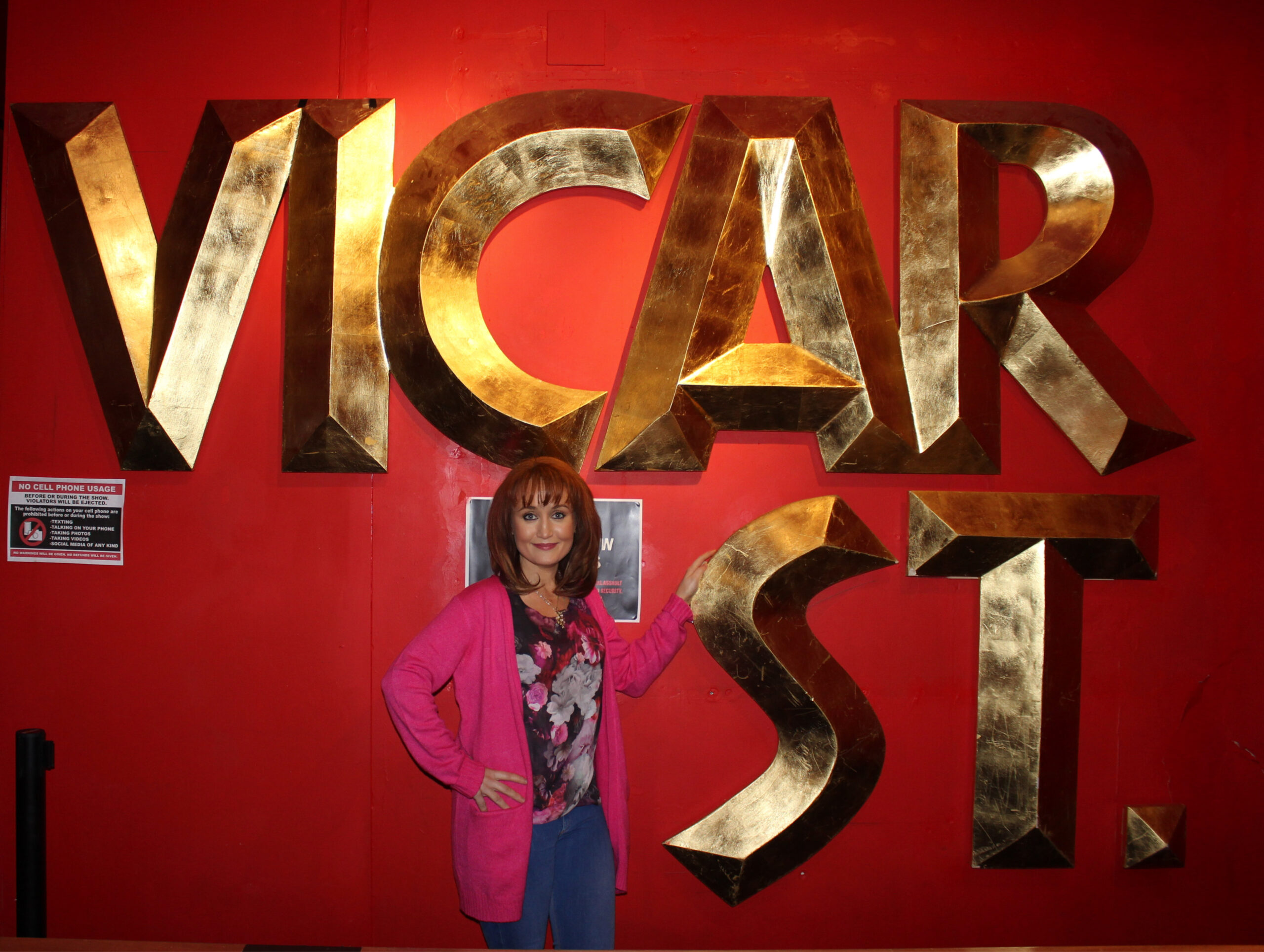 '''Folk Threads' is a show for all ages with well-known meaningful songs that have stood the test of time, to folk renditions of some contemporary classics.
"It is a wonderful opportunity for music lovers to witness a live show and to sit back and enjoy an acoustic set," said Emer who originally trained and worked as a primary school teacher. She also has a performing arts school.
So what are her dream venues? "There are so many iconic venues I would love to perform in from Red Rocks amphitheatre in Colorado to the Sydney Opera House to some smaller more intimate settings where there are great acoustics and the audience are right there with you.
"Having an audience sing and dance along with you, is the thing of dreams, gigs where there is a great atmosphere and where you can feel the enjoyment from them.
"Vicar Street was one venue of my dreams so it was amazing to have that opportunity to share the stage there with the Fureys last March," Emer said.
"It would be amazing some day to have my own show with a band in a venue like the Olympia. I would love to sing at Glastonbury and to work in the US – maybe even in Carnegie Hall – sure a girl can dream."
For more information on Emer, see www.emerdunne.com or follow her on Facebook and Instagram @emerdunnesinger
Anyone interested in registering for the Culture Night concert should text 086-3758602.
SEE ALSO – Young men 'savagely beaten' and 'individual running around with a machete' – Troubling scenes outlined in Portlaoise