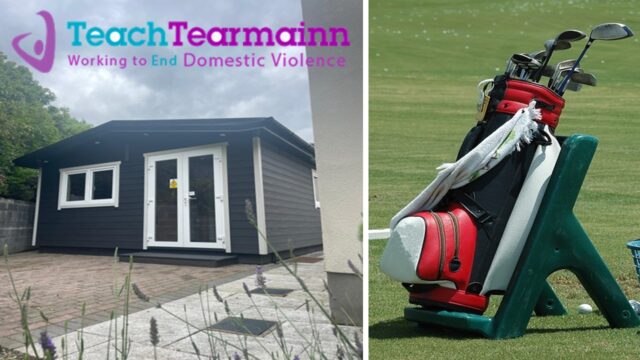 Teach Tearmainn, County Kildare's only dedicated domestic violence refuge and support service, will host a Charity Golf Event on Friday, September 15, in Portarlington Golf Club.
Lorraine Rowan, CEO said: "The purpose of this fundraising event is to help fund this new 24-hour Helpline Hub that is currently partially unfunded.
"In addition, it is hoped to allocate proceeds from the Golf Day towards the development of our services in particular our Children Support Services.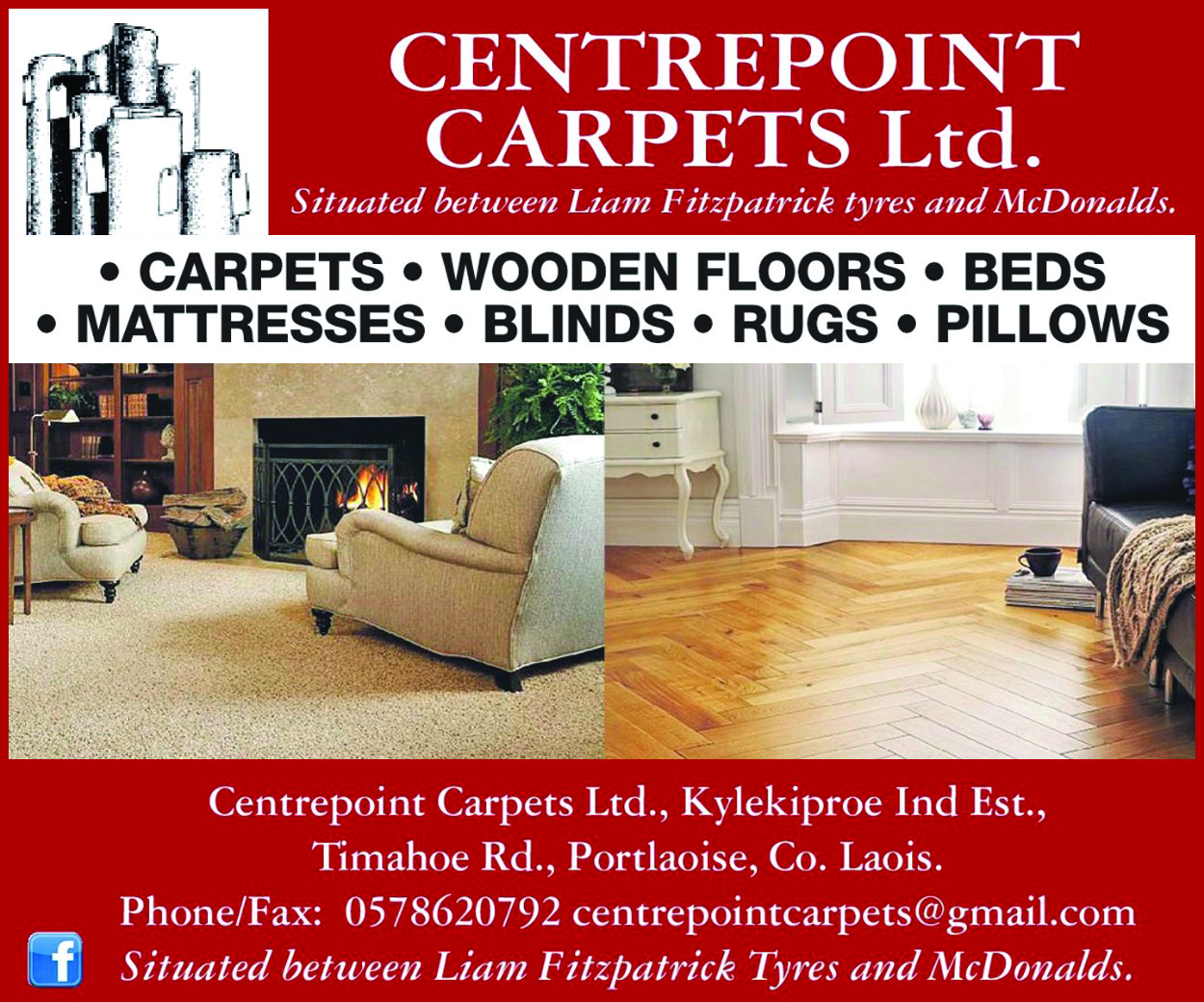 "All funds raised will go direct to the provision of frontline services."
Established in 1999, Teach Tearmainn provides a suite of free and confidential support services, including Refuge and Safe Home accommodation to women and children who are experiencing domestic violence and abuse.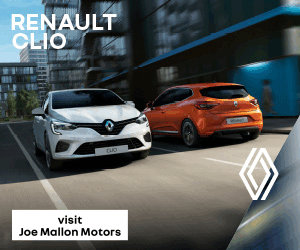 Teach Tearmainn built a dedicated Helpline Hub in December 2022 to meet the growing demands for their services.
In 2022, the charity provided support services to 555 women and 93 children, and also provided Refuge and Safe House accommodation to 47 women and 59 children.
Ms Rowan advised that there is currently no refuge service in Counties Laois, Offaly and Carlow.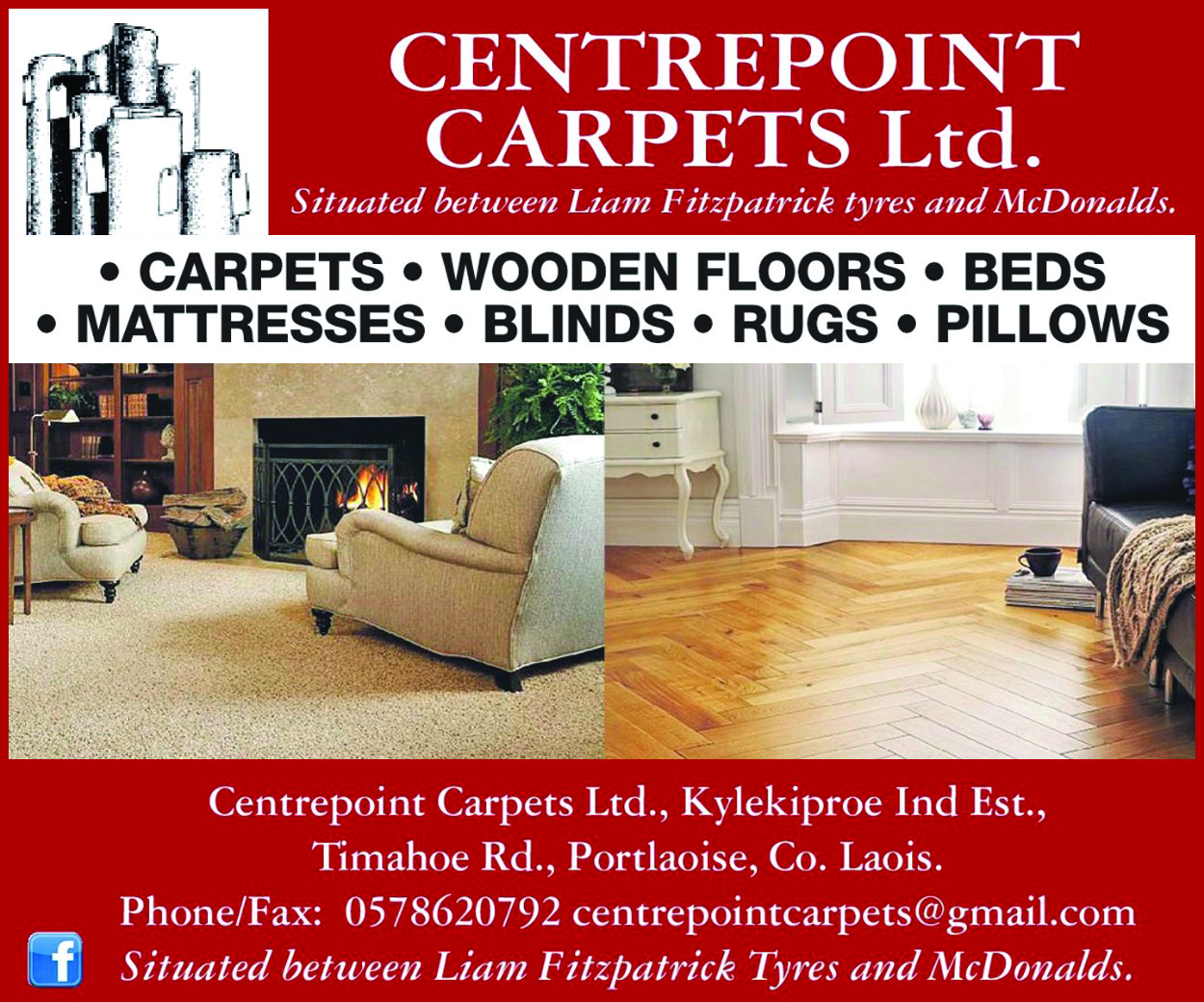 As a result, Teach Tearmainn has provided refuge accommodation to families across Kildare, Laois, Offaly and Carlow since 2014.
Thankfully, Laois and Offaly have recently been identified as priority areas for the development of Refuge services in order to meet the needs of families across these regions.
It is hoped that in the coming years, families across these Counties will be able to access domestic violence accommodation services in their own Counties.
"The Golf Tournament will be a great day and she added that If you unable to attend you may consider supporting the event by purchasing a raffle ticket," Ms Rowan said.
"We have amazing prizes, including overnight hotel stays in the prestigious Heritage Killenard Hotel and Killashee Hotel.
"You can purchase raffle tickets through idonate or via our social media pages''.
All the proceeds from the Golf Event and the Raffle will support the Helpline Hub and vital front-line services.
For more information contact Lorraine Rowan at
lorrainerowan@teachtearmainn.ie
SEE ALSO – In Pictures: Laois Councillor hits out at facilities for Ukrainian refugees in Stradbally