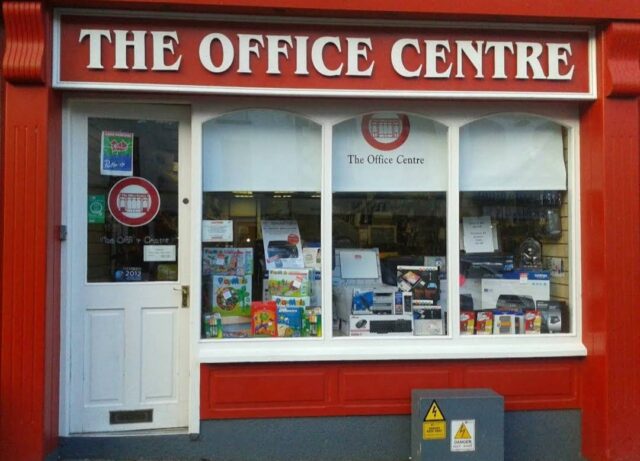 Long-established Portlaoise business The Office Centre is set to close its retail shop on Main Street in the town today.
The decision brings to an end an association with Portlaoise that stretches back 49 years to 1974 when its first shop was opened by Jimmy Finn in the town.
In all the business now employs more than 100 people between its shops in Kilkenny, Tullamore, Athlone, Newbridge and Limerick (which will remain open) as well as in its sale and distribution centre in Kealew Business Park in Portlaoise.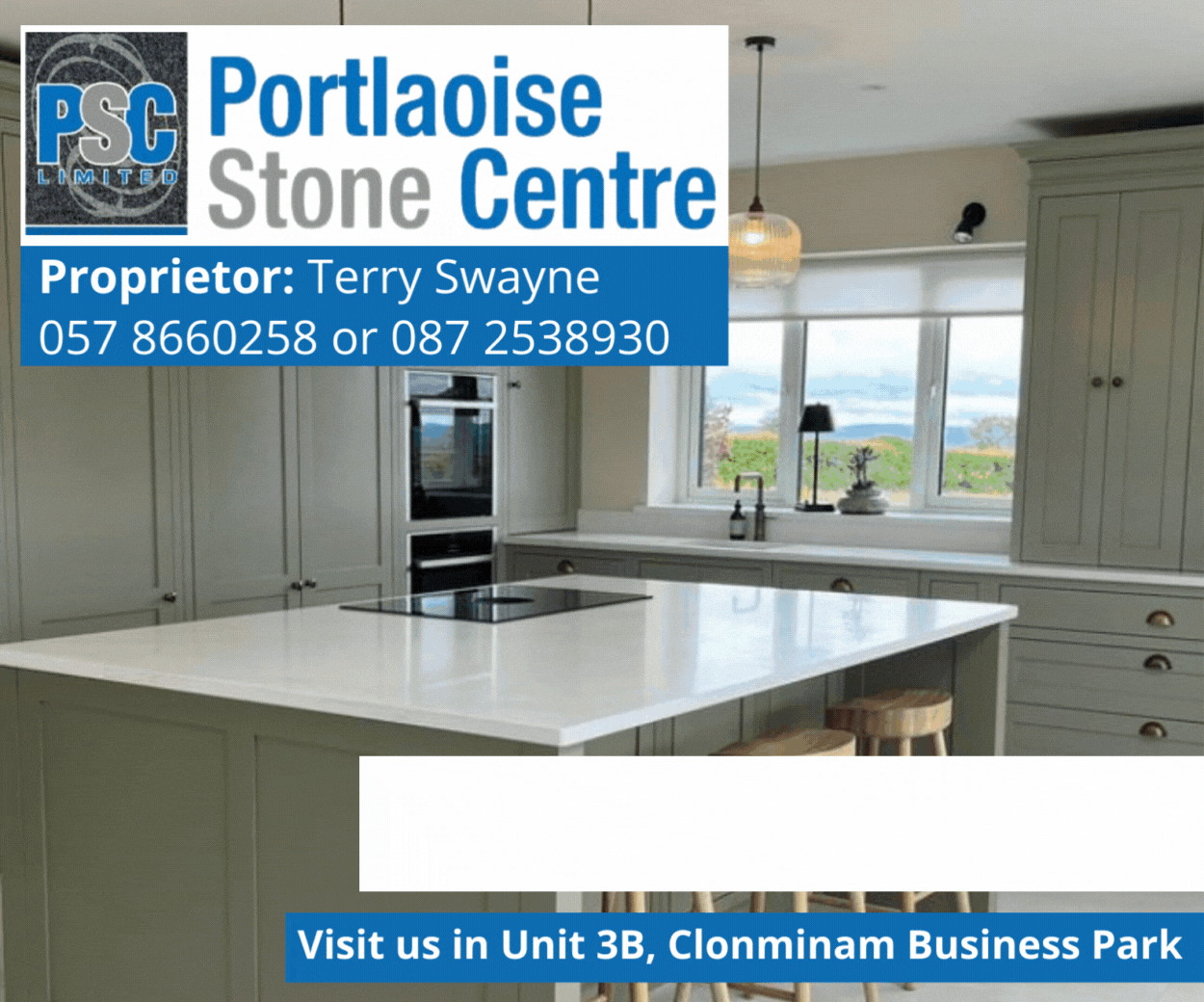 "The Office Centre retail shop on Main Street, Portlaoise has not recovered to pre-pandemic levels," said an email from the Office Centre to fellow Portlaoise traders this week.
"Consumers have changed how they purchase goods, and Main Street, Portlaoise no longer has the footfall once had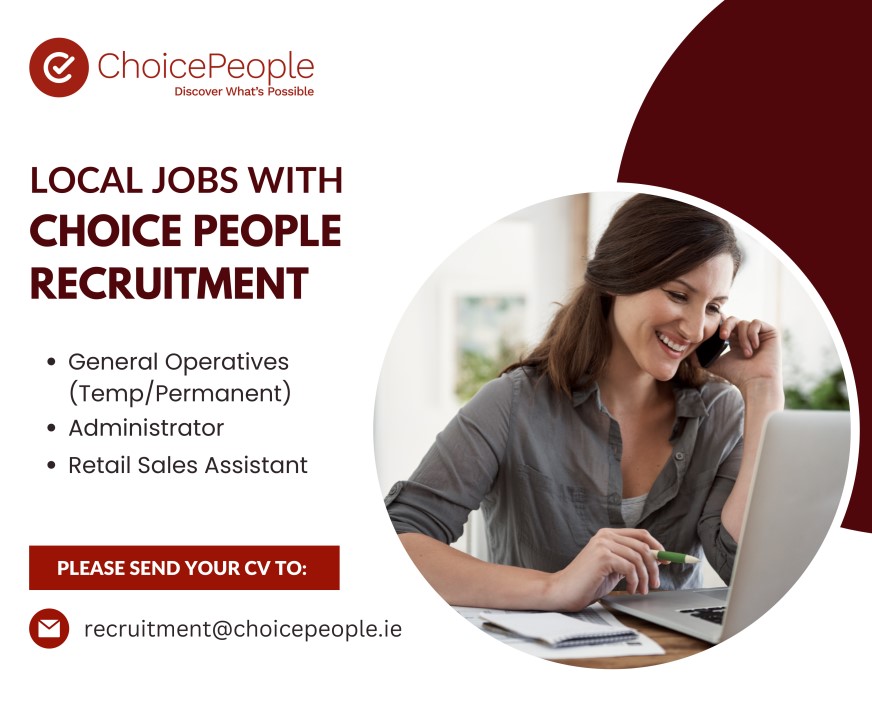 "These factors have resulted in the store trading at a loss. As a result, the owners have made the extremely difficult decision that The Office Centre will need to close permanently to customers.
"Other retail shops in Kilkenny, Tullamore, Athlone, Newbridge and Limerick will remain open.
"It is our hope that many of our current customers to Portlaoise Retail will either shop online with us or contact our dedicated Portlaoise sales team to have their items delivered to them direct," the owners said.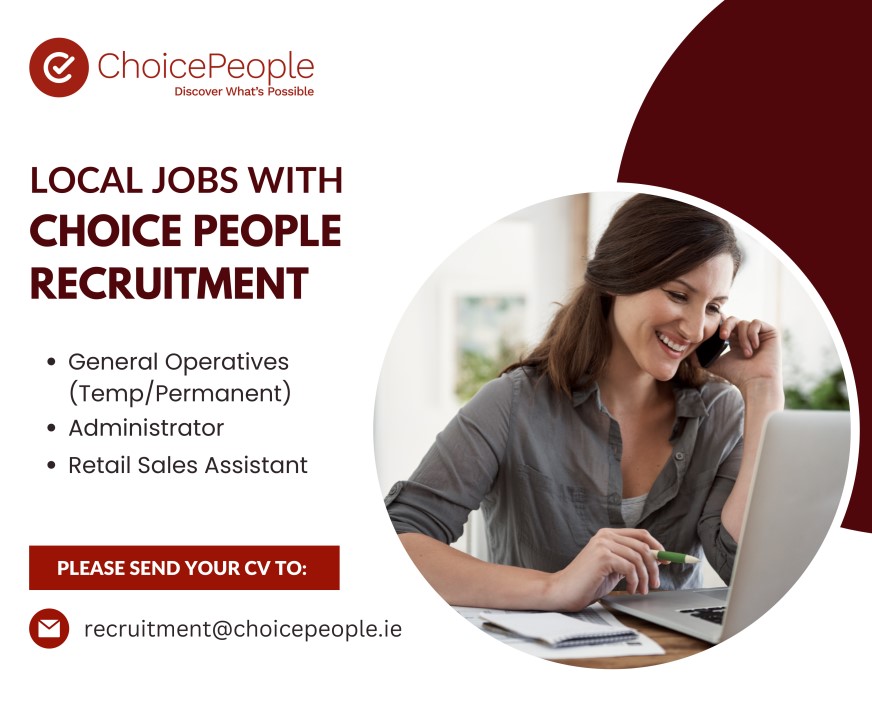 "Our other seven shops remain open to our customers. The Office Centre Main Street has been trading for 49 years this year, so it has been a very difficult and sad decision for us to make.
"While we do have over 100 employees, they are all very familiar with our Portlaoise shop as it is where The Office Centre started.
"The need to close a shop is most regrettable and not a decision that we take lightly, but as I am sure you can all appreciate, we must make the right decision for the business.
"We would like to take this opportunity to thank Downtown Portlaoise for all its hard work and commitment to developing our Main Street and wish everyone of its members every success into the future.
"Of course, our Central Distribution Centre and Sales Office in Kea-Lew Business Park will remain fully operational in Portlaoise so we will still be keeping an eye on our friends and colleagues on Main Street and will support you when we can."
SEE ALSO – Laois councillors keen to support calls to make Portlaoise an autism-friendly town