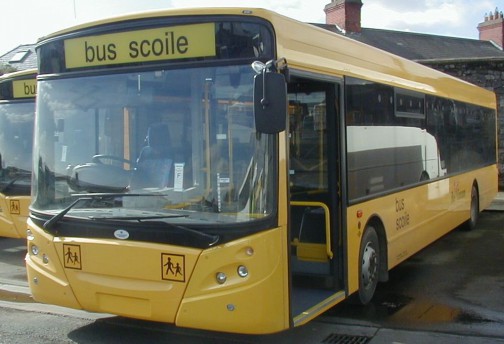 An additional school bus will be on the road from this Monday, September 18, to accommodate children from Emo and The Rock.
A solution has been found for a problem that has arisen for children trying to get to Mountmellick Community School from these areas.
Two weeks before the start of the new school year, seven students were told the bus was full and no tickets would be issued. The same size bus (33 seater) was in use, same as last year.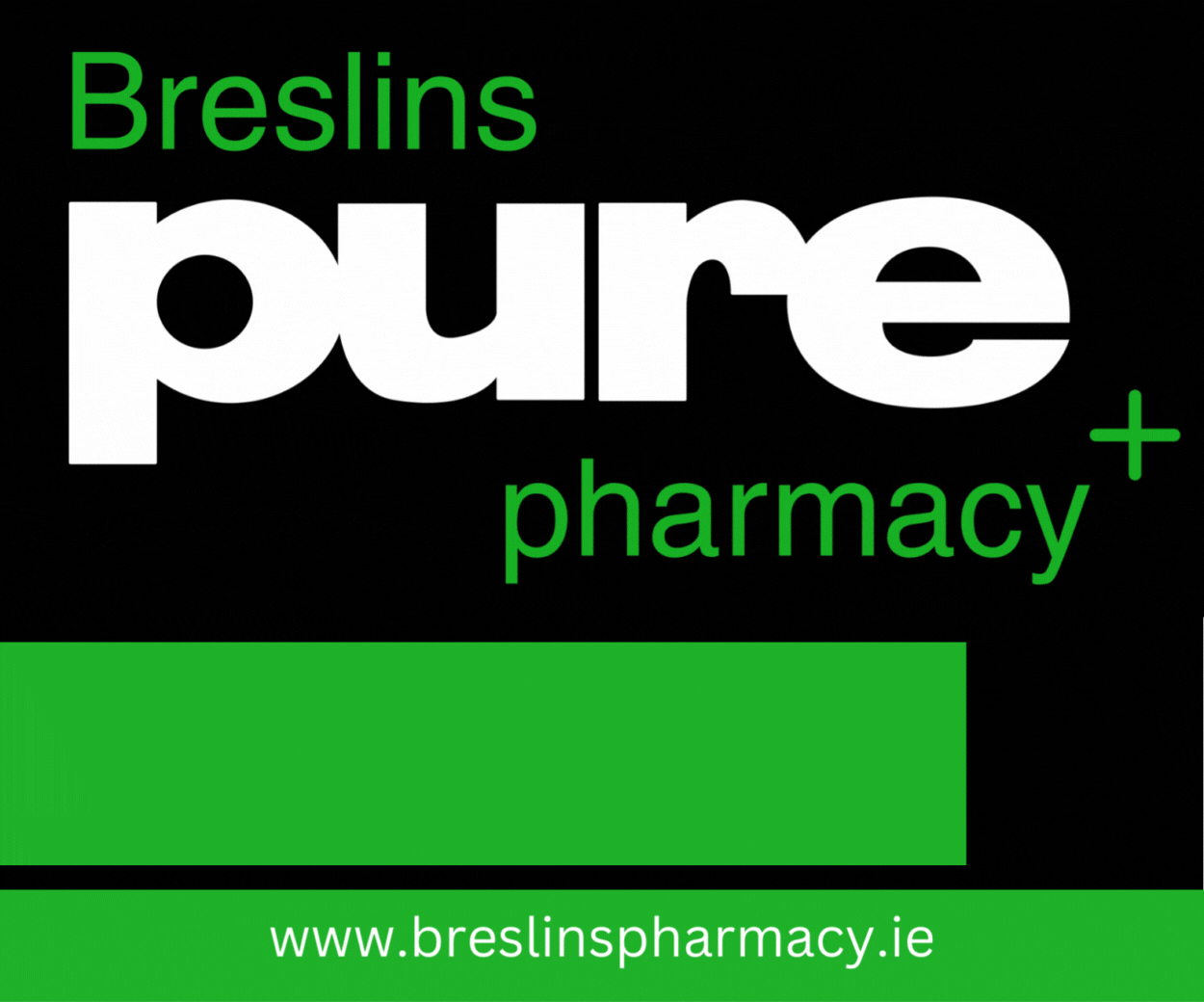 However demand for bus seats had increased and capacity for the service had not been adequately assessed by the Department of Education.
The bus was only newly re-instated, it was less than 10 months in operation.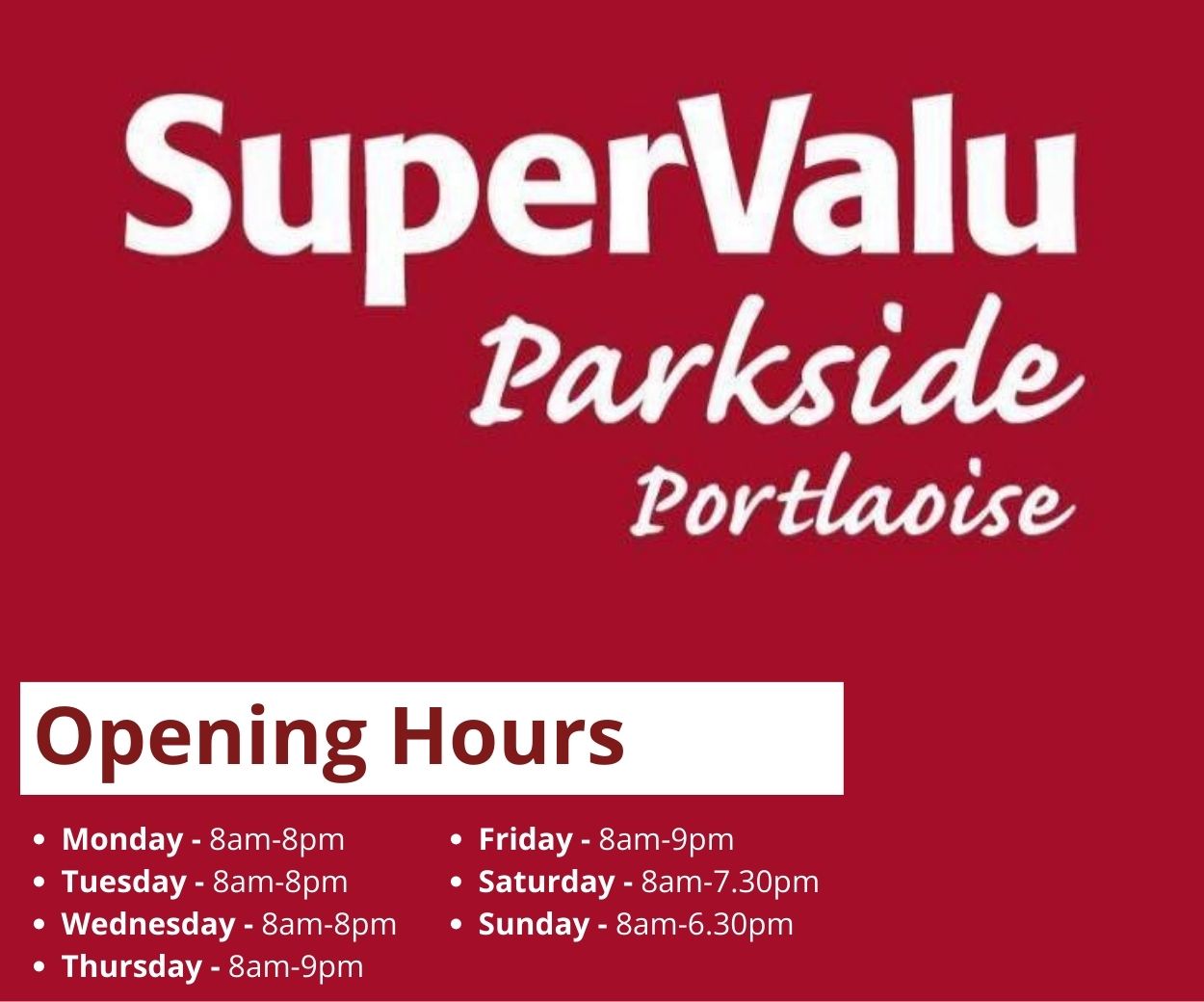 A campaign, spearheaded by Emo woman Paula Crowley, just as she did last year, was launched and now a resolution has been found.
She said: "Parents are absolutely delighted and very relieved, after a tough 5-week campaign.
"Official news of a resolution from Bus Eireann's Athlone office was gratefully received.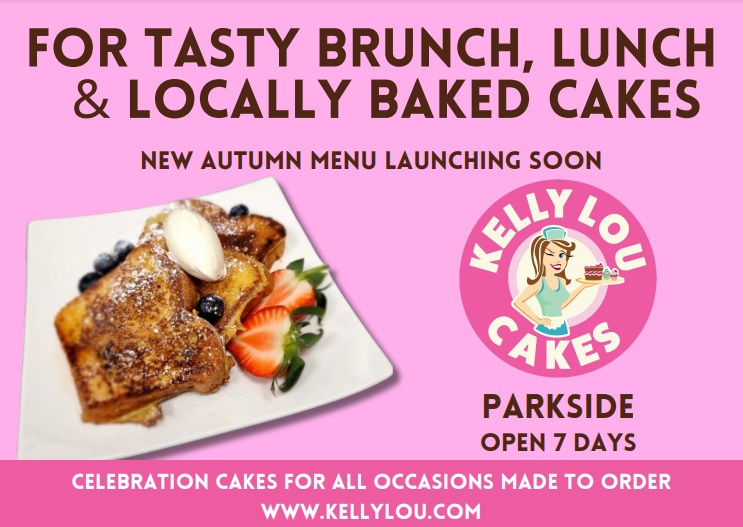 "An extra 14-seater bus has been sanctioned by the Department of Education and all 7 pupils are being issued with bus tickets.
"This school bus will make such an immediate, positive difference to the quality of these families lives and it's a win for the environment also."
The Parents' Group wish to thank everyone who supported their campaign.
Paula said: "The Parents Group really wish to emphasise the fantastic support from both Seán Fleming TD and Cathaoirleach of Laois County Council Paschal McEvoy.
"Their constant engagement with the parents through almost daily phone calls, emails, messages, attendance at our recent meeting, Seán's personal representation and meeting to Minister Foley and the individual appeals he wrote and submitted for each of the 7 pupils.
"The parents are very grateful and say that they couldn't do the school bus campaign both this year and last year without their help.
"Thanks also to Deputies Brian Stanley, Charlie Flanagan and Carol Nolan for their valued support.
"Sincere thanks to the local press and radio, School Principals in local schools and also to Senior Management in Bus Eireann Athlone – they work incredibly hard behind the scenes and thank you for their help in resolving this issue."
Finally, to end Ms Crowley said: "What's important now is that Minister Foley and the Government ensures that the outstanding Review of the school transport scheme is published as soon as possible and that the current system is overhauled.
"We cannot keep having repeats of School Transport chaos in Laois and right across the country, year after year."
SEE ALSO – Councillors fume over proposal to construct 13 180 metre high wind turbines in rural Laois