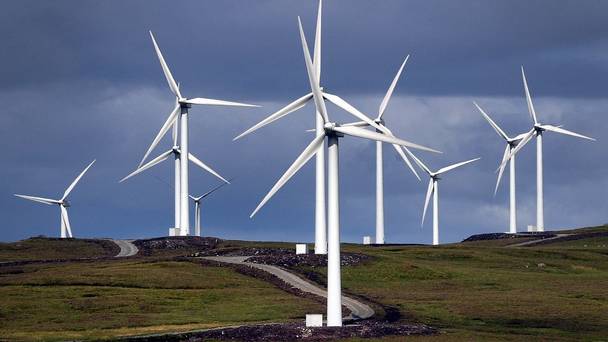 Several Laois County Councillors have voiced their total opposition to a proposal which would see 13 wind turbines constructed in a rural part of the county.
The issue arose at a recent meeting of the Graiguecullen-Portarlington Municipal District.
Coolglass Windfarm Limited have applied to An Bord Pleanala to construct 13 180 metre high wind turbines in Timahoe.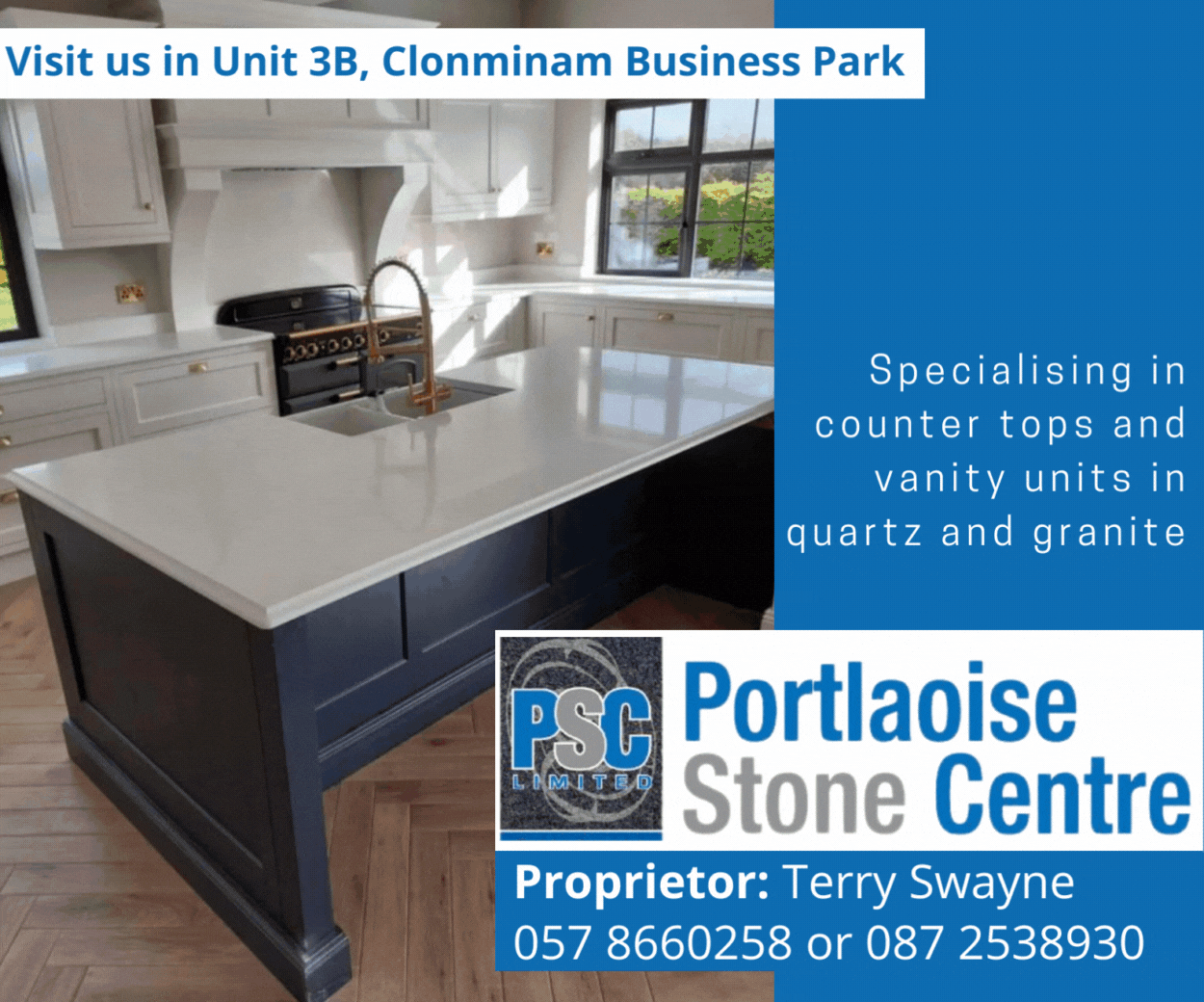 Following consultations pursuant to Section 182E of the Planning & Development Act 2000 (as amended), An Bord Pleanála determined that the proposed development is Strategic Infrastructure Development within the meaning of Section 182A of the Act which necessitates a planning application being made directly to An Bord Pleanála.
That means that Laois County Council will have not have the final say over whether this project proceeds or not.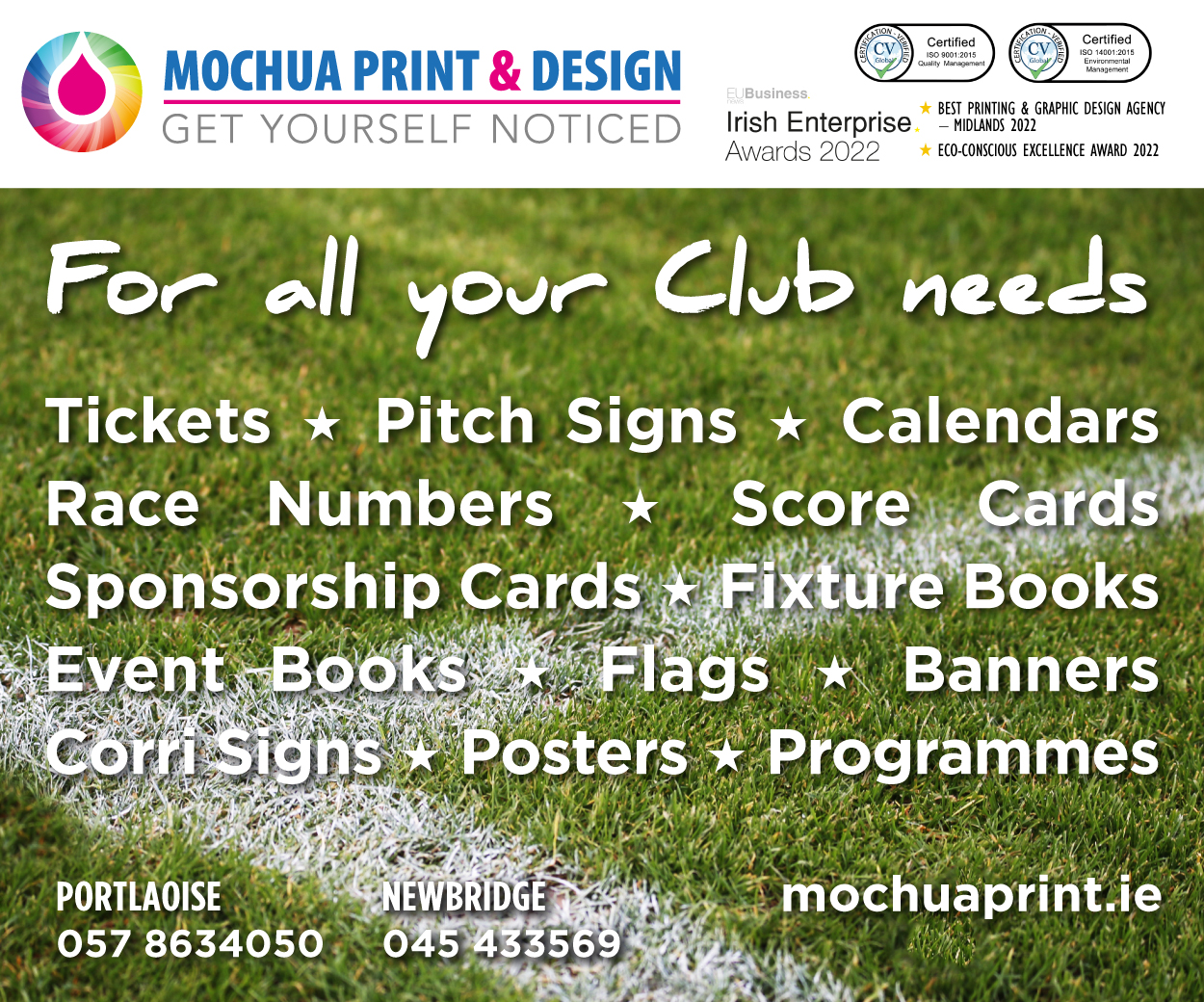 Furthermore, the proposed site of the wind farm near the L3581 Knocklead road, is in an area that was not zoned for a wind farm under the Laois County Development Plan.
Independent Cllr Aisling Moran said: "There is not supposed to be wind turbines in that area.
"I am 100% for wind turbines and renewable energy but they have to be put in the right place.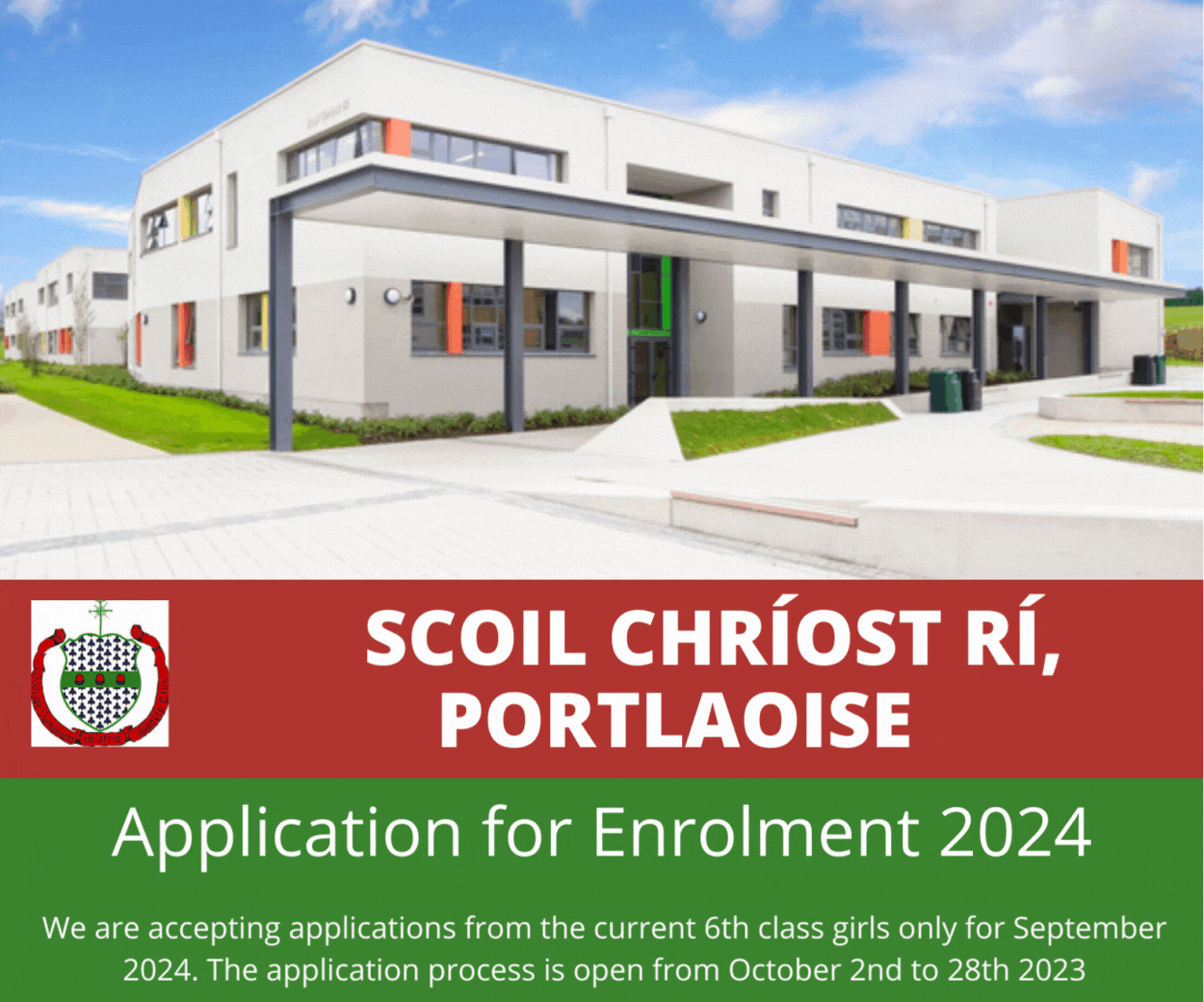 "They are also supposed to be located 1.6km away from houses but I know they will be closer.
"Wind turbines of that size are meant for the sea also as the flicker from them is huge."
Fianna Fail's Padraig Fleming said: "This goes against the County Development Plan.
"This area is simply not zoned for a wind farm and the application should be rejected."
Fianna Fail's Paschal McEvoy, a native of Timahoe, said: "An Bord Pleanala must be told that this area is in the exclusion zone.
"Timahoe is a lovely village and this would be an awful affliction to put upon them.
"Like Aisling said, we all are for renewable energy but the infrastructure must be in the right place."
Sinn Fein's Aidan Mullins said that the fact the developers went straight to An Bord Pleanala suggests they 'believe they can override the County Development Plan'.
Cathaoirleach Ben Brennan said: "It is simply ridiculous for us to sit and spend time doing a County Development Plan if another body can come in and disregard it.
"It would be a farce. Why should we bother in future if this happens?"
Submissions/observations must be made to An Bord Pleanála by 5.30pm on October 9.
That was the date given at the meeting on Wednesday but the date on the planning notice at the site says the deadline is October 6.
A standalone website containing all the particulars can be viewed at the following link www.coolglasswindfarmsid.ie –
The application is also on view at the Planning Office Laois County Council.
Meanwhile, a public meeting has been organised in The Swan Hall on Monday, September 18 at 8pm, to discuss the planning application.
SEE ALSO – In Pictures: Laois Councillor hits out at facilities for Ukrainian refugees in Stradbally