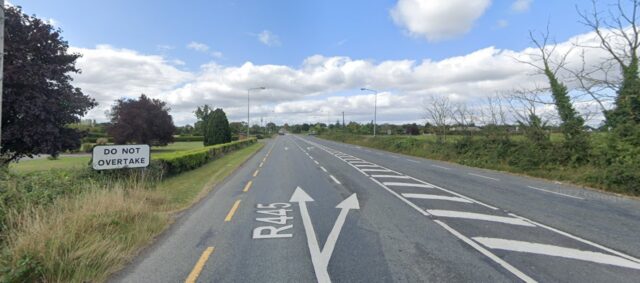 A call has been made for a roundabout to be constructed at a Laois junction which is currently 'resulting in many accidents'.
Fine Gael Councillor PJ Kelly brought forward the motion in relation to Killenure Cross which is between Portarlington and Monasterevin.
It is where the R420 and R445 meet and Cllr Kelly says that the issue is the current layout of the junction.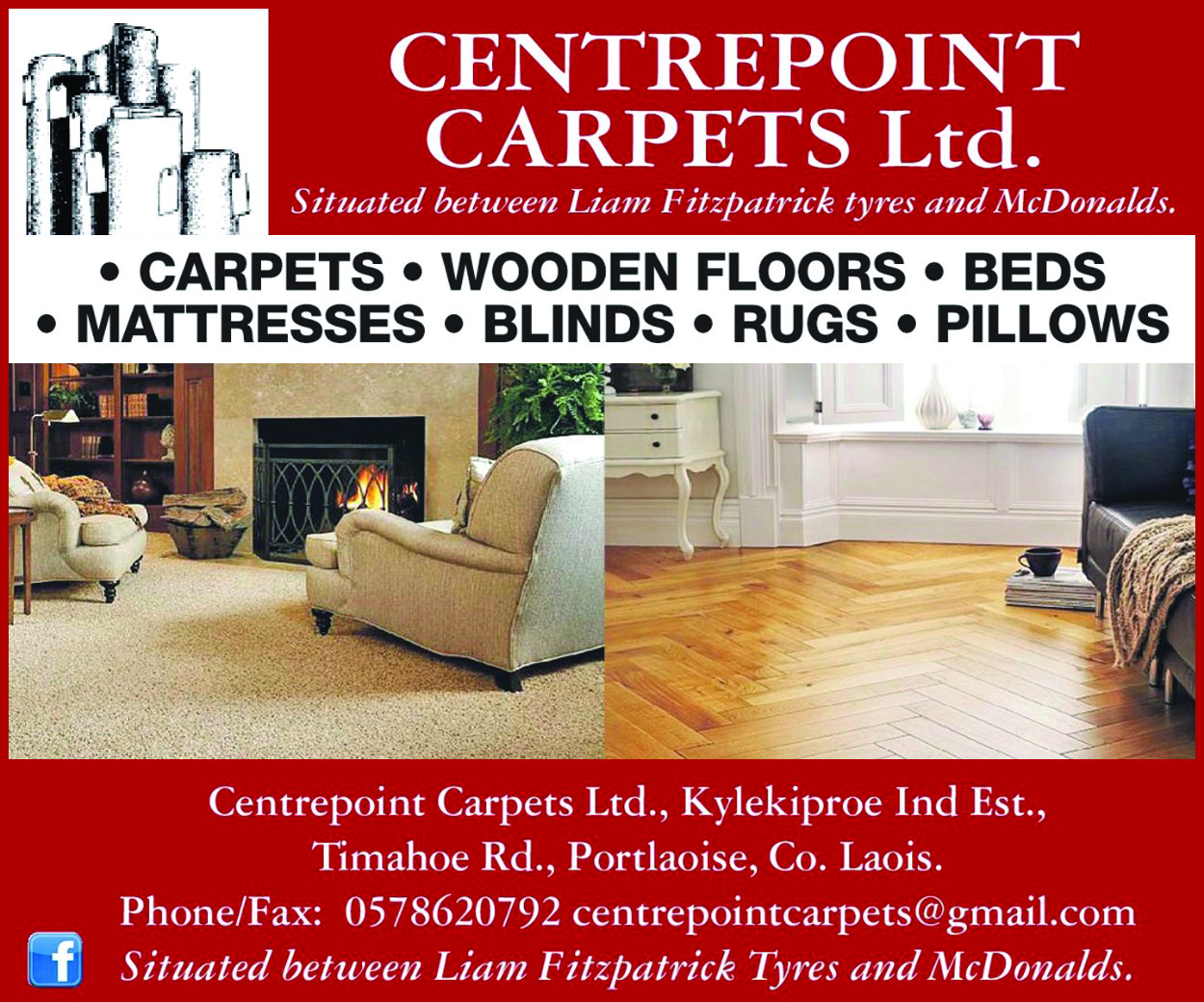 He said: "Several times during the day, four lanes of traffic could be side by side.
"This is resulting in several accidents taking place, especially as the speed limit is 100 km/h on this stretch of road.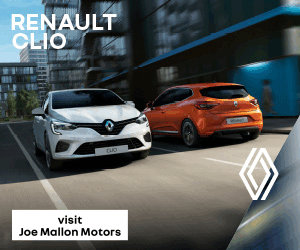 "You could land an aeroplane on the road but yet it is so dangerous – a solution like what was put in place near the Gandon Inn could work.
"We have had several accidents – with the latest involving two ladies.
"They were turning and all of a sudden a car appeared on their left, overtaking them.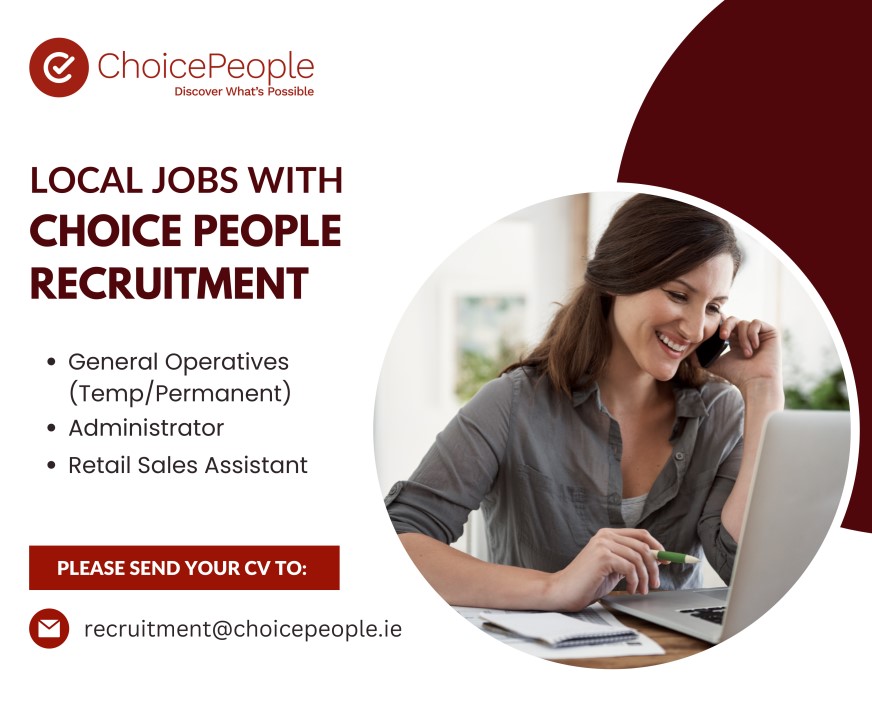 "They ended up in the front garden of a house and if you take a look at the hedge in front of that house – you will see that this is not the first time."
Senior Council Engineer James Dowling confirmed that the Road Design Department will carry out a traffic survey to assess the need for improvement.
In a second motion, Cllr Kelly asked that the Council install a pedestrian crossing in Ballybrittas village.
He said that doing this would also help slow down traffic in the village.
Cllr Kelly said: "I carried out my own survey and recorded that of 70 vehicles entering from the Portlaoise side, 67 broke the limit.
"The only reason the other three slowed down was because they were behind a tractor."
The Council agreed that they would investigate the possibility of installing the crossing.
Finally, Cllr Kelly asked that the road markings on the pedestrian crossing on the Vicarstown Road in Stradbally be 'freshened up'.
Engineer Philip McVeigh confirmed that this work would be done.
SEE ALSO – Councillors fume over proposal to construct 13 180 metre high wind turbines in rural Laois