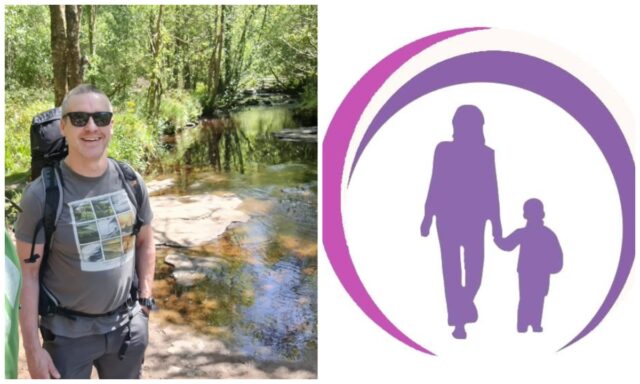 A recruitment consultant who lives in Portarlington is behind a fundraiser for Laois Domestic Abuse services.
Terry Byrne (39) who works for Choice People Recruitment, is urging people to take part in a sponsored 10km hike in the Slieve Blooms on Sunday, October 8.
"I have always had a big passion for the outdoors, hiking, keeping fit and sports. It probably started when I joined the cubs and then scouts growing up in Dublin.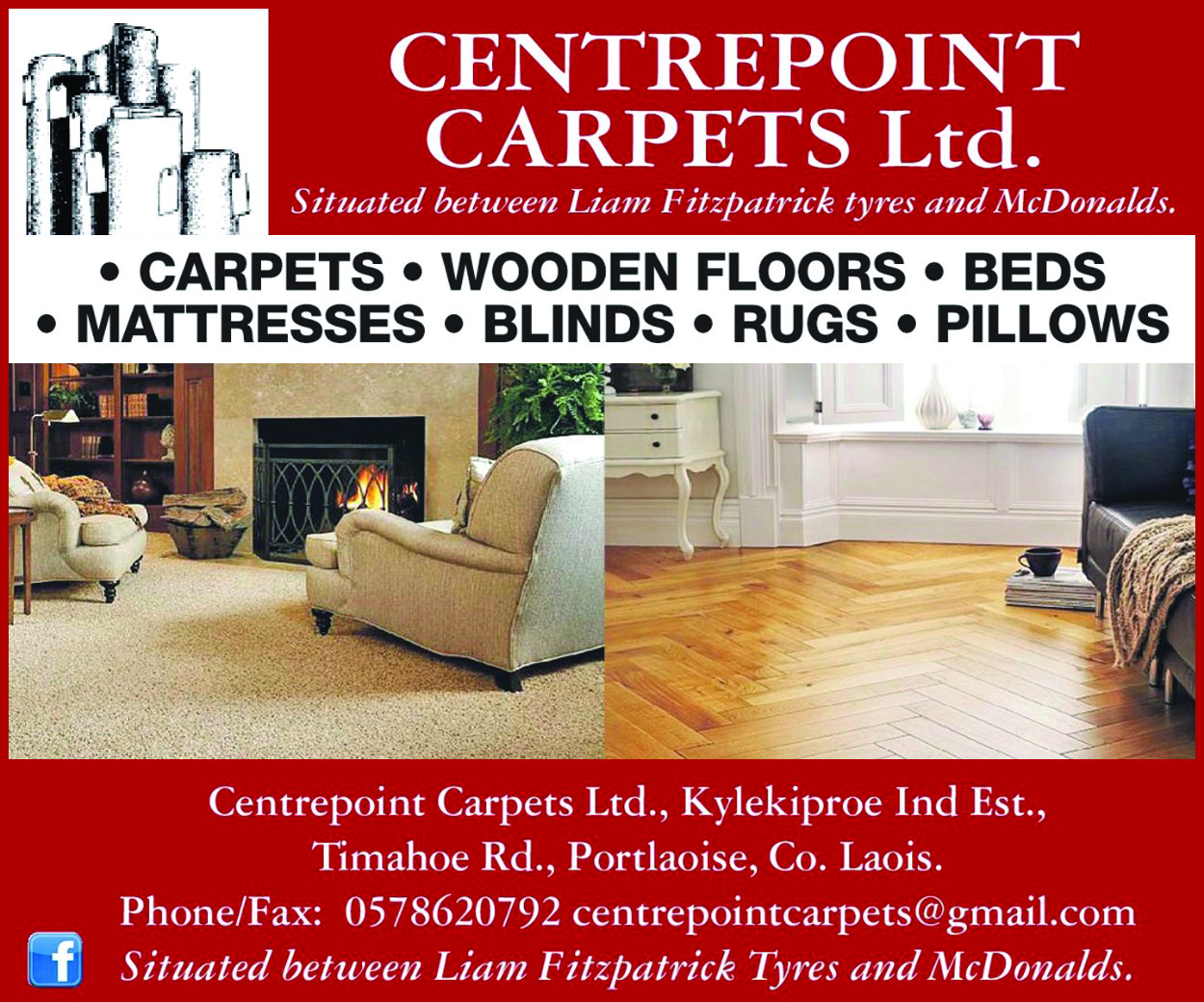 "There was such a variety of activities from hiking and canoeing to orienteering and swimming," he said.
"I have also lived in Norway which is an amazing country and has a culture that is very focused on being active and out in nature.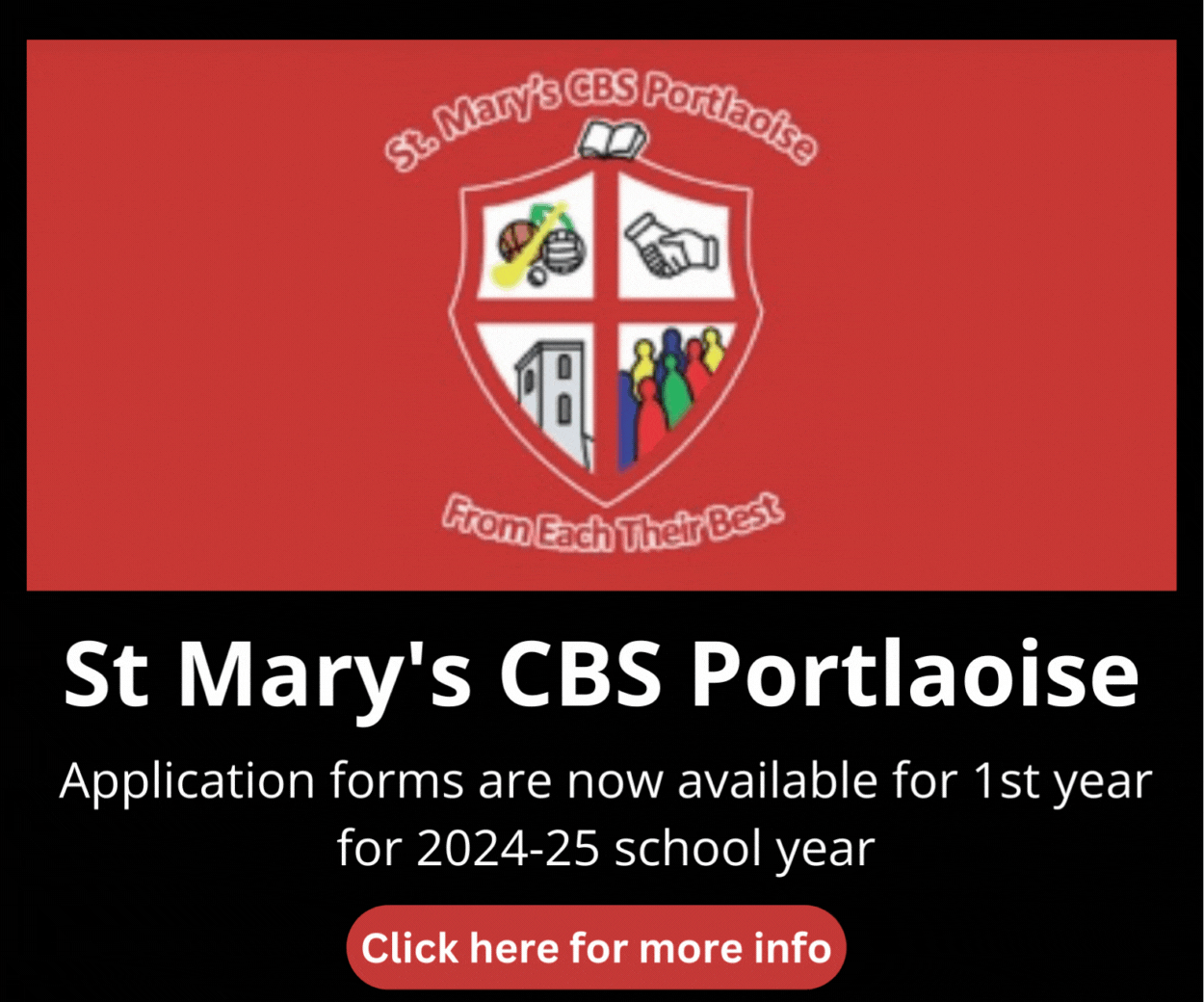 "Sport has always been a part of my life, having previously worked in the fitness Industry for over 18 years. Part of my role was helping to raise money through activities for people in need," said Terry.
"It is a great way to bring people together, challenge people and focus on helping others. Sometimes we can get caught up in our own day-to-day lives and these events are a good way of giving some perspective."
Terry came up with the idea of raising funds for Laois Domestic Abuse services through chance.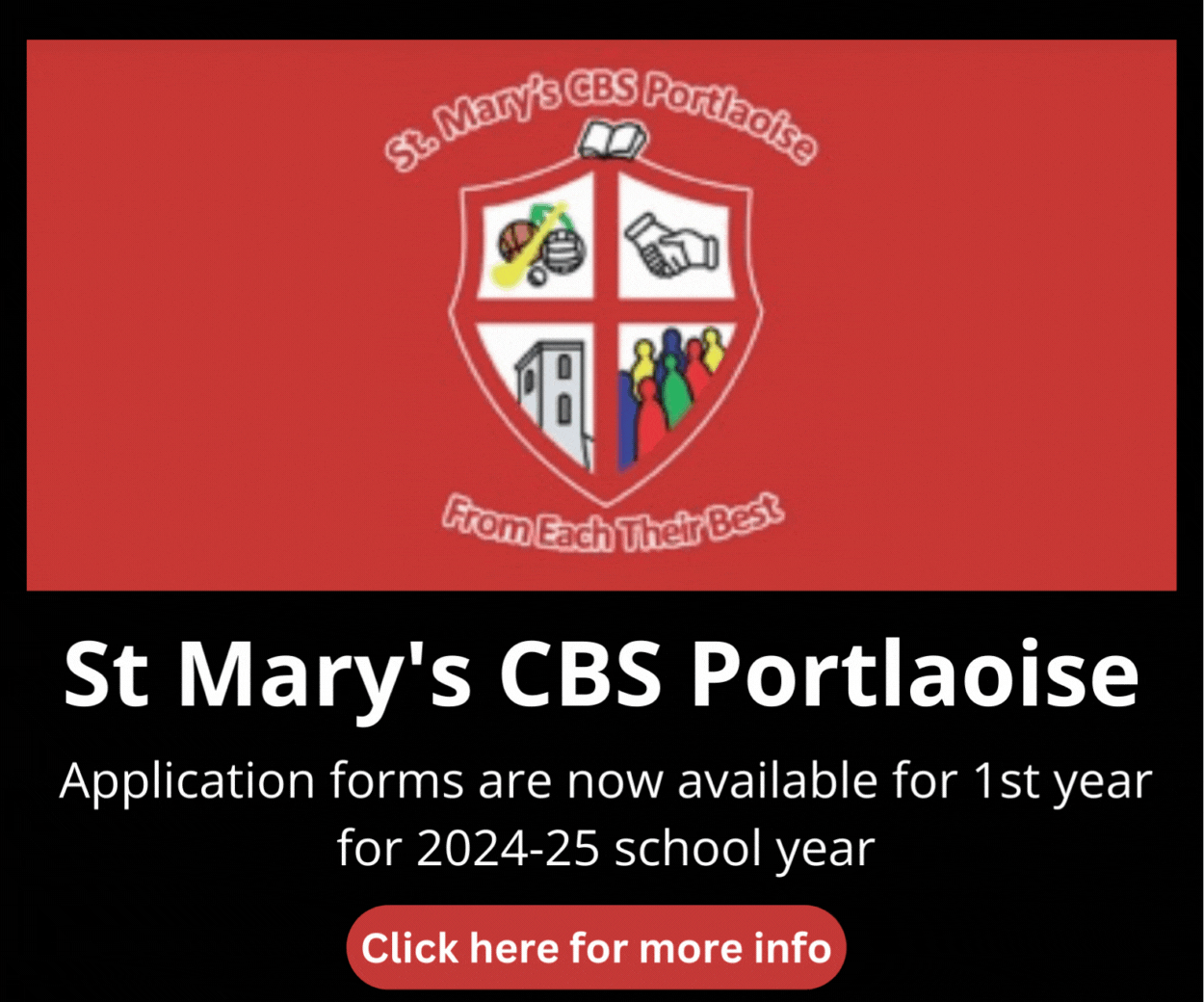 "Our company, Choice People Recruitment, meets once a month with the Laois Chamber Alliance,  normally with other businesses  in Laois," he said.
A change of tack to feature a presentation on volunteer organisations in Laois resulted in Terry hearing the story of Laois Domestic Abuse service and what it does to help victims of domestic abuse. "I was compelled to help in some way. We are aiming to raise €500.
"All funds raised will be used to help victims of domestic abuse as this is the only specialist service in Laois that provides group programmes, support, counselling and advocacy services to women, children and young people who are subjected to domestic abuse and coercive control.
"This is a nongovernmental organisation and registered charity. It really needs all the help it can get. If a lot of people can give a little, it can make a profound  difference in someone's life," Terry said.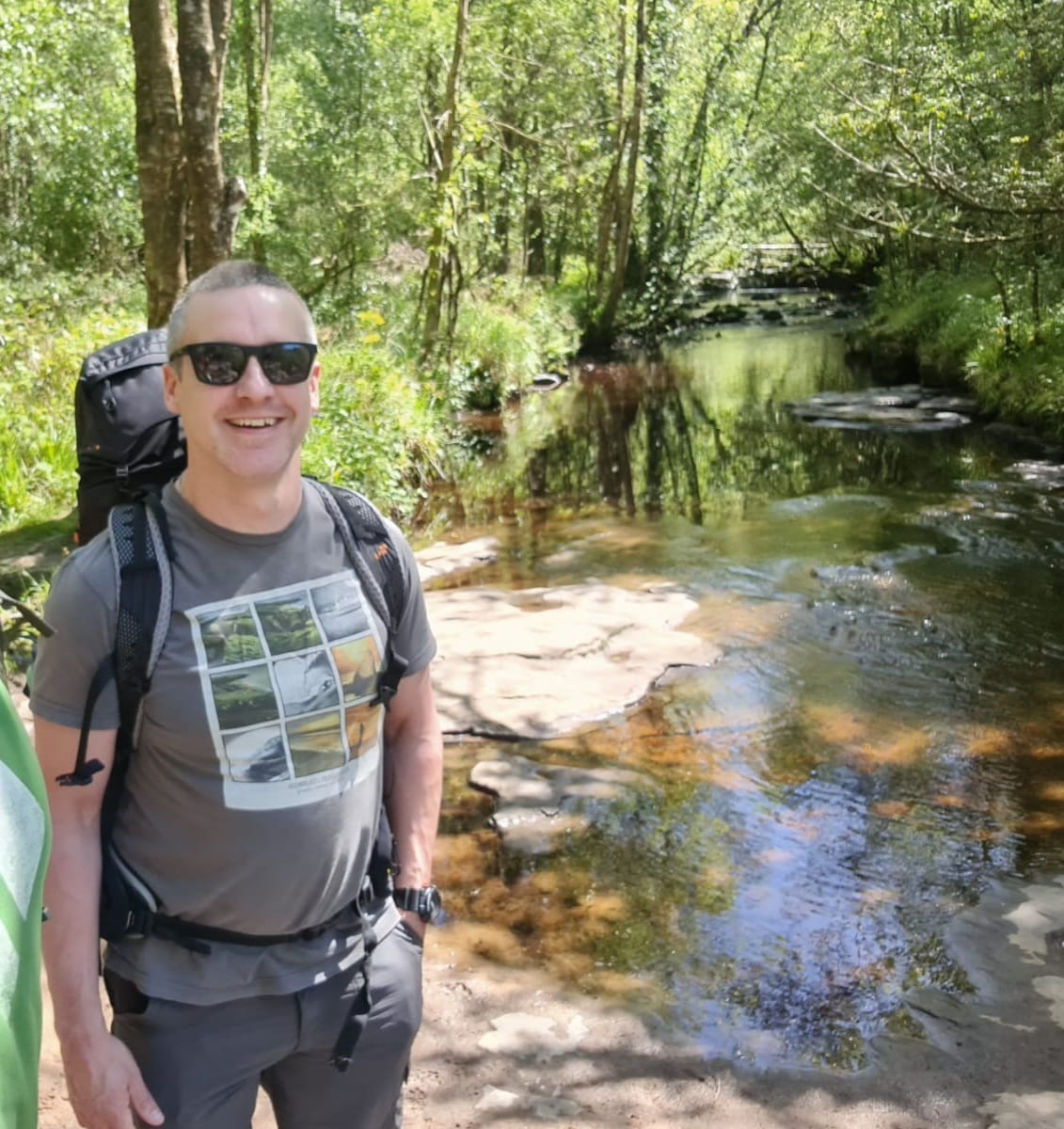 Laois Domestic Abuse Service works with young people; runs an 'Own My Life' programme; a day programme; counselling and psychotherapy; provides a court accompaniment service; one-to-one support;  a referral service and partner support for the MEND programme.
"We are looking for participants to take part in our 10km hike. We will meet at the Glenbarrow car park at 10am. The hike will be approximately three hours. We have kept the distance down in order to include as many people as possible" said Terry.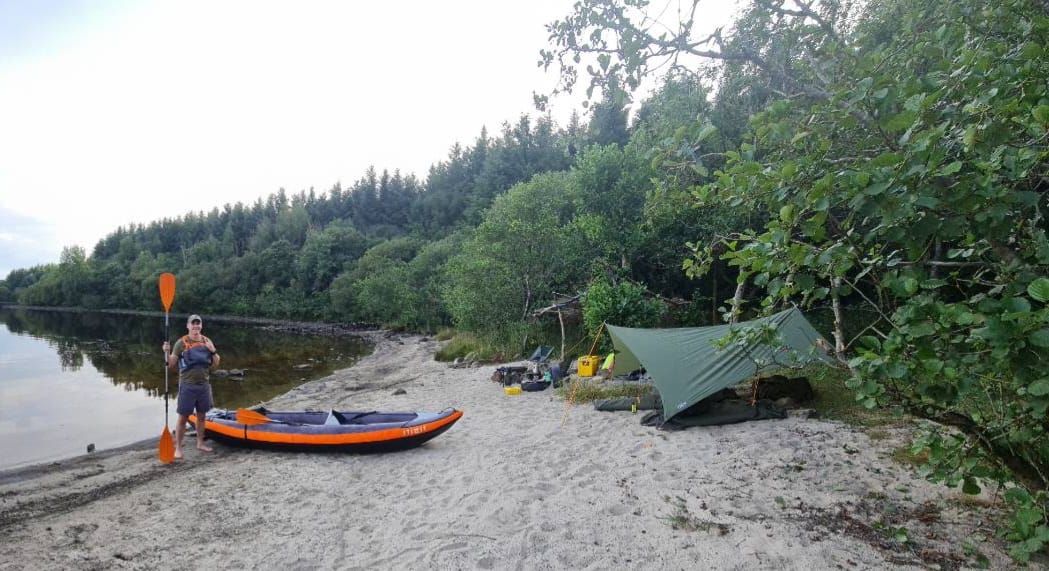 "All participants will be given a sponsorship card to help raise funds before completing the hike in October. We just ask that all participants register with me."
SEE ALSO – Laois man offering a welcome base for Irish supporters during Rugby World Cup in France