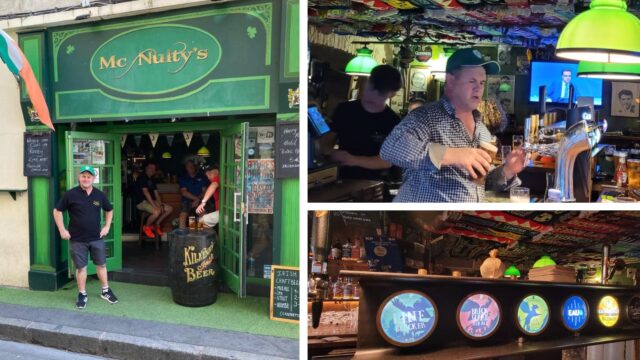 Rugby World Cup fever has certainly gripped France as the competition enters its second week and the host country are riding the crest of a wave following their opening round win over New Zealand.
Thousands of Irish supporters have made their way to France for the tournament and in the beautiful port city of La Rochelle, a Laois man who owns and runs his own pub is proving to be a very popular host.
Noel McNulty from Portlaoise moved to France in the 1990s where he initially worked teaching English.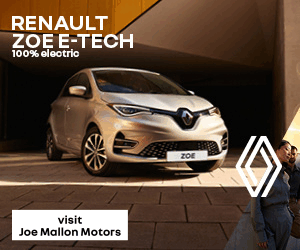 But he's well settled there now and McNulty's Bar is a hive of activity.
Though La Rochelle isn't hosting any matches, it is an ideal halfway location between Bordeaux and Nantes, where Ireland are playing their first two pool games.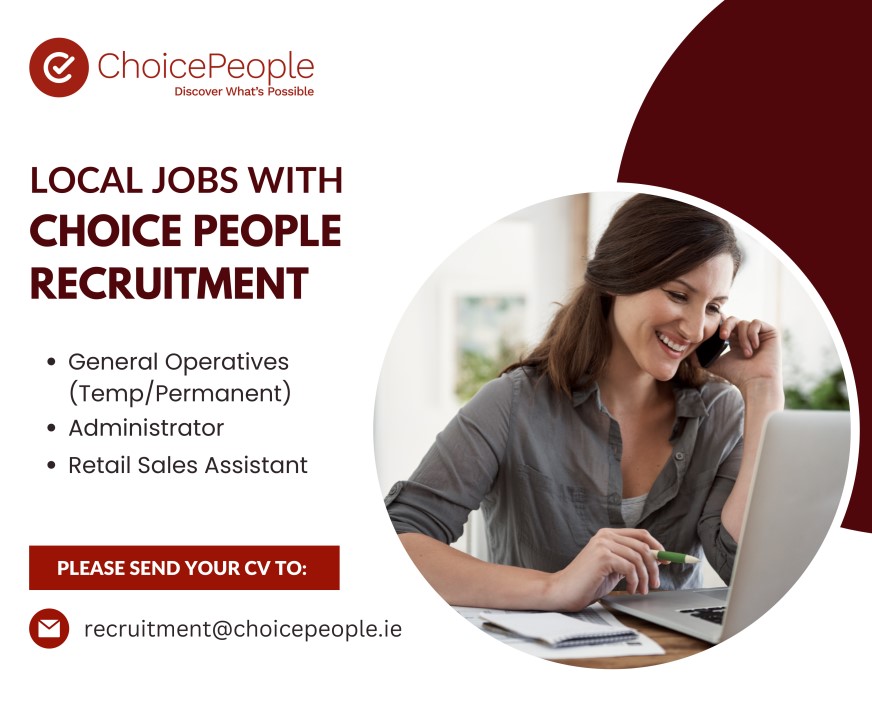 The city's rugby team – who are coached by Irish legend Ronan O'Gara – are the current European champions.
McNulty's Irish Bar has been a hive of activity these past couple of weeks, and a real hub for the many Irish supporters based in the city.
Following last week's comfortable win over Romania in Bordeaux, it's on to Nantes this Saturday where they will play Tonga.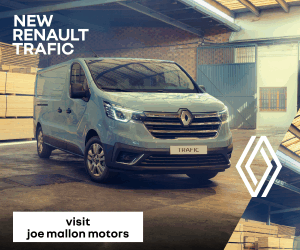 "I've been here 29 years and La Rochelle has been very good to me," said Noel.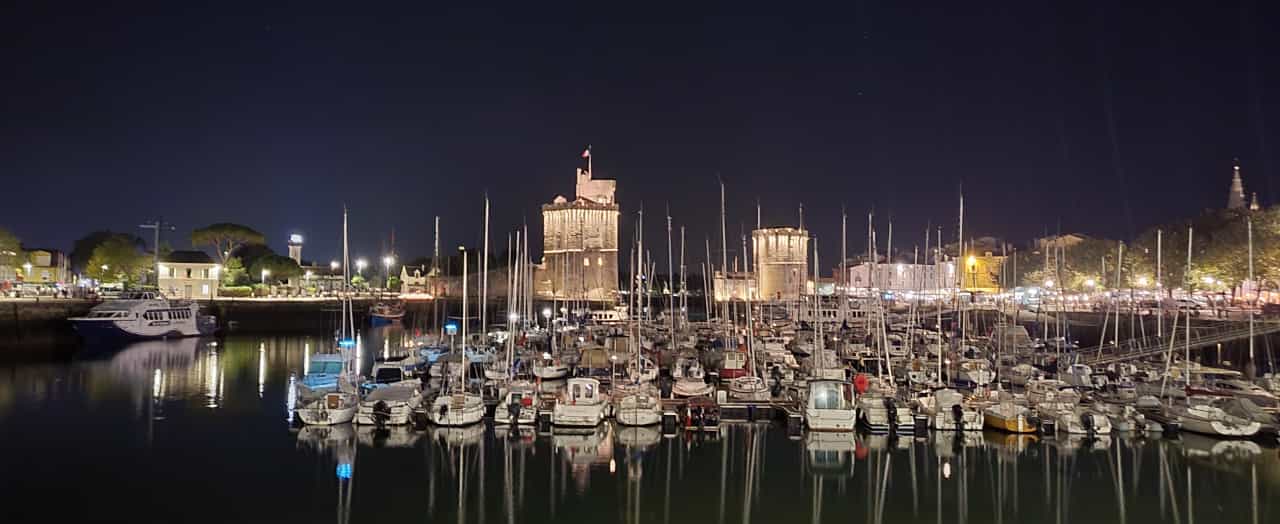 "I came out here to teach English and then worked and managed a few bars before the opportunity came out for my own place."
McNulty's two adult sons Martin and Lucas, who were both born in France but spent plenty of time back in Beladd in Portlaoise with their grandparents and cousins, are regularly behind the bar with Noel.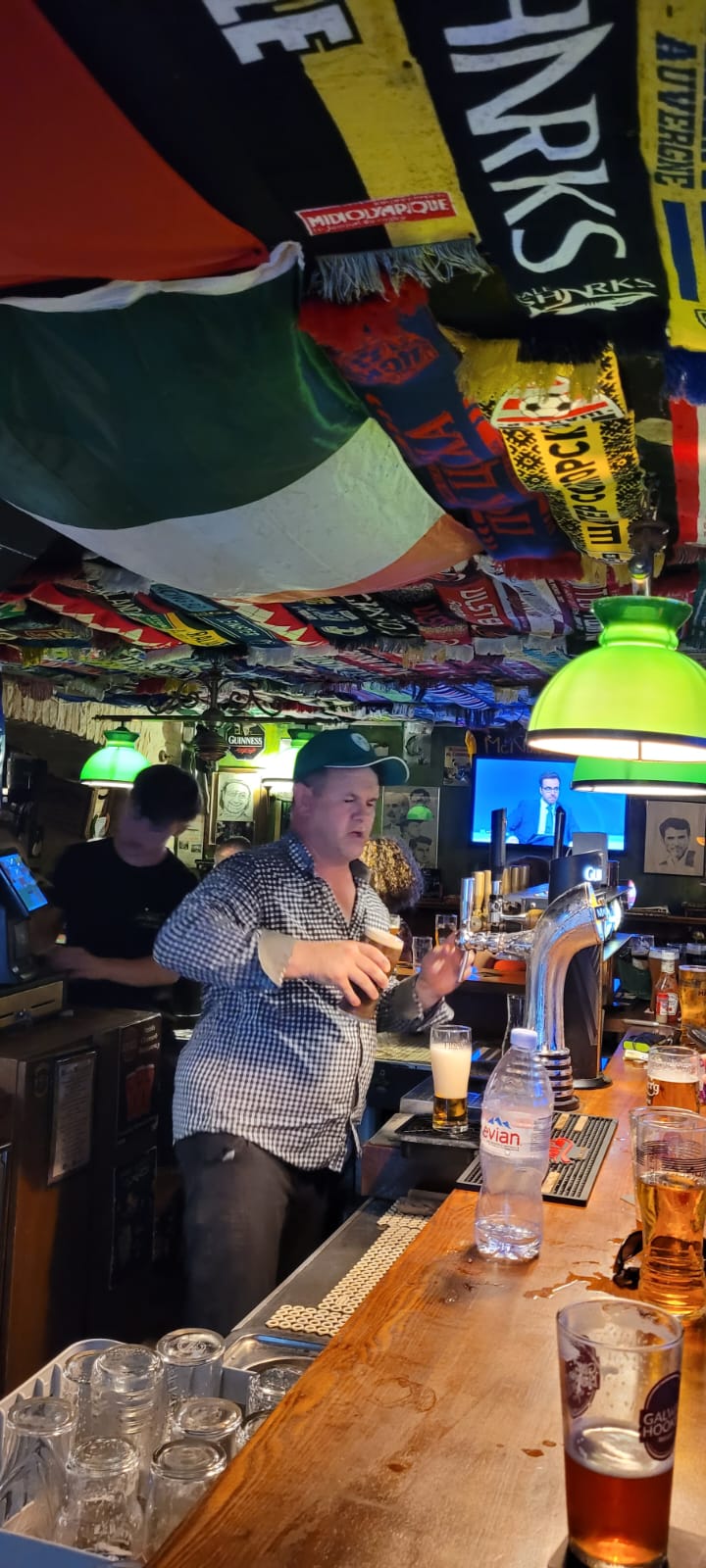 And as well as Guinness, and a selection of European drinks, taking pride of place is Ballykilcavan craft beer from Stradbally – with its Bin Bawn Ale, Red Brick Ale and Line Blocker, all available on tap.
Ireland and France could yet meet in the quarter-final – or if they both top their respective pools it might even be a final.
Expect the craic to be only 90 in McNulty's if that is the case!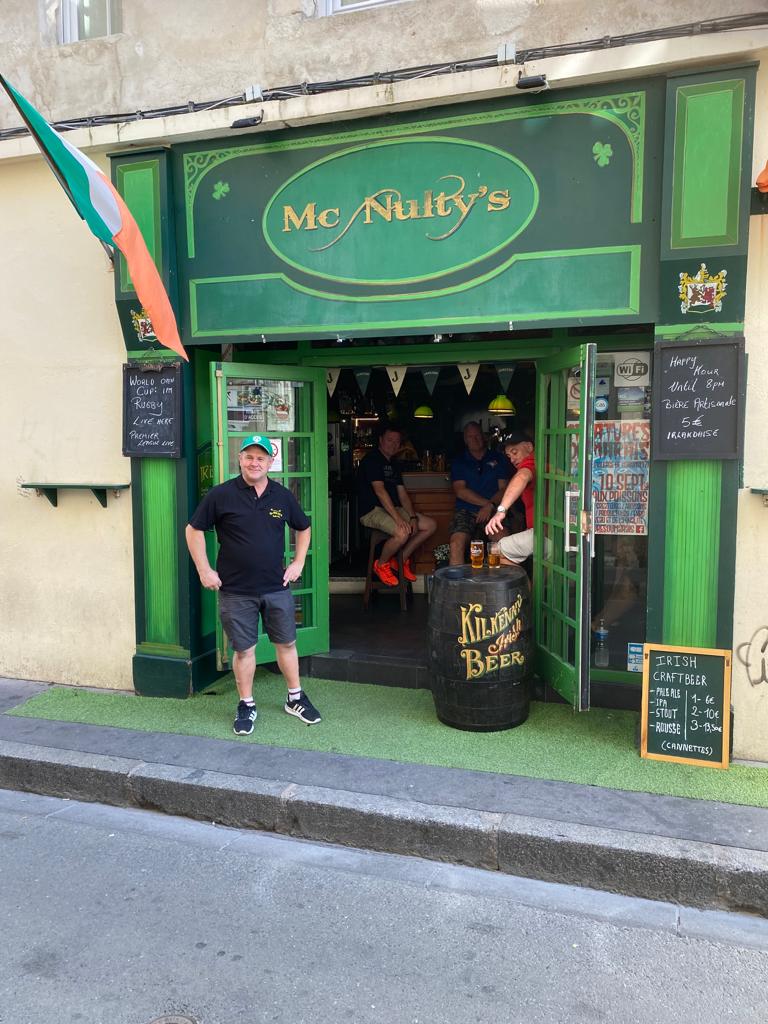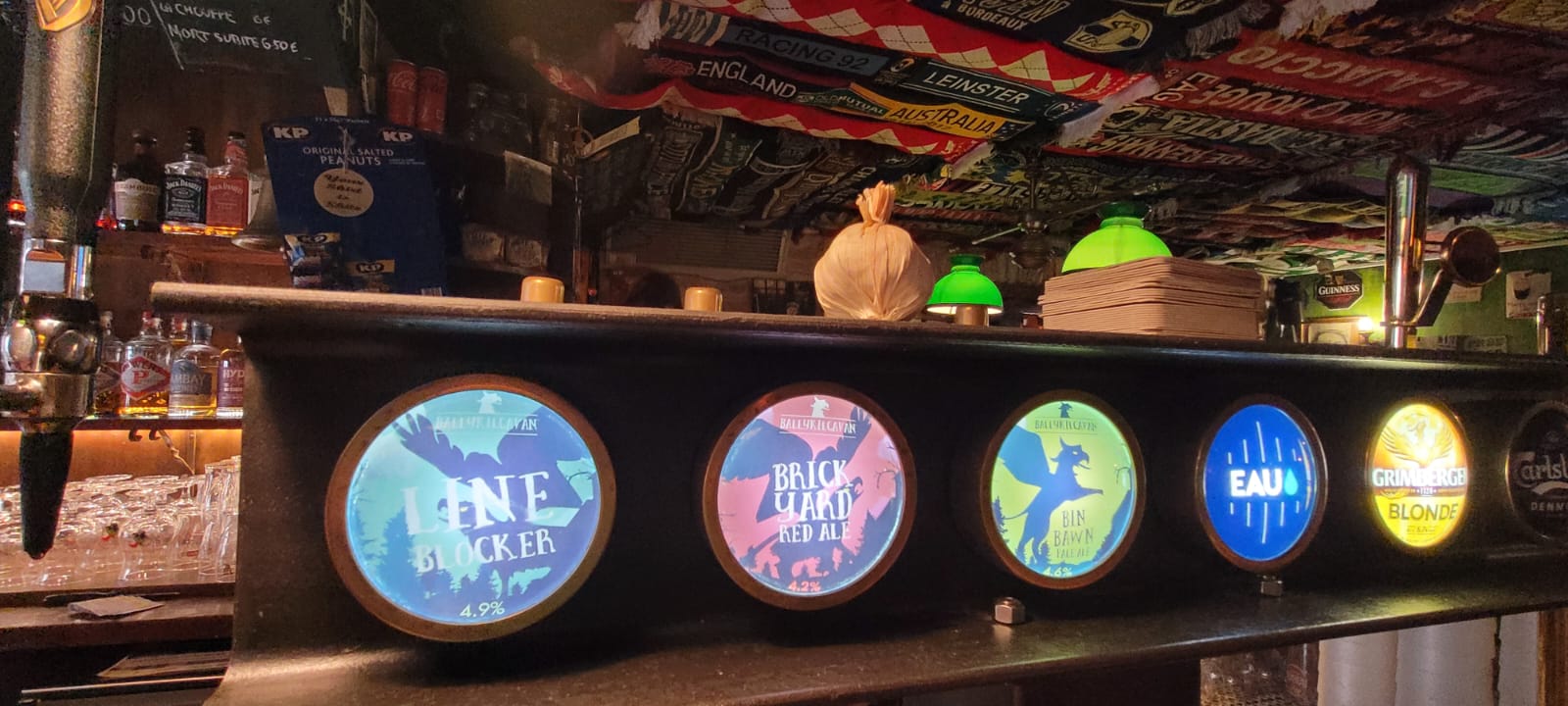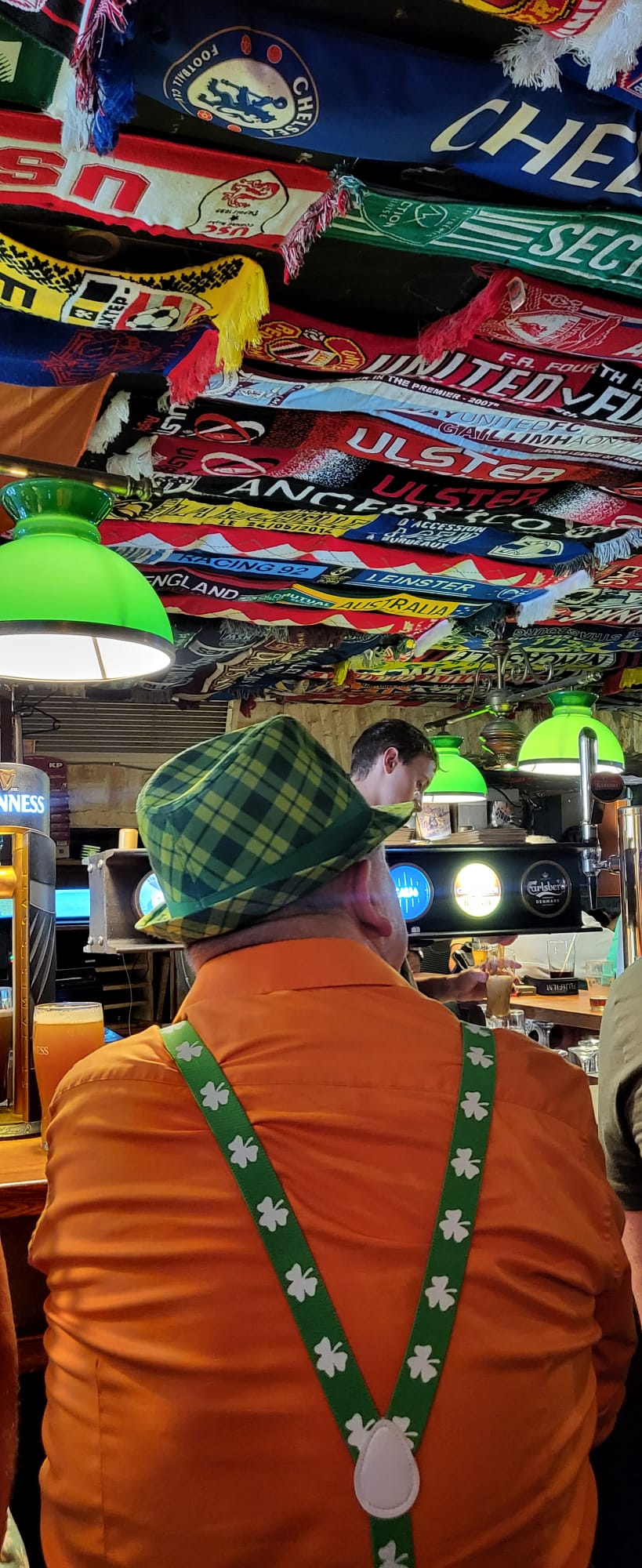 McNulty's Irish Bar in La Rochelle is located at 9 Rue Verdiere 17000 La Rochelle. 
SEE ALSO – Talking Sport Podcast: 10 minutes on Laois SFC quarter final – O'Dempsey's v Portlaoise